Free money for college — sounds like the dream, right? It may seem too good to be true, but billions of dollars in scholarships and grants are handed out to college students each year. To score some for yourself, all you need to know is how to apply!
The great thing about scholarships is that you can apply for (and receive) as many as you can. That can be truly helpful considering the cost of attending college can be a huge burden. A great rule of thumb if you're wondering whether or not to apply for a scholarship is to just do it! The worst thing that can happen is you end in the same place you started — and the best-case scenario is you get yourself some cash.
So just exactly how can you find, apply for, and score these coveted scholarships and grants? We've got everything you need to know!
Why Apply for Grants and Scholarships for College?
Grants and scholarships are forms of financial aid that you never have to repay (unlike student loans). With essentially free money for college, you can focus on your studies with less worries about having to worry about how to afford tuition, student fees, textbooks, and the general cost of living.  
Beyond the clear benefits to your college budget, winning these awards also reflects well on your resume, earns you prestige, and can help you network later.  
Difference Between Scholarships and Grants
Although both scholarships and grants are types of financial aid to pay for college, they're not the same. Here are the main distinctions:
| | |
| --- | --- |
| Grants | Scholarships |
| Grants are usually awarded by federal and state governments and academic institutions.  | Scholarships are typically awarded by businesses, foundations, philanthropists, and nonprofits. |
| Grants tend to be need-based and are offered to students based on criteria such as family income.  | Scholarships are awarded based on merit — academic and otherwise. You can find scholarships for just about every skill, including baking, creating apps, or even doodling. |
What Kind of Scholarships Can I Get — and Am I Eligible?
Scholarships aren't just for valedictorians or star athletes. Whether you're attending college or a trade school, there are scholarships for almost every hobby, skill, interest, and degree. 
Say you're a top student, a talented musician, or a budding chef looking for scholarships. You can find all kinds of opportunities by using scholarship search tools, such as the Department of Labor's

CareerOneStop

or the College Board's

Scholarship Search

platform.

If you're from a low-income family, a number of organizations like Davis-Putter and the Bill and Melinda Gates Foundation provide need-based scholarships. 

You can even get scholarships for doing community service. For example, the

Prudential Spirit of Community Awards

program is available to domestic and international students alike.

Besides traditional scholarships, you might be surprised to find opportunities for ethnic minorities, first-generation learners, and the LGBTQ community. Today, there are scholarships for everyone — gamers, vegetarians, and even zombie lovers.
The best way to approach your scholarship search is to think carefully about what you love to do or what you're great at, and then search for scholarships based on that.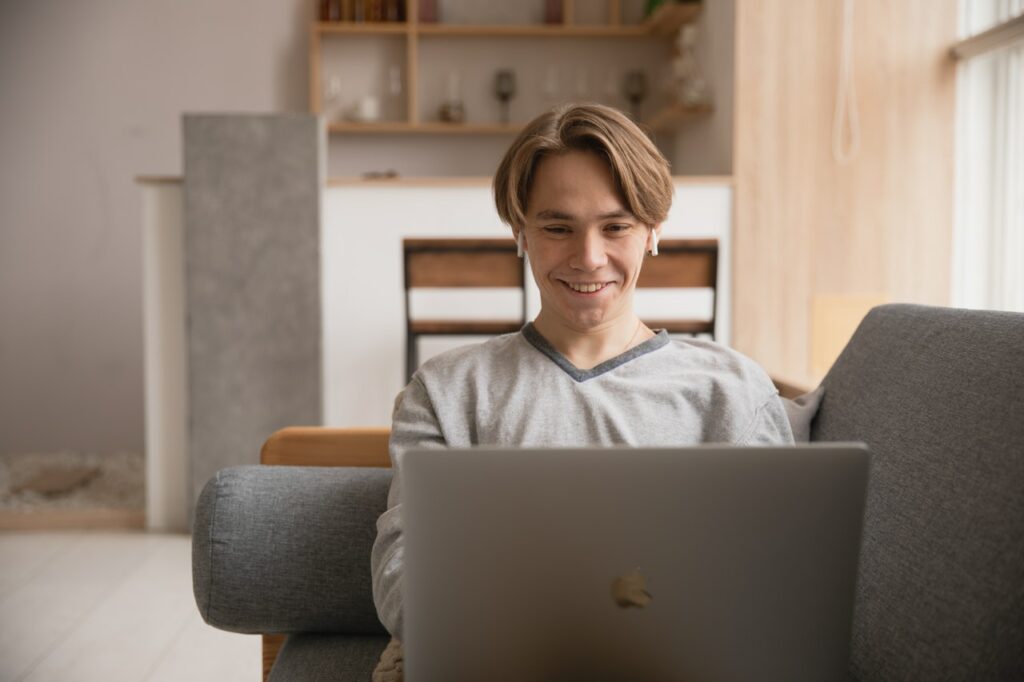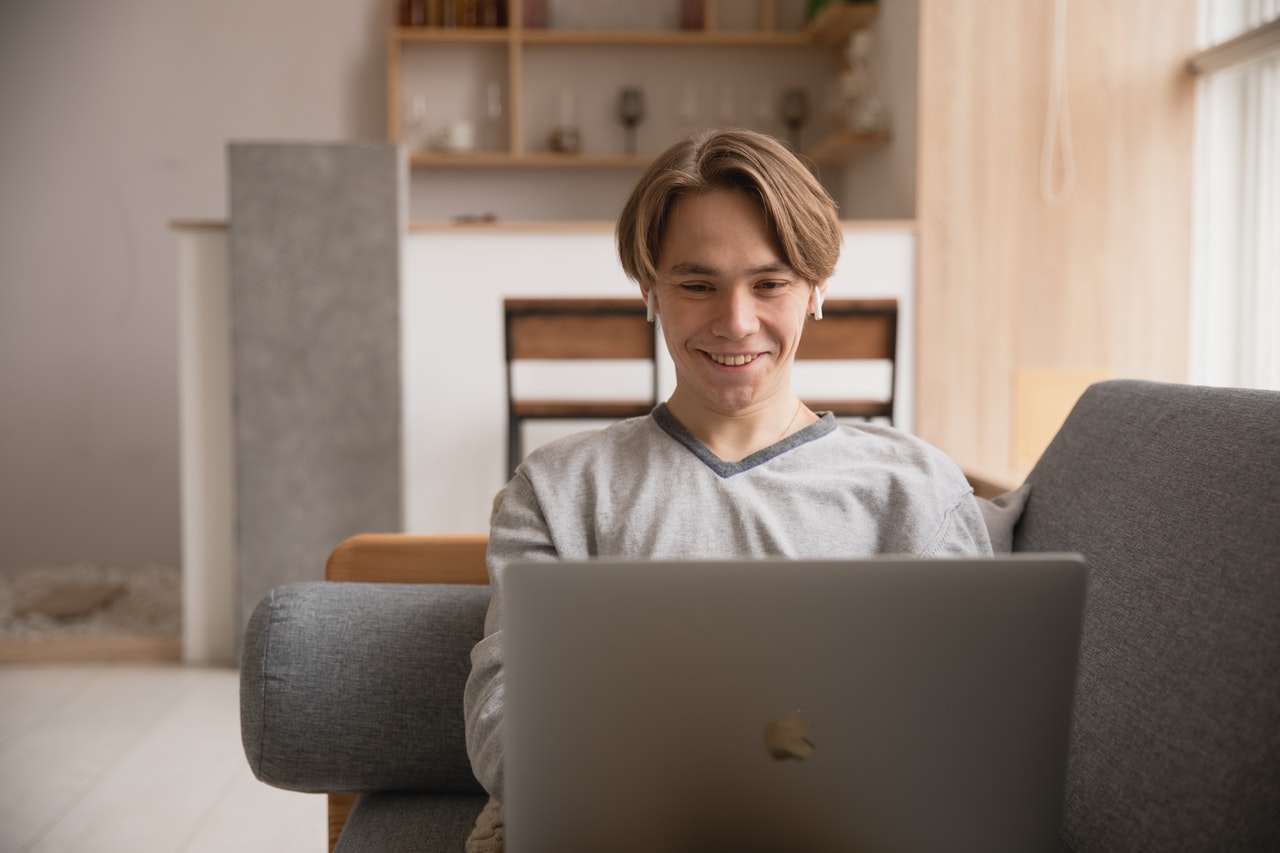 How Do I Apply for a Scholarship?
Applying for scholarships is not a complicated process, but you do need to set aside some dedicated time. Here's what you need to do to submit each scholarship application:
Check Eligibility Requirements 
Each scholarship comes with a unique set of requirements, such as grades, extracurriculars, and income. Sometimes you'll need to meet requirements not only before you apply but even after you've won the scholarship. For instance, some scholarships may require you to maintain a certain GPA to continue to be eligible. Before applying, read up on the eligibility requirements so you know it's the right fit.
Take Note of the Scholarship Deadline
Getting your scholarship application in order may involve various steps and will take time, so make sure you start the process at least a month before the deadline.
It's better to get your applications in earlier than later to give yourself time to account for unexpected delays. It also gives you the advantage of offering the scholarship award committee a sneak peek at your stellar time management skills. So get those deadlines on the calendar in bold print and fight the urge to procrastinate. 
READ MORE: 17 Top Tips to Beat Procrastination in College — for Good
Assemble Your Documents
Most scholarship applications will require:
High school transcripts and diplomas

Two or three letters of recommendation

A resume 

A completed FAFSA or your parents' tax receipts (only for need-based scholarships)
Write a Killer Scholarship Essay
The scholarship essay is a crucial part of your application. The essay goes beyond your GPA and gives the scholarship awards committee a sense of who you are as a person. Don't be afraid to get personal — after all, this is your story.
Here are a few simple tips to make sure you smash your essay:
Make a plan of attack
Create a list of the essays you need to write and start with those that have the earliest deadline. Alternately, if you've started working way ahead of the deadline, you may also want to tackle the longest essay, or the most general, so that you can rework it for other applications.
Follow the instructions
Every scholarship application will come with its own set of instructions. Follow them to the T. For instance, if there's a word limit, stick to it. 
Create an outline
Your outline doesn't need to be super-detailed but it's good to have an idea of where you're going and the arguments that you want to make. Starting with a solid plan will save you time in the long run.
Proofread and proofread again
For a convincing scholarship essay, spelling and grammar must be edited to perfection. It's wise to ask multiple friends, family members, or teachers to proofread and offer honest and constructive feedback. 
Submit Your Application
Scholarship essay, check. Transcripts, check. Scholarship application form, check. There's a lot riding on your scholarship application, so set aside some time to double-check your documents before you click submit!
When Should I Start Applying for Scholarships for College?
Since scholarships are available year-round, don't wait for summer or winter breaks to crank out your college aid applications. Most scholarship deadlines are between September and May, so you'll need to stay on your toes to balance them with your regular schoolwork.
The summer after your junior year is a good time to start researching and applying for scholarships, although you can get started even sooner. 
Where Can I Find a College Scholarship or Grant?
When you start looking for scholarships and grants, the over-abundance of opportunities can be overwhelming. To help narrow down your search, you can check the following sources to find the perfect scholarship or grant:
Free scholarship search websites like

Fastweb

,

Cappex

, and even your own high school's website for local scholarships

The financial aid or career services office at your college

An employer from a summer job or internship, or even your parents' employer(s)

For-profit or non-profit organizations whose work aligns with your skills or academic interests

The Department of Education's

website

Scholarships through the

US Department of Health and Human Services

and the

National Health Service Corps

(available to healthcare professionals)
Remember, you should never have to pay to receive financial aid, so watch out for con artists who ask for money in exchange for scholarship information.
Who Provides Grants and Scholarships for College?
From regular hobbies to rare interests, scholarships can come from anywhere. Passionate about scuba diving? There's a scholarship for that. Avid comic book fan? There's one for that too. A number of small businesses and private organizations offer scholarships designed for your interests and hobbies. The amount may not always extend to tens of thousands of dollars, but you'll usually find something to help offset your college costs. 
Grants are usually offered at the federal, state, and collegiate levels:
Federal grants

are funded by the US government and are available to students attending four-year colleges, community colleges, and trade schools. The federal government offers

four types

of grant programs, which are typically need-based.

State grant programs

are offered in nearly every US state and differ throughout the country. Like federal grants, state-funded grants are typically need-based, and many states also offer grant programs for traditionally underrepresented groups, such as ethnic minorities, women, and students with disabilities. To find out what grants your state offers, check out your local

state grant agency

.

College-based grants

may be based on need, but are also frequently awarded for academic performance, your program of study, community service, or athletic ability. Your college can be an excellent place to look for grants if you don't qualify for governmental grants, as collegiate grants often privately funded and have a more diverse set of requirements.
There are also plenty of funding sources outside these categories. Private grants are available for international students, minorities, and women. The American Association of University Women, for instance, helps women who already have a bachelor's degree but want to further their careers by continuing their education.
How Will I Receive My Scholarship or Grant Money?
Let's say you win a scholarship (hooray!). Can you expect someone to come knocking at your door with a giant check or sack of cash? Well, unfortunately not. It's much less theatrical than that, but it should be a seamless transaction. 
Usually, the money from government or private scholarships and grants will go straight to your college account, where it will be applied to any tuition, fees, or other outstanding balances. It may also be sent by check or direct deposit into your bank account. If you don't know how you will receive your grant or scholarship money, ask the organization that is providing it.
Depending on the type of aid you receive, the money may be sent as a complete amount or multiple disbursements that add up to the total scholarship amount.
Tips for Applying for a Scholarship for College
With the cost of attending college increasing each year, the competition for scholarships and grants is on the rise. To increase your chances of receiving financial aid:
Don't ignore small reward amounts — they can add up!

Read directions carefully before your start filling out your application

Keep a backup file of your work in case something goes wrong

To make sure you apply on time, mark your calendar with deadlines or use apps to help you keep track

If you're stuck or need help, contact the organization offering the scholarship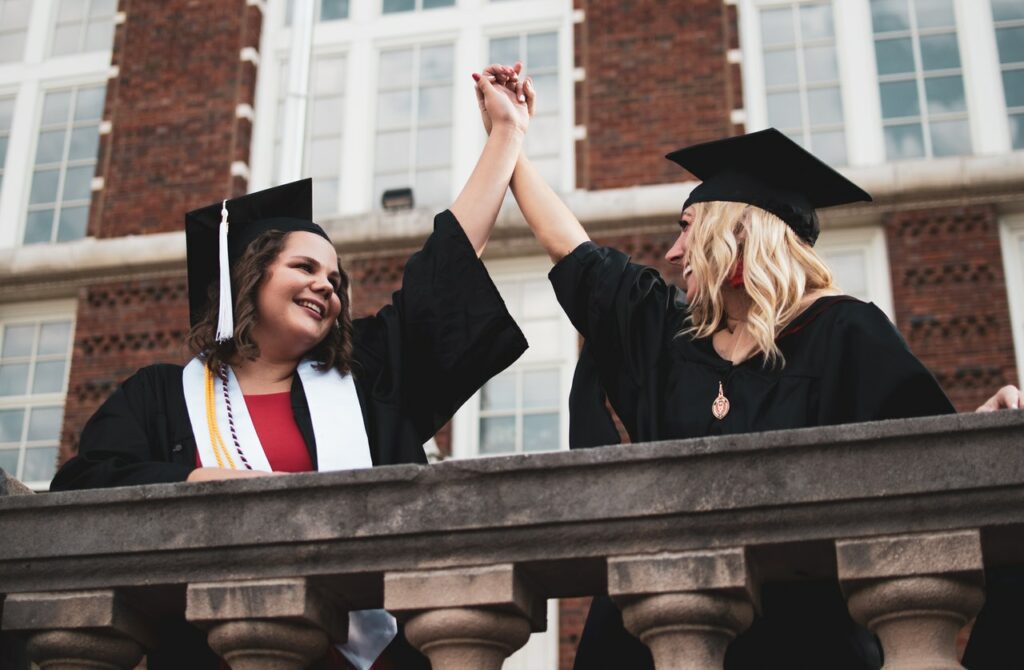 How Do I Apply for a Grant?
Not sure if you're eligible for a grant? Two words: apply anyway. In the 2018-19 school year, $2.6 billion was unclaimed in federal grants. Students who didn't apply missed out on an average of $4,000!
If you would rather have that money in your college fund, all you need to do is fill out your FAFSA. This is the official form used to apply for federal and state aid.
Additionally, some schools use what is known as a College Scholarship Service Profile (CSS) Profile. Similar to the FAFSA, it's an online application that collects information to award non-federal aid. If your target school uses this system, you need to create a College Board account and fill out your CSS Profile.
But don't get these two applications confused — the FAFSA is the only form used for all types of federal aid, such as Pell Grants and federal loans, while the CSS Profile is only used at select schools for institutional aid.
Both the FAFSA and CSS Profile need to be completed and submitted on time, so keep an eye out for deadlines! 
How Will a Scholarship or Grant Affect My Financial Aid?
When applying for scholarships and grants, you may also want to look into whether an outside scholarship can impact your school's financial aid package. Here's why:
In determining how much need-based aid you qualify for, your college will first calculate your Expected Family Contribution (EFC) — an index number based on your FAFSA information regarding your family's financial status. The college will then subtract the EFC from the estimated costs of tuition and other expenses to ultimately determine your financial aid package.
You must inform your school if you win an outside grant or scholarship. This is because the additional funding can be viewed as an asset and can increase your EFC. 
For example, if the school calculated your EFC as $10,000 and you received another $5,000 in outside grants or scholarships, your school will now consider you having $5,000 extra, that is, having a net EFC of $15,000. Your school might choose to award less financial aid in that case, which makes sense since schools have limited funds.
The good news is, when financial aid offices adjust your financial aid award to account for an outside scholarship, they will usually first decrease the "less desirable" forms of aid. This means they will cut back on student loans or expected work-study, leaving the financial aid package from your college intact. If you're not sure about your college's award policy, contact the financial aid office.
---
Winning scholarships and grants is like winning the lottery — you can hit the jackpot just by applying. All you have to do is stay motivated and keep at it.
So start early, be thorough in your search efforts, and keep applying on a regular basis. After all, you can't win if you don't play!