You've spent days shortlisting your favorite colleges, picking a major, and planning for federal aid. Don't let all that effort go up in smoke by missing your college application deadlines!
To make sure you don't blow your chance at your dream school, it's crucial to keep track of college application dates and set a schedule for compiling your application materials on time. That all sounds good — but where do you start?
This step-by-step guide will help you to not only meet deadlines like a pro but also know what to do if you miss one (because we're all humans, after all).
Timing: Four Options for Applying to College
With various college application deadlines to choose from, it can be tricky to know when the best time to apply is for you. So here's a simple breakdown of the four application options — regular decision, early action, early decision, and rolling admissions — and who they suit best.
Regular Decision College Application Deadlines
Regular decision means you're applying by your college's application deadline for fall enrollment. This is the most common kind of application, where colleges set a specific deadline, typically between January and February. 
Colleges review applications after the usual closing date and most announce decisions by April 1. If accepted, you'll have until May 1 (National College Decision Day) to respond to the offer.
Who should apply: Applying during regular admissions works best if you're applying to several schools and are not sure which one you want to attend, or if you need another semester to get your grades up. Regular decision also offers you more time to work on your application, compared to more stringent early admission options.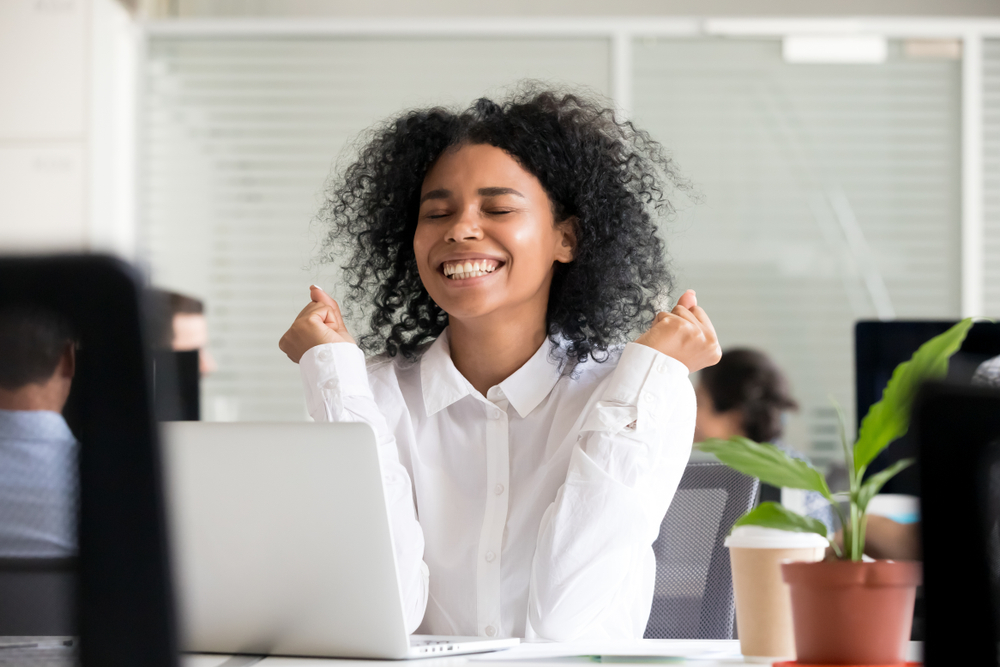 Early Action College Application Deadlines
If you're the Hermione Granger of the batch, this one's for you. The lesser-explored early action option allows you to apply to as many schools as you want earlier than regular applicants. Schools like it too because it shows you're interested and you've put in the effort to apply earlier than others.
If you are an early action applicant, you'll typically have until November 1 or 15 to apply to colleges. Consequently, you'll also receive your decisions earlier — usually by January or February, which means you'll have more time than regular applicants to formally reply to offers before the May 1 decision day.
Who should apply: While there is little downside to early action, make sure you're fully prepared with a killer application to impress admissions committees. Early action also gets any admissions stress out of the way early. If you want to focus on your senior year knowing your college applications are out of the way, early action is a great choice.
READ MORE: Early Action vs. Early Decision: What's the Difference?
Early Decision College Application Deadlines
Early decision is similar to early action, with college application deadlines usually falling on November 1 or 15. The crucial distinction is that it's a binding agreement, which means you must attend the school if you're selected.
Applying for early decision also means applicants have to make do with the college's financial aid package and don't have the opportunity to consider financial aid awards from other schools. However, if a college offers an early decision applicant an inadequate financial aid package, that is the one instance they may turn down the offer.
Some schools also offer early decision II, which has application deadlines closer to those of regular decision (usually early January). Just like early decision I, early decision II is a binding agreement. So what's the advantage? You'll hear back earlier than you would under regular decision, and it shows the college it's your first choice school and you're fully committed to attending.
Who should apply: The early decision option works well when applicants are entirely confident about the school they want to attend. For students with specific financial aid needs who want to consider offers from multiple schools, early decision may not be the best option.
READ MORE: How to Apply for Grants and Scholarships
Rolling Admission College Application Deadlines
Need more time to work on your college application? With rolling admissions, you have the opportunity to apply to schools over a larger window. Colleges review applications on a rolling basis and students can typically expect to hear back within four to six weeks. 
While flexibility is one of the advantages of rolling admissions, it's a mistake to assume schools with rolling admissions have a less stringent application process. If anything, try to apply as soon as the admissions window opens for higher odds of acceptance. Plus, the sooner you apply, the sooner you'll hear back! 
Who should apply: Rolling admissions are a great choice for those who don't want to be pressed by strict college application deadlines, or for applicants with more flexibility with the timing around enrolling in college. If you want to take the SATs again or need to build your work experience to bolster your chances, rolling admissions may be the right option for you.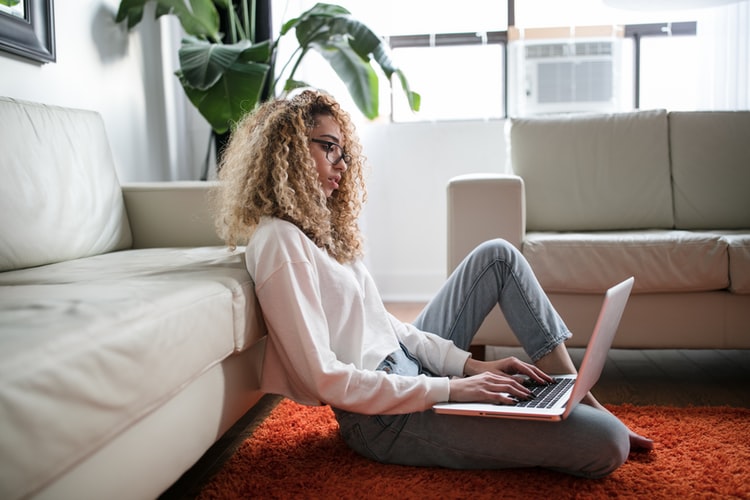 2021 Late College Application Deadlines
While high school seniors traditionally need to commit to a college by May 1, a lot changed this year with the coronavirus pandemic. Many colleges have extended application deadlines, taking into consideration the challenges applicants have faced. 
If you too have been delayed in the application process, here's a list of just some of the schools with late deadlines in 2021 that you might want to consider. To make sure you have the most up-to-date information for a college, visit their website or contact the admissions department.
If your top-choice schools are not on that list, don't throw in the towel yet: visit the school's website for more information on its application deadlines.
2022 College Application Deadlines
Eyes on the future? Here are some well-known schools where you can apply in 2022.
| College | Deadline |
| --- | --- |
| Stanford University | January 2, 2022 |
| Northwestern University | January 3, 2022  |
| Boston University | January 4, 2022 |
| University of Chicago | January 4, 2022 |
| Carnegie Mellon University | January 4, 2022 |
| Duke University | January 4, 2022 |
| University of Illinois Urbana-Champaign | January 5, 2022 |
| Wellesley College | January 8, 2022 |
| Williams College | January 8, 2022 |
| University of Southern California | January 15, 2022 |
| Vanderbilt University | January 31, 2022 |
| University of Michigan | February 1, 2022 |
What You Need to Apply to College
Depending on the number of schools you're applying to, between researching colleges, compiling materials, and everything in between, the entire college application process can take at least 100 hours to complete!
To make sure all those hours of hard work pay off and that you have everything ready by the college application deadlines, here's a guide to everything you'll need for your applications:
Official Transcripts
Colleges will ask for your official high school transcript, which contains a record of the courses you took and their subsequent grades. Electronic transcripts are generally delivered within a day or two. If your college requires a hard copy, it can take a few days for the transcript to be delivered, or even a few weeks if your college is located on the opposite coast. 
Your high school will send the transcripts directly to your desired colleges, but it's a good idea to request them at least a few weeks ahead of the deadline to be safe. You can do so by speaking with your high school guidance counselor and letting them know which colleges you're applying to.
Standardized Test Scores
Most – but not all – colleges require students to submit their ACT/SAT scores, which must be taken at least a month before the application deadline. You'll need to take the test by December for regular decision deadlines or by October if you're applying for an early decision.
However, many universities have waived ACT and SAT requirements due to the coronavirus pandemic. So check your school's website about their test requirements before applying.
READ MORE: SAT Dates and Deadlines: Quick Guide [2021-2022]
Letters of Recommendation
While transcripts and test scores are a testament to your academic achievements, colleges also want to know you as a person. This is why many schools ask for at least one letter of recommendation from a teacher, counselor, or ex-employer.
Approach your referee at least a month before the application deadline, but earlier is generally better. After all, your recommendation is not the only thing on their to-do list. You'll need to allow them plenty of time to come up with a stellar letter and send it to your school by the application deadline.
READ MORE: How to Get a Top College Recommendation Letter: The Ultimate Guide
Motivation Letter/College Essay
The college application essay is your chance to tell your story. Make sure you devote enough time to researching and crafting the perfect essay because those 500 words can make all the difference between acceptance and rejection.
So when should you start planning for your college essay? Months ahead, if you're aiming for excellence. The perfect college essay will take multiple revisions and be proofread by at least one other person, so give yourself at least six weeks to avoid a rush.
READ MORE: How to Write a Killer College Essay: A Step-by-Step Guide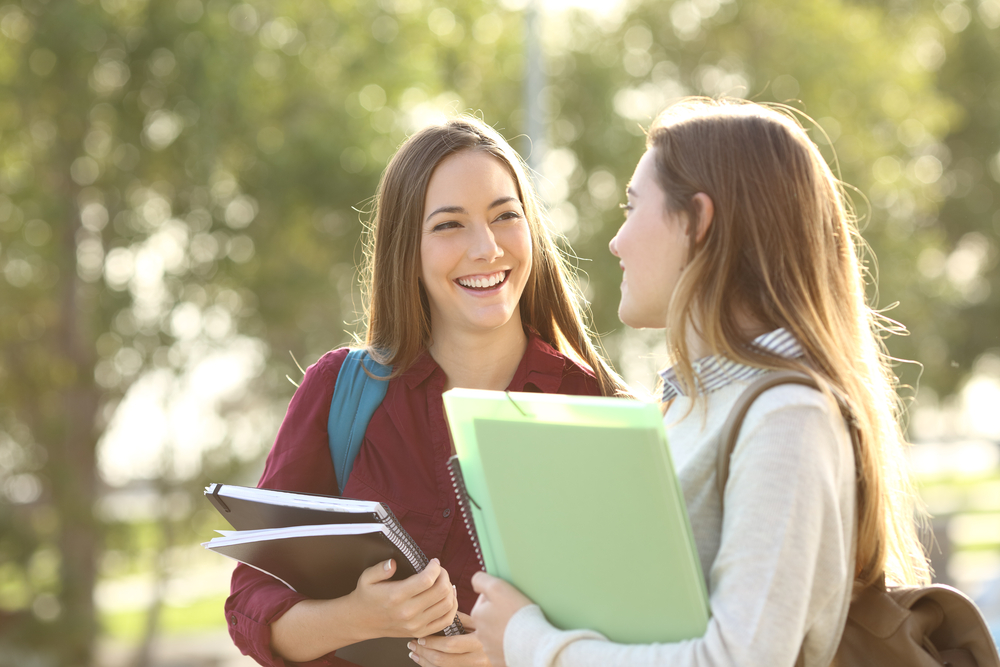 Quick Tips for Getting Your Applications in on Time
Now that you know what you need to apply, here are a few quick tips to streamline the application process and make sure you meet your college application deadlines:
Start early: Even if you're planning to apply to schools on a rolling basis, don't put off tasks for the last minute. Set aside enough time for each application component because almost everything takes longer than you anticipate.
Create a college application calendar: From meeting with your school counselor to tracking all testing and academic requirements — prepare a college application calendar marking deadlines for every important step.
Fill out the Common Application: The Common Application is an undergraduate online college application form used by over 900 schools in the US. It's a huge time saver because you only need to fill out the details once to apply to any number of the registered schools. 
Notify your school: Colleges ask for a copy of your high school transcript and a letter of recommendation, which is why you need to let school officials know where you intend to apply at least a month prior to application.
Set deadlines before the deadline: Beat procrastination and set a personal deadline for yourself at least a few days before the actual deadline.
---
Whichever college application deadlines you're aiming for, all it takes is a little organization and planning to get your materials submitted on time. But no matter how much preparation you put in, sometimes other priorities pop up and a deadline can still slip by. If that's the case, it's worth getting in touch with the admissions department to explain your situation and see if they might still be willing to accept your application. 
If that doesn't work in your favor, consider other options like rolling admissions or going to a community college and transferring to a four-year school later. Even if you do miss an application deadline, it's never too late to apply for college. And once you receive that letter of acceptance, it will be worth all the effort!
FAQs About College Application Deadlines