The US Department of Education (ED) ruled Wednesday to cancel recognition of an accrediting agency that approved a South Dakota university that reportedly had no students or faculty but still received state funds. 
USA Today conducted an investigation into Reagan National University in Sioux Falls, revealing that it did not have any students, faculty, or staff. This revelation called into question the approval given to it by the Accrediting Council for Independent Colleges & Schools (ACICS).
ACICS asserted that the college met all standards during the accreditation process, but when pressed, the agency declined to reveal how it verified that the college had students and lecturers. Former ED Secretary Betsy DeVos also defended ACICS, saying that it followed proper procedure when it chose to accredit Reagan.
Deputy Undersecretary for Education Jordan Matsudaira wrote in a notice that ACICS left him "no reasonable option but to terminate its recognition, effective immediately." He also remarked that the agency was non-compliant regarding the issue.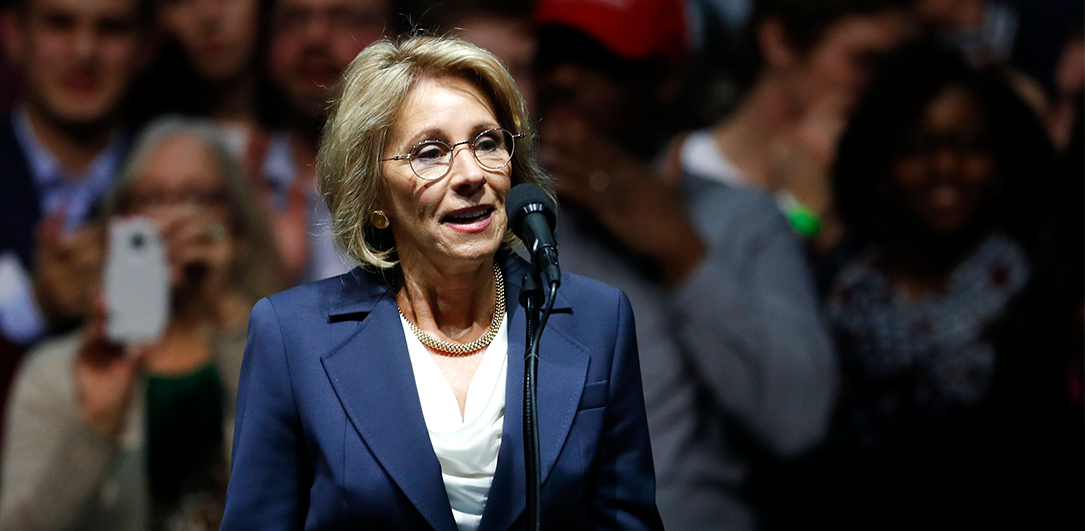 Questionable Process
Accreditors are responsible for ensuring that academic institutions uphold a high quality of education. Accreditation by such bodies means that qualified colleges may receive federal grants and loans. 
Now that the status of ACICS has been revoked, more than 60 previously approved colleges now have 18 months to find a new accrediting agency to maintain their access to state funds. 
Business Insider also reported that the agency approved problematic for-profit schools such as ITT Technical Institutes, Corinthian Colleges, and Brightwood College, which have all been accused of fraudulent conduct and are now closed.
"Many of the ACICS schools that remain are those that applied to other accreditors, but were ultimately rejected," Michael Itzkowitz, a senior fellow at think tank Third Way, said.
"If history repeats itself, it's likely they'll be rejected again, as the agency – and presumably a lot of the schools it continues to oversee – have been shown to be out of compliance since the initial termination five years earlier," he added.