College Board announced last month it will no longer offer its SAT Subject Tests effective immediately and eliminate the essay portion (except for states where the essay is required for School Day test administrations).
While the Subject Tests' elimination made a big splash, the scrapping of the essay likely impacts many more students: fewer than 500,000 Subject Tests were taken yearly (and students often took multiple Subject Tests, so this represents even fewer students), but over 1.2 million took the SAT essay in the class of 2020.
Students will likely welcome the elimination of the essay. Removing the SAT essay means admissions teams will no longer consider the score of a single, timed essay completed at the end of a three-hour-long test.
College Board was advocating for the essay's validity and usefulness in predicting college performance as recently as 2019; instead, college admissions counselors will now rely on a much larger data set: years of high school essay writing in addition to the essays written in the application process.
It's worth noting that the SAT still includes a rigorous writing and language section, which assesses proofreading skills, so there's no escaping an important assessment of editing skills, but the essay writing portion is no more.
Some Context: SAT's Century of Changes 
Over its near century-long existence, the SAT has adjusted both its name and its construct multiple times. Therefore, removing the essay component is not necessarily as momentous as it may be perceived.
In fact, the essay was only added in 2005, and this most recent iteration of the essay (a 50-minute rhetorical analysis of a provided persuasive text) has only been part of the test since 2016.
Over the last few years, fewer and fewer schools have required the SAT essay as part of a student's application. In many ways, this change was simply following colleges and admissions teams' lead.
Better Way to Assess Writing Ability
Indeed, while the grading rubric behind the SAT essay is valuable (focusing on important principles of evidence-based reading writing), its administration often provides students with little opportunity to demonstrate their true skills in that arena. First, consider the circumstances under which students write the essay: during a 50-minute block at the end of a three-hour test. Second, consider the grading conditions: graders are expected to score 20 to 30 essays per hour, and there have long been concerns about the accuracy of the grading.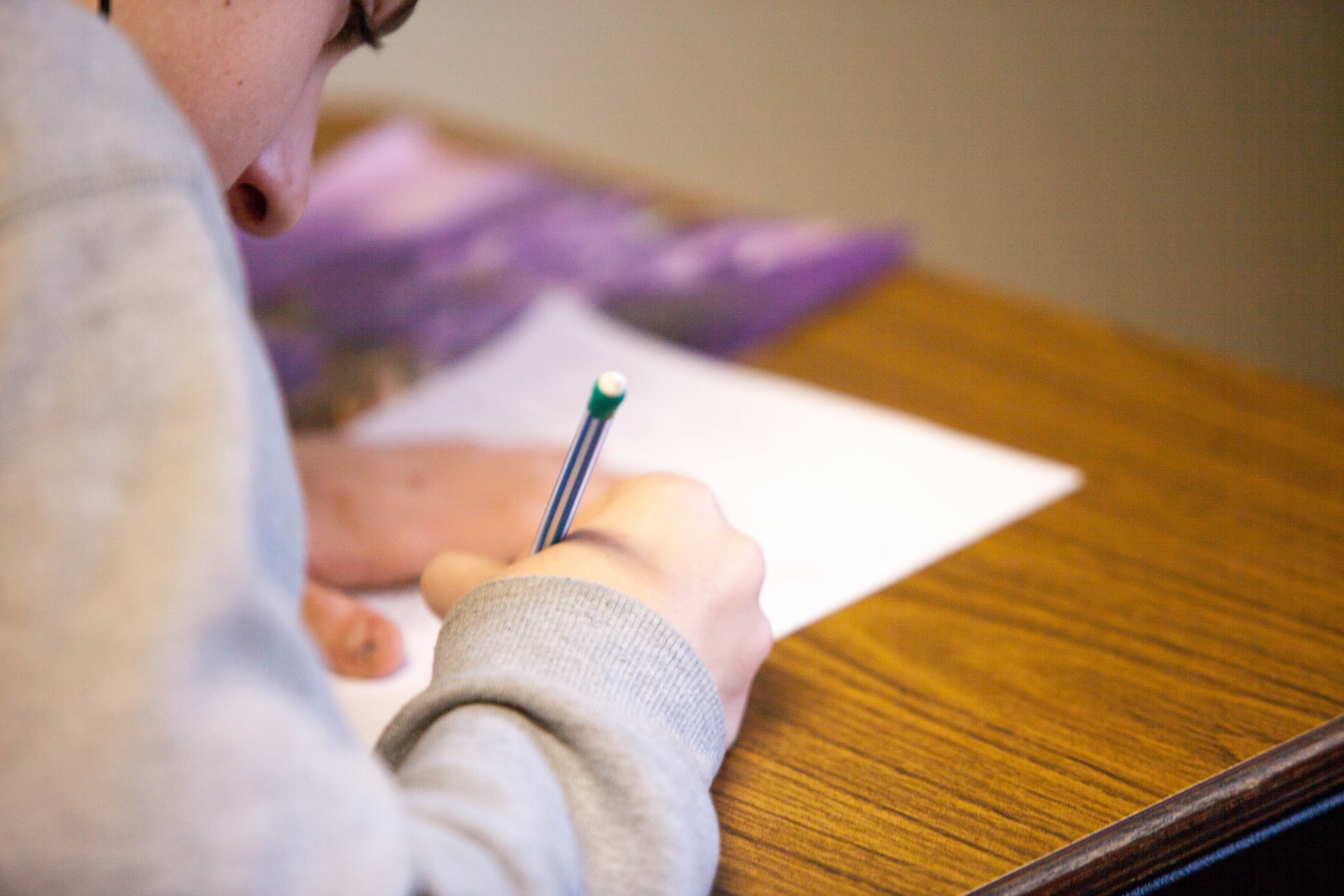 In other words, the SAT essay does not reflect the kind of extensive subject-matter engagement required for college-level writing, and its grading doesn't reflect the assessment most college professors provide for written work.
In the end, eliminating the essay means that college admissions teams will continue to focus on a much better measure of students' writing ability: four years of sustained writing in English and social studies classes reflected in grades in high school transcripts along with essays carefully crafted throughout the application process.
These examples of writing show not only students' mastery of writing but also their progress over time, which serves as the best index to their ability to maintain a high level of performance or learn and apply new skills, both essential for success in college.
Ongoing Need for Rigorous Writing Instruction 
College Board explained its elimination of both the essay and Subject Tests as part of an effort to simplify the SAT. Indeed, AP test scores can stand in for the latter and essay composition grades and application essays for the former.
While the ACT has not yet made any indication that it plans to eliminate its optional essay, the SAT's change is a welcome simplification for test-takers and admissions teams.
College readiness, however, will still require mastery of both grammar and essay composition skills, and admissions officers will always be looking for evidence of mastery of these essential skills.
While the SAT essay is no more, students still need to demonstrate competence in essay composition and proofreading. Educators still need to ensure that students can develop cogent, evidence-based, persuasive arguments and have the mechanical writing skills to share those arguments effectively.
While the SAT is transient, the relevance of those skills and their necessity for college and career readiness persists.
---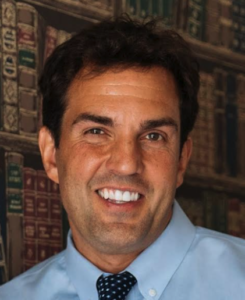 Matthew Pietrafetta is CEO and founder of the Academic Approach, a tutoring service that empowers students and educators from all backgrounds to grow scores, skills, and confidence both on and beyond standardized tests. Academic Approach views test preparation as a means to an academic end: teaching vital college readiness skills that not only raise scores but also prepare students for academic success both on and beyond the test.
---
DISCLAIMER! The views and opinions expressed here are those of the author and do not necessarily reflect the editorial position of The College Post.