There are plenty of new things to find at college — new perspectives, new beginnings, and best of all, new friends!
We know that the last bit might make the introverts sweat 😅 but looking for a fresh group of people to hang out with can turn college into the best years of your life. 
If you're up for the challenge, here are a few tips from The College Post staff members on how to make friends in college.
1. Take an Active Role on Campus 📣
College is brimming with extracurricular activities for almost everyone. Whether you're into debate, student activism, vintage films, conspiracy theories, or religion, there's likely a campus club for it!
"When I was still in college, I served as the editor-in-chief of our school publication. That position led me to connect with many types of students — from straight-A geeks to happy-go-lucky students. I got to know them better and I was able to establish bonds," said Joe, one of our writers.
Clubs are great because they are filled with people that share your interests. Plus, you can meet the same group consistently, which helps build stronger ties. 
READ MORE: How to Get Involved on Campus
2. Share Meals With Other Students 🍝
Good food gets you in a good mood! 🍱 Choosing to bond with people over a meal can turn mere acquaintances into potential besties since you get some one-on-one time with them and see how you vibe with each other.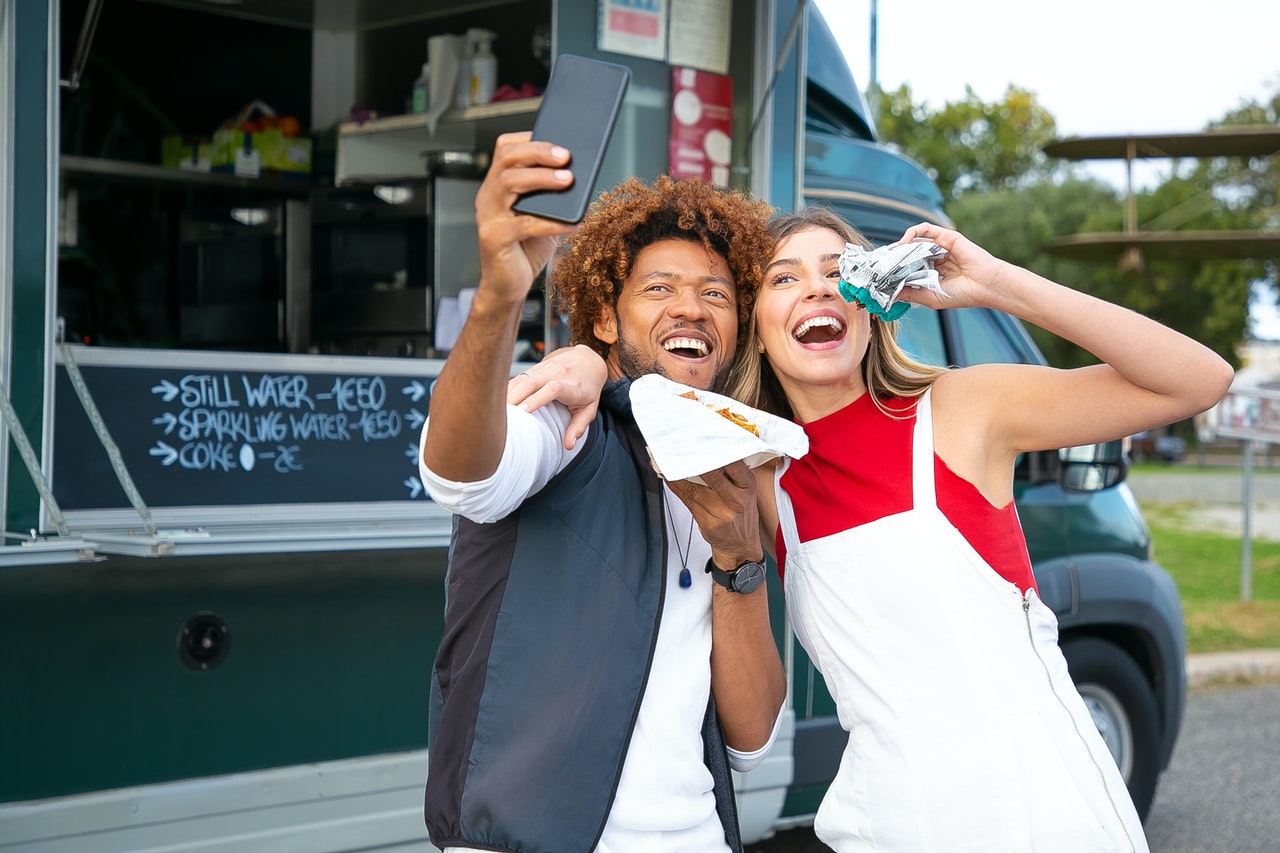 If you share some free time with a classmate or someone from your student club then invite them out for lunch or a quick snack. There's bound to be a street food cart or fast-food chain somewhere that won't damage your budget. 
In my case, most clubs at my faculty had a dedicated space near the main building. This is where we usually hung out to eat when we had free time. We'd buy food from the college cafeteria or nearby vendors and chat, take pictures, or play cards.
3. Make an Effort to Meet Your Neighbors 👋
Dorms are filled with college students going through similar experiences — homesickness, cheap meals, community bathroom horror stories, and their first steps of independence — so this can be a breeding ground for memorable interactions. 
Many freshmen dorms on campus host social events such as karaoke nights, door decorating contests, picnics on the quad, and more! Fight the urge to spend those hours alone in bed and get to know that random student on the common area couch — you never know, they may turn out to be your new best friend! 
Of course, these things can also happen in other types of accommodations. Whether it's an off-campus apartment or you're sharing a house with four other roommates, there's room (no pun intended 😉) for you to make lasting friendships.
4. Find a Workout Buddy 🤼‍♀️
Finding common ground with another person is the first step to starting a friendship. Shared hobbies like going to the gym or breaking a sweat through yoga or dance workouts mean you'll always have something to start talking about!
Plus, having someone to go to the gym with can motivate you to hit your health goals or aim even higher. You can also exchange numbers and text about good recovery techniques or plan other fun activities to rest and recover.
READ MORE: 12 Top Tips for Busy College Students to Stay Fit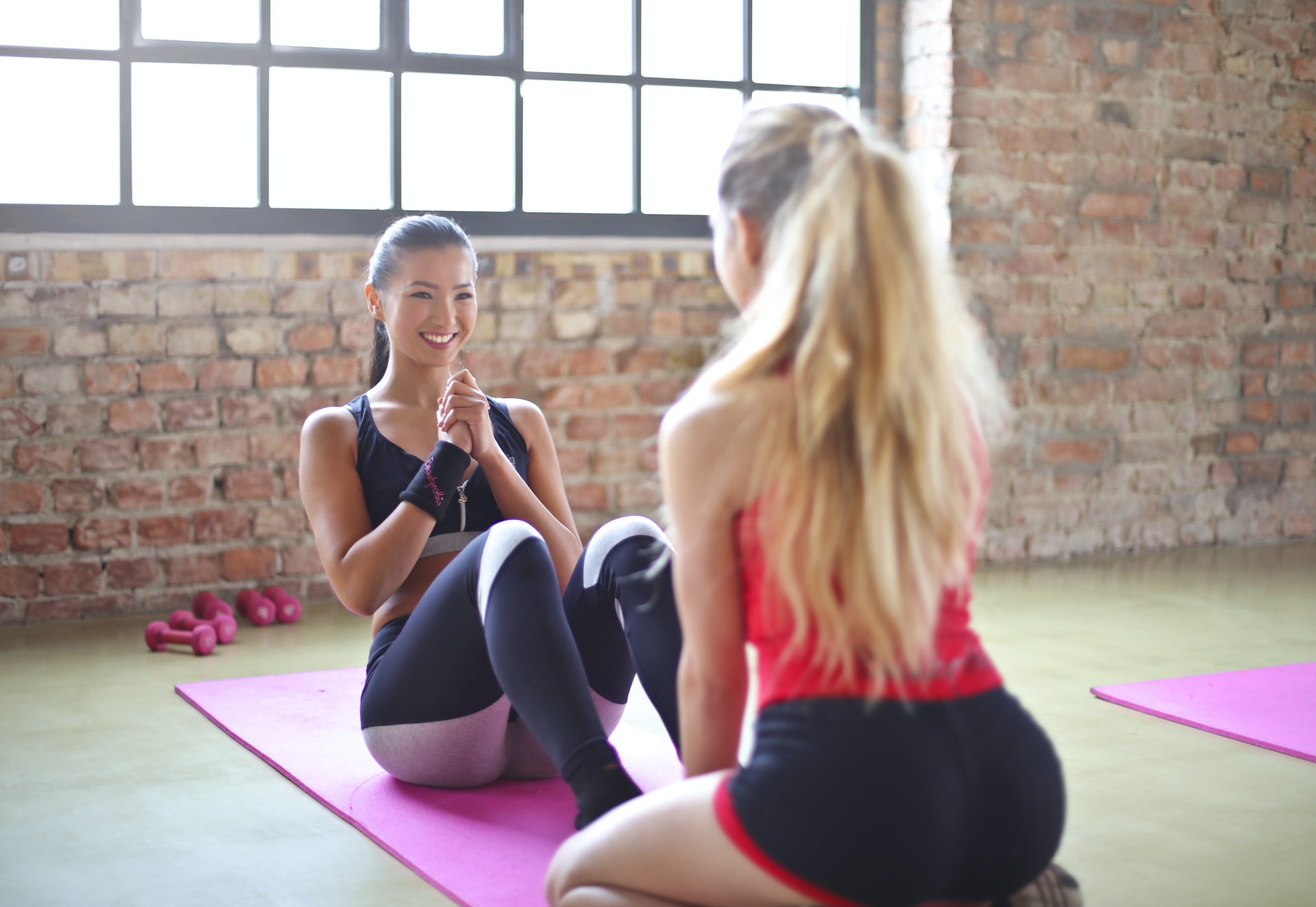 5. Get a Part-Time Job 👩‍💼
Yes, students normally take campus jobs to keep their apartment or so their fridge has more than just hot sauce and mayo in it, but these jobs also offer the chance to befriend your fellow part-time employees.
You meet these people every day or every other day, so take a chance and say hi! Having to work in the same environment and under the same supervisors gives you something to talk about right off the bat.
Bidisha, another writer, raves about using this strategy in internship programs and volunteer work too. "You get to meet new people but you'll also be able to network with industry executives," she said.
6. Host a Game Night 🎲
If you're itching to get to know your classmates better, invite them over for a fun, relaxing, or seriously competitive night of games, food, and drinks!
Working together as teams while playfully screaming at one of your teammates to guess faster or laughing at a shockingly bad answer creates a great bonding experience — one that's completely different from what you can find at a group dinner or study session.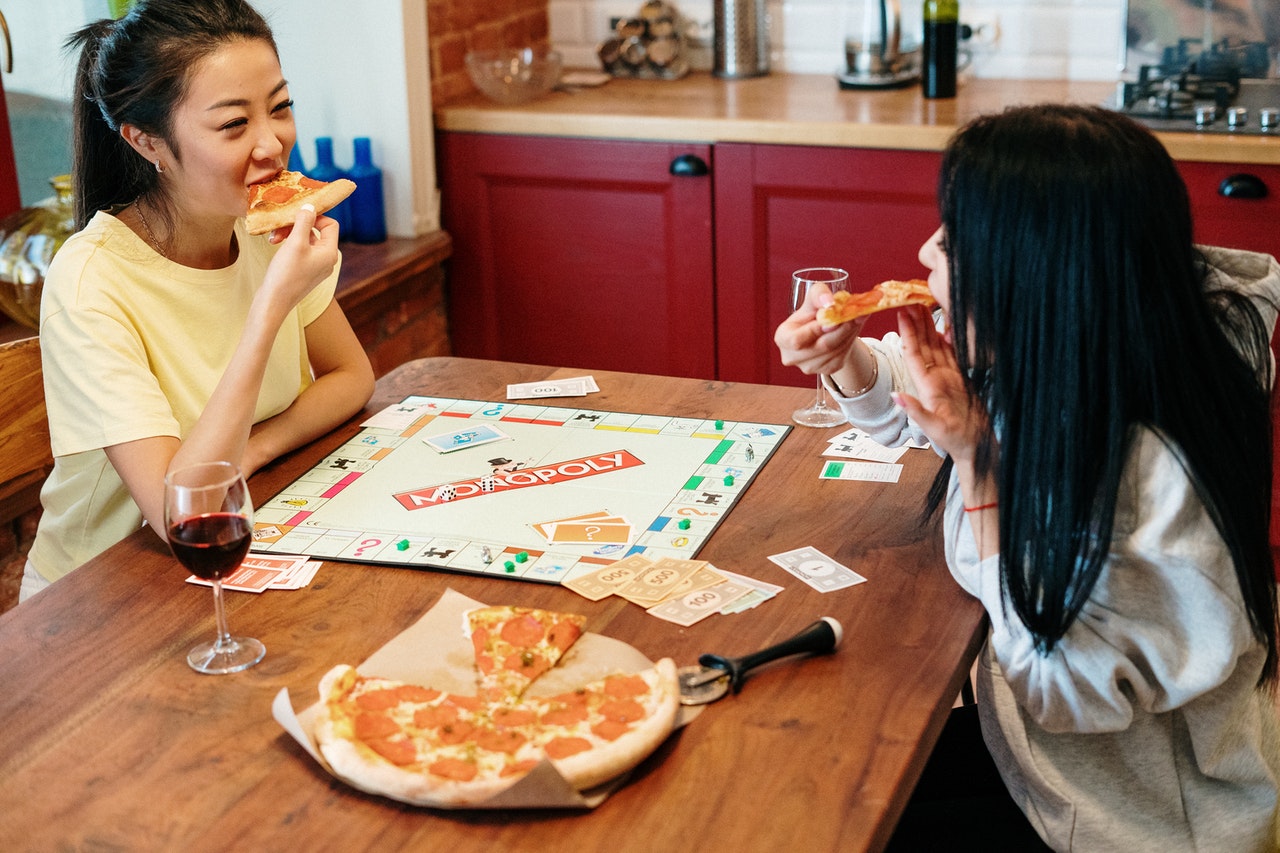 Don't be afraid to let your personality show through. Who knows, it might become a monthly tradition for you and your new friends. 
7. Start a Hiking Club (Or Join an Existing One) 🥾
Into hiking, backpacking, or camping? A lot of college students have made some of their closest friends when they went on these adventures. 
Sharing insect repellent, sunscreen, and fun stories during a day hike is a foolproof recipe for starting a solid friendship. And even if it's going to be your first time, you can take it easy since all you have to do is walk. 
If your college doesn't have a club already, try gathering classmates or dorm buddies you think would enjoy hiking and start your own. 
8. Attend Campus Events 🎭
You won't go wrong with hitting up social events — like concerts, themed fairs, open mic nights, craft nights, and more — organized by your college. While it does provide a break from all the studying and deadlines, these fun and relevant programs encourage you to connect with fellow students. 
If you're a freshman, take advantage of orientation week activities or faculty and student mixers. Our editor Sam says these events are specifically "designed to help you meet people."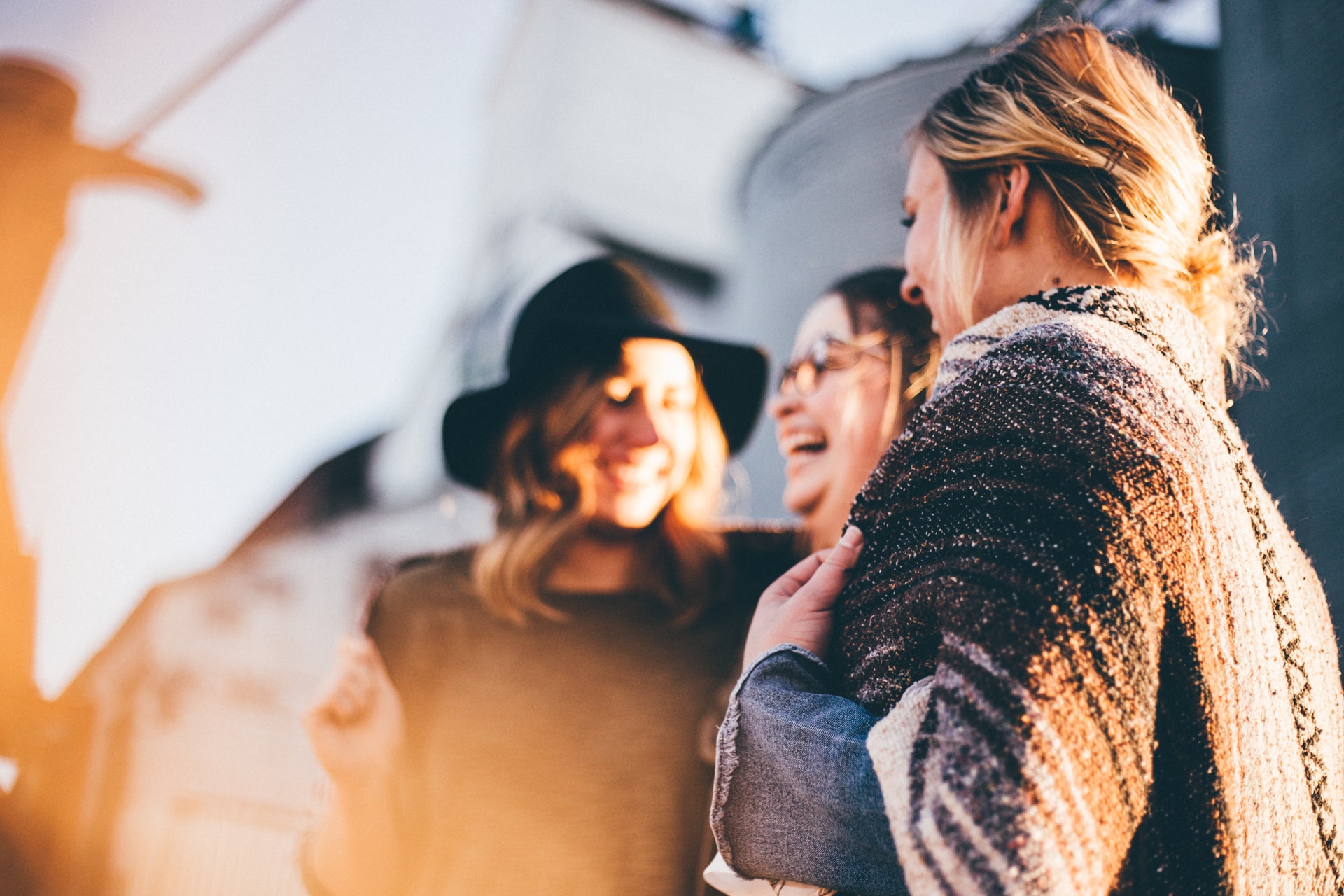 Marianne, one of our writers, explained that she was very shy when she was in college but was able to meet friends through campus events.
"I wasn't a very social person in college, but I remember we had events in our freshmen year, especially one that was like a massive fair with all the student booths that were set up. And, mingling with upperclassmen was heavily encouraged," she said. 
9. Find Friends Through Online Forums 👨‍💻
If you don't have much time or feel a bit too shy to go out and socialize in person, you can try joining discussion groups or forums associated with your college. Trust us, these are great avenues to introduce yourself to new people. 
Because they are online, there's also no pressure to think on your feet about what to say. Take a deep breath and say hi! 
If your chosen forum is about class, bond over your mutual hatred for college-level math, open up about procrastination habits that you want to shed (but probably won't), or simply ask to compare notes and suggest a study group. If it's about a particular interest, break the ice with an inside joke or ask a controversial question that's sure to inspire some reactions from other forum members.
Discord, Reddit, and Facebook groups are normally your best bets to find these forums. Search for ones specific to your college and say hey to your potential new friends!
10. Just Say Yes 👍
But what if the tables have turned? When you're the one asked to come over for game nights, workout sessions, or if you've been recruited to join a club you're actually interested in — say yes!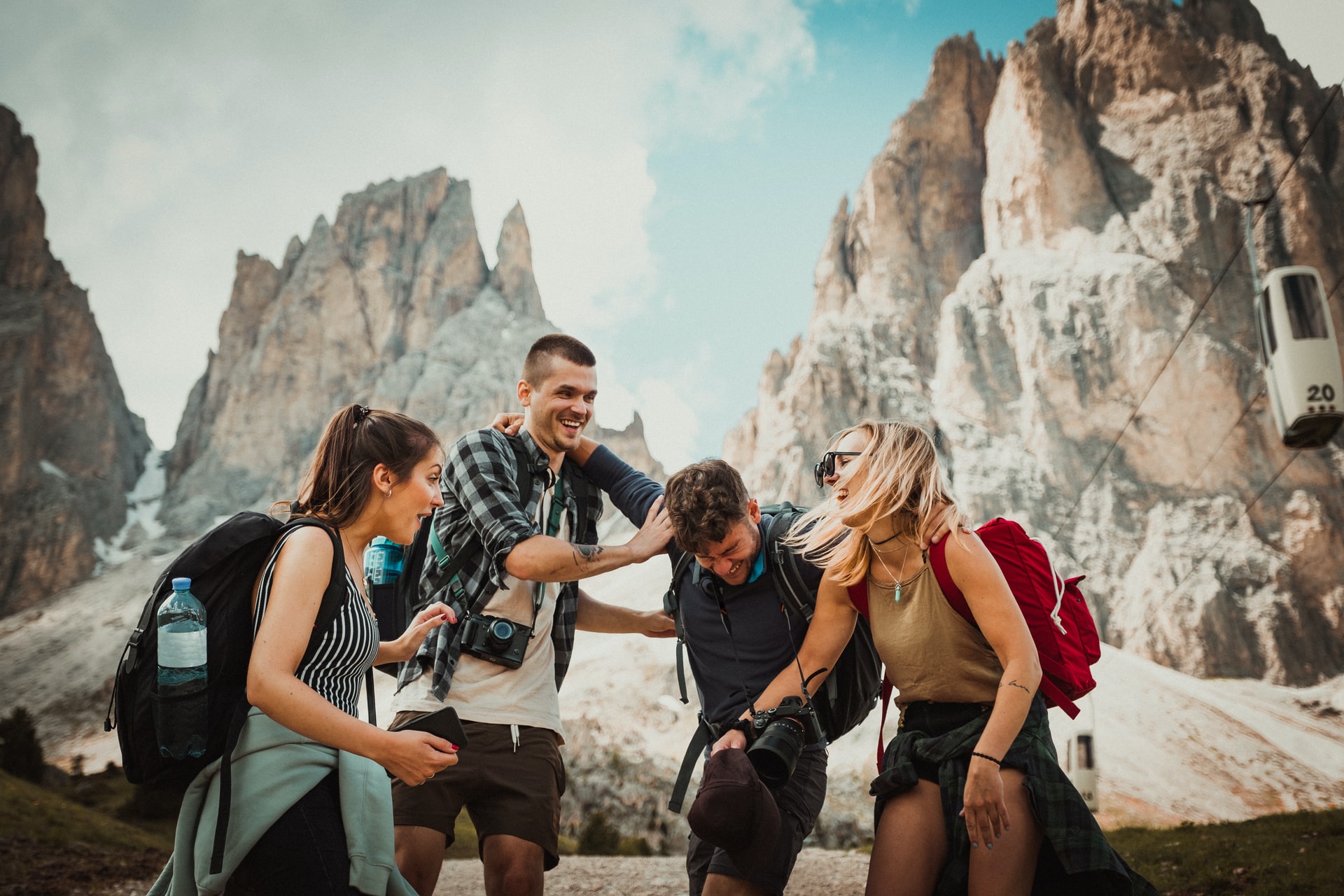 If you're available, interested in the activity, and not in danger of procrastinating, taking up their offer is almost always better than doing nothing at all.
Our final advice? Be open to trying anything (as long as it's safe and legal 😉), and eventually, you'll know which people and activities are worth keeping.
---
After all the tips we've listed, there's nothing else to say apart from: be yourself. Remember that although meeting new people requires some effort, don't go changing who you are to fit in.
There are thousands of other students hoping to make friends in college and it takes some trial and error before you meet your official college squad. Just test the waters, start a conversation — you never know who your next friends might be!