Choosing the right school, applying, and enrolling can require so much preparation that it can make transferring colleges seem impossible. But circumstances do change, and after some time at your university, you may find yourself seeking greener educational pastures.
Don't stress! After all, you're not alone. Research shows that 38 percent of students transfer colleges before graduating.
No matter your motivation, it's important to understand what to expect when transferring colleges and how to make it happen. Here's all you need to know for a seamless transition.
Why Do Students Transfer Colleges?
Students have various reasons that influence their decision to change colleges. Among the countless scenarios prospective transfer students may find themselves in, many students:
Feel they don't receive the level of education they expected when they applied, and the dissatisfaction causes them to look elsewhere.

Hope to reduce tuition costs by initially taking classes at a free or cheap community college, then transferring once it's time to focus on their major.
Are initially rejected by their desired university and decide to attend another school with the intention to transfer to their dream college later.
Have a desire to learn in a different location (a new city, or closer to nature).
Become homesick and yearn for a familiar environment, while others attend in-state colleges only to discover they'd rather be further from home.
Encounter disagreeable social situations like bad roommates, excessive or inferior party culture, or unwanted isolation, and are looking for a fresh start.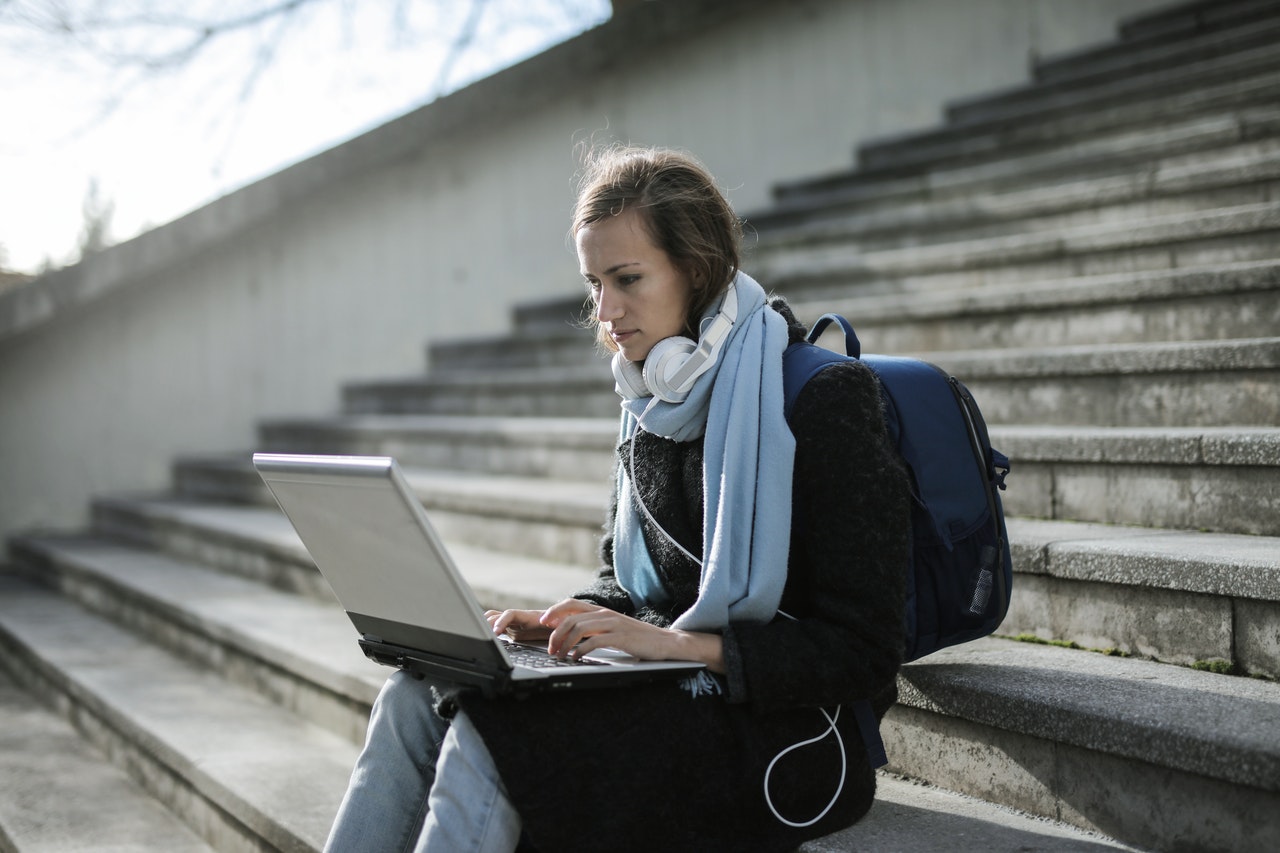 How to Prepare to Transfer Colleges
It's important to carefully plan for each move because colleges have their own policies for transfer students. You may feel overwhelmed by the sheer amount of work to be done as soon as you begin the process!
But hang tight; here are some tips to guide you on how to make the transition as smooth as possible.
First, Ask Yourself if Transferring Is Really Necessary
Transferring colleges can be laborious and risky (don't worry, we'll get to that too) so it's best to revisit the motivation behind your decision to switch schools. Ensure that your main reason is worth the effort to go through the college transfer process.
As you evaluate, try not to let more trivial matters like peer pressure, bad roommates, or embarrassing social situations dictate your decision. These are generally temporary and can easily happen at your next school. Consider: if they did reoccur, would you move again?
It can also help to ask trusted family members, friends, and mentors if this is the best move for you. An outside perspective can help you reach an objective conclusion.
Choose Your New College
Use the experience from your current school to determine what you want from your next college. What were you dissatisfied with? Was it a poor degree program? A lack of substantial alumni networks? Career preparation leaving something to be desired? 
Using this information, create a list of potential transfer colleges that can provide what you need. Then, the real work begins.
Diligently read through your potential college's policies and requirements and develop a plan that will help you stand out from the other applicants. Don't be afraid to communicate with the school's admissions officer because they can provide the information you need.
If you have the opportunity, preview your desired school by scheduling a campus visit. You can also use this time to stop by the financial aid office and discuss financial matters.
Make Sure Your Grades and Extracurriculars Are Up to Scratch
The success of your application hinges on your current college performance. Your college transcripts will take center stage, and you'll need good grades to stand up to the fierce competition.
Familiarize yourself with the average transfer GPA of your desired school and aim to align your own GPA to that number or higher. One helpful tip to get your grades up would be to see if you can attend easier classes.
If you're transferring after only one semester or one academic year, double-check with the admissions officer of your desired school as to whether you'll need to submit your SAT or ACT scores and high school transcripts.
Talk With Your Advisor 
If you need any help with the transfer process, get in touch with your current college's academic advisor. They've been through the process with previous students and are the best people to guide you.
If you do not know what college is best suited for your needs or if you're having trouble managing the requirements, they can also connect you to the right people in your current school's admissions and financial aid office.
Your advisor may also give you an idea of which academic credits can be transferred and how they will be affected by your newly chosen program. Reaching out to the advisors from your prospective universities can also help answer some of these questions, or any other lingering concerns you may have.
How to Apply to Your New College
If you are fully prepared to push through with the application, you should know what to do to gain a competitive advantage over the other students. Here's how to make your transfer application stand above the rest.
Get Recommendation Letters From Current Professors
A recommendation from your current college professors to document your strengths, weaknesses, and stories of how you overcame academic struggles will boost your application.
Find a professor whose class you performed well in and who you know will speak highly of you. Approach them and politely ask if they can write you a recommendation letter. 
If they agree, remember to appreciate their efforts through a thank you note or a small gift — after all, they did take time out of their day to do something that will benefit you!
Confirm Which College Credits Will Transfer
You may find that not all of the credits you've earned so far will be accepted by your new university. Some credits will be retained, others will be lost, and you'll be better equipped by knowing in advance which credits will survive the leap. This step may be a headache but it's essential to make your overall transition easier and avoid repeating classes unnecessarily.
One way to confirm is to send your current college transcript to your desired university and ask the admissions officer to tell you which credits will be transferred. You can also check in with your current academic advisor to see how your credits will align toward the degree program you're vying for.
Some colleges have their own credit transfer research tools that can make this process easier and more understandable, so it pays to do some digging.
Nail Your College Transfer Application Essay
While college transfer applications can be exhausting to juggle alongside your studies, you must push yourself to submit a great transfer essay. This can increase your chances of getting into your chosen college.
When writing your transfer essay, it's important to keep it short, precise, and specific. Using around 500 words, talk about how your future college can bring you the complete college experience that you find lacking in your current university. You can also explain some of the goals that you hope to achieve when you successfully transfer.
Additionally, mention distinct academic or social features that you're excited about, like particular programs or renowned professors. Do keep in mind, it's best to refrain from throwing your original school under the bus — so only mention how your current college managed to help you grow during your attendance.
Make Sure You're a Competitive Candidate by Checking Acceptance Rates
Transfer acceptance rates are normally lower than undergraduate admissions, which means that being admitted as a transfer student can be difficult. However, this will highly depend on the level of existing competition and the number of available slots in a particular school.
If you're not sure which school to choose, look into colleges or universities with high acceptance rates. A 2016 report from the National Association for College Admission Counseling showed that the average acceptance rate for all transfer students across US colleges is 63.1 percent.
The same report found that grade-point averages at other colleges and average grades in transferable courses are the top two factors that influence admissions decisions. Understand the competitiveness of your overall college resume and align your selection of prospective schools with that information to increase your chances of being admitted to your goal university.
When Is the Best Time to Transfer Colleges?
Colleges usually have different deadlines for transfer applications so students must be mindful of these dates. Some institutions only accept applications in the spring while others have deadlines for both the fall and spring semesters. For students who are keen to transfer in the fall, your applications must be ready by March or April. 
If you're a first-year student, your high school transcript and supporting documents will be scrutinized rather than your college performance. You're encouraged to think through this decision carefully as high school grades could either help or hinder your chances of being admitted to the university.
When you figure out the best time to transfer, getting a head start on preparing the necessary documents will be a game-changer. Give yourself some space to learn more about your chosen schools and to fill out financial aid forms and other crucial paperwork.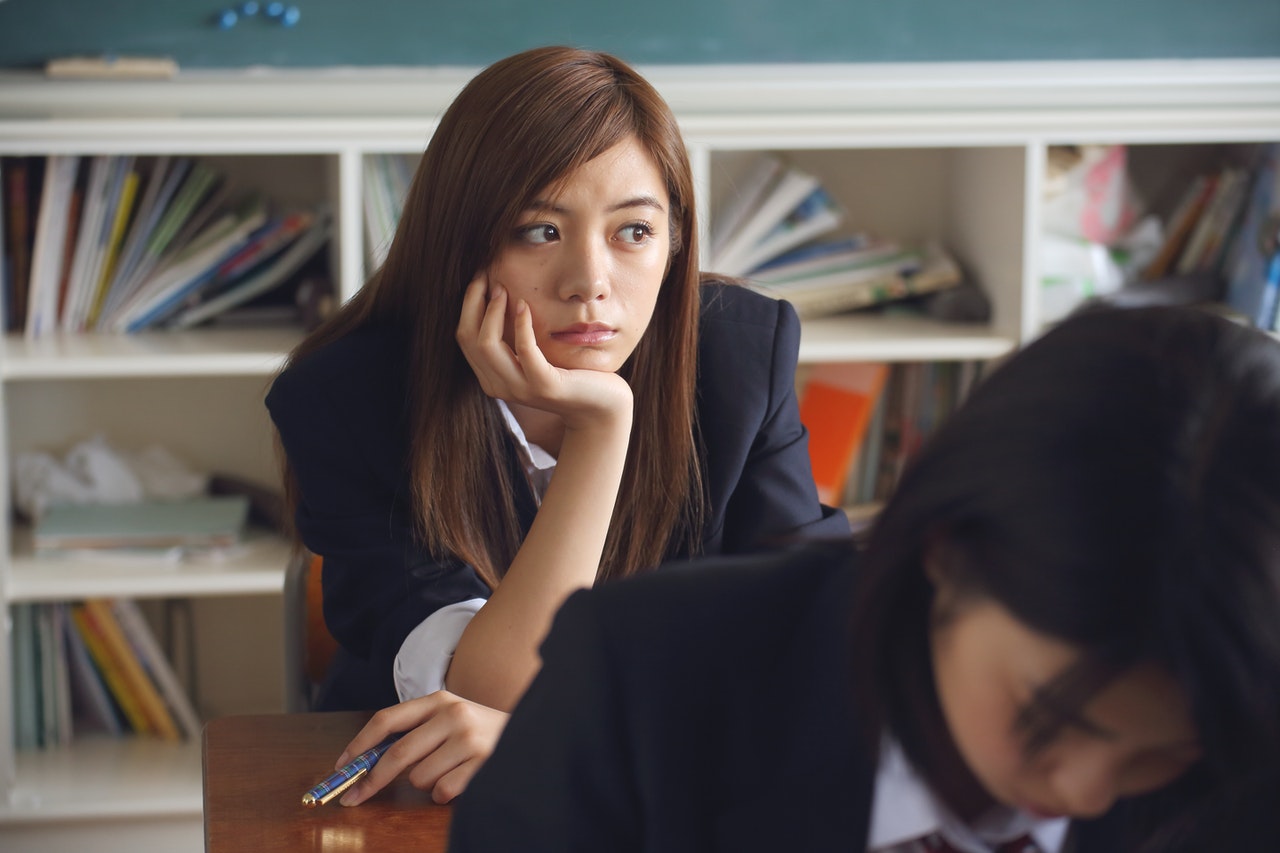 Consider How Transferring Colleges Will Affect Your College Timeline
Unless you've planned to change schools right from the start and arranged your courses accordingly, graduating on time can be tough when transferring colleges.
If a student chooses to take a different major or must fulfill certain academic requirements mandated by the new school a delay may be inevitable. Transfer students usually take and pay for more courses than necessary because certain universities are strict with the credits they recognize and accept.
A 2014 NCES report showed that 39 percent of transfer students don't receive credit for their previous classes. On average, they lose about 27 earned credits, which explains why they graduate later than non-transfer students.
You should also take into account the possibility that some schools will expect you to complete a specific amount of semester hours before earning a bachelor's degree. What this means is that some colleges can demand that you stay for an additional semester or year which will add to your overall timeline.
Understand the Risks of Transferring Colleges
The prospect of starting over can be exciting but you have to realize that moving on to a new college has serious risks to consider. Among them:
Not being able to transfer all your existing college credits. Even if you have spoken with your advisor and made a plan to take courses that can be accepted by your new university, there's still a chance that not all your earned credits will make it — especially if they don't make the minimum grade requirements. 
Your grades can be affected when you move to another school in a common phenomenon called transfer shock. Students who are adjusting after their move may likely experience a decline in grade point average.
The possibility of having a worse social experience in your new school, for students who want to find a new college for reasons like peer pressure or an unsuitable social environment. We recommend that you re-evaluate your motivation because these problems can't be solved by transferring colleges.
The risk of forgetting to secure your spot once you're accepted. After you receive the good news, don't forget to submit other necessary paperwork and pending payments that may be needed to make things official. Don't undo all your hard work by failing to double-check all the requirements asked of you.
The potential of losing out on financial aid. (See below).
Will Transferring Colleges Affect Your Financial Aid? 
This might be a tough pill to swallow, but transferring colleges will almost certainly affect your financial aid package and your student loans. Expect that these components will undergo recalculation because of the change in tuition costs and the possibility of different financial aid offers between your current and future school.
Any school-given aid will not be carried over to the next institution. Further, if you are currently accessing state grants that require you to attend an in-state institution, be prepared to lose them if you plan to attend an out-of-state school. 
However, when it comes to Federal Student Aid, there are certain programs that can be continued. Update your FAFSA application by logging in to the official website with your FSA ID and add the necessary information.
Remember to scrutinize any changes that you might see in your financial aid package. You can also speak with a financial aid administrator in the school you hope to join to learn about available financial aid packages and scholarship funds that will be available once you've transferred.
Cost of Transferring Colleges
Some students plan to reduce their expenses by starting at a community college and transferring to a four-year college to complete their degree. Others want to switch from an expensive to a more affordable school to save money. 
But numbers can be tricky and you may not actually save as much money as you think. So before you decide to transfer, you should understand what factors can affect the total cost of your college experience.
Earned credits that aren't accepted nor fulfill your future school's graduation requirements can add anywhere from an extra semester to a year or two to your timeline. Moreover, some universities require residency, so you may be stuck paying additional tuition, housing, and miscellaneous expenses.
However, while transfer students may take the backseat when colleges allocate financial aid, there are available merit-aid scholarships for students who are changing schools. 
If you've determined that moving to a new university isn't a wise decision, you can find other ways to minimize your expenses while studying at your current college.
---
It's not easy to decide whether or not to transfer colleges. If your potential new university opens greater opportunities then you stand to receive great benefits that will ultimately further your professional career. On the other hand, you're also subjected to all sorts of risks along the way.
Whatever decision you land on, good luck in your academic journey!