In today's rapidly changing economic landscape, it's crucial for the US to out-innovate, out-educate, and out-build competing countries while providing adequate training for emerging jobs and careers by shifting skill development programs to community colleges.
Given the high costs of attending a public university and the rigidness of universities to adapt to changing needs, community college skills programs are uniquely situated as an alternative to help lessen the burden between subsidized and private sector financing.
At the same time, community colleges provide students with the skills they need to enter the job market and help employers tackle talent shortages.
Through a design overhaul, community colleges would be equipped to address the changing global economy and help address national security concerns by tackling skilled labor gaps. They could also serve as regional economic development resource hubs while addressing local, state, and national needs.
Apprenticeship Programs to Tackle Skilled Labor Shortage
Conventional wisdom states that, to a large extent, a four-year degree is the primary driver of a better future. However, during a skilled labor shortage and efforts to tackle systemic inequities, more companies have become more flexible with job requirements, especially in the tech sector.
For instance, the rise of coding boot camps has been an alternative to four-year degrees but can still be expensive. Apprenticeship programs are one of the more promising ways to tackle the skilled labor shortage and help push down the costs of receiving an education and securing employment.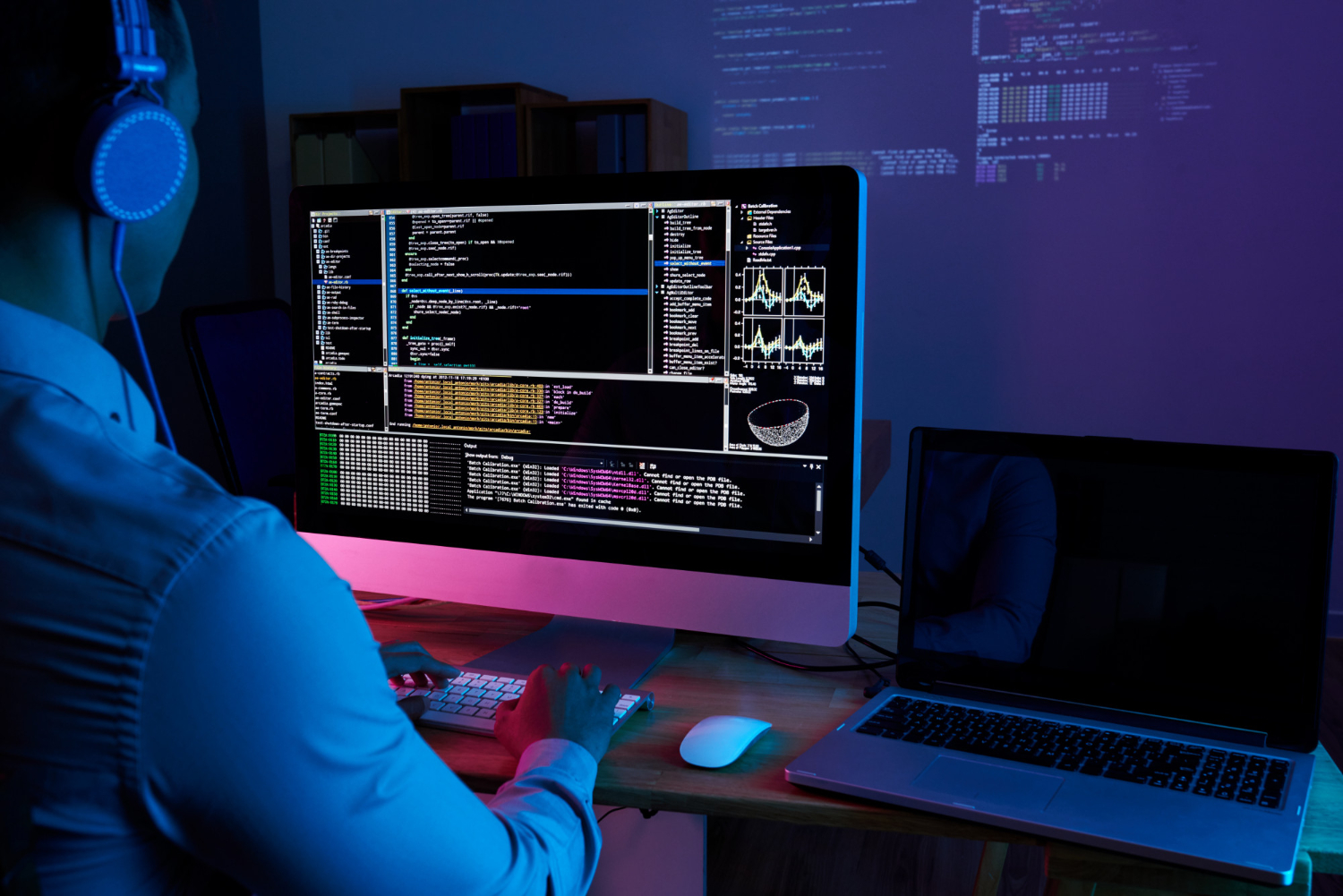 Apprentices programs will be more of a reliable education in the future as recent research revealed that almost half of all work activities could become automated in the next few decades as technology advances at a breakneck speed.
Technology and Traditional Education
As technology reshapes the world, it will change economies and job skill requirements. But the education industry will not be able to keep up with demand, resulting in a global shortage of skilled workers.
The world could witness a skilled worker shortage of 85 million by 2030, consulting firm Korn Ferry estimates. This could result in more than $8.5 trillion of lost annual revenues.
Technical apprenticeship programs serve as an example of how community colleges can help America be more competitive by helping reduce skilled labor shortages and providing the education and experience needed to fill in the gap. At the same time, these programs offer students a living wage and future opportunities.
Revitalizing Community Colleges
Students are not graduating with the skills needed to qualify for many jobs. Due to the COVID-19 pandemic, the shift to online learning platforms has dramatically lowered costs and provided simpler, less expensive products that are excellent learning tools.
This provides an opportunity for the private and public sectors to collaborate with community colleges. Now is the ideal time to revitalize community colleges to provide the tools and skills that our population requires to meet the ever-changing demands of the job market.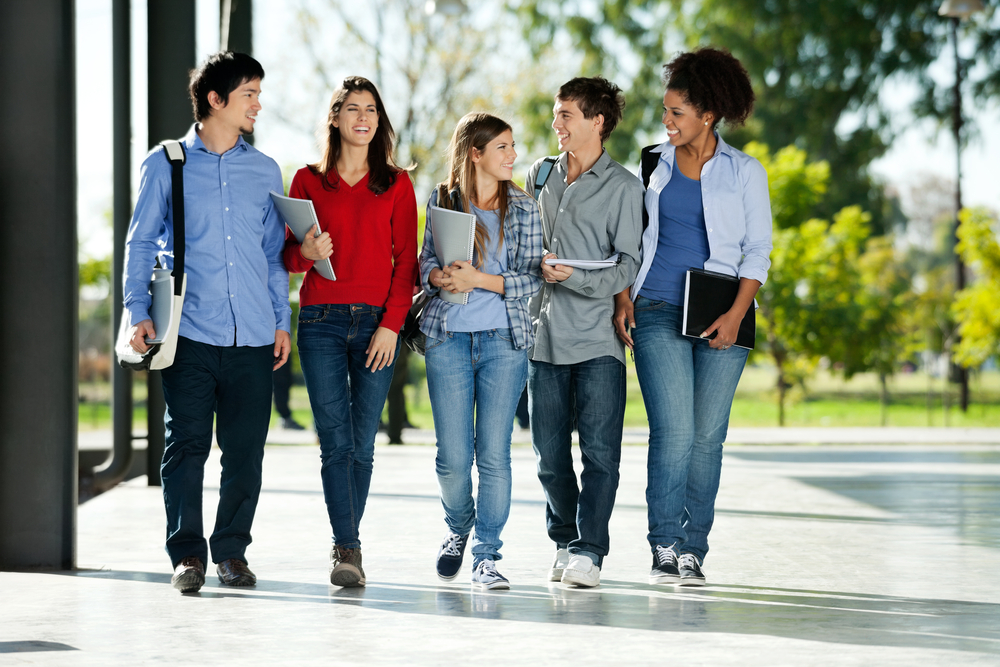 Major technology companies need to double down on collaborating with community colleges to develop certificate programs. In turn, these programs could turn into apprenticeships that address job gaps and provide all sorts of companies with a direct talent pool to select from.
National Security Ramifications
Apart from keeping America competitive, there are also significant national security ramifications that come with being unable to fill jobs in areas such as cybersecurity.
Most recently, Microsoft has stepped up to try and address what it called "a national cybersecurity skills crisis." The company announced a scholarship program for US community colleges and will provide "free curriculum to all of the nation's public community colleges, training for faculty at 150 community colleges, and scholarships and other resources for 25,000 students."
Microsoft president Brad Smith explained that we are not doing a good job of fending off cyberattacks due to the lack of skilled people to fill all the required jobs. This further shows the need to continue the expansion of community colleges to fill in the skills gap for our country.
Tomorrow's Workforce
Ultimately, community colleges can offer both degree programs that prepare students for employment in traditional and emerging careers, as well as non-degree programs that lead to industry certifications.
Community colleges can also retrain and reskill the American workforce by developing customized training programs in collaboration with local industries. This creates an opportunity for companies such as Amazon and Google to provide tailored certificates in sectors such as cybersecurity, and build their own talent pipelines.
Our economy's workforce development engine is in community colleges. Securing a leading role in the innovation economy is critical to our future economic success as a nation. We can't do it unless we train the next generation of workers to effectively use our technology tools and resources to design, create, and innovate new systems.
It's time to make our community college system a symbol of pride and undergo a cultural change where individuals no longer need to attend the most expensive schools and acquire the most debt to have a high-paying job.
If done successfully, we can reskill our workforce to prepare for the future while providing individuals with better opportunities.
---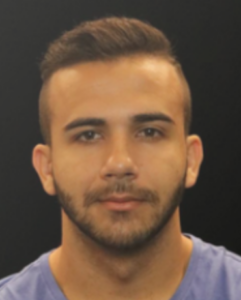 David Kirichenko works in Security Engineering at a large technology company. He formerly served on Seattle's Community Technology Advisory Board.
DISCLAIMER: The views and opinions expressed here are those of the author and do not necessarily reflect the editorial position of The College Post.