The best Chrome extensions for college professors are the secret weapon they need to boost productivity and liven up their classes. 🧑‍🏫
With just a few clicks, college professors can use these 19 top Chrome extensions to level up their workflow and spend less time on tedious administrative tasks. 📋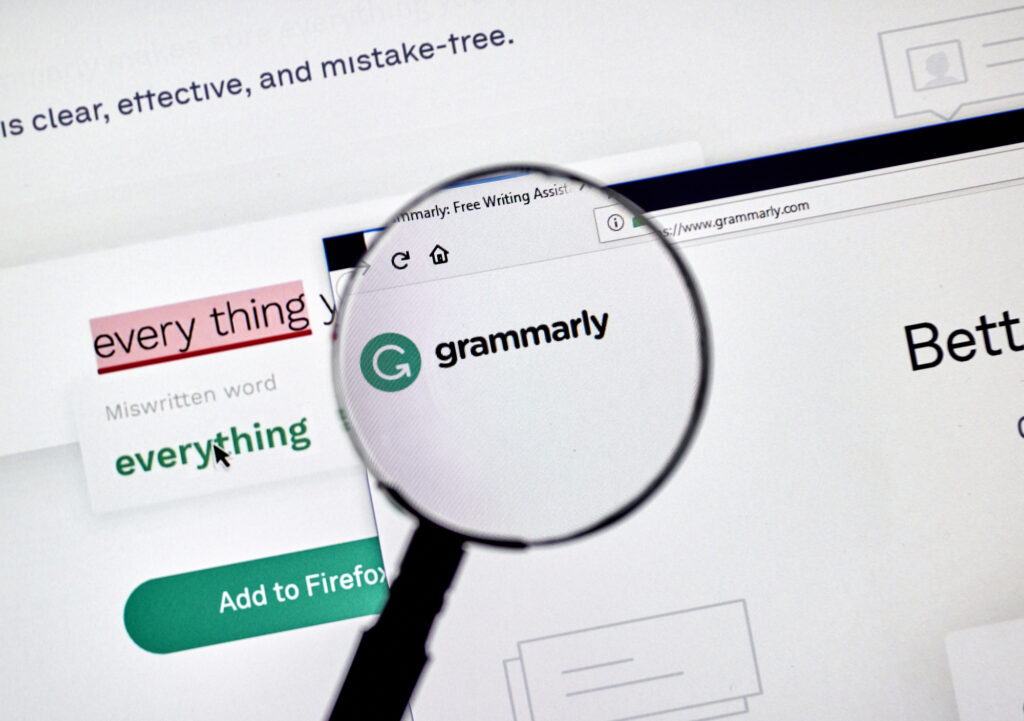 There's nothing worse for a college professor than to have spelling or grammar mistakes pointed out by their students. Thanks to Grammarly's real-time editing, having this Chrome extension is like having an extra pair of editing eyes, but better! 👀 
Whether it's an email or a lesson plan, college professors can use Grammarly to check grammar and punctuation, personalize their writing style and tone, and edit out any errors depending on their fields of specialization.
✅  What we loved: 
Detects spelling and grammar errors in real-time
High accuracy
Explanations are provided to improve your writing
❌ What could be improved:
Free features are limited to grammar checks and spelling correction
It's currently exclusive to writing and editing in English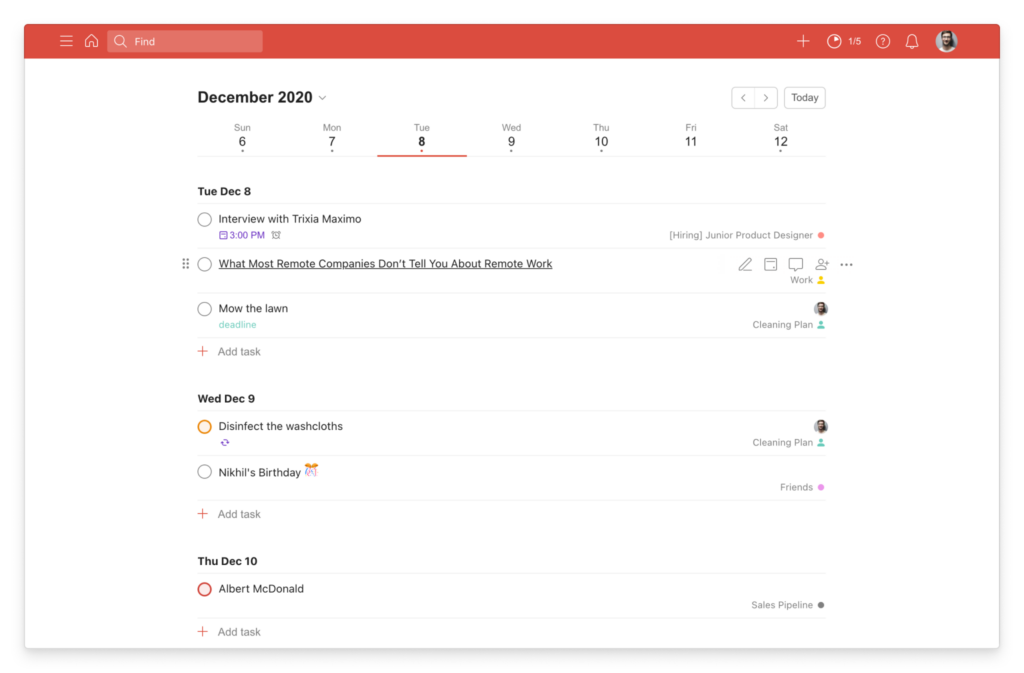 With multiple classes to juggle, college professors need to stay on top of their tasks, plan their workdays, and avoid procrastination. 
Todoist helps college professors jot down notes, set due dates, and use priority levels in managing projects as they go. 🗓️ 
Aside from managing asks, Todoist helps college professors in bookmarking websites and compiling them into a list for easy access and review.
✅  What we loved: 
Simple user interface and day-to-day language used when scheduling tasks
Users are able to interact and collaborate with one another minimizing miscommunication and errors
❌ What could be improved:
Chrome extension on Windows is not as user-friendly as the mobile or Mac versions
Free plan lacks crucial features like automated backups and reminders
Missing a time-tracking feature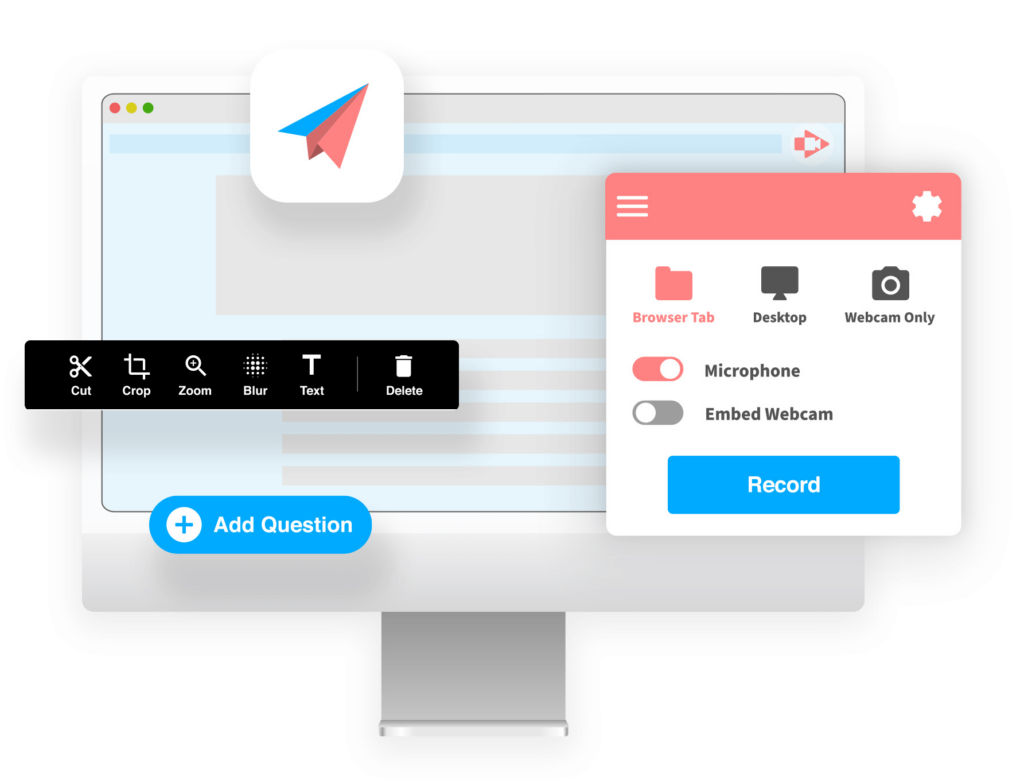 Even if you have little to no video recording or editing experience, Screencastify makes it easy for college professors to record videos and share screens. For busy professionals, a few minutes saved a day can go a long way! ⏳
To top that, college professors don't have to worry about losing their videos since every recorded video is securely saved to Google Drive for convenient access and can be instantly shared on YouTube and other platforms. 😍
✅  What we loved: 
Compatible with the Linux, Windows, and Mac
Free edition includes basic drawing tools necessary to create interactive lectures or seminars
❌ What could be improved:
Videos are limited to 10 minutes for non-paying members
Compatibility issues with tablets, iPads, and mobile devices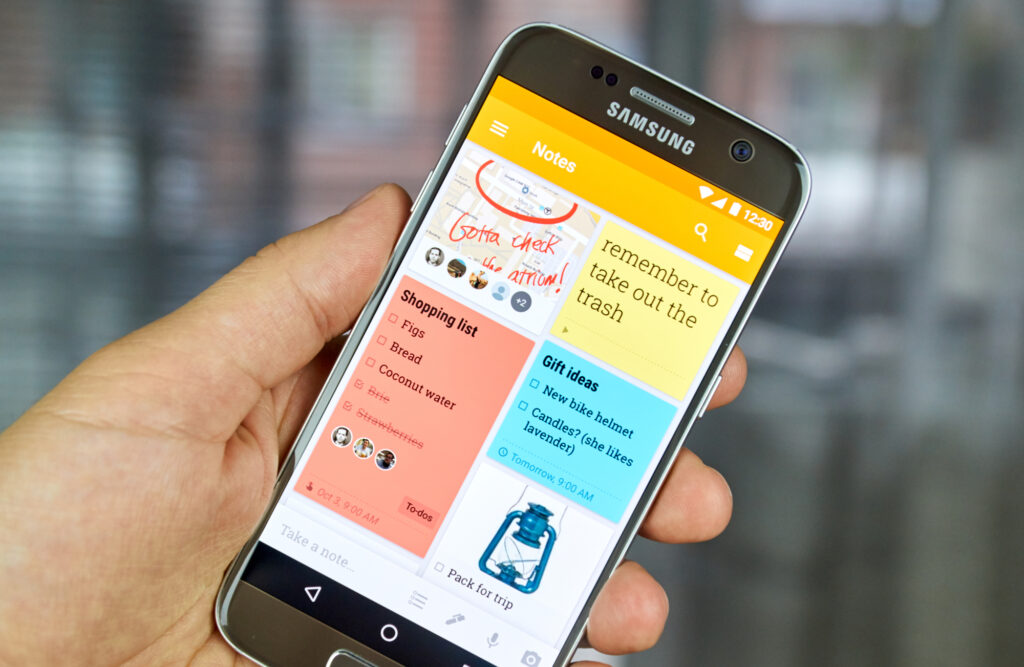 Have you come across a website, image, or phrase you'd like to revisit later? Or needed to immediately list down an important note for a lecture? Save time with an efficient note manager that synchronizes your data across multiple devices! 🗒️
With the Keep Chrome extension, college professors can conveniently bookmark websites, instantly write digital notes, and convert handwritten notes or images into editable text notes whenever they're in a hurry. ✍️ 
✅  What we loved: 
Capability to add collaborators and exchange notes
Users can create alarms and reminders for key dates or tasks
Ability to recognize text from photos
❌ What could be improved:
Collaborators are not notified when tasks are created or updated
Limited formatting options for text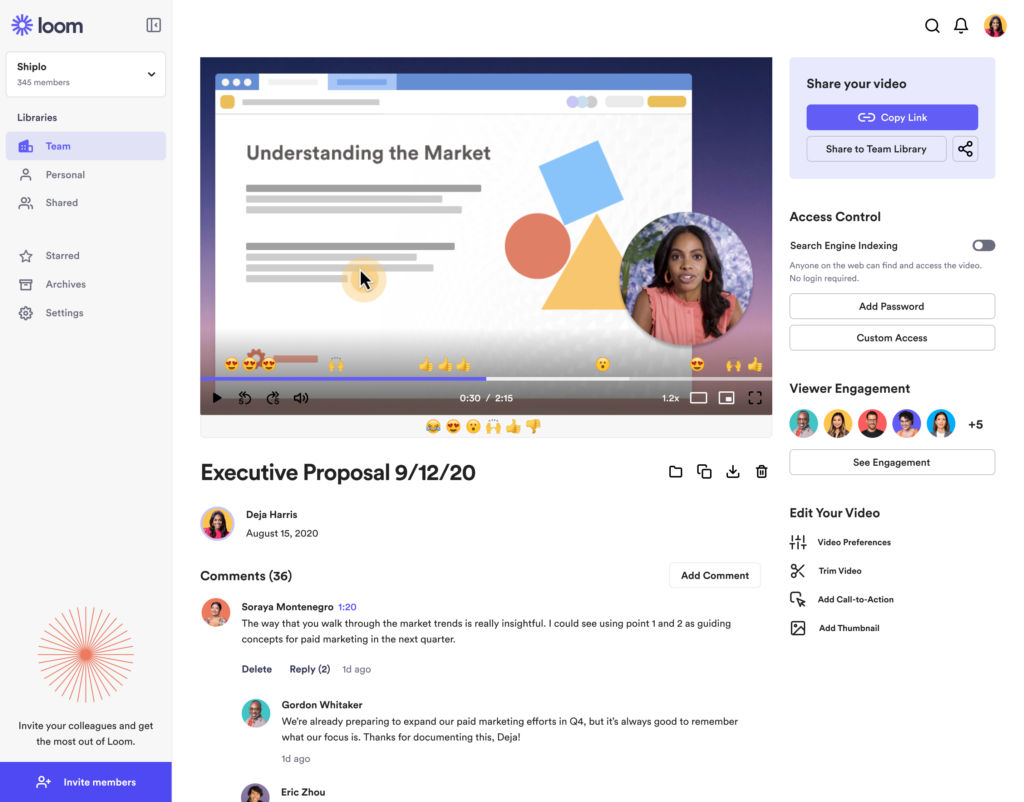 Your students are less likely to doze off during an engaging video lecture than simply reading presentation slides — especially if you're discussing formulas, theories, or numbers! 😴
The Loom Chrome extension helps college professors to create engaging video lectures that capture their tone, vision, and message on topics that are harder to communicate through words alone.
College professors can instantly share their video links as soon as they finish the recording and monitor how their students react with questions, comments, and emojis.
✅  What we loved: 
Allows users to capture high-definition and 4K video recordings
Option to extract transcripts from the video recordings 
Ability to annotate the video with remarks and notes at any time during filming   
❌ What could be improved:
Free version only allows up to five-minute video recordings
Transcription can be inaccurate at times 
If you're a college professor looking at the computer screen all day, Read Aloud can help you accomplish more tasks using its text-to-speech feature — and lessen your eye strain too.
This Chrome extension will read any written content like PDFs, Google docs, Google Play books, Amazon Kindle, and EPUB files, as you multitask or handle several classes. You can even personalize the reading by adjusting the voice, reading speed, and tone. 🗣️
✅  What we loved: 
Easily recognizes essential content from websites
Compatible with most web pages and other platforms
More than 40 languages available 
❌ What could be improved:
Users need to create and register an account to access premium voice options
Advertisements play in the background on occasion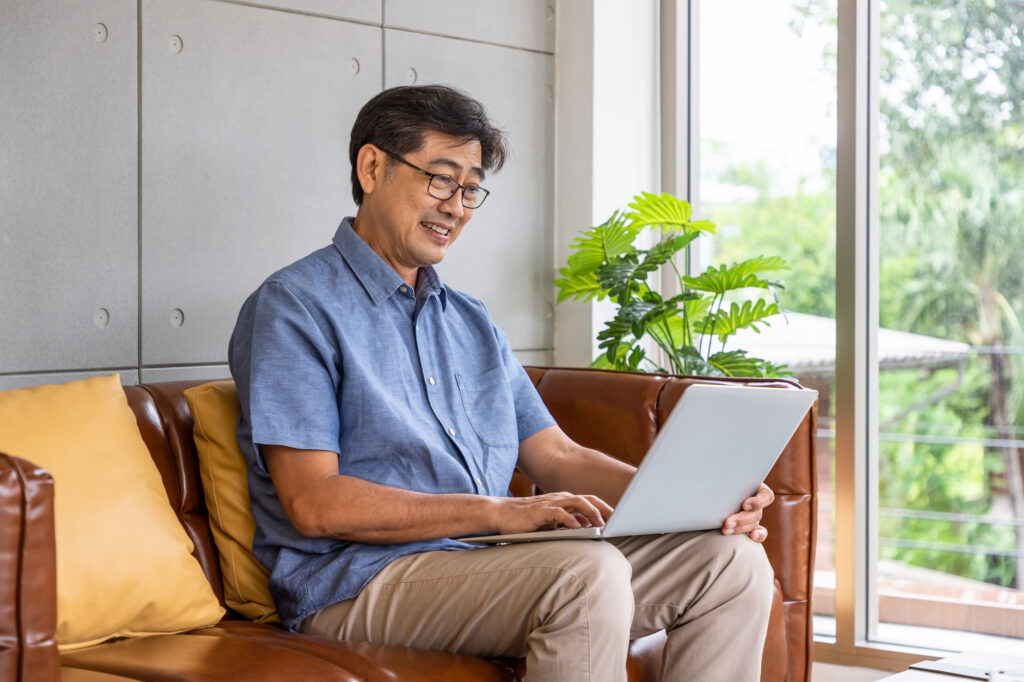 College professors work with PDFs almost all the time, and sometimes, it takes more than one app or program to get things done.
With Smallpdf, college professors can protect their digital files, digitally sign the paperwork, and work on their PDFs without leaving their Chrome browser.
Aside from that, Smallpdf has 20 other tools that college professors can use such as compressing and converting PDFs, highlighting key texts, and adding images or notes directly on documents — all without having to subscribe to expensive digital apps or websites. 
✅  What we loved: 
Password-protects, encrypts PDF files, and decrypts received protected files
Minimizes PDF size without compromising quality
❌ What could be improved:
Users are unable to process more than two PDFs per day without a subscription
Some free trials on basic features require bank information to access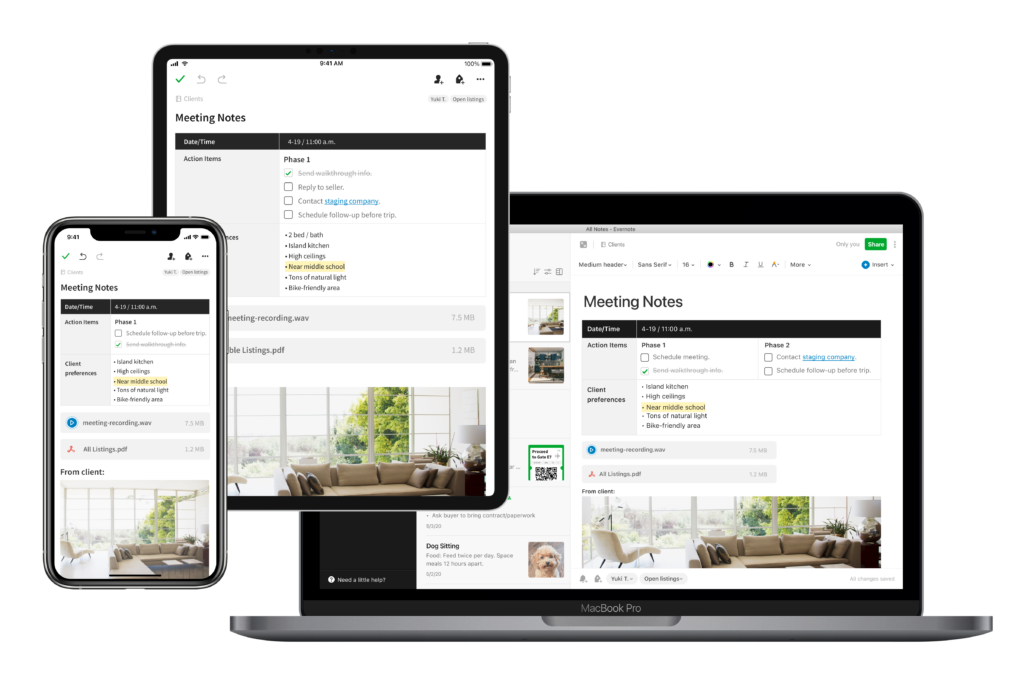 Sure, copying and pasting gets (most) things done for college professors. But sometimes, switching from one browser to another can get confusing. What if there's a better way to save important notes, bookmark websites, and share them among your class?
Boost your productivity levels with the help of Evernote's Chrome extension. Mark fascinating stories, articles, and other digital content for your classes without the distractions of ads and sidebars. You can even create checklists, label tasks, and create personalized reminders! 🏷️
✅  What we loved: 
Notes can be formatted however you like, and you can incorporate a table, attach a file, or even record audio
Ability to share your notes and notebooks with collaborators 
❌ What could be improved:
Evernote Basic is limited to two devices, with a maximum note size of 25MB
Non-premium users have a monthly upload restriction of 60MB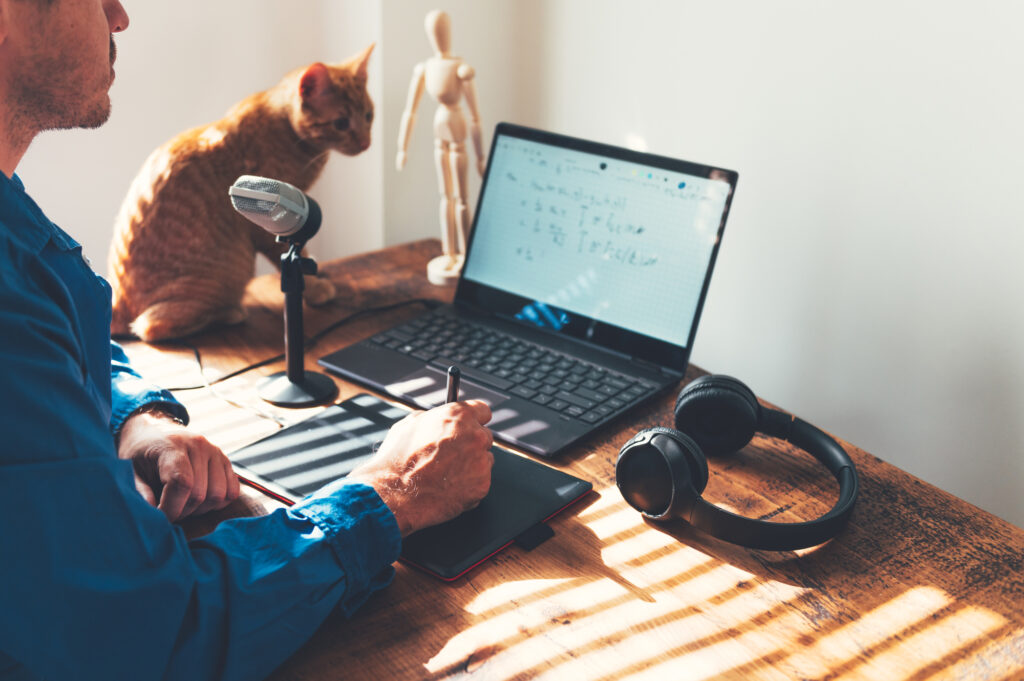 Generating equations and mathematical expressions can be tedious and painstaking, especially for college professors in the arts or humanities who haven't touched a calculator since high school. 😉
EquatIO digitizes mathematical formulas and operations, so college professors can swiftly generate math equations and formulas — no complicated coding or formatting needed!
✅  What we loved: 
Recognizes handwritten mathematical expressions through touchscreen devices or mouse cursors
Can convert any online equation into readable and editable mathematics
❌ What could be improved:
Free version won't permit users to perform more complicated math functions
Since equations are entered as graphics, users cannot directly edit the values on document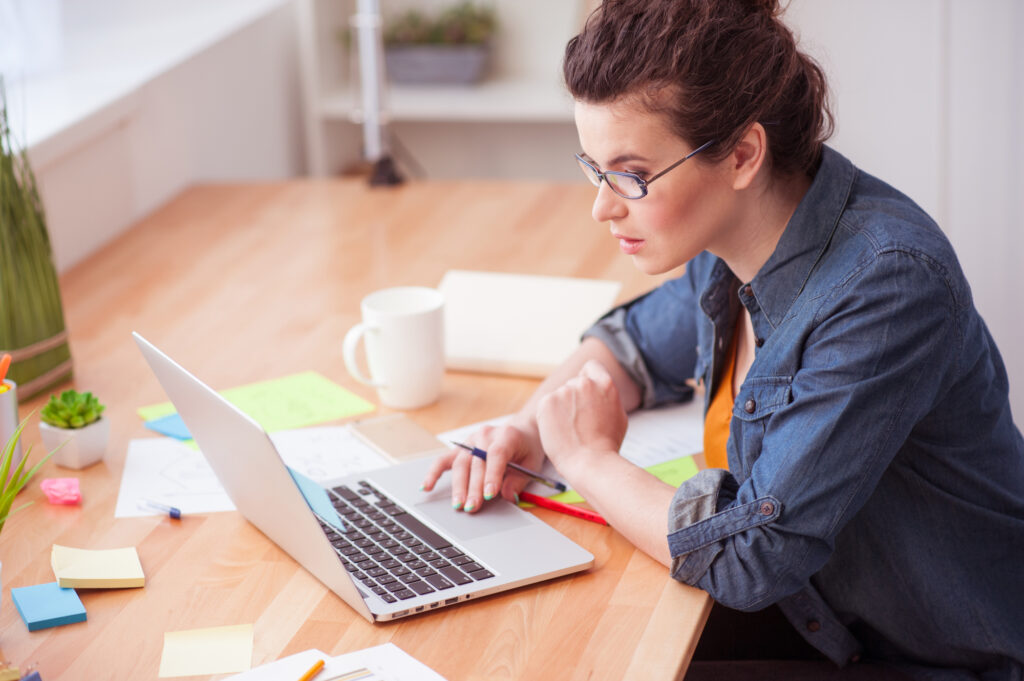 Are you a college professor who loves collecting interesting digital materials for your classes? The Save to Pocket Chrome extension is a simple and quick option for bookmarking and saving articles, webpages, movies, and other digital content. 🔖
College professors can view their saved articles on a clear, ad-free landing page, helping them avoid unnecessary distractions and read better. 
What's even better is that college professors can access their saved materials offline since it automatically syncs to their phones, tablet, and computer. 💻
✅  What we loved: 
Saved links are automatically categorized into articles, videos, and images
Simple, ad-free layout
Compatible with various browsers and devices so that all of your saved stories are accessible anytime
❌ What could be improved:
When reading articles inside the app images sometimes don't display correctly
Limited organization features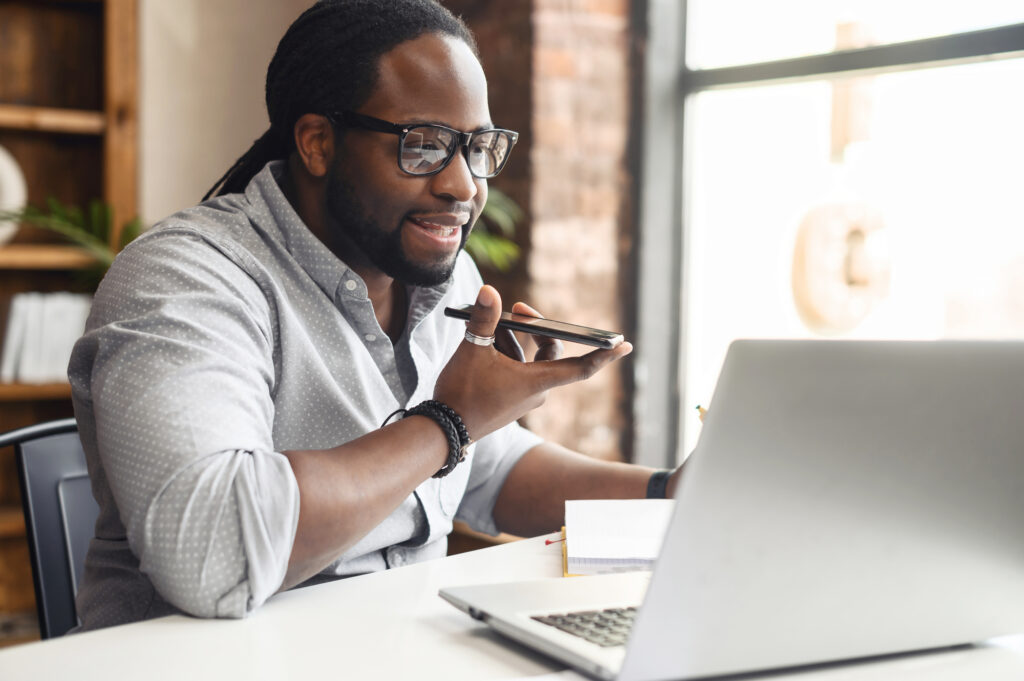 While feedback is essential in every class, having to type every single note for each student can be a lot for college professors, especially if they're handling multiple classes.
What if college professors can use their voices to assess their students instead? Mote is a Chrome extension that enables college professors to insert audio comments and other sound materials into their digital files, therefore saving them a ton of time. 🗣️
Mote is also perfect for college professors with multi-lingual students since this Chrome extension enables a real-time transcription and translation of voice notes to ensure that college professors provide an inclusive learning environment!
✅  What we loved: 
Transcription in more than 20 languages, including French, Spanish, and Arabic
Fun and simple to respond to voice messages with emojis
Speech-to-text function provides recipients the choice of hearing or reading your voice notes
❌ What could be improved:
Free version only permits recordings of up to 30 seconds
Longer audio clips could cause some lag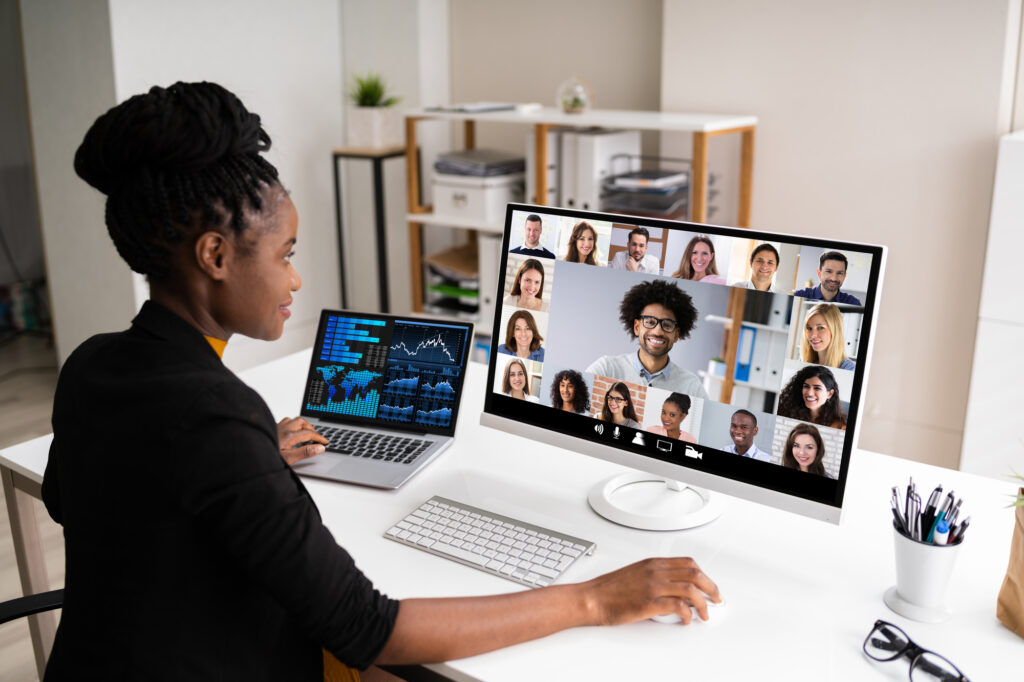 Are you a college professor looking for more ways to keep your students motivated and engaged, especially when they are on their fourth Zoom lecture of the day? 🥱
Keep your classes interactive and insert questions, videos, and live commentaries on any webpage, with the help of the InsertLearning Chrome extension. 
Personalize your lectures for each class and complement complex lessons with helpful images or videos to aid student learning too! 💡
✅  What we loved: 
Breaks down lengthy web pages into more manageable reading materials
Professors can embed quizzes, learning tools, and videos
❌ What could be improved:
User interface is a little crowded 
A few reviews mention occasionally losing their saved lessons on their dashboard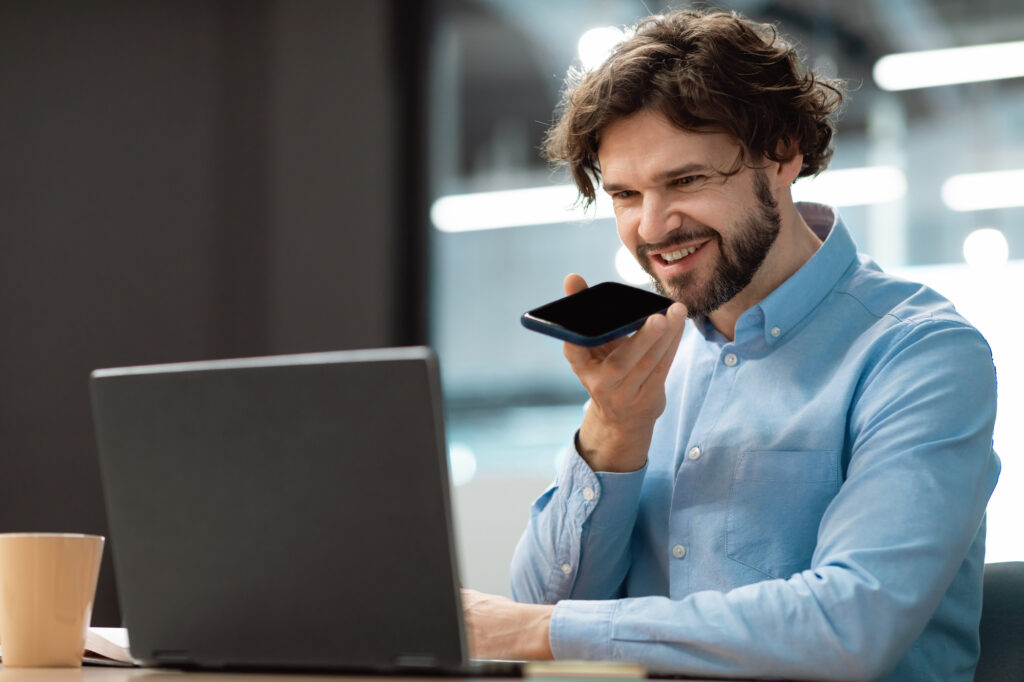 With Voice In, college professors can efficiently use their own voice to complete tasks like responding to student queries, joining class discussions, and even correcting pronunciations! 🗣️
Aside from work and educational websites, Voice In is also compatible with popular social media platforms like Facebook and Reddit, so professors can integrate this Chrome extension with their class discussions or field activities. 
✅  What we loved: 
Easily shift between typing notes out on the keyboard and voicing them 
Offers speech recognition in more than 80 dialects and more than 50 languages
❌ What could be improved:
Users have to talk slowly and clearly for accurate results 
Punctuation and sentence capitalization are not 100 percent accurate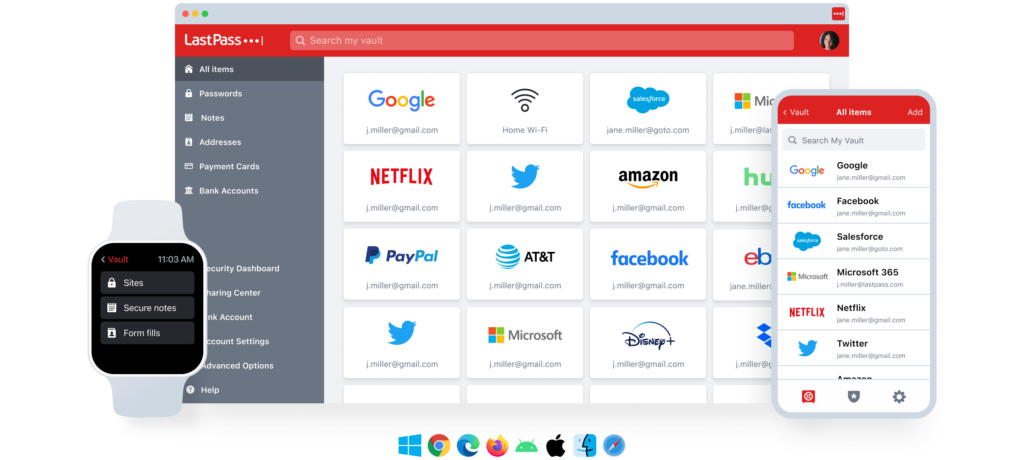 If you've ever fumbled in front of a class trying to remember your latest password after getting ANOTHER email to update it, a password manager like LastPass could be a handy Chrome extension to have. 
LastPass will keep track of all your unique passwords, regularly check any malicious extensions you might have installed accidentally, and serve as your first line of protection against cybercrime and fraud. 🛡️ 
✅  What we loved: 
Simple to use and reasonably priced 
Multiple devices can be automatically synced 
Flags weaker passwords and helps users produce new ones 
Free version allows you to securely use autofill on online forms
❌ What could be improved:
Some users have reported inadequate technical support 
Does not utilize universal two-factor authentication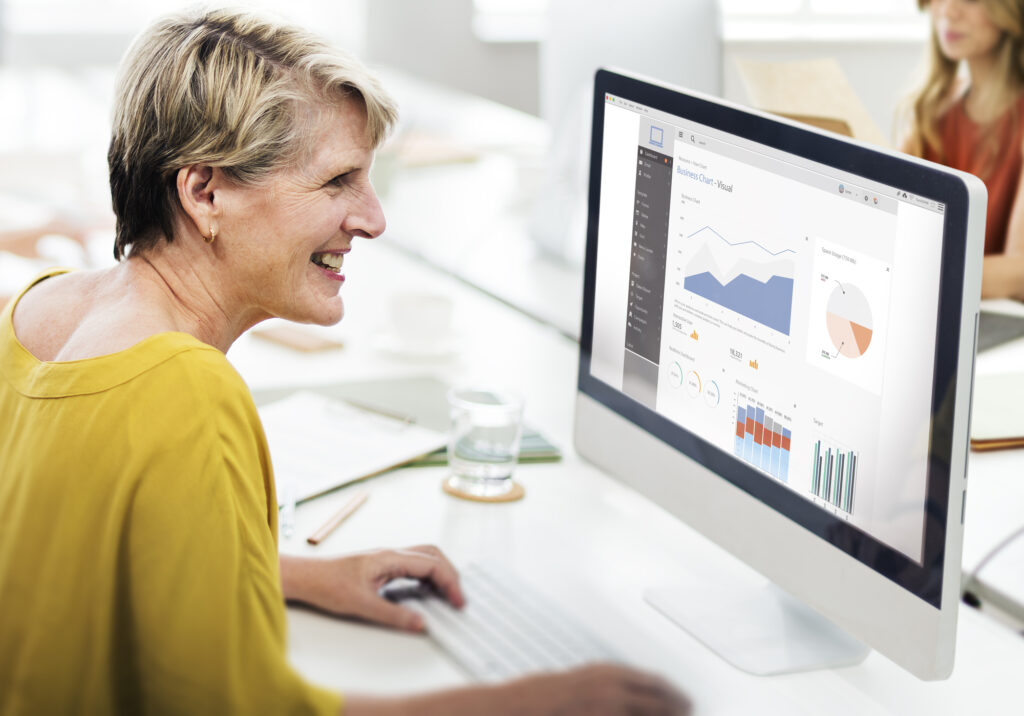 Not every college professor is gifted with the ability to create compelling graphic tools. No worries, the Lucidchart Chrome extension is here to help. 🆘
By installing this Chrome extension, college professors are able to easily design flowcharts, mockups, mindmaps, and other visual tools to explain complex thoughts, processes, and concepts to their students. 📊
Whatever field of expertise, college professors can fully integrate the available graphic templates into their lessons. They can also export it to various file types and create a shareable link for their class!
✅  What we loved: 
Collaborators can edit simultaneously
Wide variety of templates to choose from
Users can upload their own graphics
❌ What could be improved:
Subscription to premium and charging terms can be confusing — read the fine print!
Users cannot edit their projects offline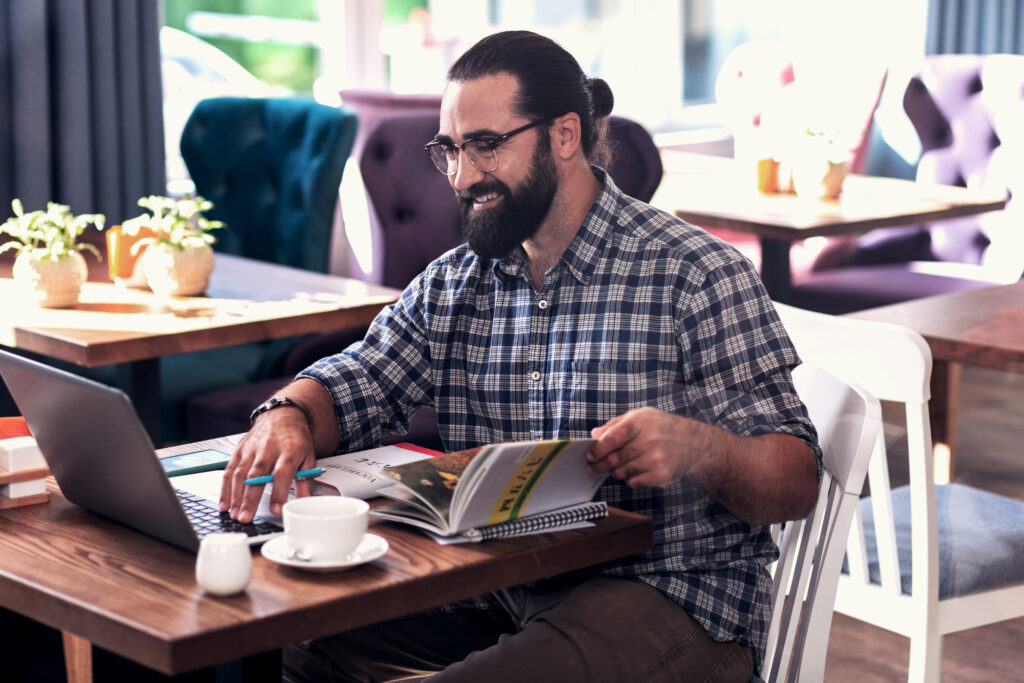 With the help of the GoConqr Chrome extension, college professors can develop engaging and creative learning resources for their students such as quizzes, mindmaps, flashcards, courses, and other knowledge-building tools.
Not only that, college professors can connect with other educators and exchange ideas about what tools and methods work in their respective classrooms. Now that's some real collaboration!
✅  What we loved: 
SmartLinks feature enables educators to analyze individual student engagement and performance
Educators can choose from over a million free learning resources
❌ What could be improved:
Sometimes the extension lags when loading large files
Sometimes the files take time to synchronize when switching from desktop to mobile devices  
If you ever need a productivity tool to make sure you meet your deadlines, the Otto Chrome extension is a fun way to accomplish your tasks and stay focused, without losing the fun!
Otto features a digital pet that college professors can take care of by sticking to their goals and blocking off websites that distract them from completing their work.
Integrate this Chrome extension into your Pomodoro exercises and treat yourself to fun incentives each time you accomplish a task! ⏲️
✅  What we loved: 
Blocks distracting websites that affect your productivity
Tracks how you spend your time on websites and gives feedback 
❌ What could be improved:
Work sessions can only go up to 59 minutes (since it is based on the Pomodoro technique)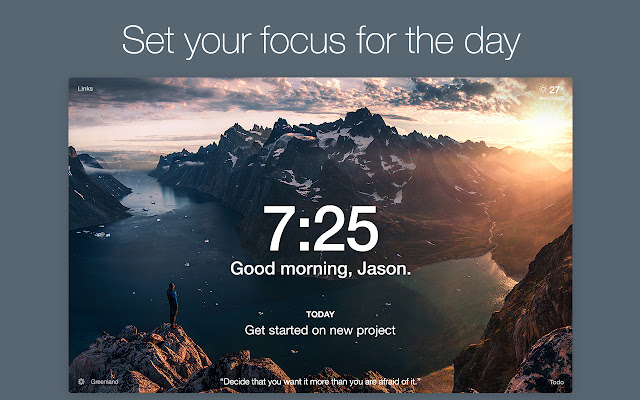 Looking to jumpstart your workdays with a dose of inspiration? College professors can personalize boring browsers with a customized display of to-do lists, favorite photos of their pets, daily weather forecasts, or motivational quotations!
Instead of being a constant source of dreaded work, regular tabs can be inspirational for college professors through the Momentum Chrome extension.
✅  What we loved: 
Professors can set reminders for priority tasks
Professors can customize what features to hide or display
Creates shortcuts to favorite websites or apps 
❌ What could be improved:
Freedom to move around the selected features (as of now, the positions are pre-determined by the Chrome extension)
A wider variety of daily inspirational photos and quotes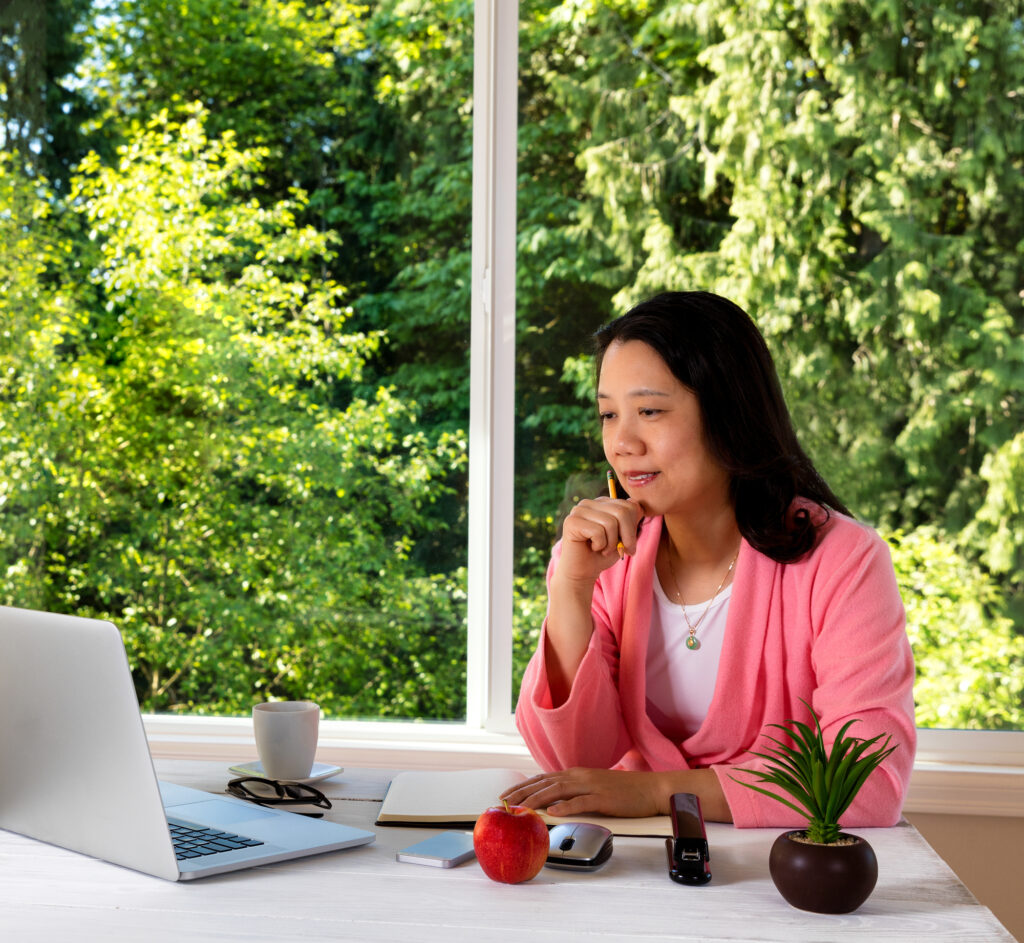 Having two monitors take up a lot more space despite the benefits. No worries, the Dualless Chrome extension is a less expensive alternative to dual monitors.
In as little as two clicks, the Dualless Chrome extension divides the browser of college professors according to their tasks and needs. It's a simple way to get multiple tasks done without all the additional clutter!    
✅  What we loved: 
Bookmarks the previous ratio settings upon relaunching favorite sites
Works well with accomplishing multiple tasks
❌ What could be improved:
Aside from splitting screens and bookmarking, the extension has no other features
---
As technology evolves rapidly, college professors should explore and utilize all the tools that the digital world has to offer.
Try a few of these Chrome extensions and find what works best for you. After all, educators never stop learning too! 🧑‍🏫