Picking out the best college major for your future is like chess. To make the top choice, you need to carefully consider your options before making a move.
You'll know that you made the right choice when your college major gets you a high-paying job that stands the test of time (and unexpected events such as a recession or global pandemic 😂). But to achieve this, you need to look at which skills will be in demand in the years to come.
If you want to future-proof your education, here are 14 of the best college majors you can choose from to prepare yourself for tomorrow's workforce.
1. Computer Science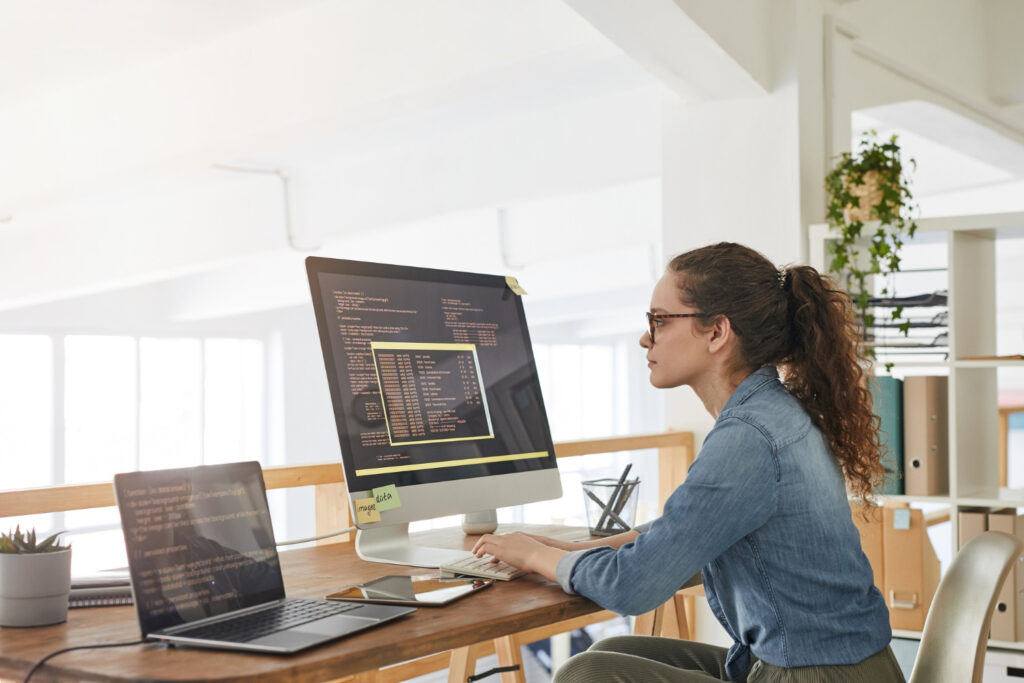 Computers have taken over, and they're not going to be replaced anytime soon. That's good news for students interested in computer-related degrees because, even in highly specialized positions such as computer and research scientists, 3,200 jobs are projected to open annually until 2030!
A professional with a degree in computer science and an impressive understanding of computer systems and software programming can work in various roles, including application development, data science, and network systems administration. The best part? These are all high-paying fields!
2. Information Technology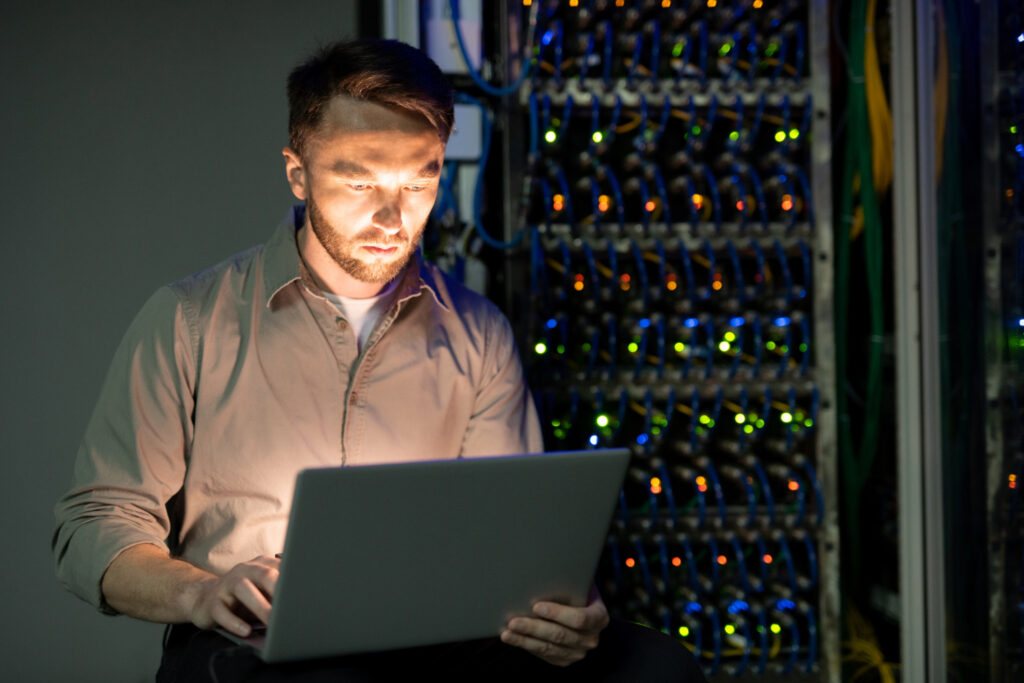 With more and more businesses going digital, there's a growing demand for IT professionals (over 22,000 jobs each year, to be exact). Unlike computer science, an IT degree focuses on supporting business processes through technology — but both fields lead to a bright future. 
Your workday could span from troubleshooting computer problems and safeguarding information to creating databases and communication networks. What's even better is that if you become a computer support specialist, an IT project manager, or a computer systems administrator, your career path could be just as promising as your expected salary.
3. Electrical Engineering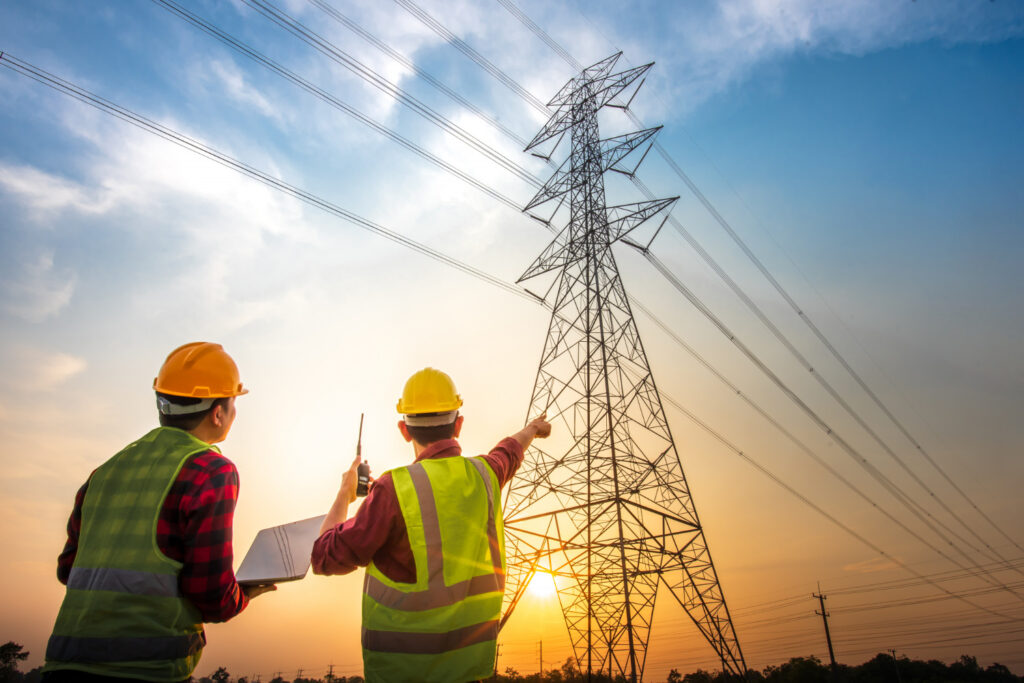 If you want to change the world through innovation, become an electrical engineer. You'll be highly respected and highly paid in this field as you create technologies that will improve people's day-to-day lives. 
Learning the ins and outs of computers and digital systems, communication systems, electronics, and energy conversion opens up a promising career in researching, designing, developing, and manufacturing new technologies. 
4. Finance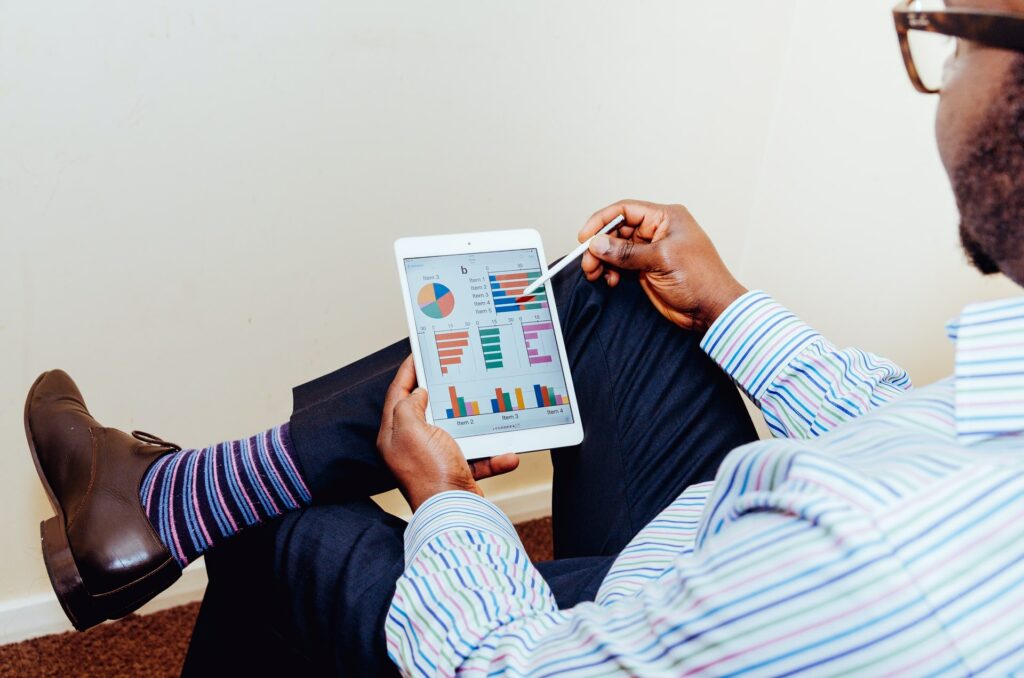 With a knack for numbers and well-honed problem-solving skills, finance majors are valued assets in any company. This career commonly involves working with businesses to improve profits and streamline operations through financial planning, investing, and budgeting.
Four years of studying can help you become a financial analyst, an insurance manager, an investment banker, a financial consultant, a broker, or a financial officer. You can also set yourself apart and score better jobs by increasing your expertise through further certifications.
5. Economics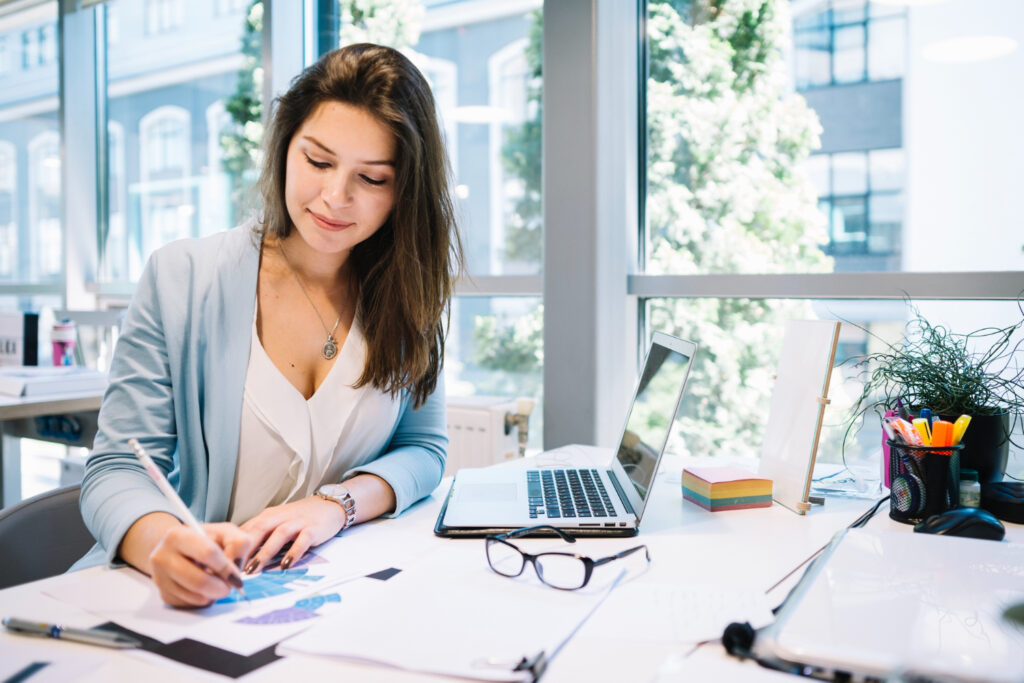 An economics degree prepares you to understand how money, industries, and trade affect the way the world works — an extremely useful skill set that will be critical in decades to come. You'll gain necessary insights into how the economy impacts families, businesses, and governments worldwide.
When you graduate, you'll be ready to start a career as a financial risk analyst, an economic researcher or consultant, a data analyst, or an actuary. These are all big jobs with big paydays!
6. Petroleum Engineering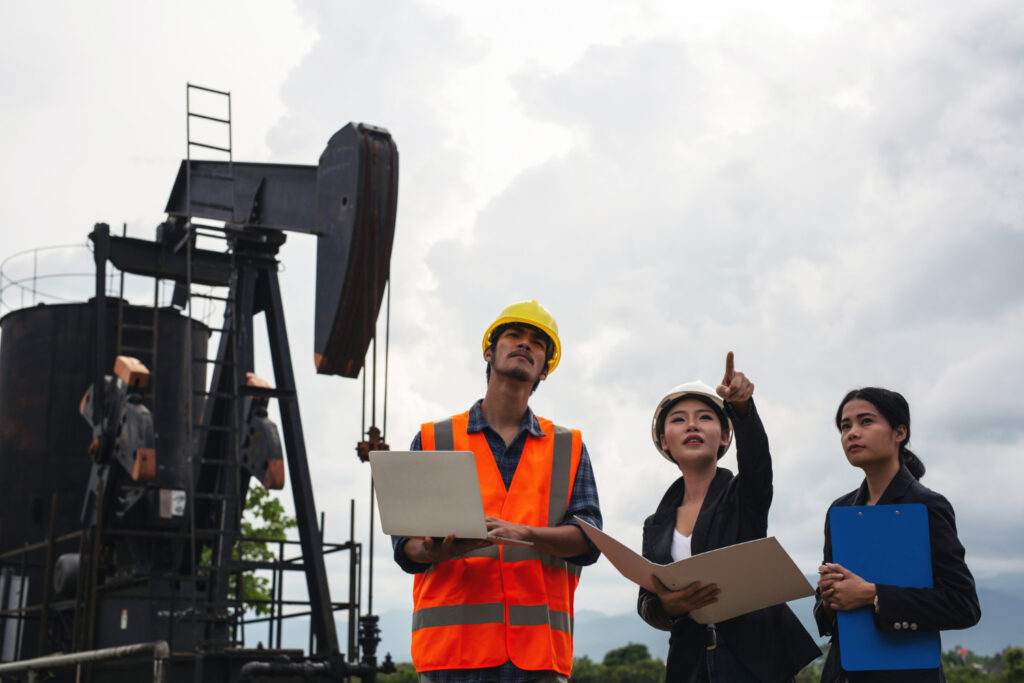 Not many people are familiar with petroleum engineering, but it's among the highest-paid engineering disciplines out there, with a whopping average salary of more than $137,000 in 2020! This job involves investigating different ways to extract gas and oil from the ground.
A career in petroleum engineering can take you all over the world. You can work for government agencies or companies of all sizes as a drilling, production, or reservoir engineer. 
Although the industry is changing due to the shift to renewable energy sources, there's no need to hit the panic button just yet! Oil and gas workers have expertise that can be carried over to new industries, such as quality control management, process design, and engineering, efficiency improvement, and even production planning and scheduling.
7. Cybersecurity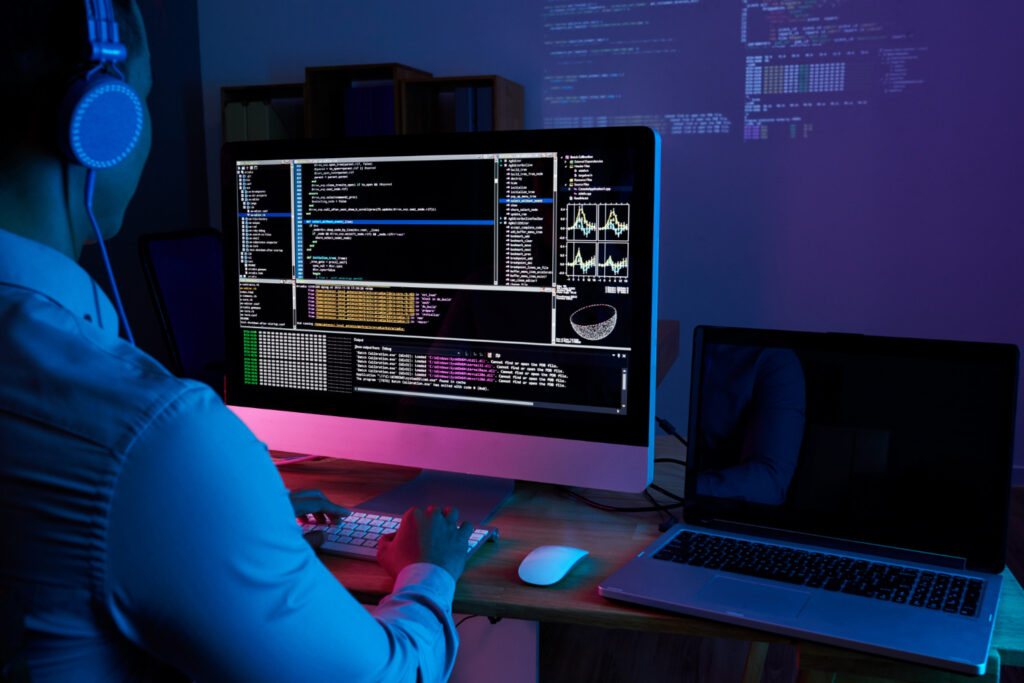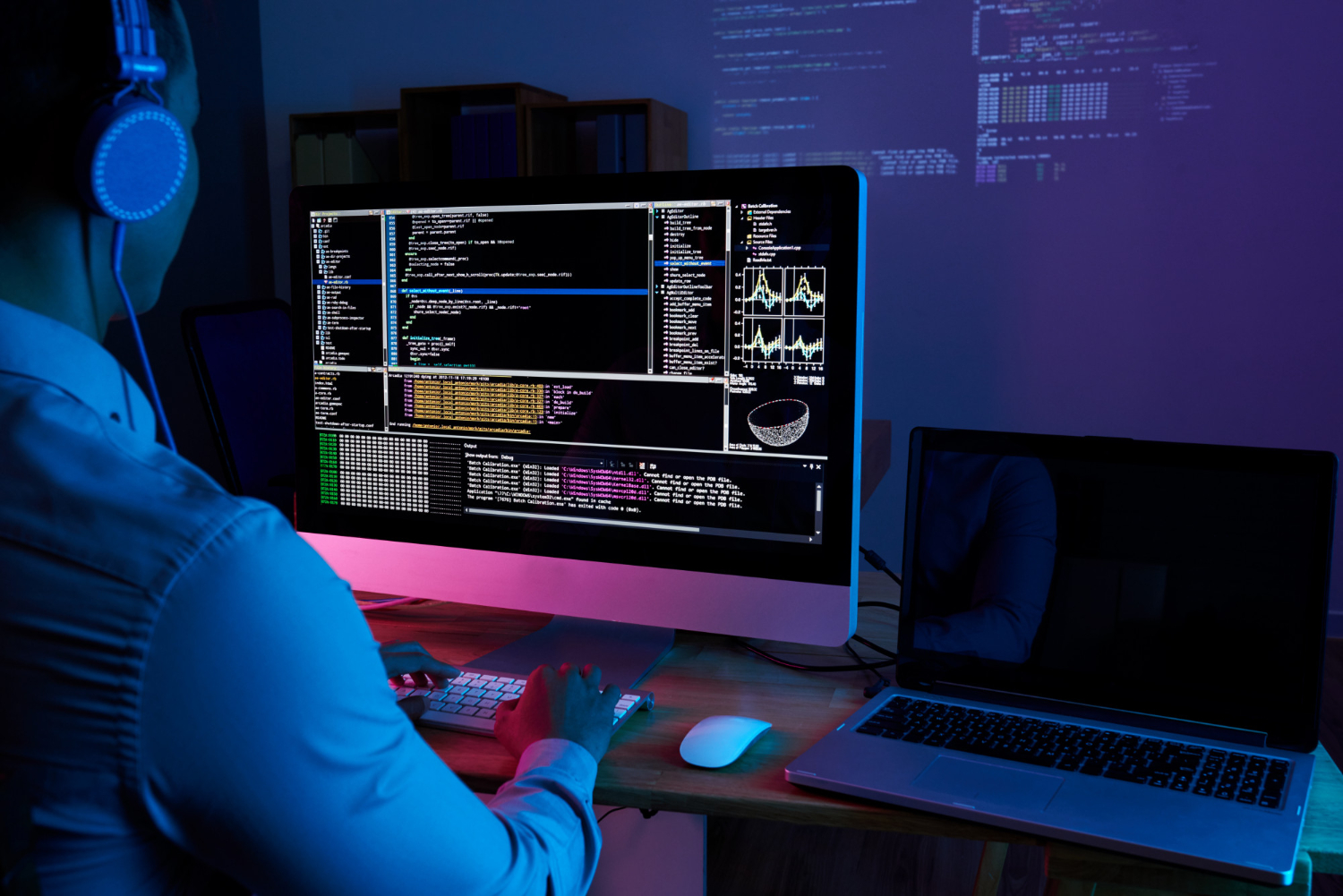 Individuals and businesses are now storing an increasing volume of essential documents and information on hard drives and cloud computing systems that need to be protected from hackers. 
Did you know that cybercrime increased by 600 percent in the past two years? This means that if you choose to major in cybersecurity, your skills will always be in demand. 
Governments or companies can hire you as a systems or security administrator, a network engineer, a cybersecurity analyst, an IT auditor, a cybersecurity engineer, or a chief information security officer.
8. Nursing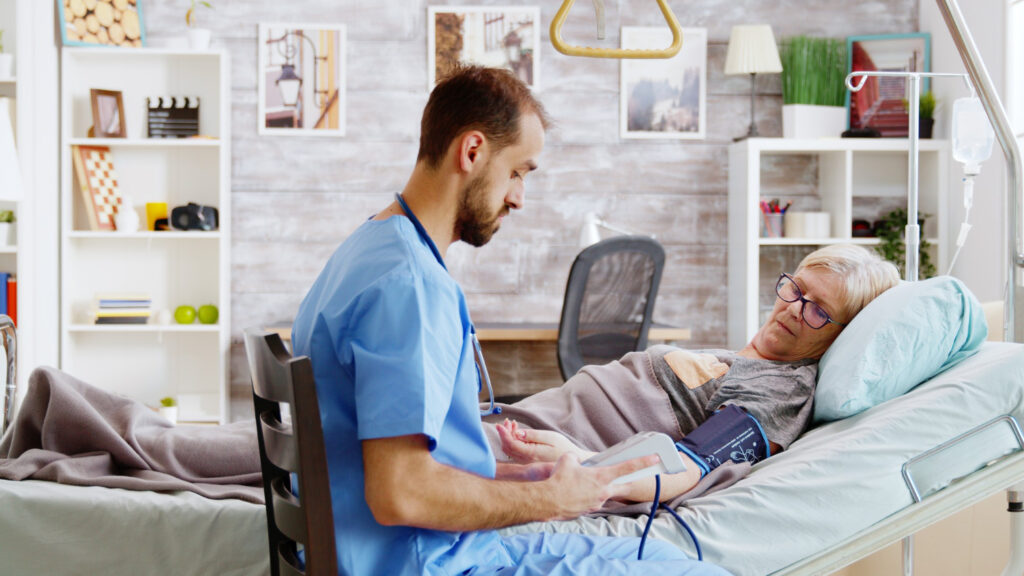 There's nothing like a global pandemic to remind us that healthcare professionals are vital to society. The US has seen a shortfall of nurses in the last decade, projecting that 1.2 million nurses are needed by 2030 to meet the growing demand.  
With 194,500 openings available each year, pursuing an advanced nursing degree will help you move into more specialized oncology or critical care roles.
If that's not for you, there's a lot more you can achieve during your career with a nursing major behind you, such as a job in nursing administration or nursing research. One thing's for sure — people will always need nurses.
9. Industrial Distribution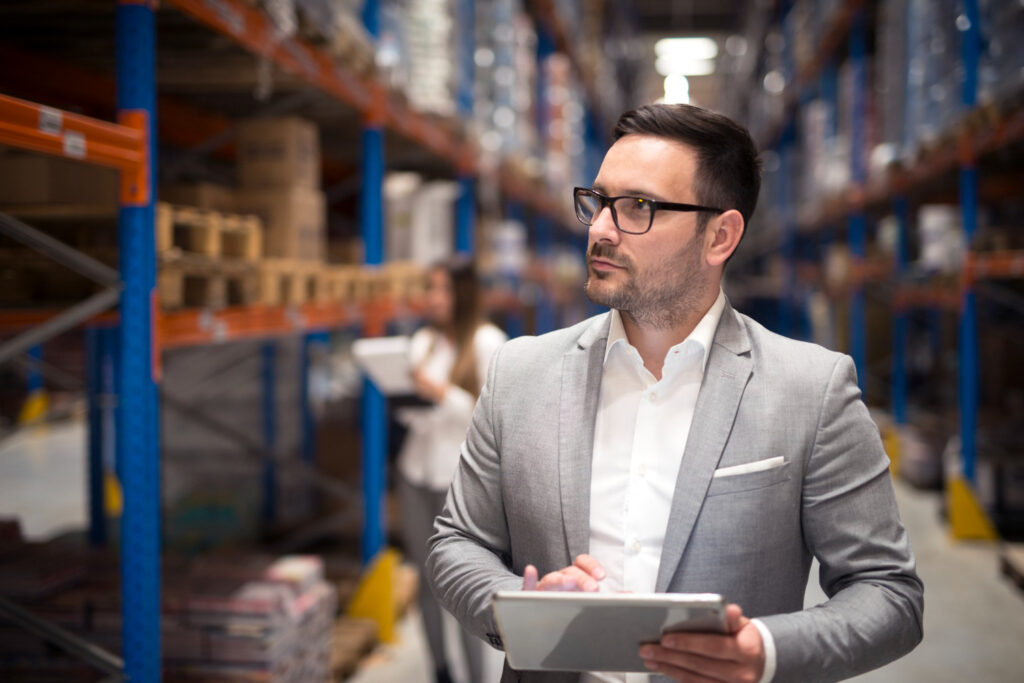 Have you ever wondered how East Coast products make it all away to the other side of the country? Or how businesses in your hometown get textiles or machinery from China? There's a whole field of industrial distribution experts who make it happen. 
In this career, you analyze and improve supply chain processes, internal operations, and goods distribution. You can also choose between working in the public or private sector as a wholesale or retail buyer, distribution manager, purchasing agent, logistician, or regional or international sales manager.
All in all, a career in logistics could be a good move as the industry is valued to reach $12,975.64 billion by 2027 — a bright future that you could be a part of!
10. Pharmacology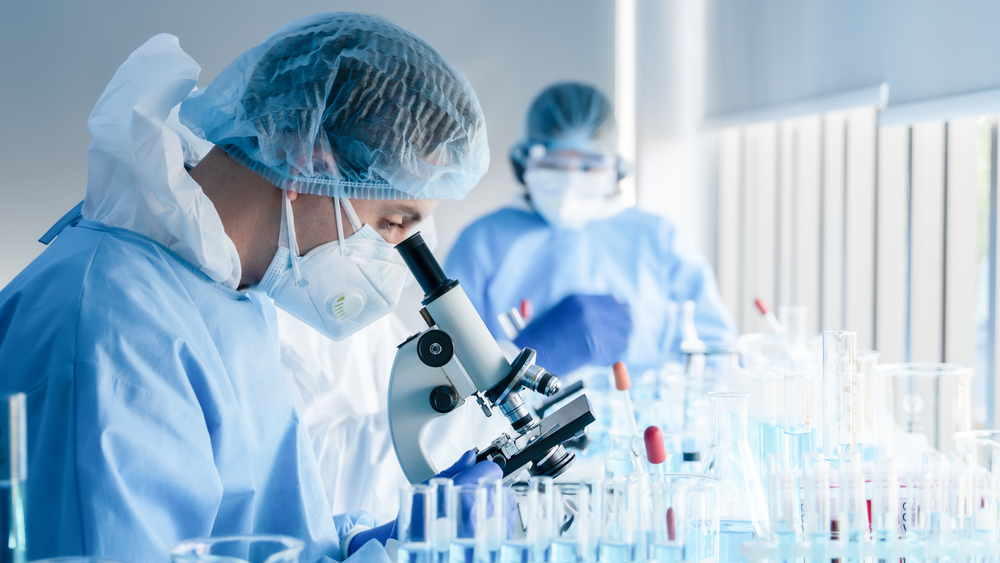 If you're into science and medicine, pursuing pharmacology might be the perfect college major for you and a strategic career move. In this field, you will play a part in creating new safe, and effective medications. 
Pursuing a career in pharmacology can land you a great job in high demand because of current job market trends and a lack of skilled graduates. For example, you can work as a biomedical scientist, a clinical researcher in biochemistry or immunology, a medicinal chemist, or even a toxicologist — all fields that are on the lookout for new talent for the future.
11. Applied Mathematics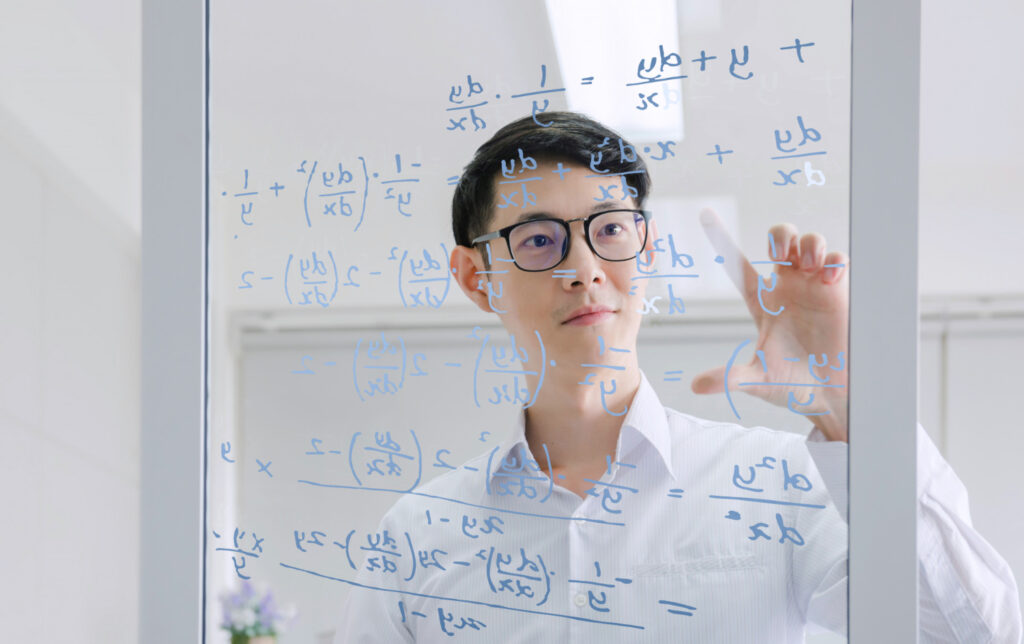 More than just crunching numbers, a degree in applied mathematics puts you on the path to solving real-world problems. Students who choose math careers become in-demand professionals employed to analyze problems, calculate risks, and help organizations make data-driven decisions.
Growing fields that make use of your talent are finance, economics, systems biology, data analytics, climatology, and much more. You might have to power through years of complicated equations and formulas, but it will be worth it!
12. Construction Management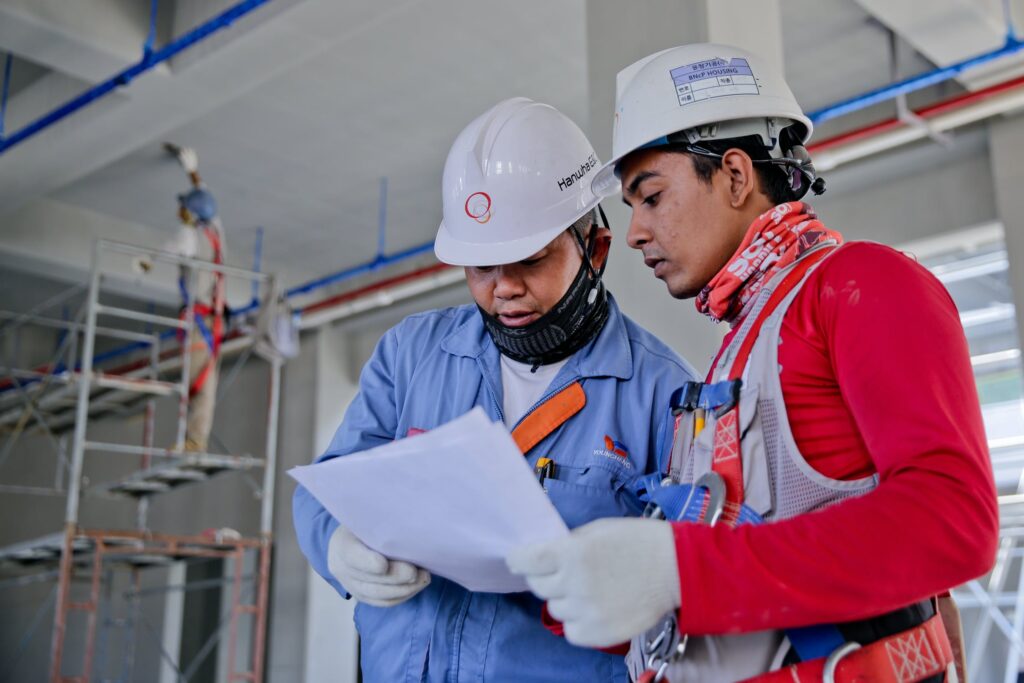 You may think that architects and engineers are the only experts needed in the building sector, but firms also need versatile and capable construction managers to ensure they stay on top of each project.
A construction manager's usual tasks include interpreting blueprints and contracts, inspecting each phase of the project, monitoring building and safety regulations compliance, and budgeting time and resources per client instructions. With this college major, you'll play an important role in the construction of our future cities.
13. Human Resources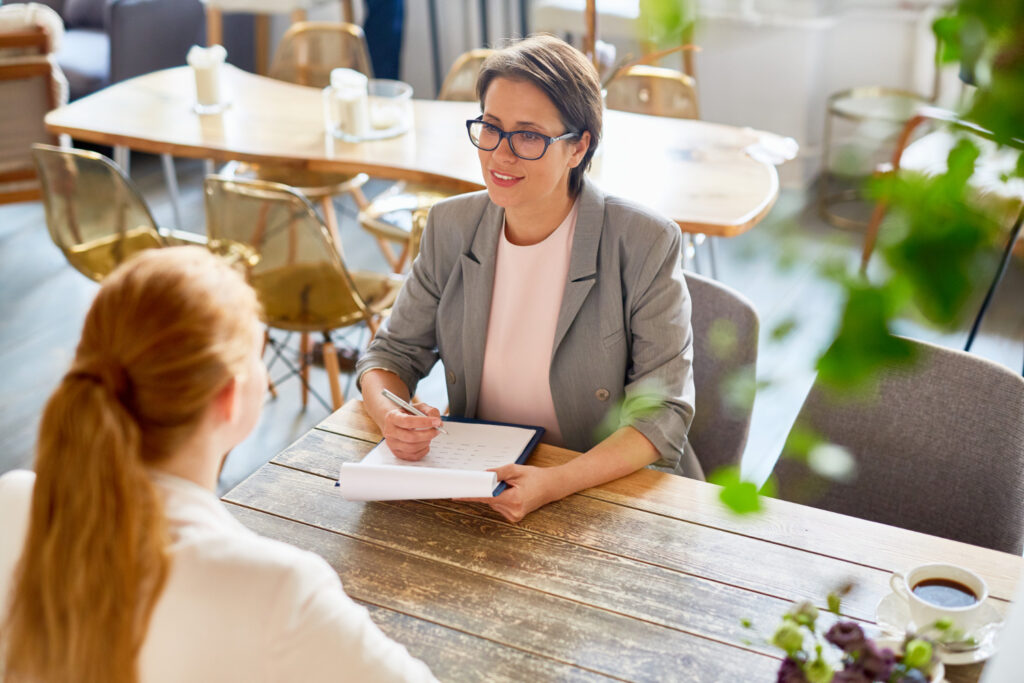 No business can last without committed workers, and this is where human resources come in! HR professionals are tasked with dealing with people, whether that is finding the right talent to join a company or building a good working environment.  
Solving employee problems, communicating with others, and having management or leadership skills can get you a job in recruitment, compensation and benefits, or workforce development. 
And with the changing job landscape, businesses will pay top dollar for impressive human resource workers to keep the team intact under new circumstances. As long as businesses need people, choosing an HR major will pay off! 
14. Communication and Media Studies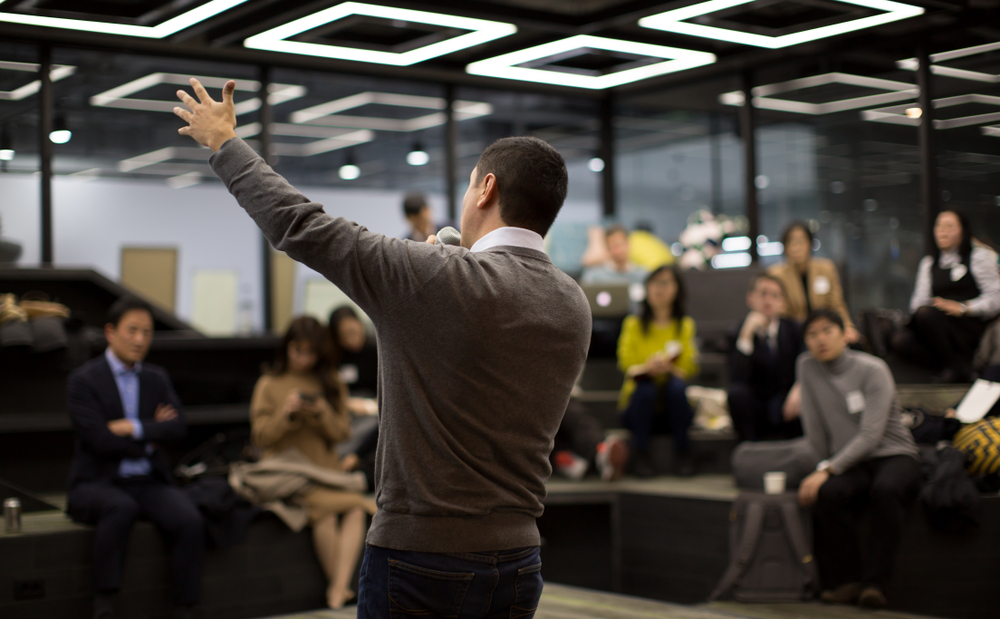 Communication and media studies are growing to be powerhouse industries thanks to today's media-dominated society. If you choose to major in this area, the courses you'll encounter will help you develop analytical and verbal and non-verbal communication skills that will open doors to a wealth of career opportunities.
Take your talents to respectable, high-paying industries, including advertising, public relations, government, and law. These fields always need a steady stream of fresh faces and brilliant minds.
---
When choosing a college major, earning potential and career stability are definitely factors that can make or break your decision. It's a good thing that plenty of college majors will help you bring in the goods during your career!