Did you know TV star Eva Longoria has a master's in kinesiology, the scientific study of human body movements? 😲 Sounds like a weird college degree, right?
Picking a college major is not an easy job. Sure, some people are happy with conventional topics but others are looking for something more "outside the box."
Here are 14 of the most unusual and wacky college degrees — so you can be inspired (or feel better about your own major 😉).
1. Citrus Science 🍋
When life gives you lemons, get a degree in citrus science! The citrus industry employs 45,000 people every year. If working in a lemon grove sounds like your dream job, what's holding you back?
With the citrus industry worth billions of dollars, educational institutions are now offering degrees in the science and production of citrus fruits.
Enjoy the zest of lessons in biology, cultivation, and crop production to get a head start in marketing, research, and regulation of the citrus industry.
2. Memeology 🤭
Thanks to the internet, meme creation is now a well-paying, full-time career. With a degree in memes, you'll learn everything from the evolution to the creation of memes.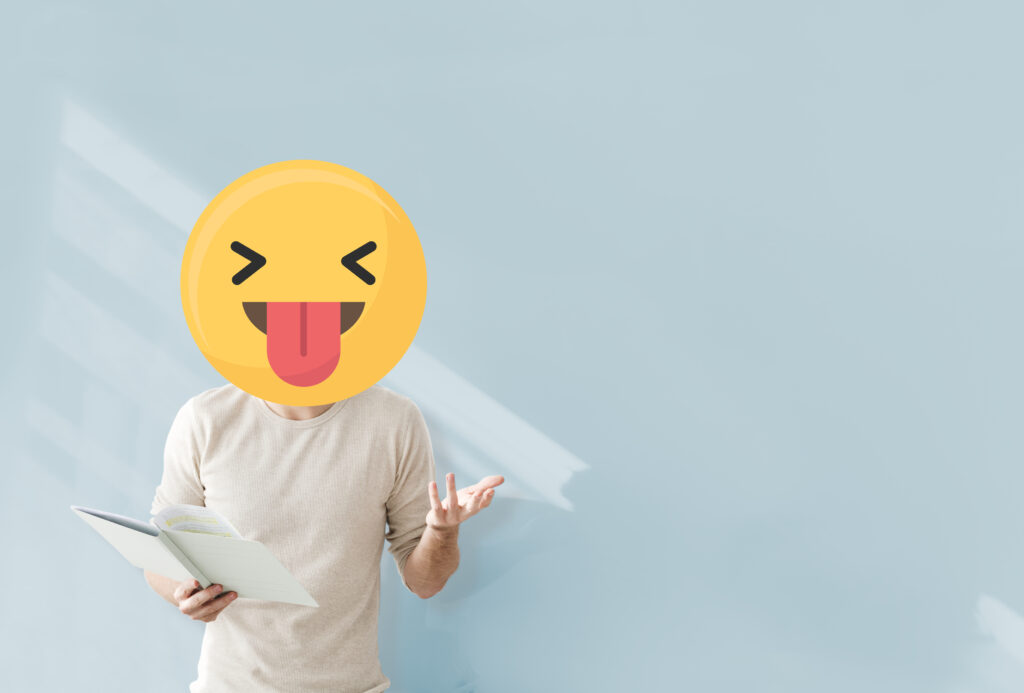 If you respond to texts with GIFs or your phone gallery has more memes than images — congratulations! 🙌 This could be the perfect academic program for you.
3. Egyptology 📜
Are you a fan of pyramids, pharaohs, hieroglyphs, and the Great Sphinx? Then this is the degree for you!
Egyptology is a niche course where students learn about ancient Egyptian history, art, culture, and religion.
Egypt was once the most advanced civilization in the ancient world, so maybe it's time to advance your knowledge with this weird college degree! 😉
4. Bicycle Design 🚲
You don't have to be a Tour de France champion to know that there's no better way to see the world than on two wheels.
Whether you're a mountain bike racer or someone who loves a lazy ride to the grocery, the joys of pedaling are well-known. So why not turn your love of bikes into a career?
If you are looking for hands-on experience in how to develop and test bicycles, some colleges now offer degrees in bicycle design where you can learn the nuts and bolts of what goes into designing the perfect bike.
5. Sexuality Studies 🍆
Whether you're in your roaring twenties or sweet sixties — the birds and bees talk can be awkward for anyone 🤐. Enter sex counselors or even sex therapists!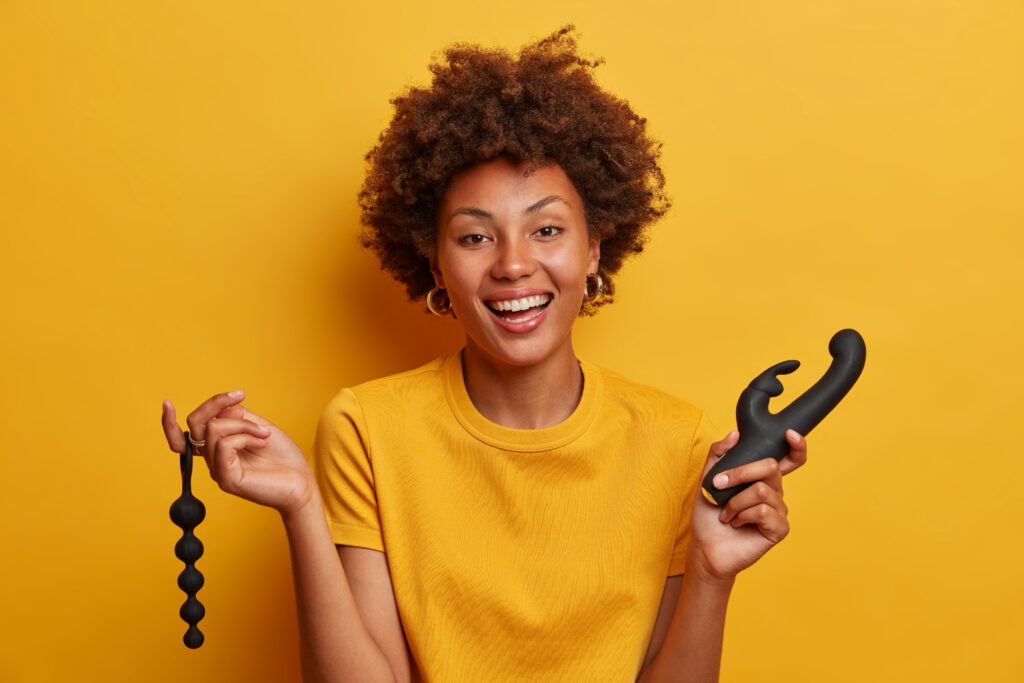 These certified professionals have extensive education in professional counseling, and they provide information, education, and suggestions to their clients.
And not just counseling; this kind of academic program can set you up for social activism and leadership roles too.
6. Mortuary Science ⚰️
Mortuary science is the study of deceased bodies, but hear us out before you dismiss this degree!
Besides receiving in-depth knowledge of the funeral service industry, you'll also learn how to offer support to family members after their loved one passes on. Needless to say, this is a career where you can make a real difference in other people's lives.
7. Leisure Studies ⛱
Next time your family complains as you're binge-watching something on Netflix, tell them this: the study of leisure is a legitimate, well-paying career. No joke! 😏
Leisure studies is a branch of study that seeks to understand the role of leisure and recreation in people's lives.
With a degree in this field, you can enjoy satisfying careers in travel and tourism, recreational facilities, or correctional facilities — plus, leisure will literally be your lifestyle.
8. Popular Culture 🍿
"With great power comes great responsibility" — if you know pop culture like the back of your hand, you have the responsibility to channel it productively.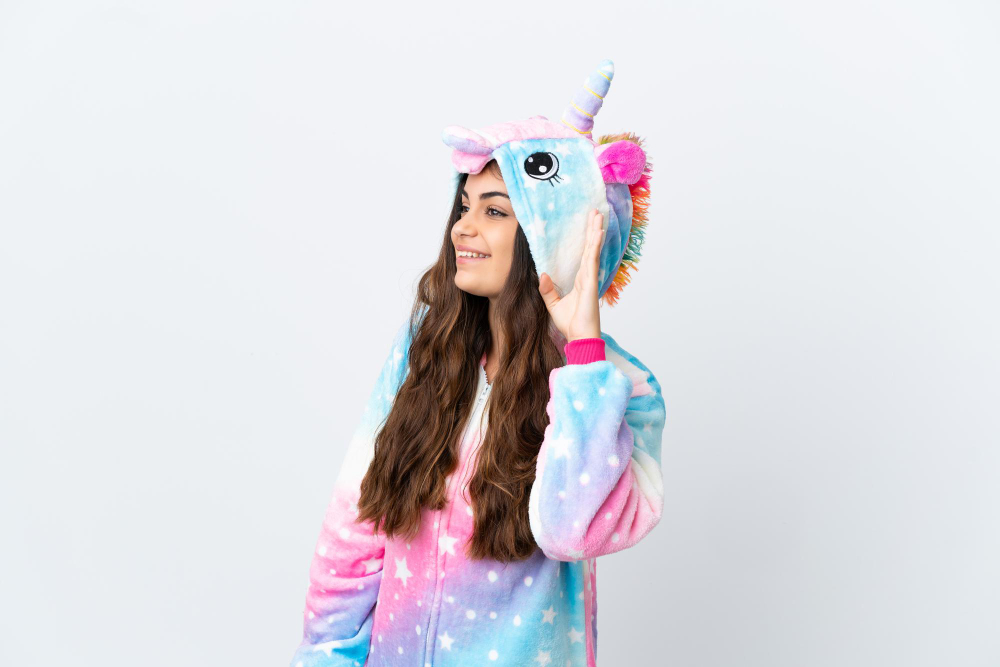 Popular culture is so much more than knowing the names of each member of the Kardashian clan or the words to the latest K-pop hit.
By studying popular literature, music, film, and comics, you can have a rewarding career in advertising, public relations, or journalism.
9. Storytelling 🧚‍♂️
If you loved hearing bedtime stories as a child, why not continue the tradition by getting the skills you need to tell some stories of your own?
Storytelling is a unique art that helps us connect with other human beings.
Plus, it doesn't hurt that as a master storyteller, you can pursue various careers, from an author to a screenwriter or game designer.
10. Poultry Science 🐔
It may be hard to wrap your head around the idea that someone would go to college to learn about chicken.
But quirky as it may sound, the poultry industry was responsible for more than 2 million US jobs last year and it offers lucrative careers for interested students.
Your lectures will cover various topics, from managing poultry farms to biochemistry, food science, and nutrition.
11. Toy Design 🧸️
Grew up playing with GI Joes but never grew out of it? We have just the right college degree for that!
A bachelor's in designing toys will teach you the ins and outs of this multi-million dollar industry.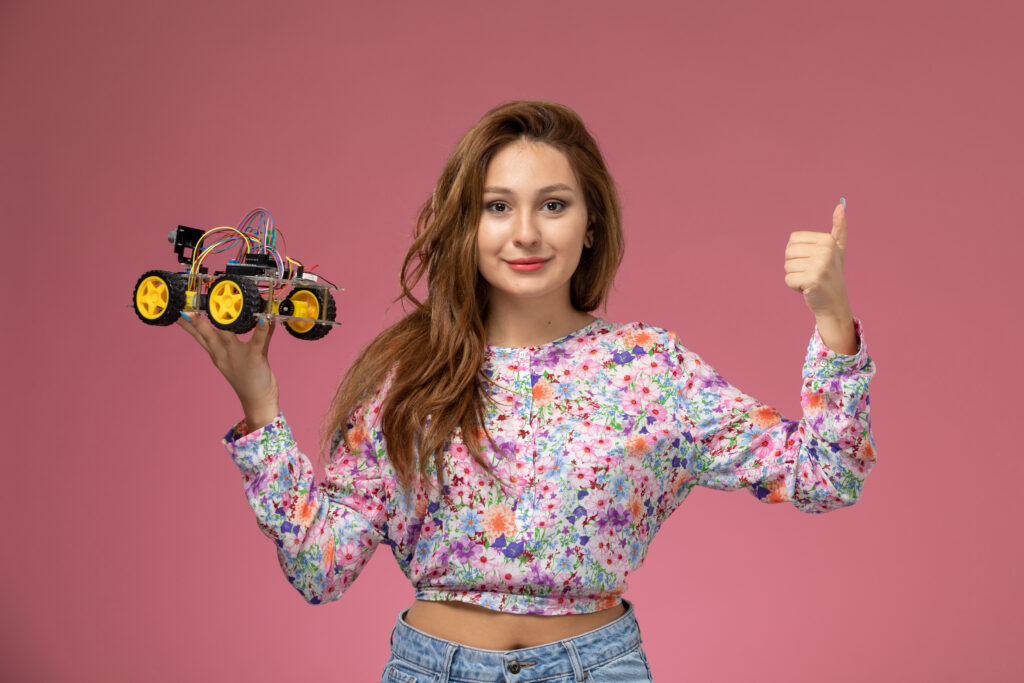 Classes range from child psychology to engineering to digital design so that you are armed with the skills to design toys that children will enjoy playing with.
Who knows: maybe you'll design the next Barbie!
12. Astrobiology 🛰
Does extraterrestrial life exist? What is the future of life on Earth? These are some of the questions you will be answering in an astrobiology course.
At many schools, you will be taught by astronauts themselves and gain experience in hands-on, high-caliber research.
Sound cool? If you choose this degree, brace yourself to explore some otherworldly mysteries!
13. Cryptozoology 👹
Cryptozoology is the study of creatures not proven to exist. Yes, you read that right. If you've always wanted to dive deep into the lore of Mothman or the Loch Ness Monster, this is your chance.
As a cryptozoologist, you can travel to places where strange sightings have been reported, document scientific evidence of little-known creatures, and share your findings with the public.
14. Animal Psychology 🐶
While human psychology is a well-known field, many are unaware that animal psychology is its own, equally fascinating study area.
A degree in animal psychology will teach you all about animal behavior, including how they interact with strangers, find their food, and choose their mates.
As an animal psychologist, you can work in museums, zoos, and natural resource organizations and put this bizarre degree to use!
---
Not tempted by any conventional college career paths? If you're fed up with calculus and chemistry and want to stand out from the crowd, take your pick of any of these mind-boggling college degrees.