Author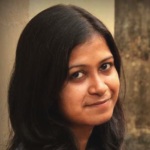 Bidisha Das
From writing your research paper to keeping note of day-to-day tasks, these apps will make college life a cakewalk.
While there is a sea of information online, writing a college essay using valuable academic sources can be a challenging task.
The corona crisis can be overwhelming, especially for international students. Here are seven tips to continue nailing university during a global pandemic.