Attending college may seem like the inevitable next step after securing a high school diploma, but trade school is another pathway to a rewarding career. 
While both options offer quality education and can help you land your dream job, you may be wondering: "What's the difference?" 🤔
College offers a well-rounded education through varied courses and extracurriculars like sports and Greek life — typically packaged at a higher cost.
On the other hand, trade school trains students through specific skill-based learning and usually results in significantly less debt than a college degree. 💸
Before you commit to one or the other, you need to assess the trade school vs college pros and cons. 🧐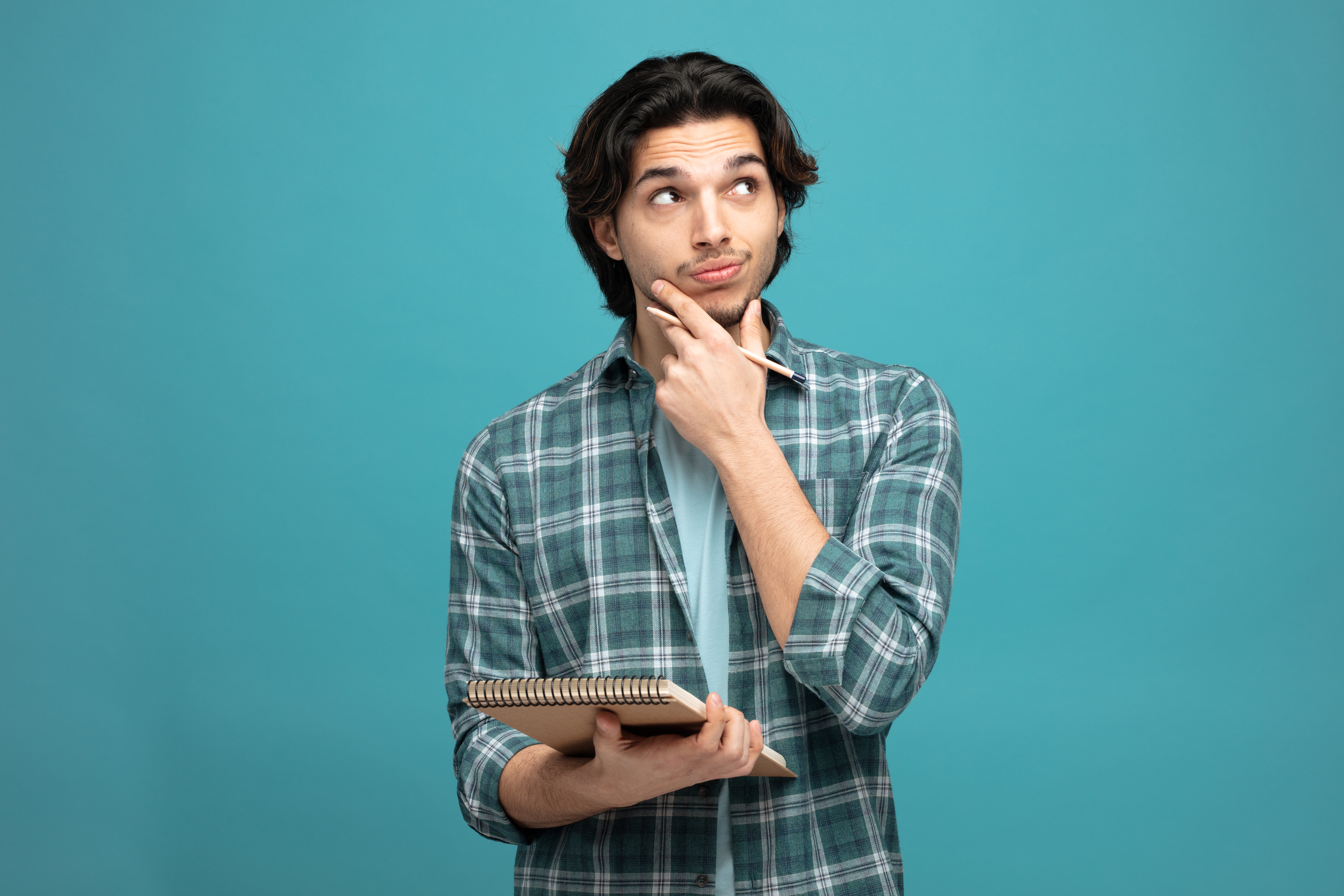 Jump to a section below for a quick comparison of trade school vs college!👇
College vs Trade School:

Admissions Process

🏫

Whether you want to become Silicon Valley's next big tech entrepreneur, work in construction, or simply get rich as quickly as you can, preparing early in high school (we're talking freshman year) can get you ahead in college admissions. ⬆️

This is useful to remember since a top-tier college typically has highly competitive application and admission processes. For example, Brown University received over 35,000 applications in 2022 and only admitted 7.2 percent (a total of 2,566 candidates). 😲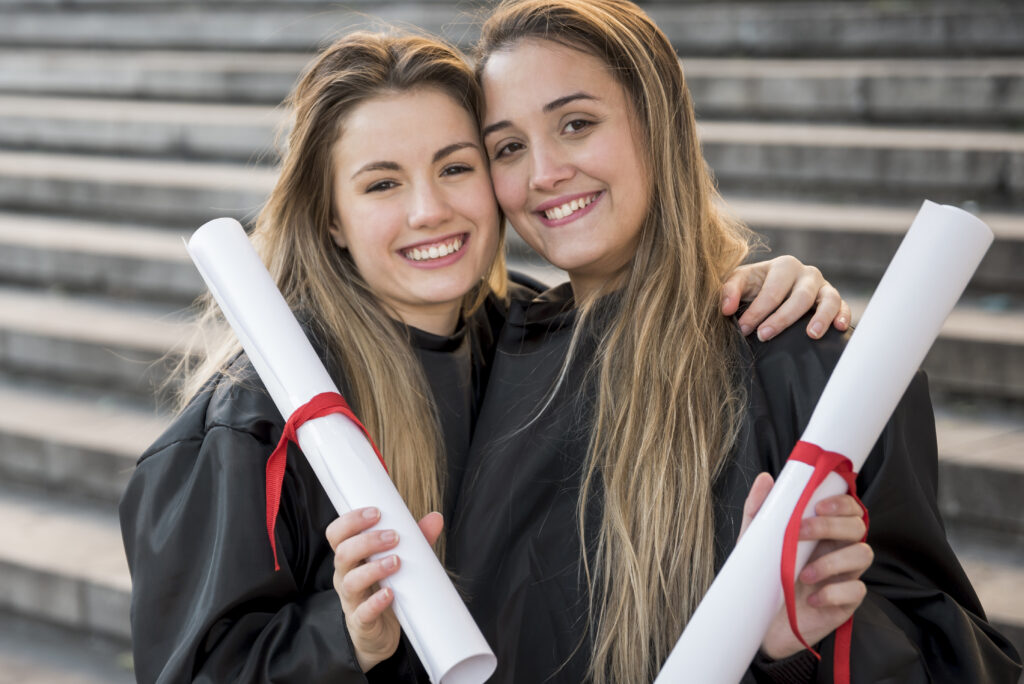 A good college requires high SAT scores, recommendation letters from teachers or counselors, and an expansive portfolio of extracurricular activities. 📂 And even then, that's often not enough for Ivy Leagues.
READ MORE: How to Apply to College: 9 Steps to Application Success
In comparison, the admissions process for trade schools is relatively uncomplicated. You can forget cramming for your SAT/ACT or competing with thousands of other talented applicants to secure a spot. 
A high school diploma or a GED certificate is enough to get you into a trade school program, like Midwest Technical Institute which has a 100 percent acceptance rate. 👍
College vs Trade School: Credentials

📜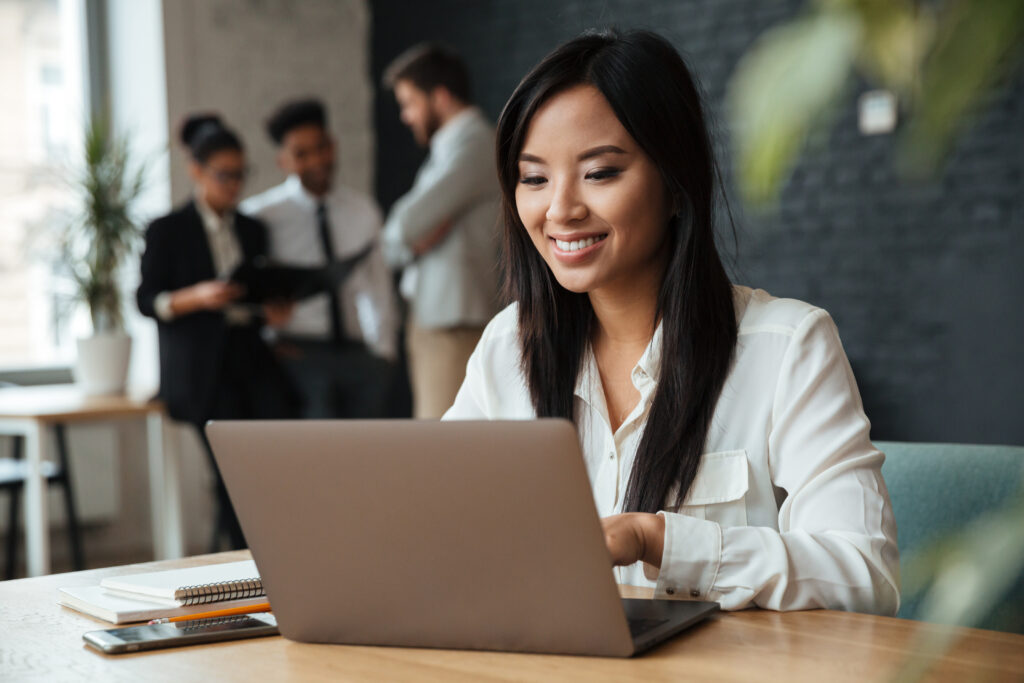 Students who complete a traditional college or university course graduate with a bachelor's degree, which is necessary to apply for jobs or pursue higher education. 📃
This degree represents not only your major, but the lessons and connections you gained from classes and extracurricular activities. Students with this background typically have a higher chance of working white-collar jobs. 🧑‍💻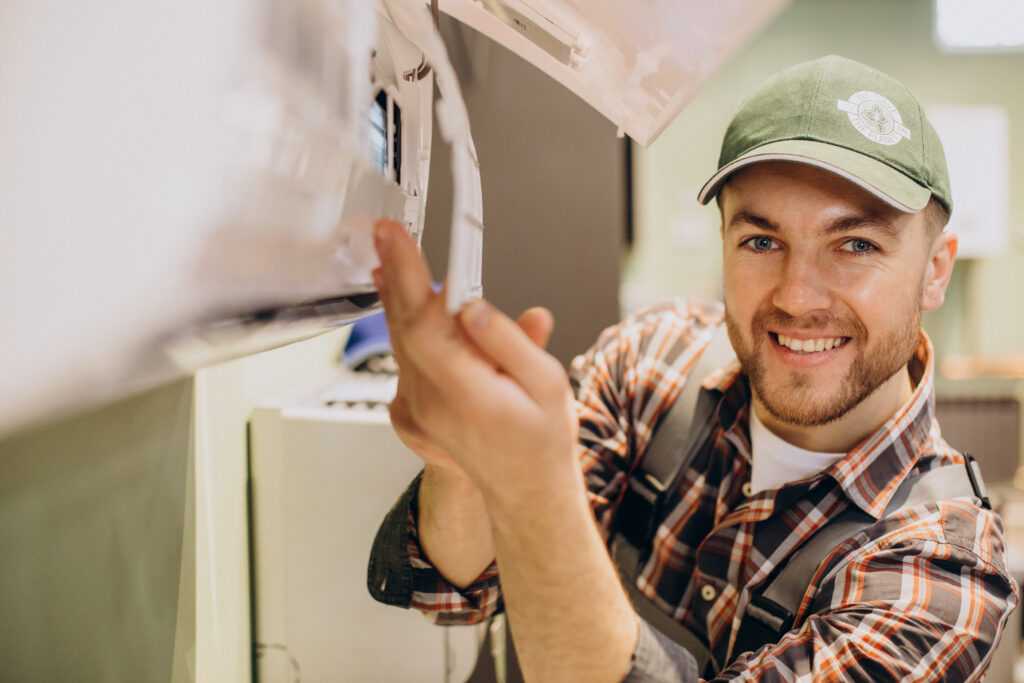 Meanwhile, accredited trade schools offer diplomas or certificates that are sufficient to get a job within a specific profession. 🧰
Some trade schools also provide apprenticeships to add experience in your field, which is a common requirement for roles as electricians or plumbers. 
ℹ️ Quick info on trade school vs community college:
Finishing trade school awards you a diploma or an industry-relevant certification that confirms you're qualified to do a specific skill. But, it is not equivalent to an undergraduate associate degree from a community college.
An associate degree is what you get for completing a two-year undergraduate program training you with a wide set of skills and character-building activities. 🧑‍🎓
However, you can also consider technical colleges that provide skill-based certificates and associate degrees for careers like radiation therapists or dental hygienists.
College vs Trade School: Duration

🕝

Obtaining a bachelor's degree usually takes four years of study. This means that if you start college after high school, you won't start working until you are about 22 years old. 📚

Of course, pursuing a graduate program will take you even longer with no guarantee of a job in your field.
On the other hand, earning a trade school certification takes less time and less money. Full-time trade school students can graduate within three months to one year, depending on the chosen program. 📅 
Good to know: The shortest trade school program duration is Commercial Truck Driving which can be completed within one to three months.
Plus, studying for a shorter period of time can be the antidote to academic stress — which we know contributes to poor performance and eventual dropouts. 
With your certification in hand, you can start working and earning earlier than your college-studying peers. 👍 
College vs Trade School: Cost

💸

It's no secret that college is expensive. Aside from tuition fees, the cost of maintaining a decent lifestyle during college can put a serious dent in your savings. 😟

In fact, total federal and private student loan debts in the US skyrocketed to $1.76 trillion in 2022, with the average student loan debt standing at $28,950.

Even after spending thousands of dollars on a bachelor's degree, there's no guarantee you will land the job of your dreams — despite still needing to make your loan repayments. 😞

READ MORE: 11 Things to Know About Student Loans Before Going Into Debt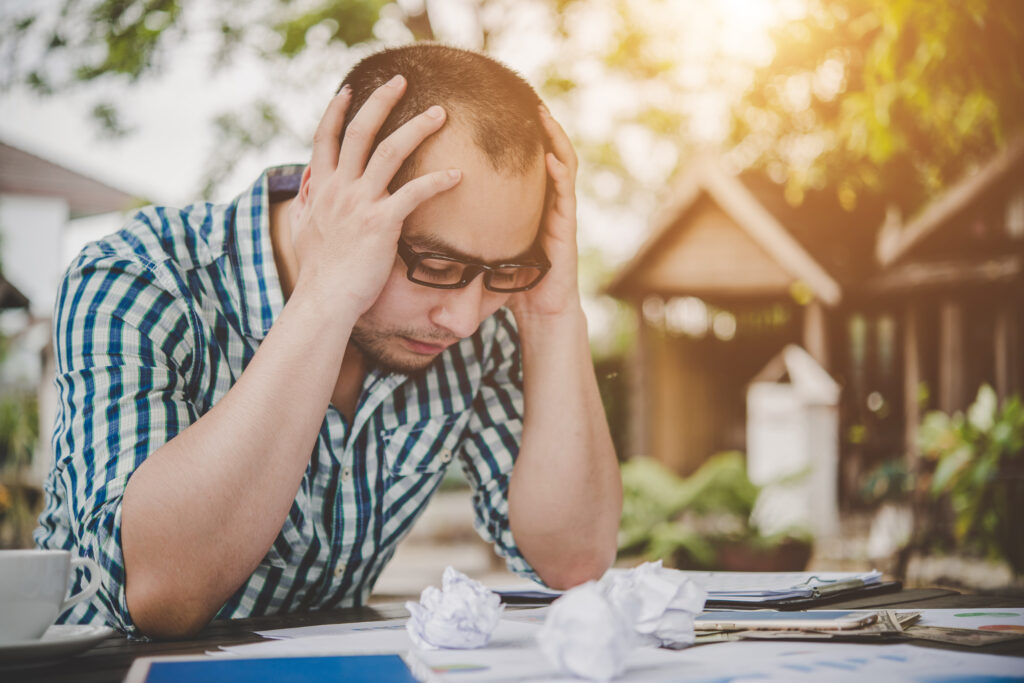 The average cost of going to college is $36,436 per year, but the overall cost may rack up to a whopping $500,000 (typically based on related expenses, such as student loan debt with interest and income loss while job hunting). 😟 
Meanwhile, trade school programs cost a fraction of getting a bachelor's degree, along with giving you a headstart when it comes to earning income. ✅ 
Trade school students spend around $3,900 to $18,000 while studying in two-year institutions, plus their lodging and other expenses.
A shorter time spent in trade school also means a reduced cost of attendance: so say goodbye to prolonged payment for tuition, course materials, and miscellaneous fees. 👋
There are always financial aid or scholarships and grants to help you, with private organizations and state governments offering funding options to students. 🥳
College vs Trade School: Earning Potential 

🤑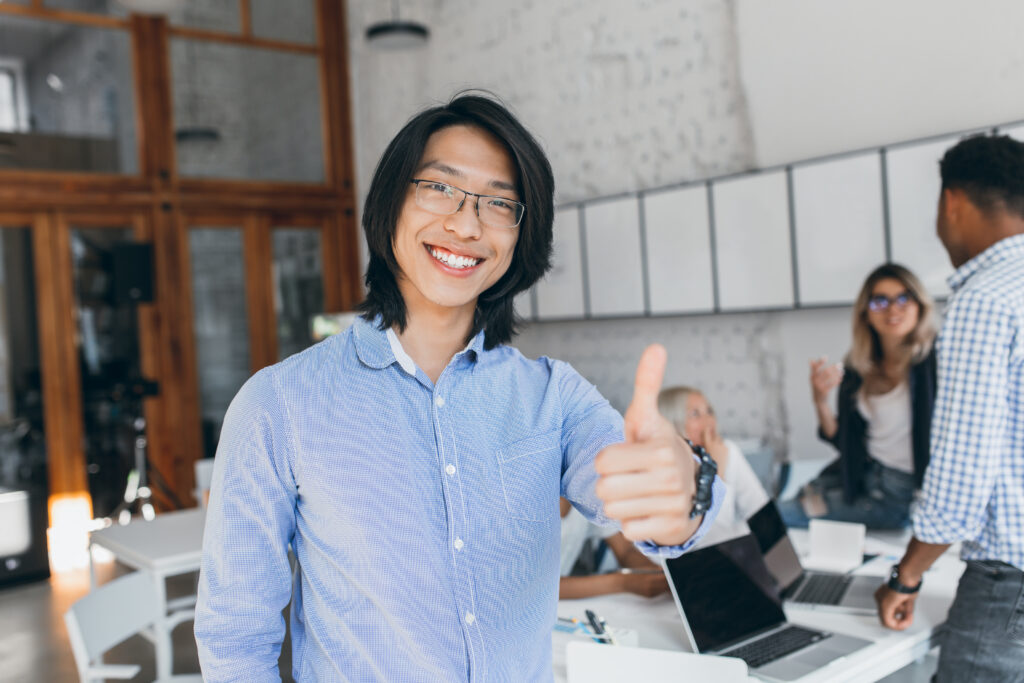 There's no right answer on which of these options gets you a higher return on investment. How much you'll earn greatly depends on industry demands, whether you went to college or trade school. 
As per the Federal Reserve Bank of New York, fresh college graduates earn an annual median salary of $52,000 which is significantly higher than the wages of non-degree holders (or high school graduates who may not have pursued postsecondary education) amounting to $34,320.💰 Computer science majors are among those well-paid with a median yearly salary of $97,430.
READ MORE: 25 Best Computer Science Colleges to Get You Tech Success
These high-paying jobs also provide other perks like health care, parental leave, retirement benefits, and so on.  
On the flip side, trade school salaries can actually be higher than people expect. 🤔 DataUSA reports an average salary of $51,899 for those who completed trade school programs. 🤑
Take a look at these figures for high-earning trade school graduates: electricians earn an annual median wage of $60,040 while elevator and escalator installers and repairers get an annual median pay of $97,860. 😲
College vs Trade School: Job Security 🔐
Job security is linked to the usefulness of your services, thereby jobs in high or constant demand have better chances of weathering economic issues. 
Trade school careers fare better in this category because people need their services all the time and they usually cannot be outsourced. For instance, chefs need to work on-site to whip up meals while car mechanics must be physically present to check and fix vehicles. ⚙️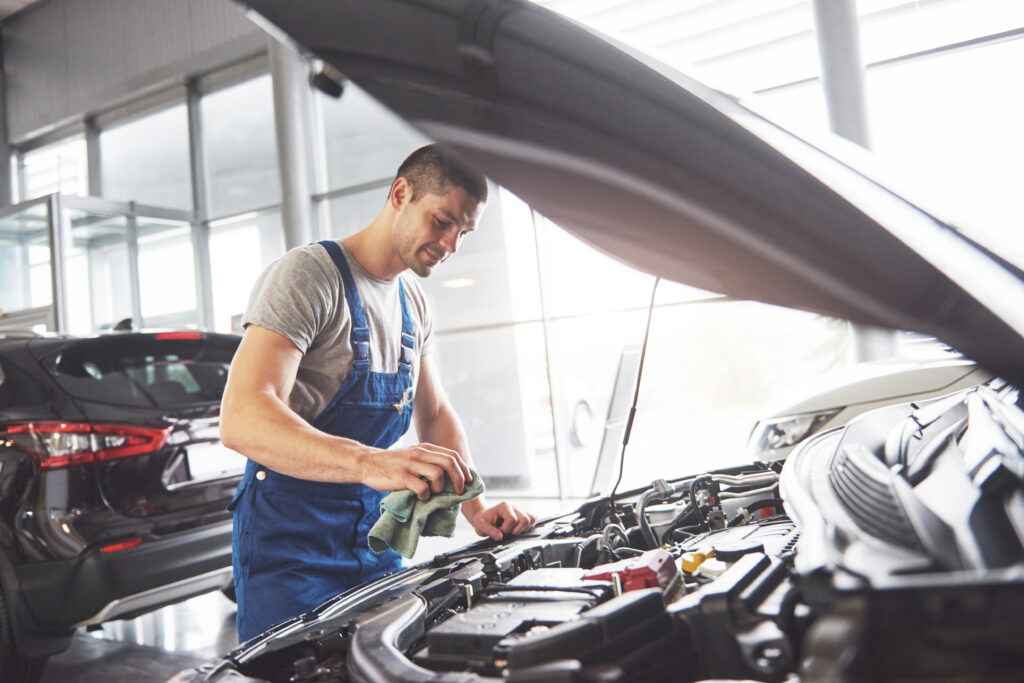 While a college degree equips you with transferable skills applicable to a wider range of positions, it's not a guaranteed one-way ticket to job security. 
That's because tech or insurance jobs have been outsourced for years, and even jobs in healthcare, finance, and teaching are no longer safe due to budget cuts. 💸
Still, the digital age has upped the demand for certain types of jobs for fresh college graduates, such as software engineers and SEO professionals. 
So, check the state of your preferred career industry before you invest time and money in either college or trade school. ✅
College vs Trade School: Soft Skills 🤝
While academic certifications increase your chances of getting a good-paying job, developing soft skills can spell higher success in the workplace. After all, employers want to know whether you work well with others, display a strong work ethic, and have critical problem-solving skills.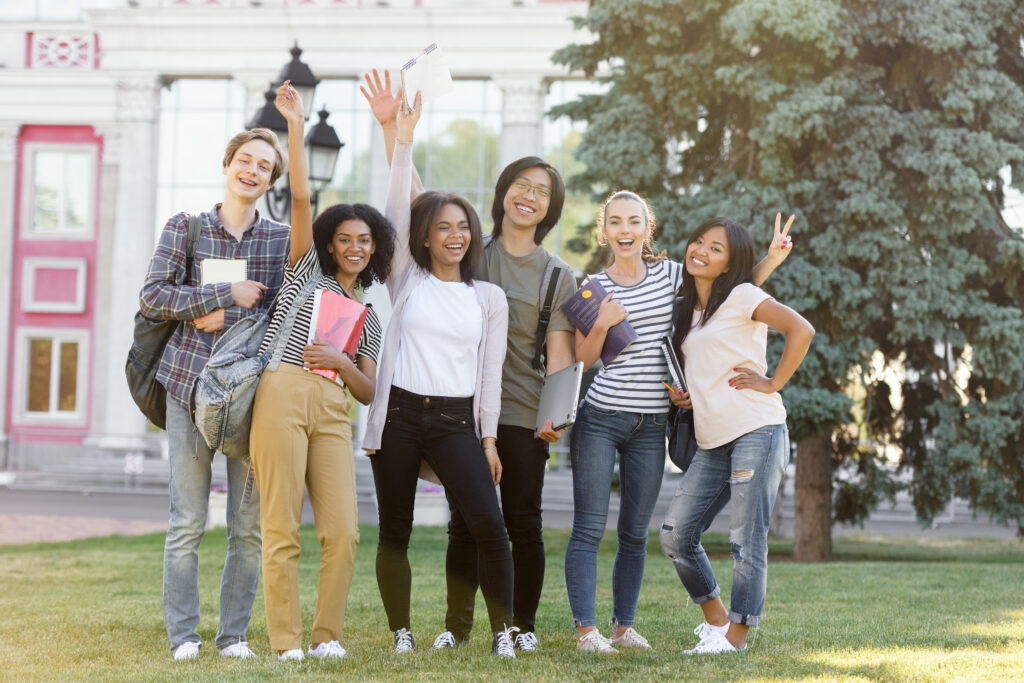 This is where college shines because you can easily build soft skills by completing your university classes and engaging in extracurriculars. ✨ 
On the other hand, trade school gets right down to business by offering short-term vocation-specific courses with not much focus on character-building activities. 🫡
This means you'll most likely not find any soccer clubs, student council events, or similar activities to hone your soft skills or opportunities to network and make new connections.
---
When exploring the reasons why you should go to college vs trade school, keep in mind that both are just different ways to get you to your ideal career and lifestyle. 
While there's no single, fixed route to success, this guide can help lead you to the best choice for you. Good luck! 🤩
College vs Trade School: Frequently Asked Questions
What are the main benefits of attending trade school?
The advantages of attending trade school are fewer admission requirements, lower costs of attendance, shorter program durations, vocation-specific training to get you a job as soon as possible, and a reduced likelihood that your job could be outsourced. 
What are the main benefits of attending college?
The advantages of attending college are gaining a well-rounded education to build hard and soft skills, good character, and connections in preparation for a typically high-paying and often prestigious career path. 
College graduates also tend to be more flexible to work in different fields.
How expensive is trade school vs college?
College can have an annual average cost of $35,551 that can reach up to $500,000. 
Meanwhile, trade school programs cost a fraction of that price, ranging between $3,900 to $18,000 for a two-year institution, depending on the program you chose. 
Why should I go to trade school? 
Attending trade school trains you for a specific skilled job (typically involving manual labor) for less cost and less time compared to attending a four-year college to get a degree.
Why should I go to college? 
Attending college trains you to become well-rounded and flexible to access a wider range of employment options that are typically white-collar jobs carrying employment benefits, prestige, and higher salaries. 
Is trade school the same as college?
No, trade school is not the same as college, and here's why: trade school offers short-term vocation-specific programs for a diploma or certification while college offers four-year Bachelor's degree programs alongside extracurricular activities.
Can you give examples of trade courses?
Trade courses typically involve manual labor or artisan craft-making for jobs such as electrician, technician, mechanic, chef, woodworker, dental hygienist, plumber, construction manager, cosmetologist, and more. 
Why do people choose trade school over college? 
Some students choose to attend trade school instead of college so they can focus on building the specific skills for their ideal career in less time and for less cost.
What are non-traditional approaches to college? 
Instead of attending a four-year college or university, you can opt to go to a trade school program for three months to one year or enroll in a community college to earn an associate degree within two years. 
But if you're planning to take up college later on in your life, non-traditional student loans and grants are up for grabs.