Picture yourself strolling onto a college campus, brimming with excitement for the amazing adventures awaiting you. This is a big part of the American dream but for many, figuring out how to pay for college can stand in the way of attending.
Take a deep breath and explore these 12 surefire strategies to successfully finance your education. 🧐
Whether you're a wide-eyed high schooler or a bold non-traditional student, these practical tips will be your guiding lightto a student debt-freeand radiant future! 👋
1. Apply for Federal Financial Aid
Step into any college financial aid office for assistance and their first question will be: "Have you filed your FAFSA?" 🤔
The Free Application for Financial Student Aid (FAFSA) is the gateway to securing government support for your college education because it covers grants, work-study opportunities, scholarships, and federal student loans. 
You can visit studentaid.gov or download the MyStudentAid app to submit your FAFSA electronically but you can also do it via snail mail. ✉️
Good to know: Federal submissions open in October and wrap up in late June but each state may have a different deadline so double-check if you're aware of the right dates. Also, complete your FAFSA as soon as you can since aid is given on a first-come, first-served basis.
READ MORE: How to Apply for Federal Student Aid (and Get Approved)
2. Search for Grants and Scholarships to Cover Your Costs
Free money for college? Yes, please! ✋ Grants and scholarships are your ticket to that dream. 
You can unlock grants — which is need-based funding from federal, state, or private sources that you don't have to repay as long as you meet the eligibility requirements — once you file your FAFSA.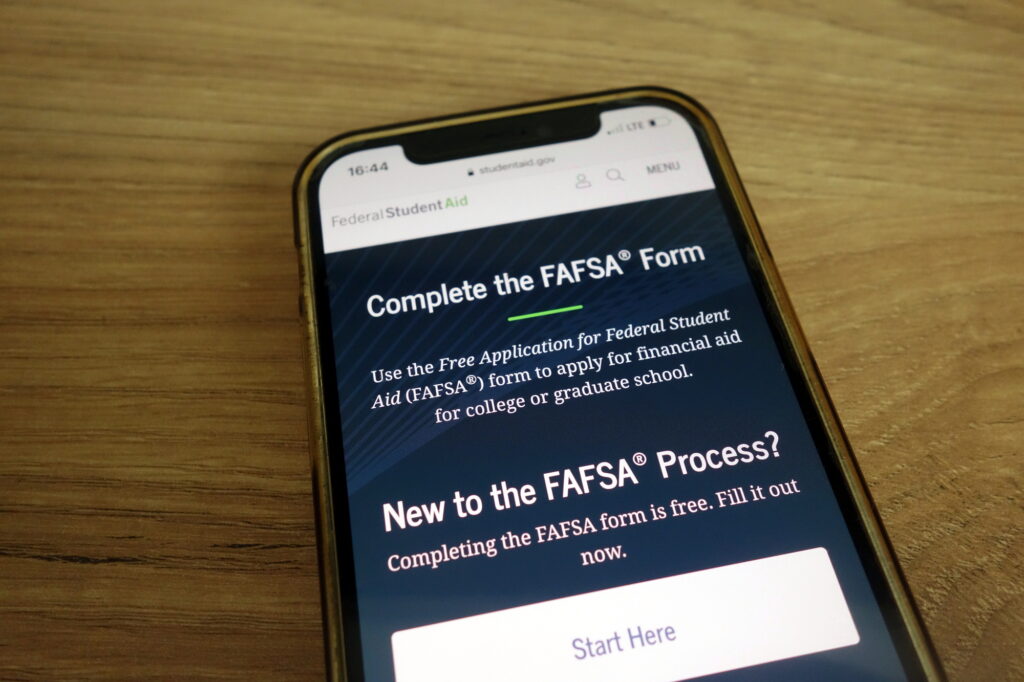 On the other hand, scholarships are merit-based and come in various forms: academic, athletic arts-based, leadership, and community service. Look for them online, through your high school counselor, in libraries, and even through employers (yours or your parents'). 💻
READ MORE: How To Apply for Grants and Scholarships: All You Need to Know 
3.  Withdraw Funds from a College Savings Plan 
Tackle the college payment puzzle with a 529 plan — a college savings plan that lets families save money for higher education. 
Typically, 529 plans are opened by the parents or guardians of prospective college students. High school students who are employed may be able to start their own 529 plans, depending on which state you live in and its regulations. 🪙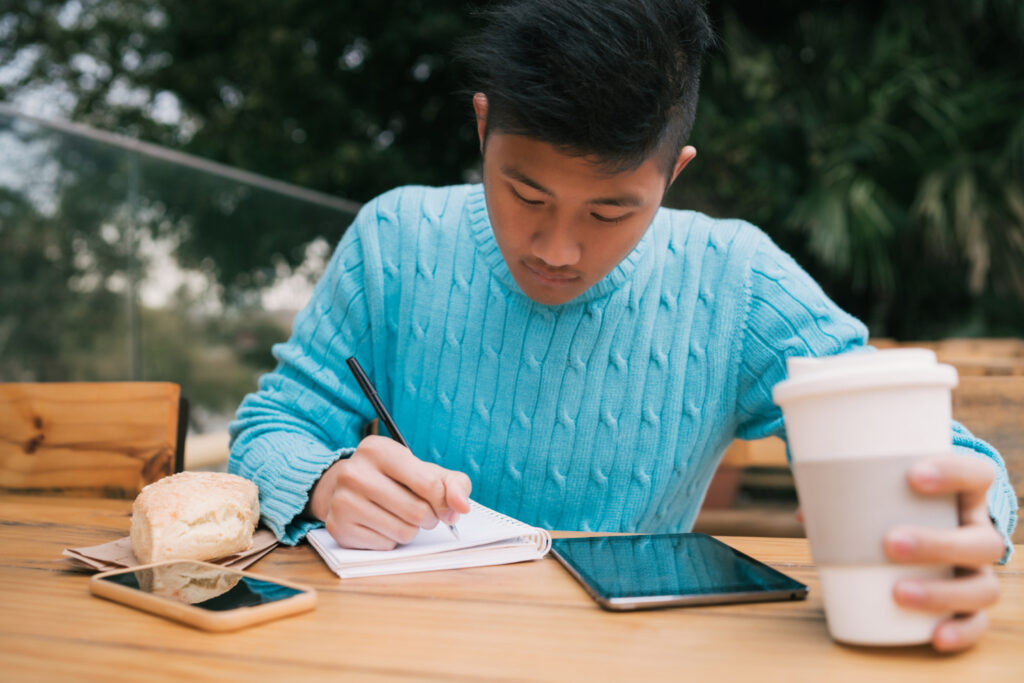 The best part? You can withdraw the money tax-free when you use it for qualified education expenses — that means more money for books, research, and tuition. 📚
While groceries are necessary for living, they are generally not considered qualified education expenses. To determine which expenses are eligible, it is crucial to review the guidelines and regulations specific to 529 plans. 
Remember: If you use 529 funds for non-college expenses, you'll face taxes and penalties. 
Oh, and did we mention some states let you deduct your plan contributions from your taxes? That's one more reason to try this gameplan out.
4. Cash In Some of Your Savings
Torn between using your hard-earned savings or taking out loans to pay for college? 
Here's the deal: since the money you earn on your savings is typically lower than the interest you would pay on student loans, using your savings to pay for college can be a wise decision. 💡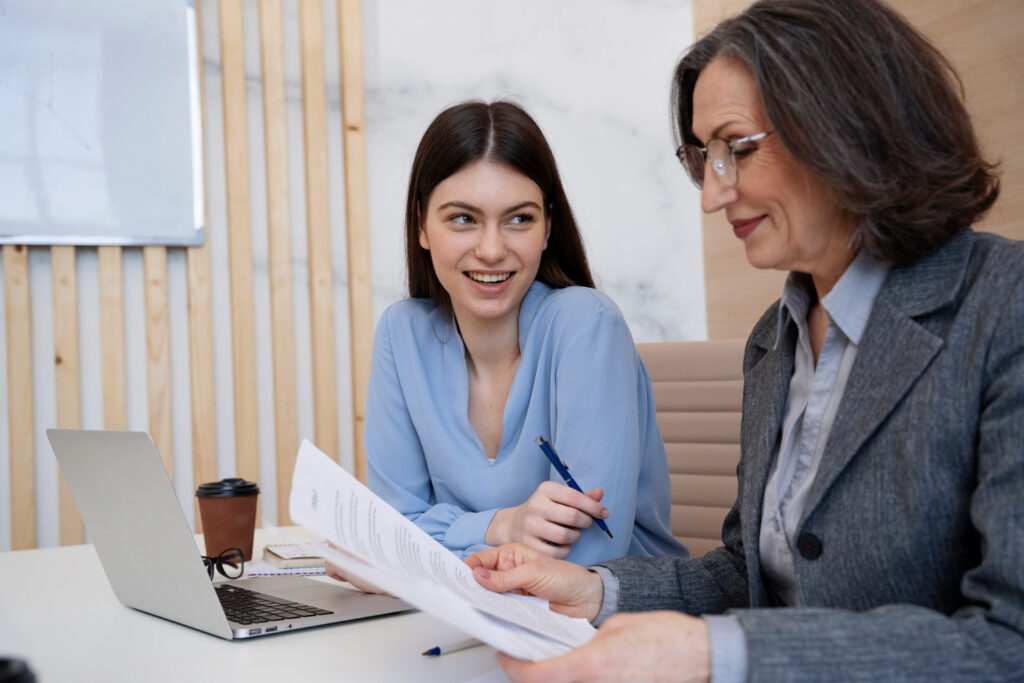 However, having some cash on hand while you're a student is also a smart idea, particularly for unexpected scenarios such as job loss or emergencies. 
If you put some of your funds towards college fees, keep some aside for "just in case" situations, like if you want to go on a ski trip or join a club that requires fees. 🪙
5.  Land a Work-Study Position 
Did you know you can score on-campus jobs to help cover your college costs through a work-study program, which offers students part-time employment typically related to their field of study?
However, not all colleges offer work-study programs, and the available funds are limited. Again, that's why filling out your FAFSA early is crucial! 🙏
The sooner you complete your application, the higher your chances of snagging a spot in your school's work-study program. No more worrying about how to pay for college!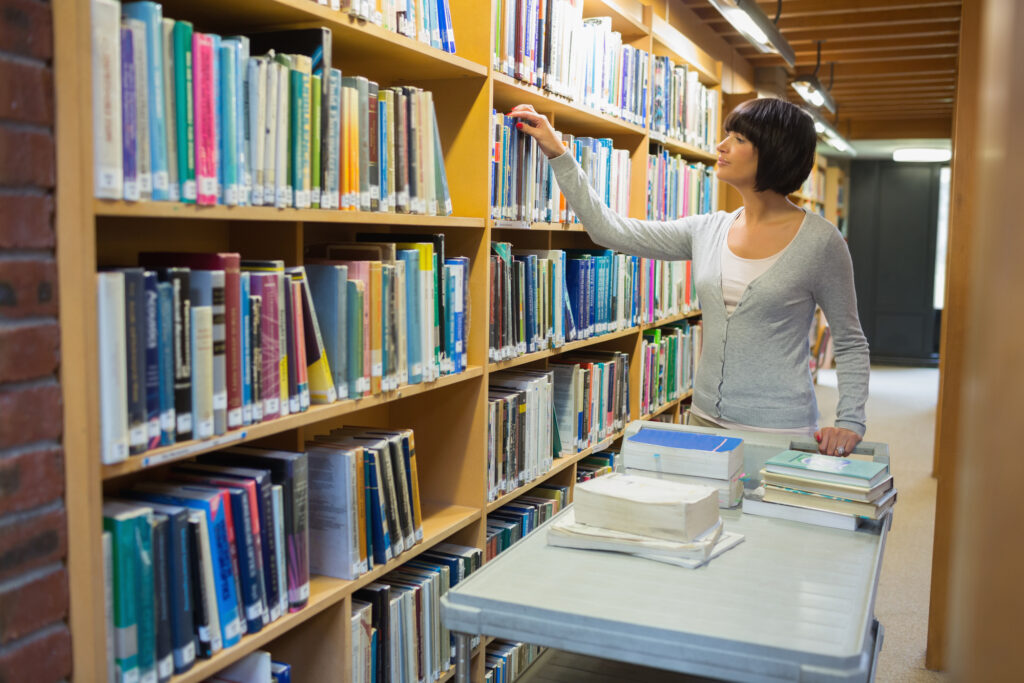 Explore your college's jobs boards to find work-study gigs. Plus, they usually advise you to apply for jobs in your field of expertise like being a library assistant, a peer tutor, or a student tour guide.  
Another bonus is that work-study jobs usually offer flexible hours which means you can use your two-hour break between classes to clock in at the library. It's an awesome way to earn money without sacrificing your academics. ✅
6.  Get a Part-Time Job Off-Campus
If you don't secure a work-study position, no worries! You still have other options to earn while you learn (and build up your resume ahead of graduation). 
You can find side hustles that fit your class schedule as many companies are flexible and accommodating, especially in college towns. ⏳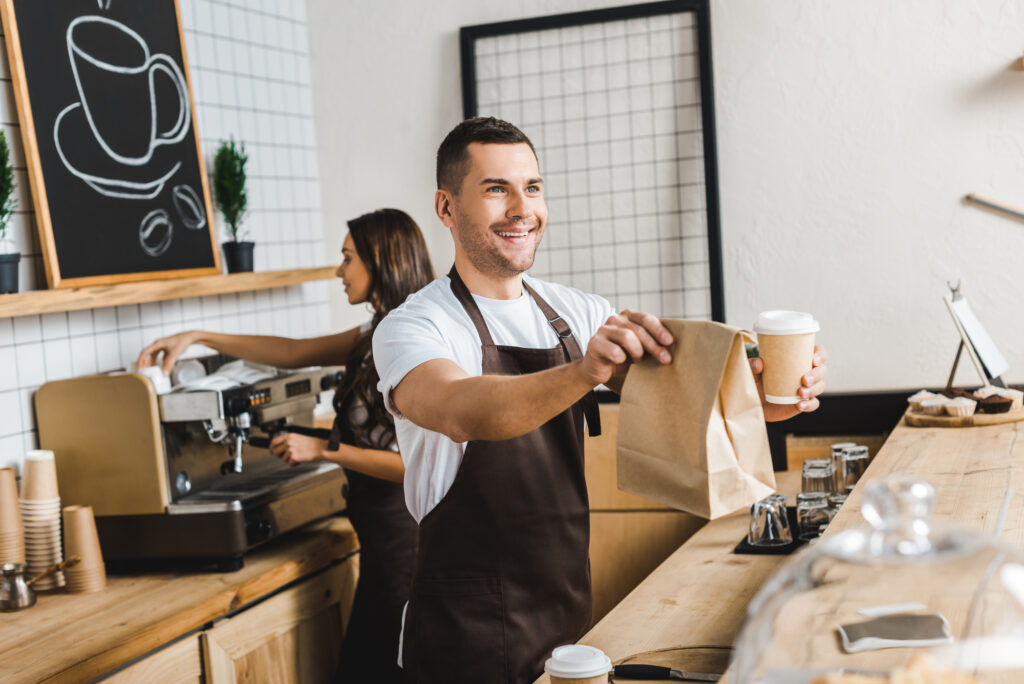 Or look for part-time jobs you can do before after classes likerocking it as a bank teller, a coffee-slinging barista, a super-friendly server, or even a babysitter extraordinaire. ☕
And don't forget about remote opportunities. You can be a virtual assistant, a call center superstar, or unleash your writing skills as a freelance wordsmith.
7.  Work for an Employer with Tuition Reimbursement
Working for a company that offers tuition reimbursement is a win-win: they can cover a portion or all of your tuition, saving you money while you gain valuable skills and advance your career at their organization.  
But not all companies provide this benefit, so check your employer's policies on eligibility, reimbursement amounts, processes, and any course restrictions ahead of time. 🔎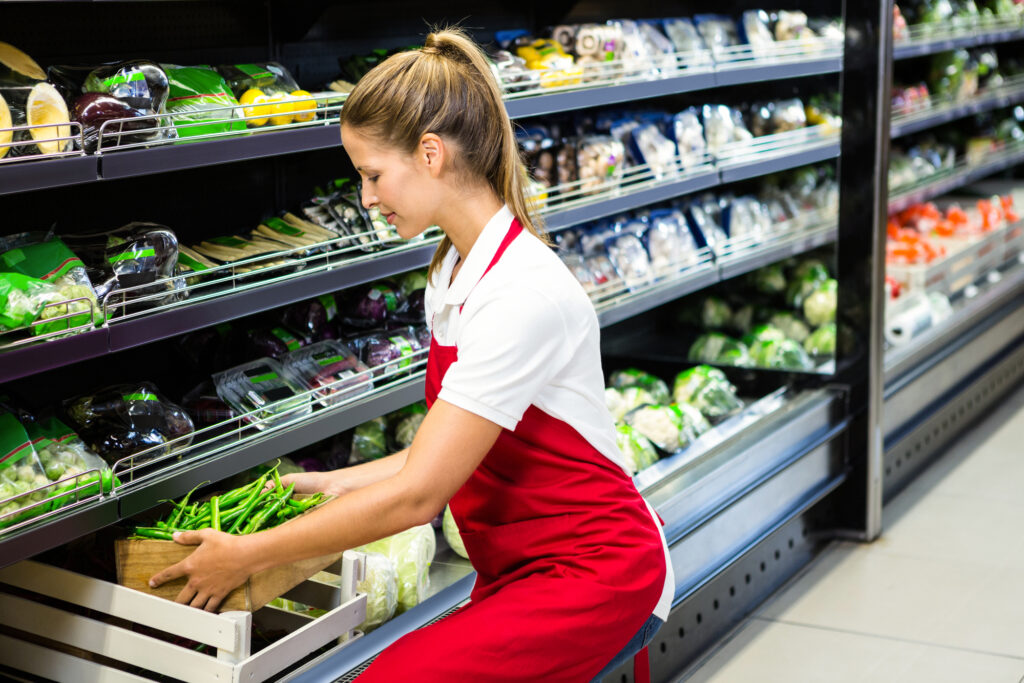 Some employers may reimburse you upfront, while others will refund you upon course or program completion. You may also be required to provide documentation of your enrollment, payment, completion, and grades. 
Looking to get started? Amazon, Apple, and Walmart are just some of the companies that offer tuition reimbursement! 🛒
Good to know: You could be asked to sign a contract or agreement by some businesses committing to work for them for a specified time period after you receive tuition reimbursement. If you leave the company earlier, you may be required to repay some or all of the reimbursement.
8. Choose an Inexpensive Public University
Although community colleges and vocational schools are known for their low tuition, there are also some public four-year universities that also offer cost-effective education options. 
For example, Indian River State College in Fort Pierce, Florida, charges less than $600 per year. Such a good find! 🏫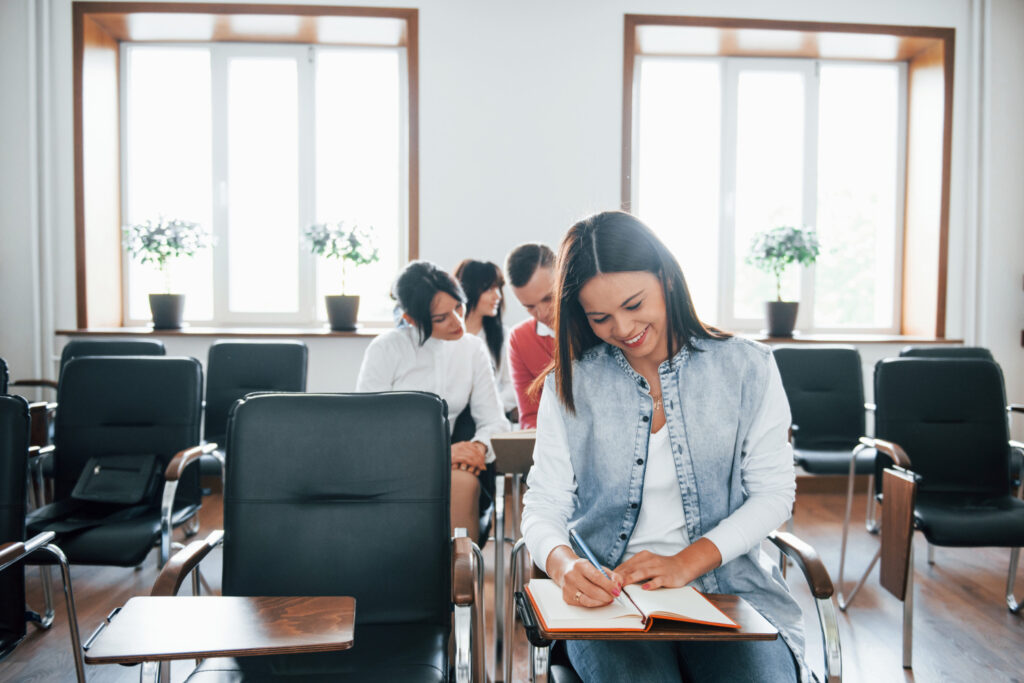 There are a few additional reasonable four-year alternatives in the $3,000 to $4,000 per year bracket like North Dakota's Sitting Bull College or Athens State University in Alabama, so don't be afraid to explore all your options.
9. Start Your Education at a Community College
Is it possible to save thousands of dollars while earning credits for your bachelor's in the future, just by attending community college first? Definitely! 
Community colleges offer two-year certificates and associate degrees. While some programs can be used to find employment immediately after completion, students can also transfer their credits to a four-year college to put toward their bachelor's degree. 🎓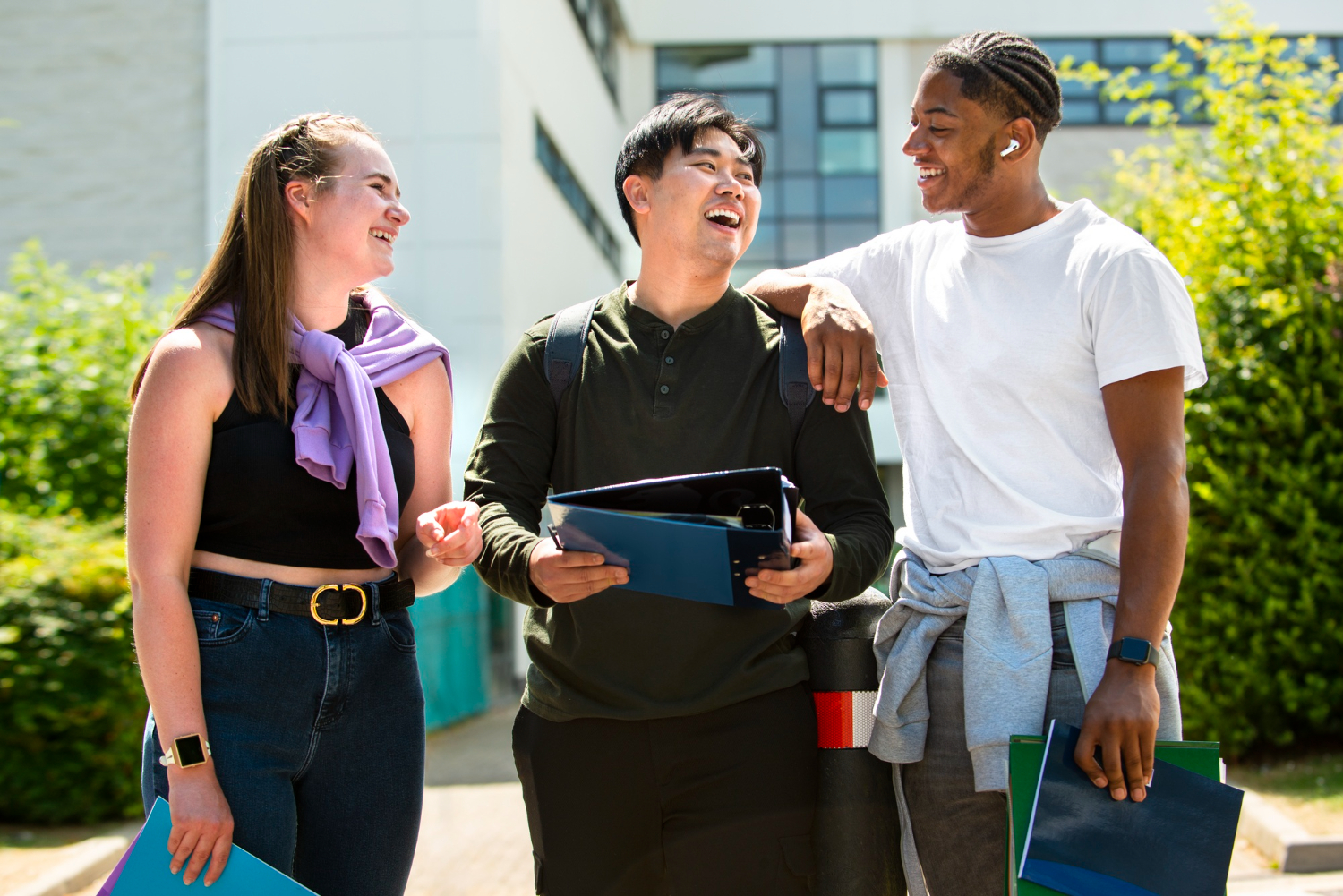 Community colleges are typically much less expensive than four-year colleges, and some even offer free tuition! 🆓
TIP: Research community colleges in your area before enrolling. Look into their courses, programs, and transfer agreements with four-year institutions. Make sure the chosen community college aligns with your long-term educational goals.
READ MORE: These Are the Cheapest Colleges in the US
10. Consider Attending a Trade School
Looking to learn new skills and start working right away? Trade school might be your perfect fit! 
These schools specialize in training students for specific skilled trades, offering intensive programs that can be completed in just one to two years. While it doesn't completely cover how to go to college for free, it's a good alternative.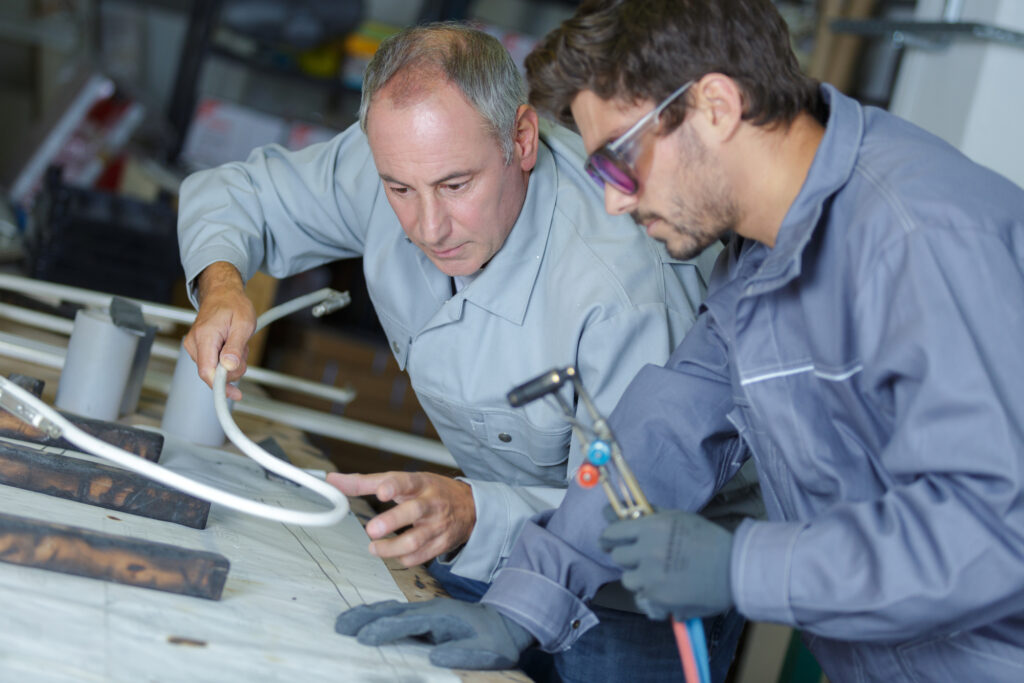 With hands-on experience and industry-recognized certifications, trade school equips you for in-demand jobs like electrician, chef, or dental hygienist in no time.  🦷
Plus, some trade schools even provide apprenticeships for valuable on-the-job training. So, if you're ready to jump into your chosen career, trade school is your ticket! 
READ MORE: College vs. Trade School: Which Choice Is Right for You?
11. Take Out Federal Loans 
If you're among the majority of American college students relying on loans to fund your education, don't worry, you're not a-loan — federal student loans are here to save the day. 
Simply submit the FAFSA to access these loans offered by the government. One great thing about federal student loans is their fixed interest rates, so regardless of market fluctuations, your interest rate remains steady until you repay the loan. 💰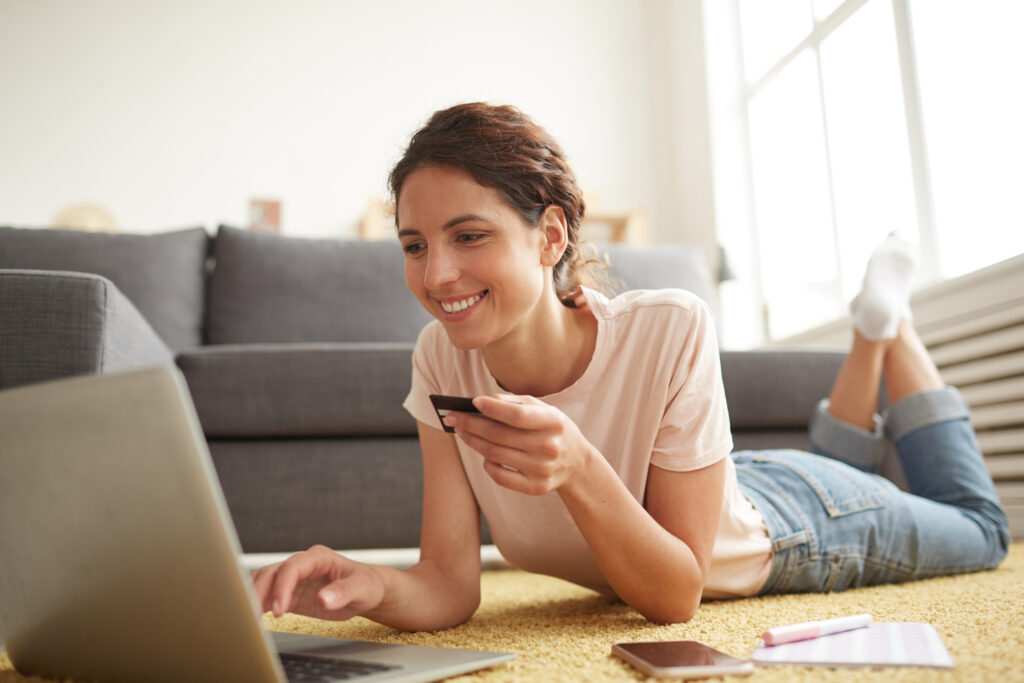 Not only that, federal loans offer flexible repayment plans, allowing you to adjust your repayments based on your income. Who knows, you might even qualify for a loan forgiveness program offered by the federal government! 
12. Use Private Loans as a Last Resort
If you've exhausted grants, scholarships, and federal loans, and you're still figuring out how to pay for college, private student loans may come to mind. 
Unlike federal loans, private loans are provided by banks, credit unions, state agencies, or schools, and the loan terms depend on your (or your co-signer's) credit history. ✍️
Keep in mind that private loans are less flexible in terms of interest rates and repayment deadlines, which can be challenging if finding a job after graduation becomes an issue. 
Remember: It's best to consider private loans as a last resort for funding your degree, and be vigilant about common student loan scams if you do pursue this option.
READ MORE: Types of Student Loans for College: The Easy Guide
---
Paying for college may seem intimidating, but fear not! With these surefire strategies, you can make it happen. 👏
Don't let the cost hold you back — explore scholarships, grants, part-time work, and other creative solutions to find the funds you need!💲
How to Pay for College: Frequently Asked Questions 
How can I save money while in college?
Where can I find grants and scholarships?
There are several different kinds of grants: federal grants, state grants, institutional grants, and private grants. 
You can access federal and institutional grants when you submit your FAFSA. If you're looking for private grants or state grants, you can check out online databases such as CareerOneStop and Scholarships.com. 
For scholarships, you can find most online, but contact your university of choice (or your high school counselor) to ask about their scholarships that will be relevant to you. You can even go to your local library or ask your employer or your parents' employers.  
How can I find a work-study position?
To access work-study positions, submit your FAFSA and check your eligibility. If eligible, apply for jobs through your school's student employment office. 
Remember, FAFSA provides funding, but you still need to go through the regular application process to secure a position. Look for work-study listings on general job websites or consult your college's financial aid office for more information.
Which colleges are the most affordable?
Public institutions funded by state and city governments tend to be the least expensive college option. However, some private colleges prioritize low-cost education and offer generous grants and scholarships.
Community colleges are another great money-saving choice. They offer classes at lower rates, and you can transfer credits to a four-year school later on. Opting for an in-state college can also significantly reduce tuition costs.
While free college programs exist, they often have strict eligibility criteria. If you don't qualify, you can still choose from the most affordable colleges across the country.
To save even more money, consider applying to colleges with zero application fees. This way, you can start saving before you even begin your classes.
How can I go to college for free?
You can enroll at tuition-free colleges like Antioch College, Deep Springs College, or Duke University or join the military and gain access to educational benefits through the GI Bill, which helps students pay for in-state tuition and fees as well as living expenses, books, and supplies. 
How can I afford college without loans?
Start by looking into cheaper schools that align with your academic goals. Complete the FAFSA to access grants, scholarships, and potential loans.
Work part-time to supplement your finances, using your earnings to cover expenses or repay loans. If feasible, live at home to save on housing costs. 
Another option is attending a community college to save money on general education courses before transferring to a four-year school.
Don't forget to start saving early, explore work-study opportunities, and monitor your spending carefully.