Getting your bachelor's degree with little student debt may sound ambitious, but it's absolutely possible when you know how to find scholarships for college. 
Securing a college scholarship can reduce (or, in some cases, completely remove) hefty college costs and student debts hanging over your head. And guess what, they're not just for students with good grades! 😉
Cast a wide net in your search as we spell out all the best tips for finding college scholarships. 🏅 
Understand What Kinds of Scholarships Are Available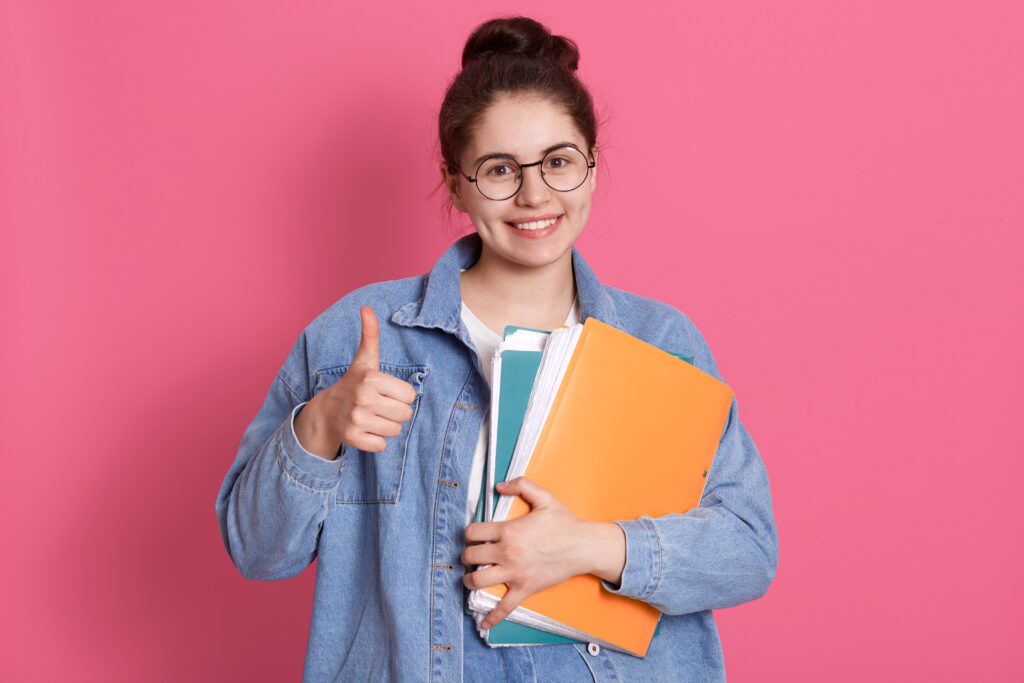 Contrary to popular belief, college scholarships aren't exclusive to students with straight As. There are many scholarships up for grabs for people from different backgrounds (where there may be less competition). 
It's even possible to apply to more than one and stack 'em up! Just make sure your college accepts those arrangements so your efforts in applying don't get wasted. 💰
Both private organizations and the government offer different types of scholarships. It's time to find your niche below: 
| | |
| --- | --- |
| Scholarship Type | Target Recipients |
| Athletic Scholarships | Student-athletes excelling in sports |
| Community Service Scholarships | Students with outstanding commitment to community service |
| Field-Specific Scholarships | Students pursuing degrees in specific fields of study (e.g., STEM, business, education, healthcare, humanities, social sciences, creative arts) |
| First-Generation Scholarships | Students who are the first in their families to attend college |
| International Student Scholarships | International students who plan to study in the US |
| Legacy Scholarships | Children or grandchildren of alumni of a particular college or university |
| Merit-Based Scholarships | Students with exceptional academic and/or extracurricular achievements |
| Military and Veteran Scholarships | Current and former military personnel, veterans, and their dependents |
| Minority or Ethnic Scholarships | Underrepresented minority groups (e.g., African Americans, Hispanic/Latino, Native Americans, Asian Americans, Pacific Islanders) |
| Need-Based Scholarships | Students with financial needs |
READ MORE: 15 College-Ready Tips for International Students in the US
Talk With Your School Guidance Counselor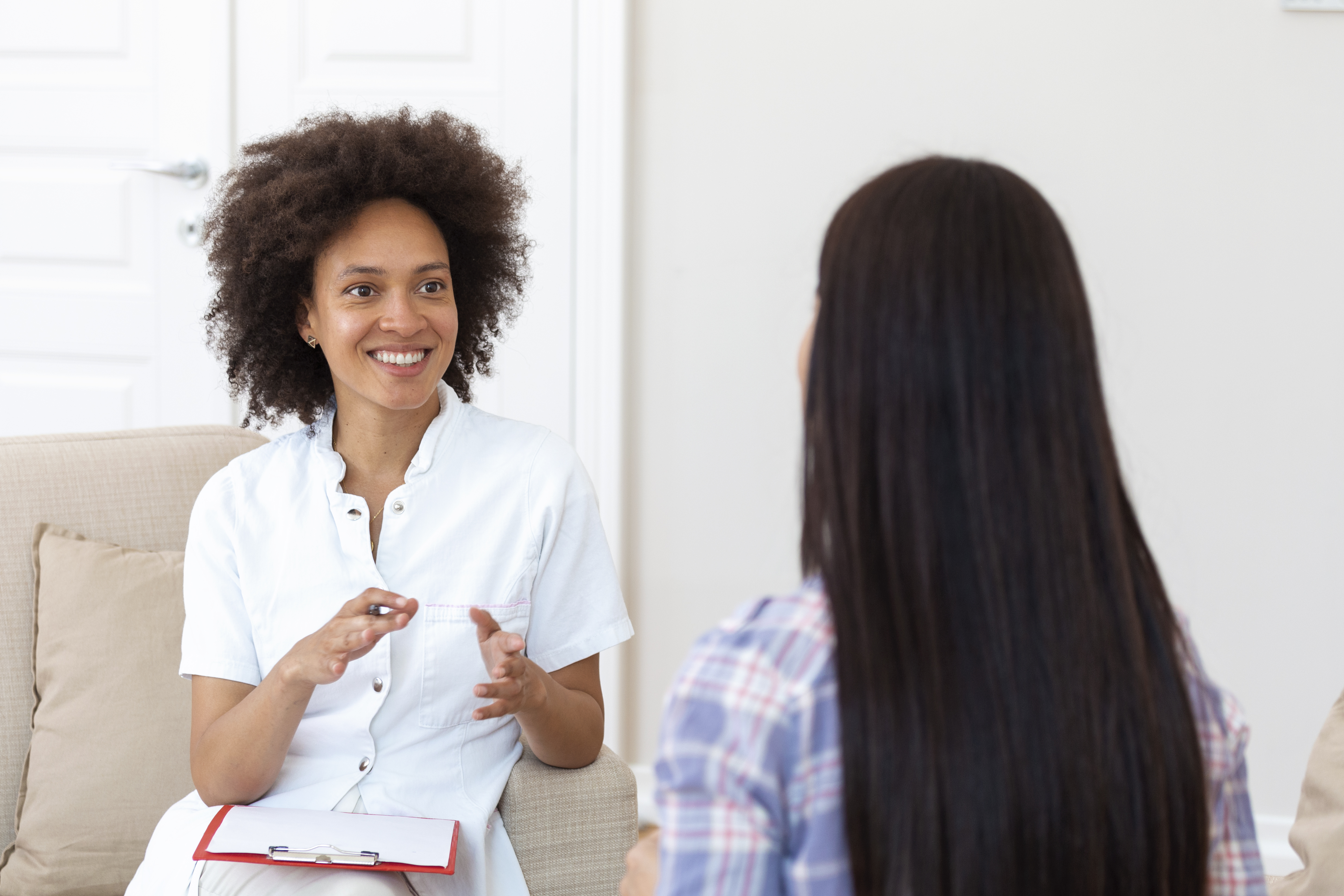 The first person to approach while you're searching for college scholarships is your guidance counselor. It's part of their job to guide you in your academic and personal goals, so they'll most likely know which available scholarships match your situation. 💡
Plus, counselors can advise whether your plans can be achieved by attending college or through other practical alternatives, like enrolling in trade school. 
Contact Your Target School's Financial Aid Office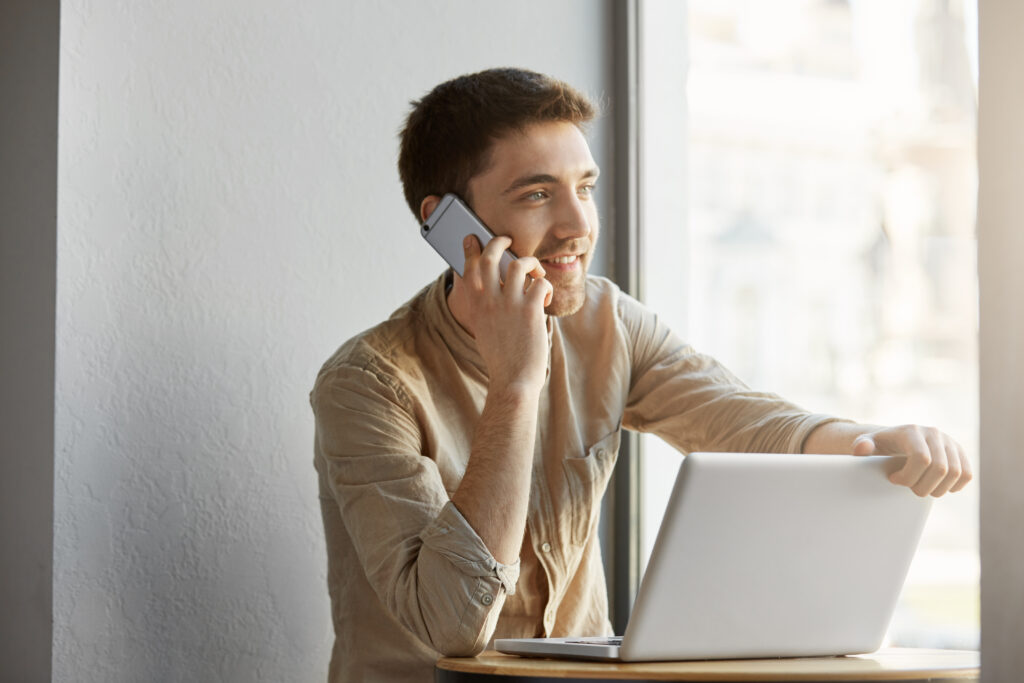 The financial aid offices of colleges do exactly what their name says: they prepare scholarships, loans, and other funding options to help you afford college based on the information from your accomplished Free Application for Federal Student Aid (FAFSA). 📃
Once you have been accepted at your target college, you can receive a financial aid award letter detailing your expected family contribution, estimated cost of attendance for one year, and different sources you can tap into to help you pay for higher education, including scholarships. 
In case you're overwhelmed, the financial aid office tracks available scholarship options and recommends strategies to help minimize debt, assist you with filling out paperwork, and provide other solutions. ✅
Good to know: Students may need to visit their college's financial aid office to annually renew existing scholarship funding options or to ask them for help in dealing with the delays in receiving disbursements. 
Check for Local and National College Scholarships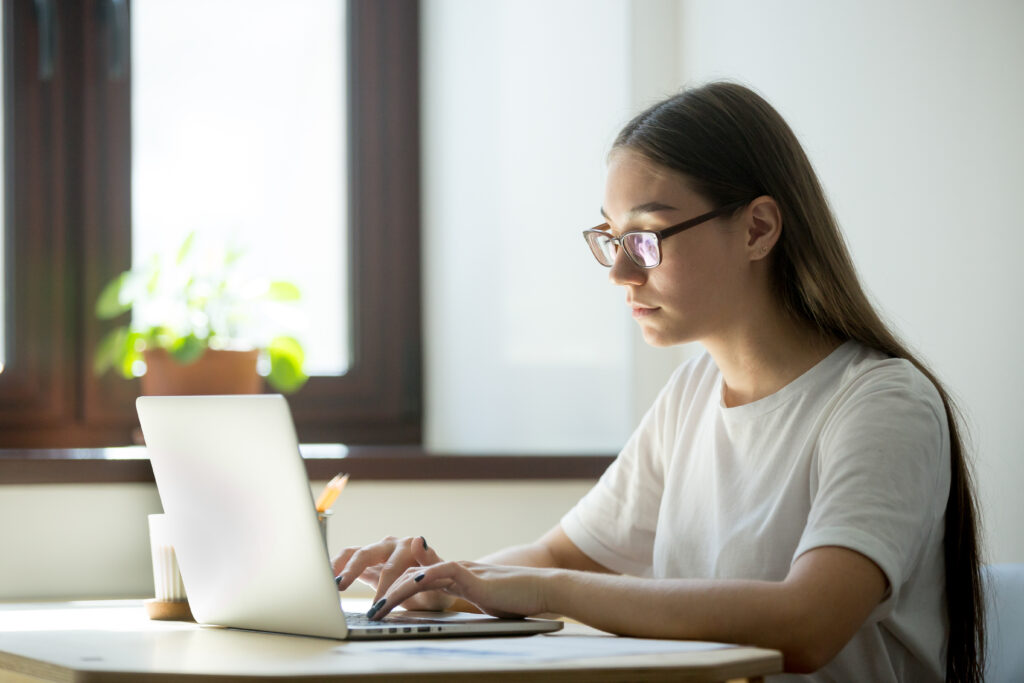 When starting your search, you can look towards prestigious and highly competitive national scholarships from organizations and government agencies or start digging through local scholarships.
How to Find Local Scholarships
Let's cut to the chase: local scholarships are generally less competitive with fewer eligibility requirements compared to national scholarships — making it more likely to win one. 👍
However, you have to do some sleuthing since they're not heavily advertised nor do they accept online applications. Ask your high school guidance counselor or your dream college's financial aid office first to cut down your search time. You can even inquire about which types of college scholarships are received by recent alumni through the counselor or the school website. 🔎
Lastly, approach local organizations (that you or someone you're close to is part of) may have their own scholarship offering you want to know about. 🤝
How to Find National Scholarships
The US government and other private organizations have made national scholarships more accessible, but the downside is the high number of applications each year.
Still, putting your eggs in different baskets by accessing multiple scholarship options is the way to go. Start by asking your guidance counselor, your goal college's financial office, and your personal network for help. 🗣️
Incoming college students are encouraged to apply for federal student aid (FAFSA). Next, register with national scholarship websites like Cappex, Chegg, FastWeb, Niche, Scholarship.com, or Scholarship America to find options that fit your unique situation. 🥳
Know Your Niche: Narrow in on Your Interests and Causes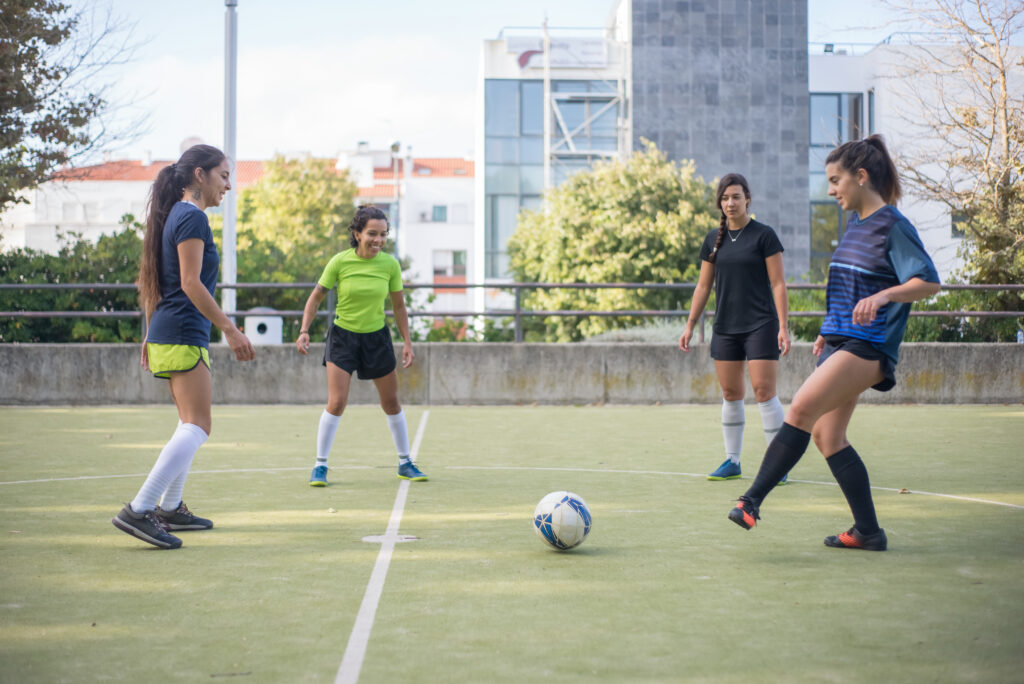 Are you the star of your high school swimming team? Did you spend your summer breaks doing volunteer work? Are you the first person in your family to attend college? 👀
Narrow down your scholarship search by using your unique experiences or skills as a guide. The more distinctive, the better. 😄
For a small taste of what's on offer, check these out: 
TIP: Use a search engine to find websites of dedicated organizations or leading companies within your particular interest, and add the keyword phrase "college scholarship" in your search query. ℹ️
Check In With Your Employer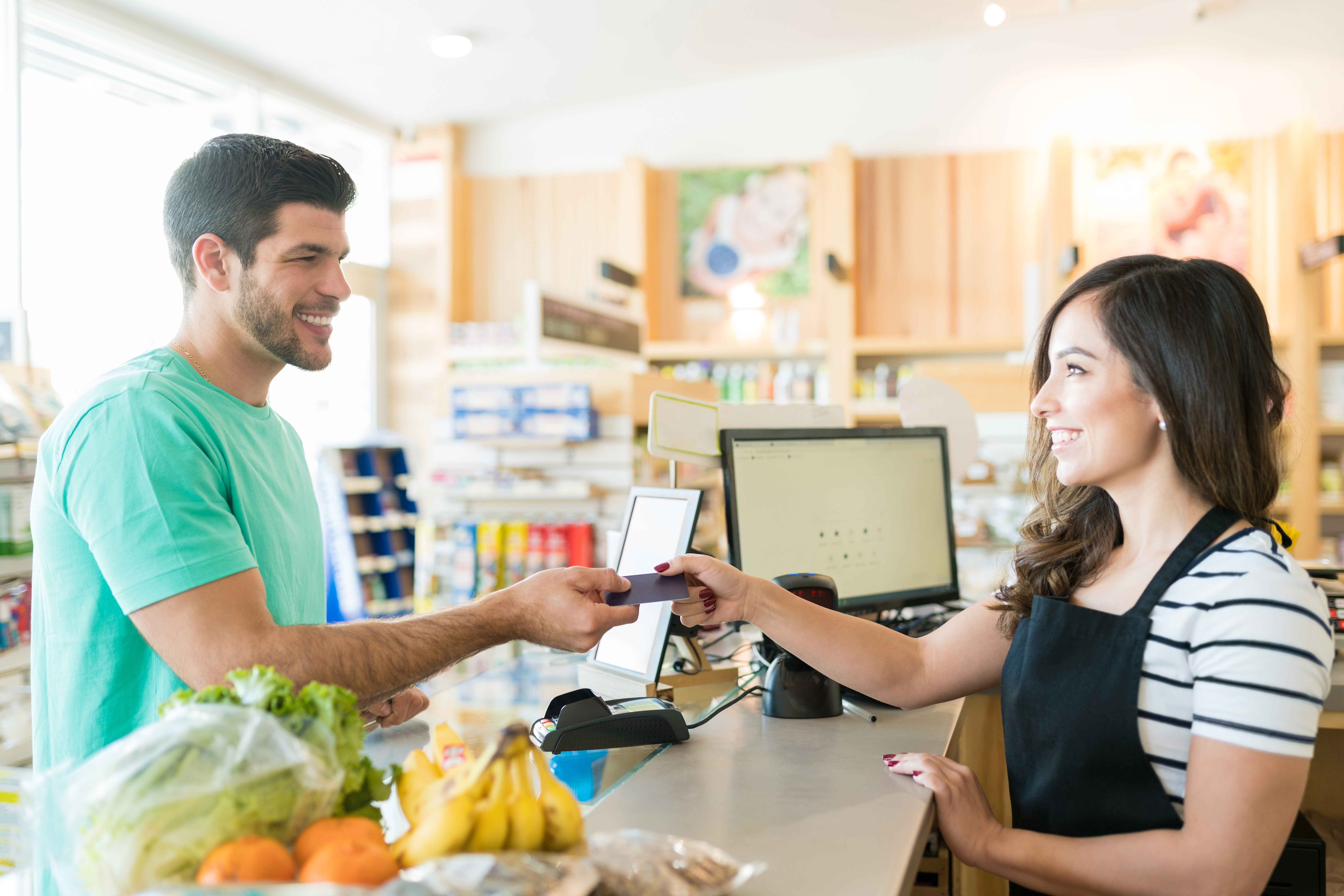 Many high school and college students juggle their academic life with part-time jobs to make ends meet. But did you know that some companies also offer scholarships for their employees? 
Large corporations like McDonald's or Walmart offer tuition assistance programs that can cover your tuition and books in part or in full. Discuss this with your manager or the human resources department and highlight how their assistance will benefit the company come application time. 👍 
Another option is to call up your parents and ask if their employer offers scholarships for their employees' dependents, like PepsiCo Foundation Family Scholars. 🏅
Stay Up-to-Date With Social Media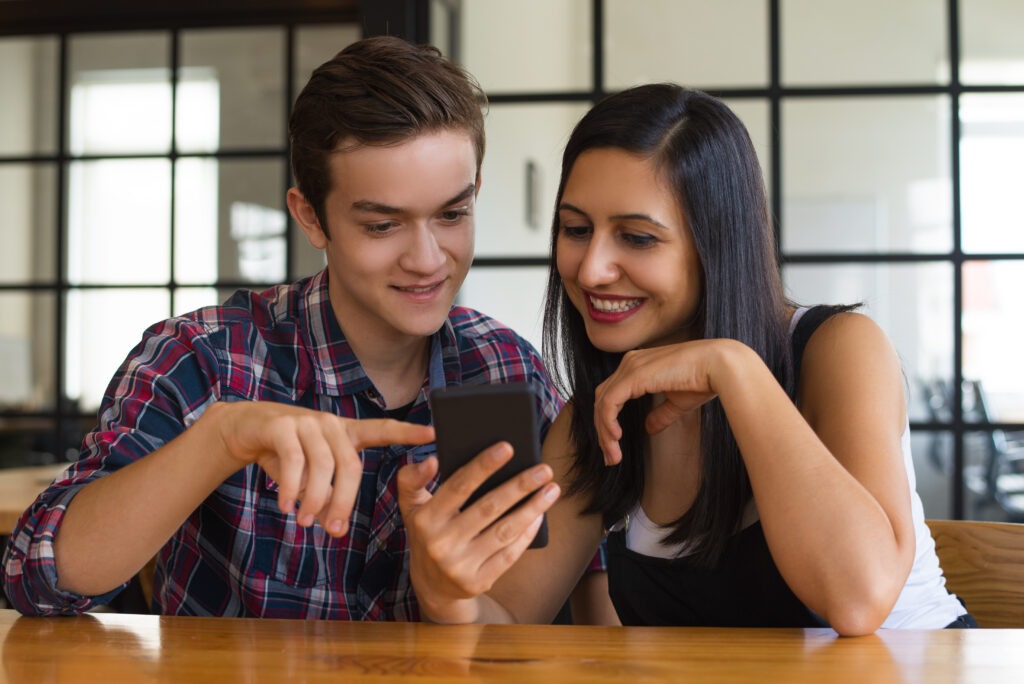 Social media is a fantastic way to find scholarship ads and even crowdsource opinions about your desired financial aid. Use the search bar on search engines like Google or Safari so the algorithm can work its magic. 🔎
For example, you can find tips and tricks on how to find scholarships for college that best fit you on subreddits like r/scholarships and r/ApplyingToCollege. 
Follow the Latest College Scholarship News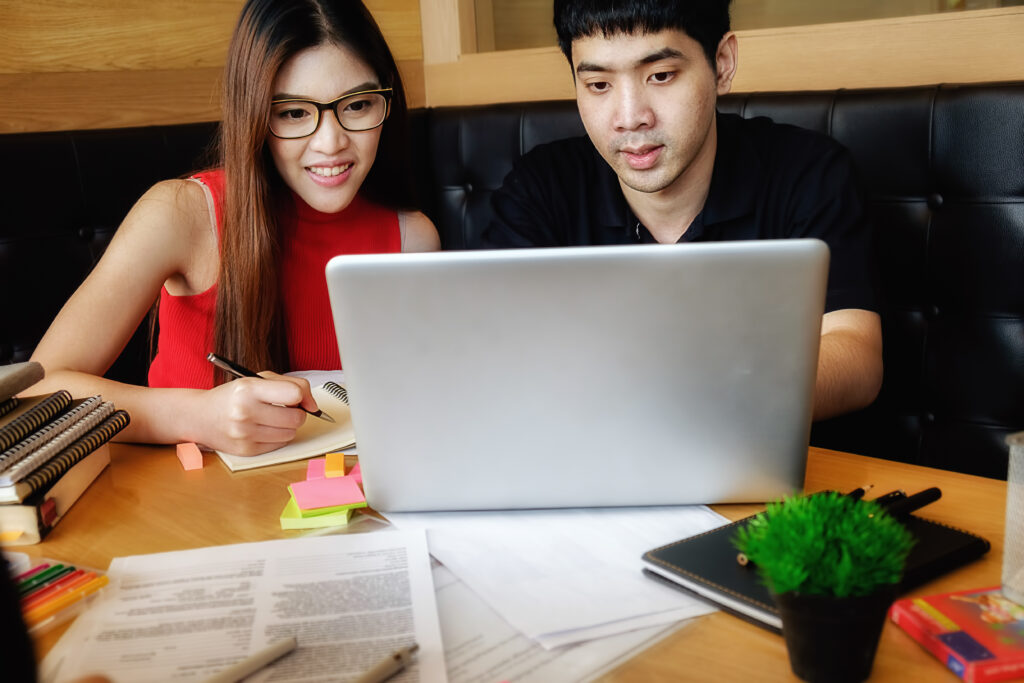 Looking for the ultimate way to get all the latest scholarship scoop? Create an account in news curation websites like FeedSpot or subscribe to the email list of scholarship websites to get all the relevant information in one place. 👍
For RSS feeds, you simply input keywords like "New York Scholarships" or "Academic Scholarships in the US," and the platform sources what you'd like to see. 📱 
Enlist Help With Your College Scholarship Search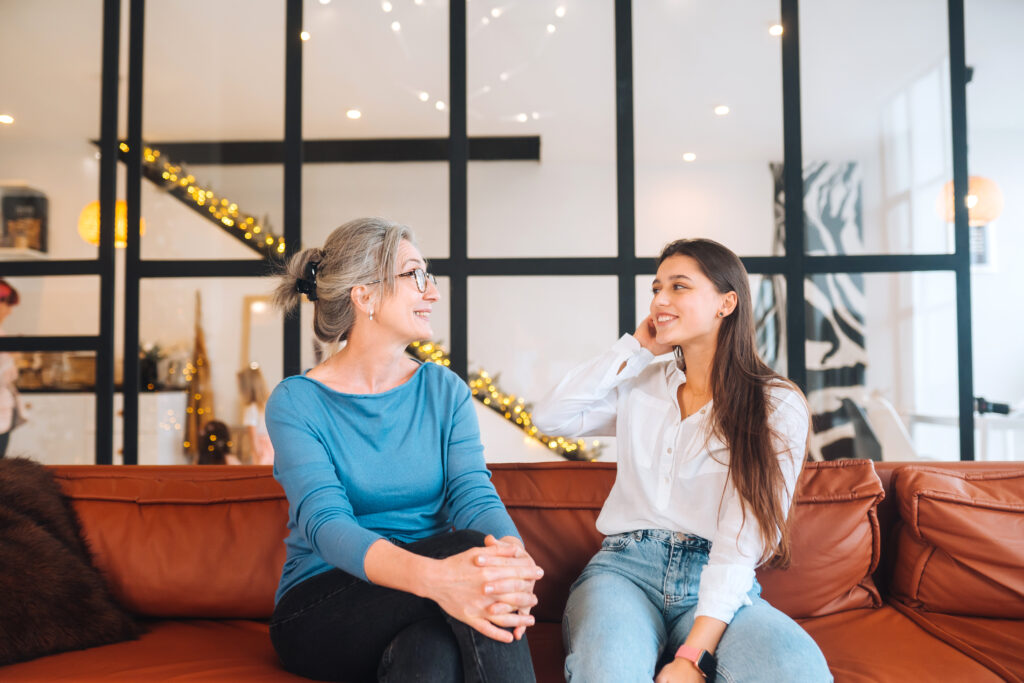 Lastly, don't forget to ask for help on how to find scholarships for college from your family and friends. You never know what connections and discoveries this might bring that can help you in finding the best scholarships to ease your college costs. 🫂
---
Getting into college with little debt (or even for free) is possible by intimately knowing your background and skills and maximizing connections to match you with the right scholarships. 
Now that you know how to find scholarships for college, it's time to get to work on your applications! 💪
How to Find Scholarships for College: Frequently Asked Questions 
How do I apply for scholarships? 
First, review your background and research for scholarships that match your situation. Then, comply with the typical requirements, such as your FAFSA, a letter of recommendation, and evidence of your financial background and/or merits. 
How can I get a full scholarship for college? 
Work on being well-rounded in high school, then research and apply to multiple local and national scholarships (from the government to private companies). Remember to highlight your best traits to stand out in your applications.
When should I start to apply for scholarships?
It's recommended to start applying for college scholarships during the summer break before your high school senior year. 
But starting earlier can boost your chances of becoming eligible for many scholarships (as many are on a first-come, first-served basis) and navigating your way through the competition. 
What's the difference between grants and scholarships?
Grants are typically given on the basis of financial need, while scholarships are based on a student's merits like a high GPA, extracurricular involvements, or achievements in a particular field such as arts, sports, or STEM subjects. 
Can I apply for scholarships if I'm already enrolled as a student?
Yes, already-enrolled college students can still apply for scholarships as long as they pass the eligibility requirements of their chosen program. 
What scholarships do I have the best chance of winning?
You can have a better chance of gaining local scholarships or those that cater to a specific category because there's likely to be less competition when compared to national scholarships. 
Do all scholarships require an essay?
No, not all scholarships require an essay. Instead, some may look at your personal or family background or past achievements in a particular field to be eligible. 
Do I need a letter of recommendation to apply for a scholarship?
Typically, scholarship committees require at least one letter of recommendation per applicant for them to get a better picture of your background and abilities. 
How hard is it to get scholarships?
It can be tough but not impossible to get scholarships for college. More than half of families use scholarships to pay a portion of college costs, while less than one percent of the student population gets a full-ride scholarship that covers all college-related expenses. 
Where can I find scholarships? 
Aside from asking your personal network for referrals, find scholarships in the following places:
your high school guidance counselor
your college's financial aid office
scholarship search websites like Cappex, Chegg, FastWeb, Niche, Scholarship.com, or Scholarship America
civic and community-based organizations
professional organizations
business corporations
public libraries
government agencies
your employer
What happens if I get scholarship money that's more than needed? 
Ask your financial aid office for advice as this depends on the policies of your college and your scholarship provider, but these are the typical things that happen in this situation:
Your college transfers the excess scholarship money toward other school-related expenses, such as books or meal plans
Your college gives you a refund in the form of a check or direct deposit that you can use to your own discretion 
Your scholarship provider requires you to return the excess funds