Looking for a job? You'll need more than just stellar grades to impress employers! 😅
Extracurriculars are an excellent way to ramp up your resume and provide insight into the person behind your GPA and other academic accolades.
Participating in extracurriculars can also help you develop soft skills like teamwork, accountability, and decisiveness. All of these attributes are invaluable in the business world to find, attract, and retain customers.
Get a head start on your career with these nine top extracurricular activities that employers value the most.
1. Internships: Demonstrate Your Hard Skills 👨🏼‍💼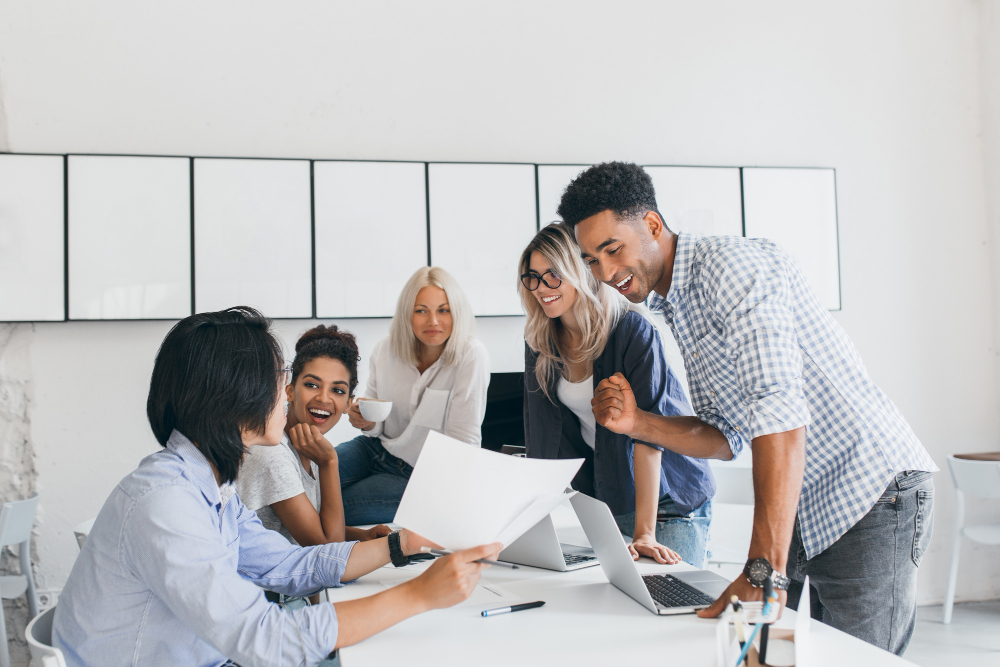 Did you know almost 70 percent of internships translate into full-time roles? 😮
If you're looking to take the first step toward your dream career, internships can give you valuable insights into what a role in your chosen field is actually like. 
Internships are also an excellent way to pump up your resume because employers prefer candidates with demonstrated experience who don't require extensive training. 
Don't know where to start? Check out our guide on everything you need to know about college student internships!
You can search on online job boards and social media or speak with your school's career advisor to find upcoming opportunities.
RELATED: Applying for Internships? Here Are Some Tips 
2. Volunteering: Show a Commitment to Community 🙋‍♀️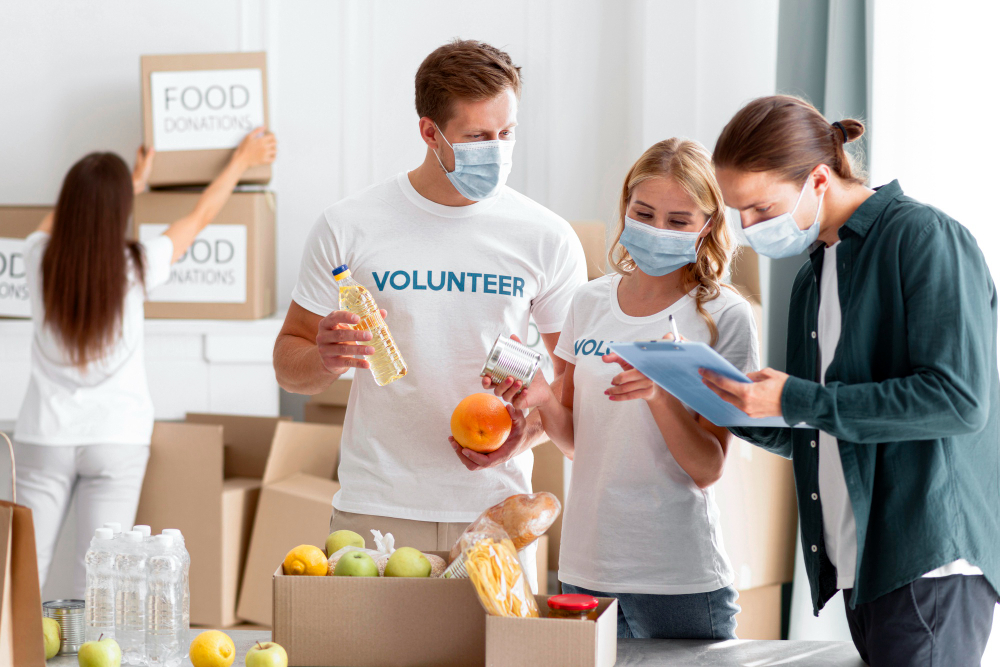 Those evenings you spent teaching computer skills to your elderly neighbors or weekends spent cleaning up a local river can give your resume an immediate upgrade.
Volunteering shows employers that you care about making a difference (enough to give up your free time!). 
Since companies are increasingly ramping up their focus on social responsibility, having someone who wants to make a positive impact on society can be lucrative for hiring managers.
You'll get bonus points if you've planned a fundraising event, hack-a-thon, or food drive that highlights your organization and leadership skills.
3. Sports: Prove Health and Work-Life Balance 🏊‍♂️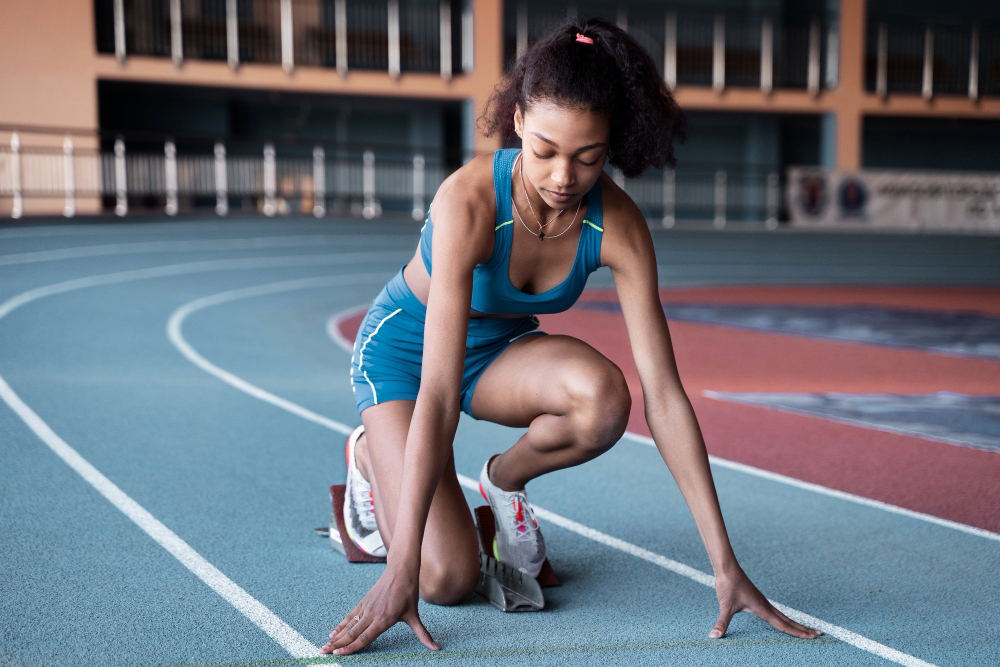 Whether you're an NCAA student-athlete or a yellow belt in karate, sports can perk up your resume and demonstrate that you are a team player. ⛹️
Sports also show that you are driven, hard-working, and thrive on healthy competition, all desirable traits for employers.
You can talk about not just your trophies and titles but also athletic scholarships, awards, and other accomplishments.
Applying for a leadership position? Leverage your role as team captain or talk about when you implemented a successful practice strategy to show tangible achievements to hiring managers.
4. Performing Arts: Show a Love of Culture 🎻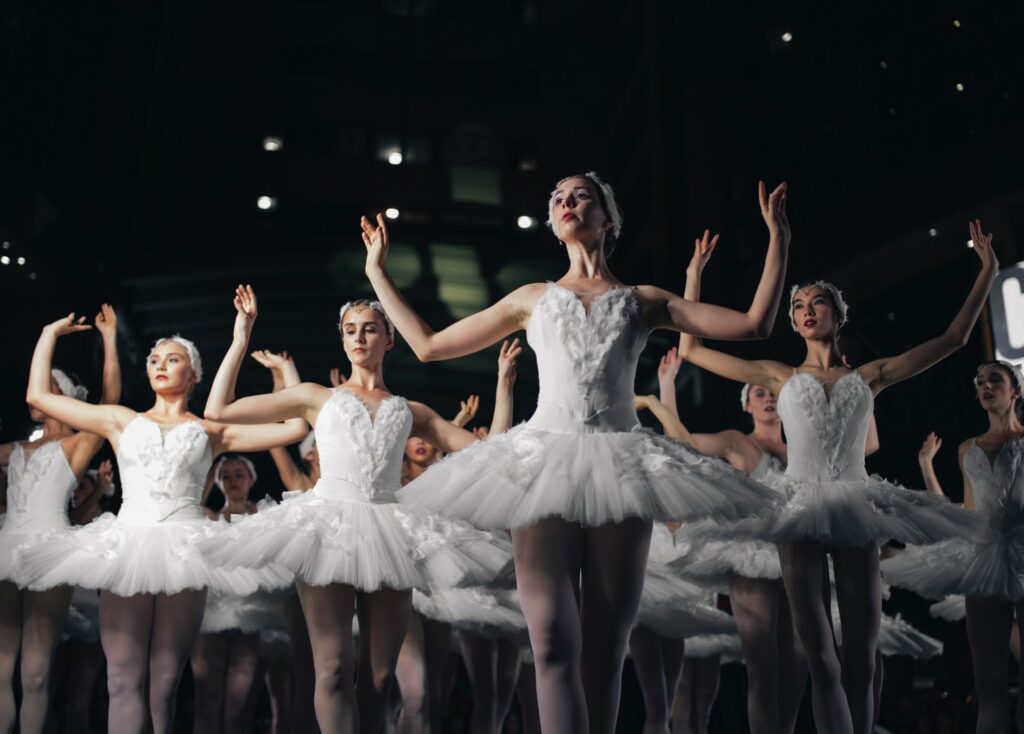 If you thought your role in a college play wasn't worth mentioning on your resume, think again!
Participating in drama, music, dance, or other performing arts not only guarantees a memorable college experience but also gives you the skills you need to get a job after you graduate. 
After all, you need a lot of confidence, discipline, and well-honed communication skills to step onto a stage and perform in front of a large audience!
Applying for a creative role? Recruiters love candidates who can express themselves and collaborate well with team members, so leverage your experience in a college drama or musical to show off your creative thinking skills.
You can also include any experience hosting college events, debates, or storytelling to demonstrate communication and leadership skills.
5. Tutoring: Exhibit Leadership Skills and Responsibility 👩‍🏫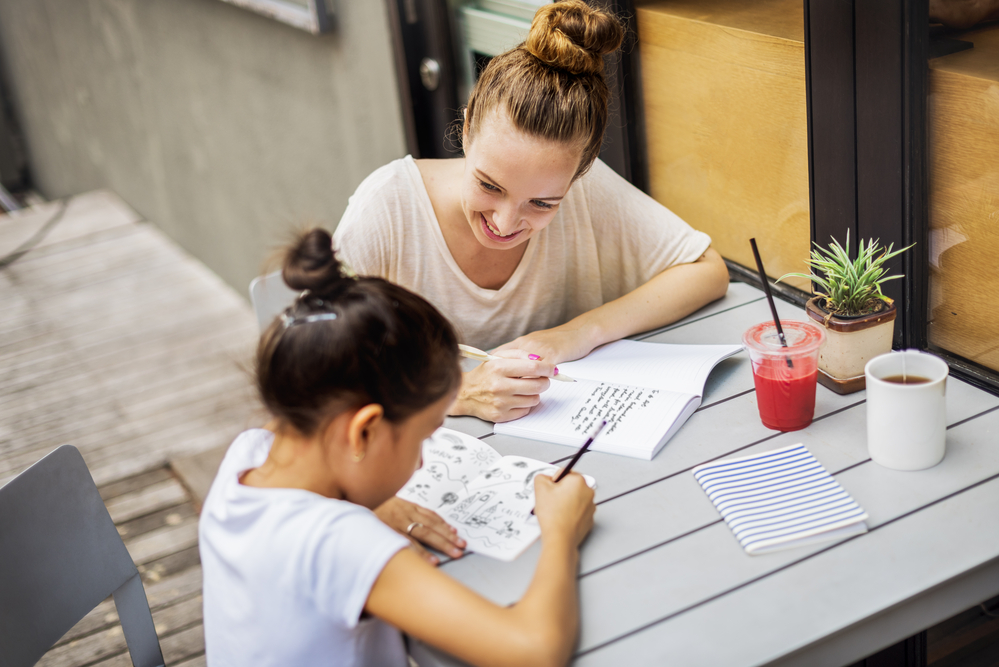 Not only is tutoring one of the top side hustles for college students to make fast cash, but you can also add it as an extracurricular to help your resume stand out among other applicants!
Whether you teach your niece or nephew on weekends or are part of a formal tutoring program, tutoring shows you are knowledgeable in a given area and want to share that knowledge to help others succeed.
Want to create a lasting impression about your work ethic and interpersonal skills? Including your experience in tutoring is one way you can do this.
Since they work with a variety of students, tutors are also adaptable to different situations and working environments. Experience in tutoring shows you can grow and thrive in any environment and are adaptable to changing technologies and processes. 
6. Student Government: Prove a Commitment to Social Justice 👩‍⚖️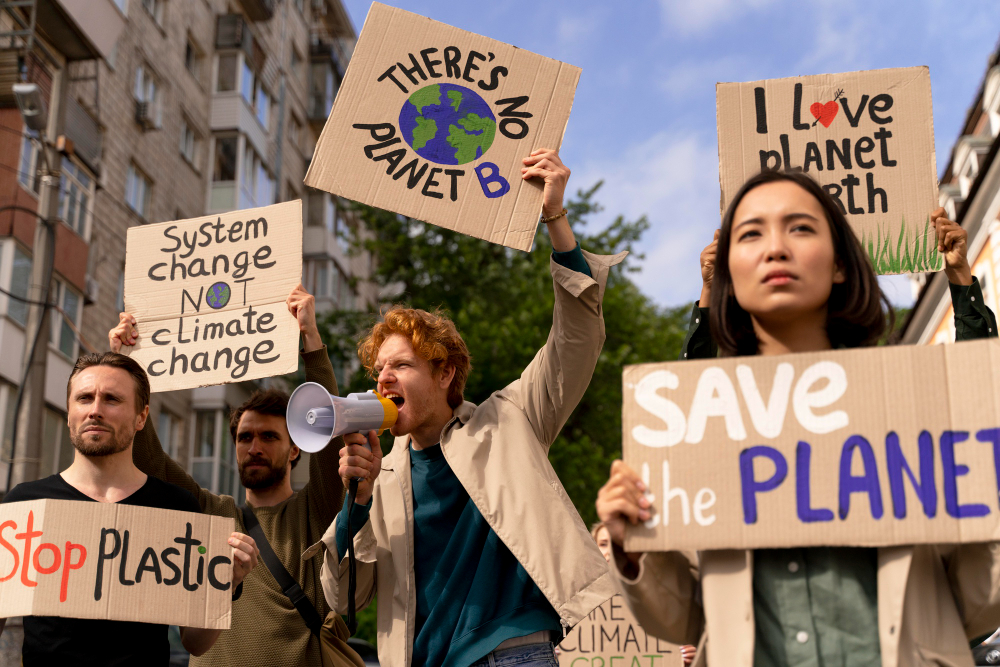 Student leaders act as the connecting voice between school administrators and students, making it a great way to develop skills like decision-making, communication, and leadership. 
From safety issues to student worker wages, student council members deal with all kinds of campus issues. ✊
Being a part of a student government can be incredibly useful if you're eyeing a career in politics, public administration, or the non-profit sector.
Held an executive position or implemented large-scale policies? That might earn you extra points because employers love applicants who go above and beyond to make a positive impact on their community. 
RELATED: Why Should Students Care About Student Government?
7. Foreign Languages: Communicate Tenacity and an International Perspective 🌎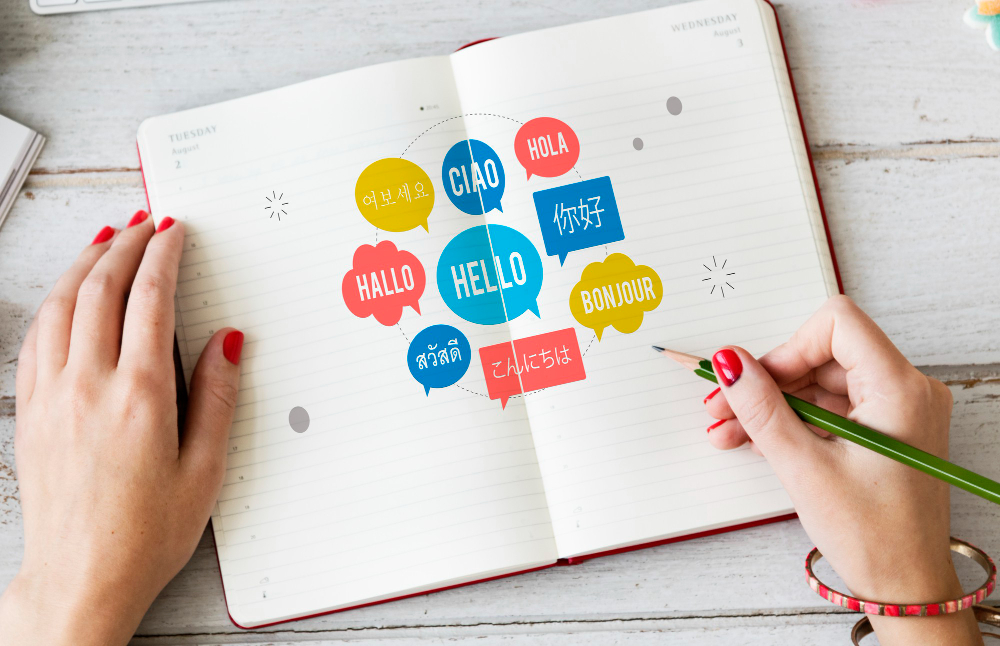 Besides finding jobs in a different country, a second language can help you to expand your professional network and provide you with a huge competitive advantage over monolingual peers.
Listing language skills on your resume also shows that you're smart, committed, and not afraid of hard work. 😉 
Need more reasons to polish your Portuguese or finesse your French? Bilingual workers command between 10 to 15 percent higher salaries than other employees!
Not sure which language to learn? Here's our list of the top five foreign languages that offer the most bang for your buck:
1. German
2. Japanese 
3. Mandarin (Chinese) 
4. Portuguese 
5. Spanish 
8. Greek Life: Make Connections for Your Career 🏛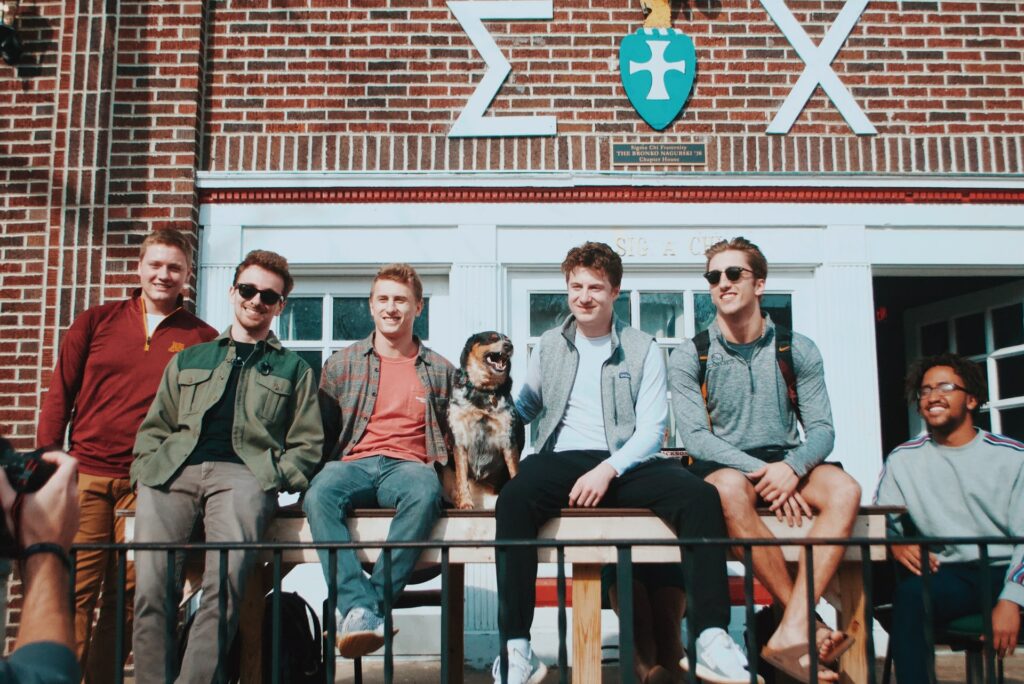 Did your fraternity raise money for local animal shelters? Or maybe you participated in a 25-mile bike ride to support people with disabilities? 
Between reports of hazing and wild frat parties, people often forget that Greek life can also be an enriching experience (and an important addition to your resume).
Similar to being part of other clubs, Greek organizations give you the opportunity to host workshops, organize fundraisers, and network with an extensive database of alumni.
Remember, employers prefer quantifiable achievements, so consider including relevant examples — say, painting three homes for Habitat for Humanity or conducting self-esteem and anti-bullying workshops for Prevent Child Abuse America.
Specific events like these can help to highlight your management skills, proactive mindset, and community involvement. 
TIP: Before you add Greek life to your resume, ensure your fraternity or sorority hasn't been in trouble for inappropriate behavior!
9. School Newspaper: Demonstrate Confidence and Drive 🗞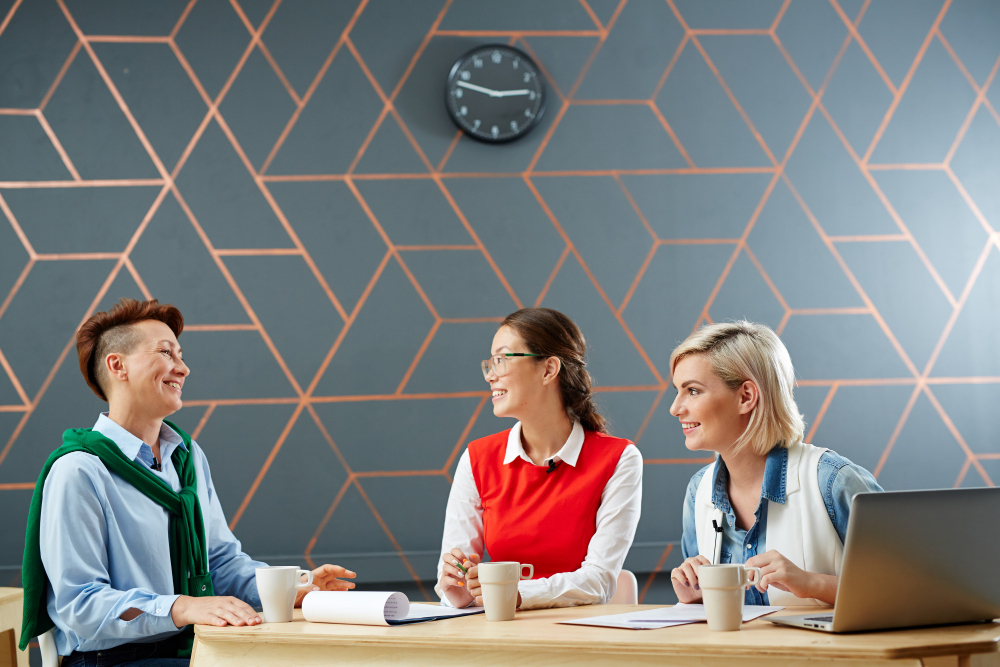 Joining your school newspaper is the most obvious extracurricular choice for students interested in a career in journalism, communications, advertising, marketing, and other creative roles. ✍🏻
Many colleges and universities already have a school newspaper and are always looking for writers and editors. Besides sharpening your writing skills, working for a newspaper (or a similar organization) gives you the opportunity to hone your communication skills and build a portfolio of work.
Employers will know that you're not only a good writer but also hard-working, able to stick to deadlines, can think on your feet, and are a team player. All of these traits can help you stand out from other applicants. 
---
Landing the perfect job after graduation might require going the extra mile to impress recruiters. 
Extracurriculars are a great way to show off what you learned outside the classroom during your college years. 💪