Step inside any university campus and you'll find more than just lectures and textbooks: there's a wild world of unusual student clubs in college you won't believe exist. 😯 
Get ready to be wowed because these 13 university clubs put the "extra" in extracurriculars — from bizarre hobbies to unconventional sports — to prove that college life can be anything but ordinary. 🙌
1. Humans vs. Zombies 🧟
Attention all humans! Want to experience the thrill of a zombie apocalypse without any real danger? Look no further than Goucher College's Humans vs. Zombies (HvZ).   
HvZ is a moderated game of tag where you roleplay either as a human or a zombie in the middle of a dangerous invasion. The ultimate goal is to either turn all humans into zombies or survive before time runs out. 🏃
This student club became really popular when it started in 2005. But is that so surprising? Who wouldn't want to play an exciting game armed with socks and dart blasters all over campus (and earn a great opportunity to meet friends)? 
📍 Goucher College – Baltimore, Maryland
2. Boffer Club ⚔️
That's right — a college club that reenacts the Civil War exists. Its unique blend of historical homage and spirited competition truly makes this club exceptional. 🛡️
While others focus solely on historical accuracy, Alfred Boffer Club takes a creative twist. 🗡️
Within its ranks, over 80 members armed with foam swords, shields, axes, and spears, immerse themselves in heart-pounding games such as flag capture, bacon pilfering, and classic dueling. 
It's also a gathering place for those who still have a passion for friendly stick-based activities, providing a space where like-minded individuals can come together, bond, and unleash their inner warriors. 🏰
📍 Alfred University – Alfred, New York
3. Near Space Club 🚀
Here's an unusual student club that's seriously out of this world: a community of scientists, educators, and entrepreneurs who want to explore near space — a "no man's land" spanning 20 to 100 kilometers where planes and satellites can't fly or orbit. 🌍🔭
Near Space Club members investigate how near-space conditions impact living organisms through experiments like weather balloons and high-altitude drones.👨‍🔬👩‍💻
The club's thrilling near-space missions involve exploring and conducting experiments in the near-space region, and it's free for University of Arizona students! 🆓
📍 University of Arizona – Tucson, Arizona
4. Childish Games Commission 🧸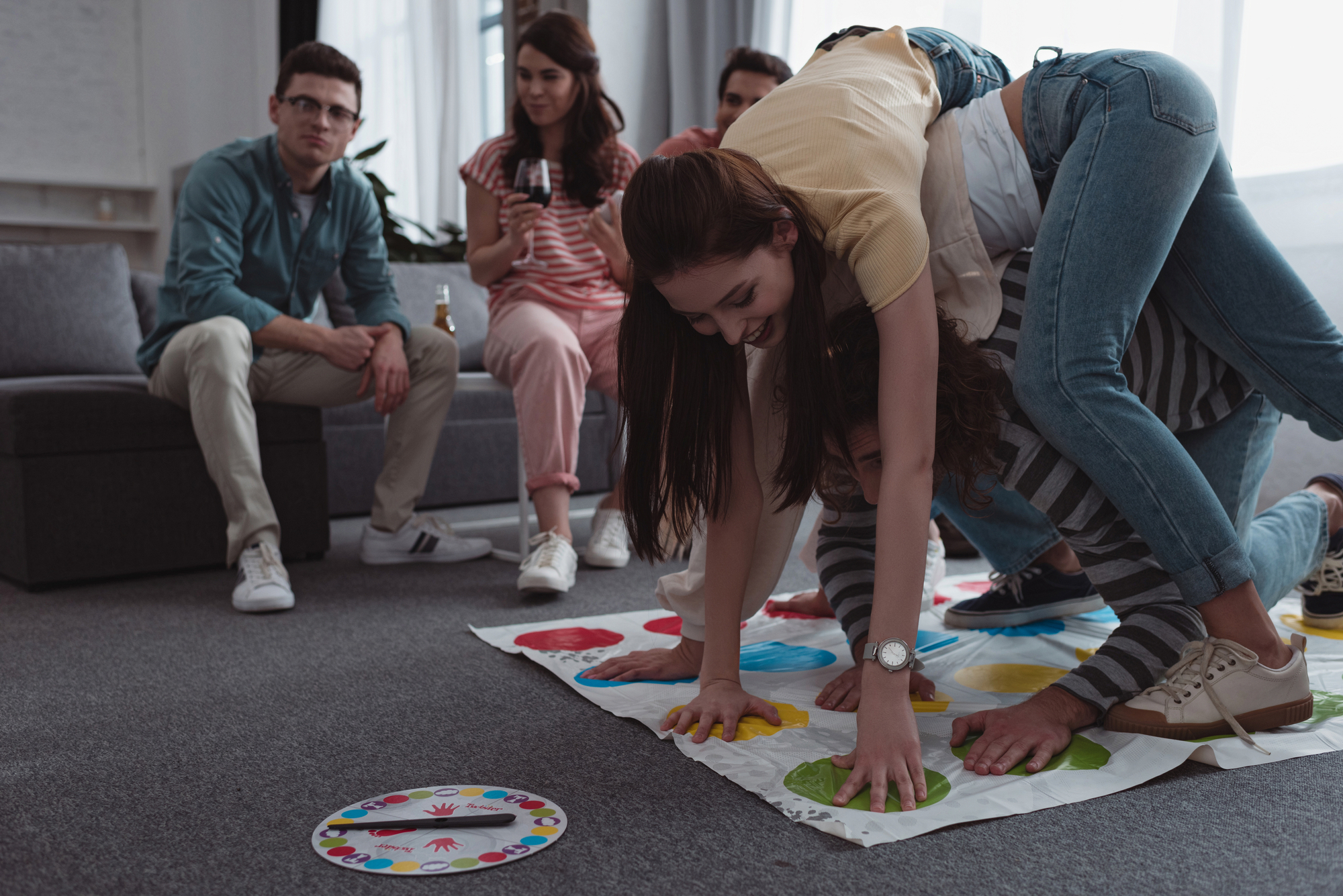 The Childish Games Commission is anything but your average club. At its heart, it's a delightful departure from the usual emphasis on sports, hobbies, or career growth activities. ✨
Members let their inner child loose through games like Glow in the Dark, Capture the Flag, Quidditch, board games, and more. 🚩
Where else can you find a club that arranges sleepovers, builds forts on campus grounds, and even rents Slip N Slides for official school events? This unusual student club definitely takes childish fun up a notch!
📍 Kalamazoo College – Kalamazoo, Michigan
5. Theme Park Entertainment Group 🎢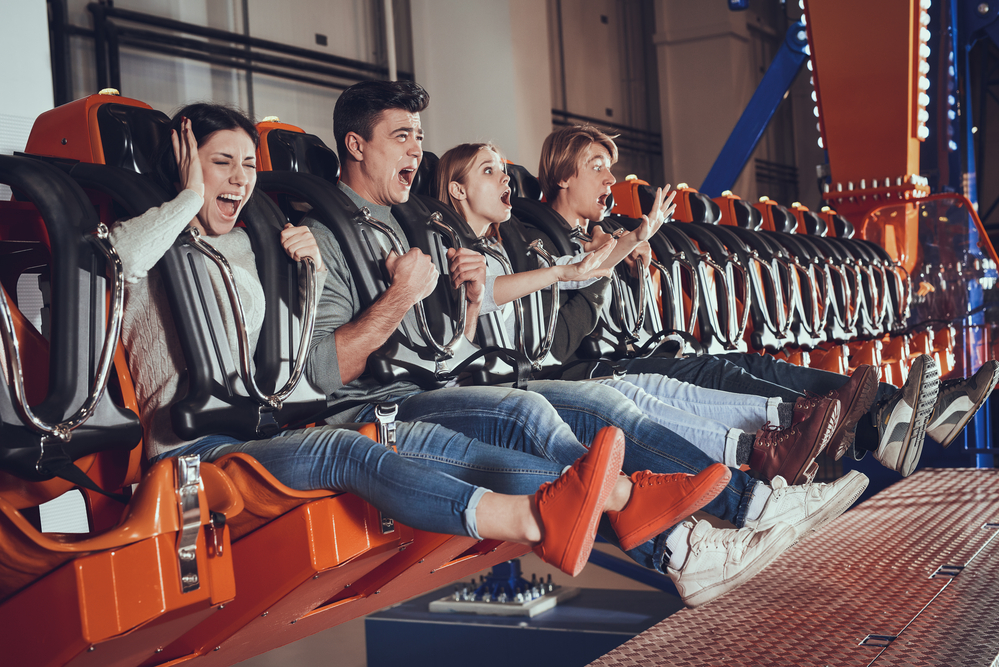 How many student clubs do you know are about roller coasters and Ferris wheels? Not many.  Which is what makes the Theme Park Entertainment Group so unique. 🎡
Club members dream up rides, dress up in costumes, and stay up-to-date with industry trends and the latest innovations in theme park engineering and design. 🎪
Executives from Disney and Universal also drop by to share insights on upcoming projects and trends, giving students a unique opportunity to learn from the best in the business.
Aside from geeking out on theme park rides, they also hold game nights, mini-golf adventures, and exciting competitions all year round. ⛳
📍 University of Arizona – Tucson, Arizona
6. Skydiving Club 🪂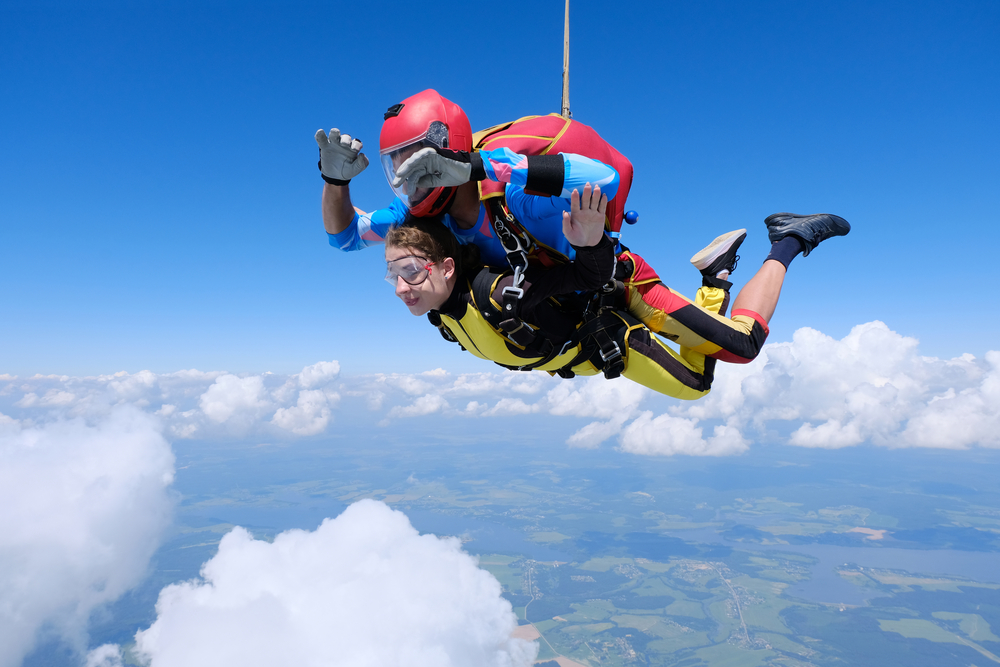 The Skydiving Club at Virginia Tech is an exhilarating student group all about the one-of-a-kind experience of jumping out of planes. 
Club members undergo training in ground school, including simulations and tandem jumps. They can join events like the Collegiate National Parachuting Championship in Lake Wales, FL, featuring activities like formation skydiving and free-flying. 🏆
But it's not all about jumping; this unusual student club organizes "boogies" or social gatherings organized by various skydiving centers. 
These events bring skydivers together for enjoyment, new friendships, and an opportunity to connect with fellow enthusiasts. 🥂
Note: Skydiving can be quite expensive, with jumps costing anywhere from $200 to $500, not to mention the pricey gear. However, the exhilarating experience is often considered well worth the investment.
📍 Virginia Tech – Blacksburg, Virginia
7. Hula-Hoop Enthusiasts Club 💃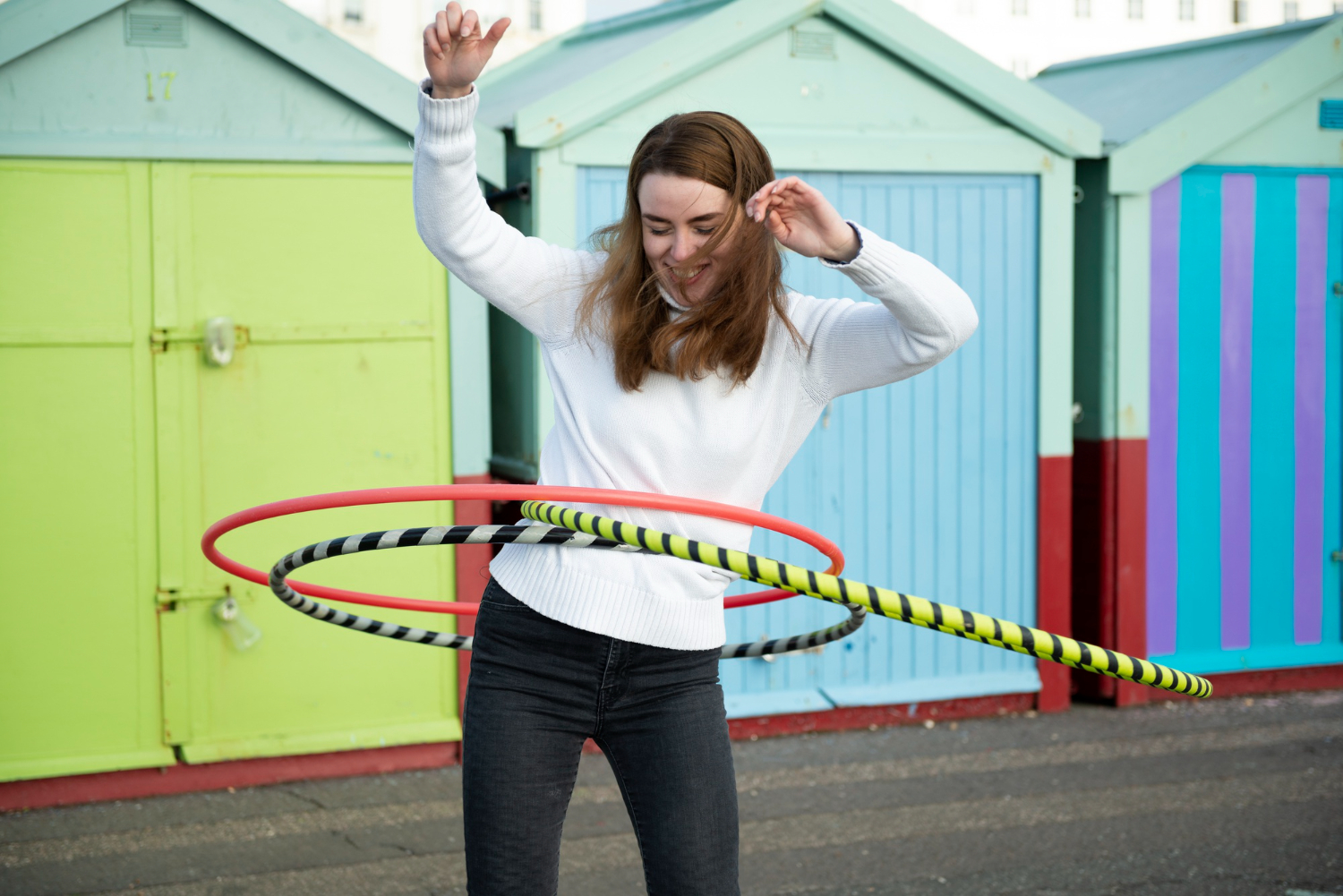 Most folks often see hula-hooping as something just for kids, but this club breaks that mold. The Hula Hoop Enthusiasts Club is where spinning, twirling, and dancing with hoops take center stage. 🕺
Members get to tap into the pure, unadulterated joy of experimenting with tricks while choreographing routines for campus events. 
What makes this club extra special is its hand-crafted hula hoops, which are made by members themselves using a variety of materials, including PVC pipes, LED lights, and even recycled objects. 🎉
📍 Stony Brook University – Stony Brook, New York
8. Harvard Undergraduate Beekeepers 🐝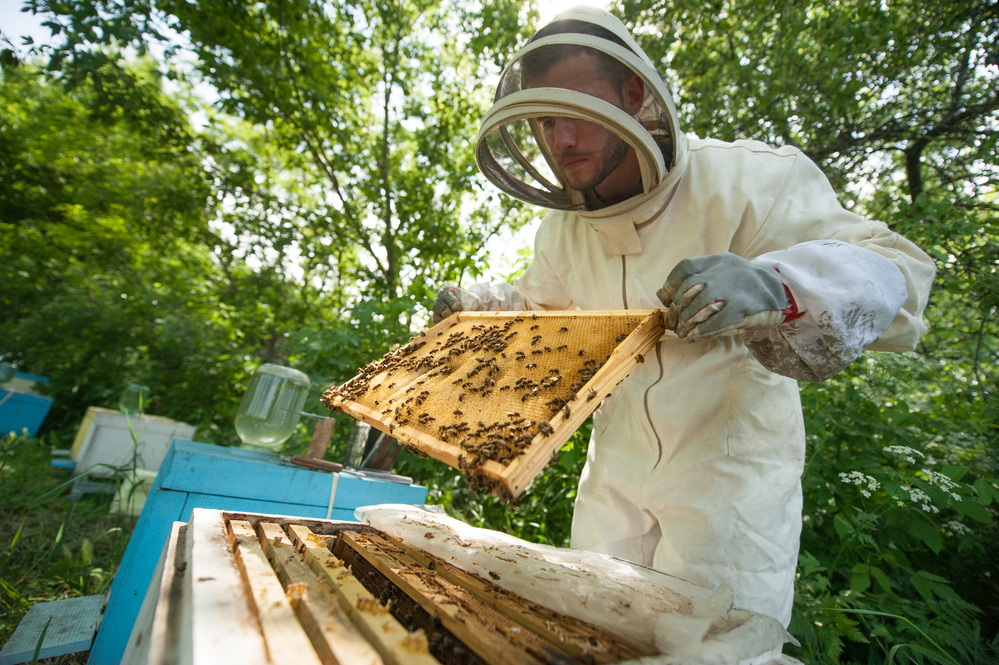 Most students are into sports or academics, but folks at the Harvard Undergraduate Beekeepers are all about the bees. 
Club members consider themselves bee advocates. They've researched the impact of pesticide-free environments on honeybee colonies and teamed up with Harvard to promote "bee-ducation" initiatives, like hive tours, honey sampling, and organizing social forums. 🪴 
But it's not all work. The club also organizes movie screenings and intimate group discussions related to the pivotal role of fuzzy insects in the ecosystem. 🎬
📍 Harvard University – Cambridge, Massachusetts
9. Herp Club 🐸
Calling all reptile and amphibian fanatics! The Michigan State University's Herpetology Club welcomes you to this unusual student club committed to raising public awareness about these remarkable yet often misunderstood creatures. 
Herpetology Club members are more than just fans of these scaly and slimy creatures; they are guardians of the herp world. They are passionate about safeguarding these incredible creatures and their habitats, ensuring their survival for future generations. 🐍
Thanks to the club's partnership with local zoos, members go on behind-the-scenes zoo adventures and have up-close encounters with exotic reptiles and amphibians. 🐢
📍 Michigan State University – East Lansing, Michigan
10. SU Paranormal Club 👻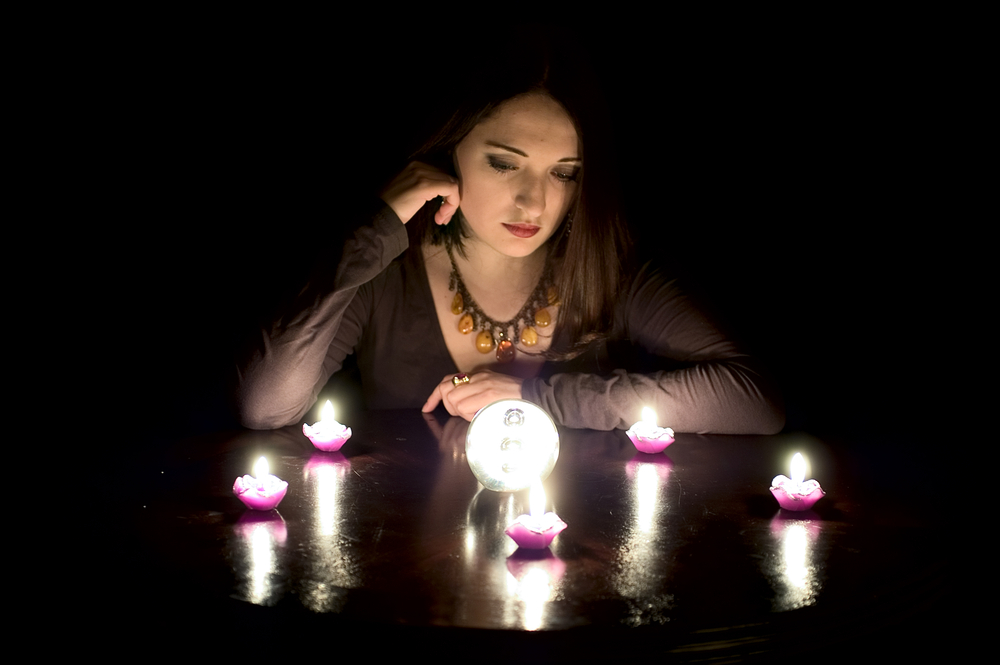 Whether one is a fervent believer or a curious skeptic, SU Paranormal Club (SUP) connects like-minded students who share a passion for investigating paranormal activity. 🕵️‍♀️
This program offers classes on the paranormal, enriching participants' understanding of unexplained phenomena through history, theories, and evidence, along with chilling guided tours of haunted sites nearby.
Meetings take place every Thursday from 5 to 6 pm, where attendees can share their experiences, engage in discussions about paranormal theories, or plan upcoming investigations with fellow enthusiasts. 🔮
📍 Susquehanna University – Selinsgrove, Pennsylvania
11. Zombie Educational Defence 🧟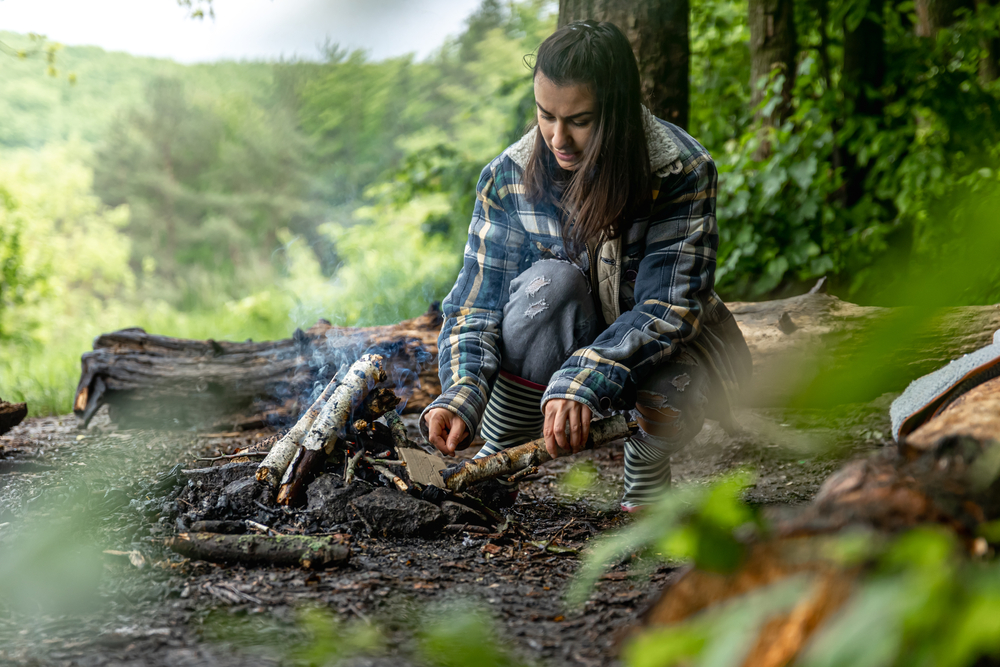 Why should you be a part of the Zombie Educational Defence? 🤔 This unusual student club unites students in discussing and speculating on the unfolding of an apocalypse and keeps the undead challenge on their radar. 
Sharpen your problem-solving skills by strategizing and planning for hypothetical apocalyptic situations, focusing on activities that amplify teamwork, strategic acumen, and survival instincts. 🔫
Unleash your inner warrior in thrilling Nerf gun battles or discuss humanity's resilience in case of a zombie apocalypse. These games offer fun while honing survival skills in resource management and tactical decision-making.
📍 Shawnee State University – Portsmouth, Ohio
12. Happiness Club 🌞
Northwestern's Happiness Club is your gateway to doing more of what brings you joy. ✨
Embrace acts of kindness, gratitude, playfulness, and community service, create unforgettable moments that brighten people's days, or engage in fun and interactive events open to all and absolutely free.
📍 Northwestern University – Evanston, Illinois
13. Ukulele Tree Climbing Club 🎶
Imagine how awesome it would be to climb trees and jam out to music with your ukulele. Now, put those two together, and bam! You've got a recipe for pure joy. 🎵
The Ukulele Tree Climbing Club of the University of Wisconsin is more than just a hobby; it's a movement that promotes love for the natural environment. 
It may seem like one of those unusual student clubs in college you won't believe exist, but by climbing trees and connecting with nature, you'll develop a deeper appreciation for the world around you.🌳
📍 University of Wisconsin – Madison, Wisconsin
---
Seek out these unusual student clubs and delve into your distinctive passions with unwavering enthusiasm. Regardless of others' opinions, wholeheartedly embrace the extraordinary facets that make you, you! 🤯
Fuel your curiosity, connect with like-minded peers, and unlock a new dimension of student club creativity! ✨
University Clubs We Can't Believe Exist: Frequently Asked Questions
Are extracurricular activities important in your student life?
Joining student clubs and other extracurricular activities can be beneficial to students. These provide opportunities to explore multiple interests to help you understand which areas or passions you truly excel in.
Transferrable life skills, like knowing how to manage projects, budget club funds, and work with different personalities, are also up for grabs while connecting with peers who wouldn't have met otherwise. This growing network can also lead to good jobs that will be impressed with a stacked resume.
How do extracurricular activities affect your social skills?
Extracurricular activities really help students with their social skills. They make them better at talking to different people and getting along. 
Working in teams and taking leadership roles also teaches them important stuff like cooperating and leading others. Plus, these activities boost their confidence and make them feel like they belong.
What are the challenges of extracurricular activities?
Participating in extracurricular activities comes with challenges. They take up a lot of time, can be expensive, and add to stress, especially when juggling multiple activities. 
What are the barriers to participation in extracurricular activities?
Participating in extracurricular activities can be challenging due to various barriers. But even with busy schedules and other commitments, students can make the most of their time and find affordable options that everyone, including those from low-income families, can access. 
In addition, students who don't have a dependable way to get around may face difficulties, and limited resources can make it harder for them to access what they need.