A, B, C, D, and F — these letters implemented in America since the 1940s can make or break your college stint, but did you know that alternative grading systems exist? 🤔
Now, modern education is more focused on student-centric models that value experiential learning and detailed feedback instead of letter grades, reducing the pressure and hopefully making learning more accessible.
If these methods sound right up your alley, check out these 12 colleges with non-traditional grading systems! 🥳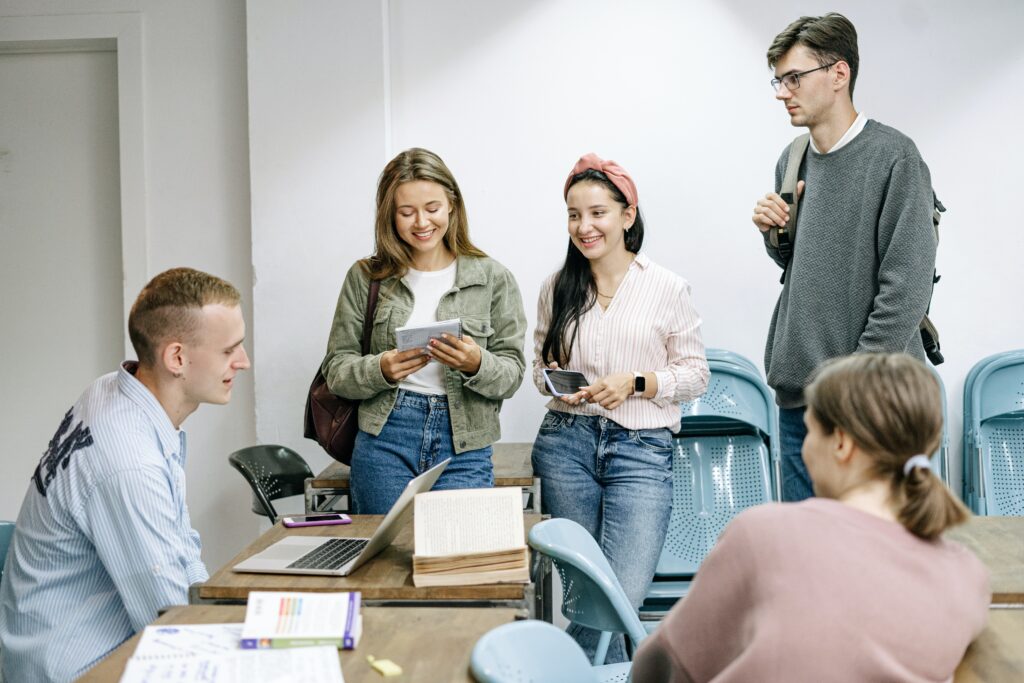 What Is a Non-Traditional Grading System?
A non-traditional grading system consists of alternative methods to the usual letter grades received by students.
It promotes an environment where students have more power over their learning with the help of clear criteria set by professors. 😀
That sparkling A+ or a big fat zero can be vague compared to detailed, comprehensive feedback pinpointing the areas where you shined or flunked — which is what these non-traditional methods bring to the table. ✔️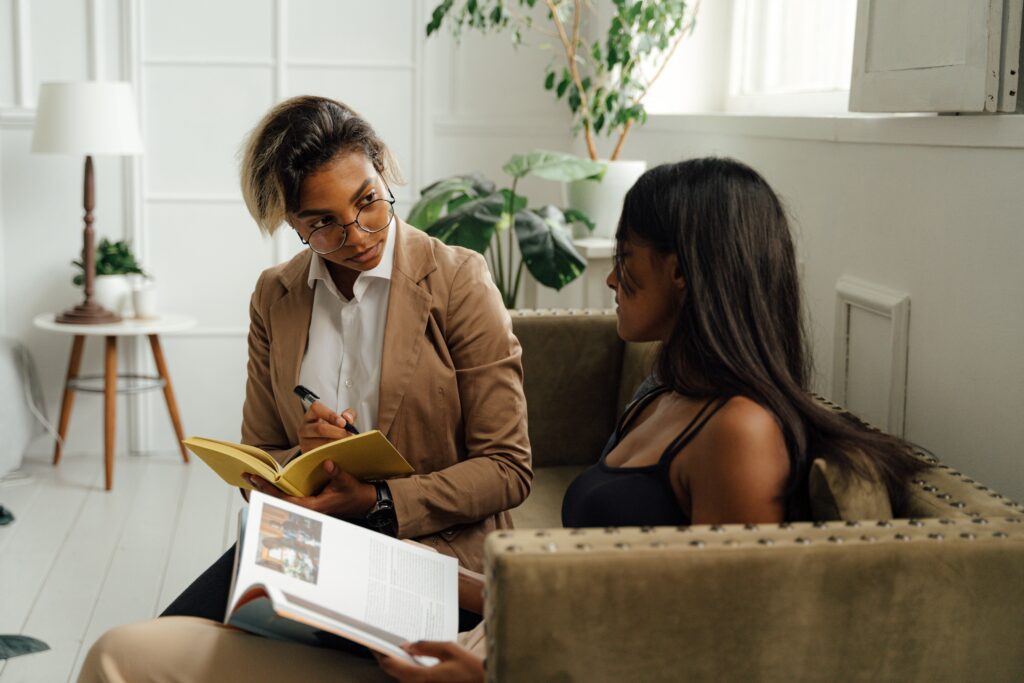 There are different types of non-traditional grading systems that colleges can choose from:
Contract Grading 📃
At the start of the semester, students and professors agree on a particular grade for completing certain coursework and class attendance.

Over a specified period, students must accomplish and submit said requirements (which can include a portfolio) to receive their grade.
Specifications Grading 🪙
Professors set the criteria for a pass/fail grading on coursework. Students are given limited tokens that act as a "free pass" to remake a submitted work that received a failing grade or request a make-up exam.
Ungrading ✍️
On a regular schedule or at the end of a grading period, professors give detailed narratives as feedback on student performance. Sometimes, the students' self-reflective activities (such as essays or peer commentary) are also considered in the final assessment.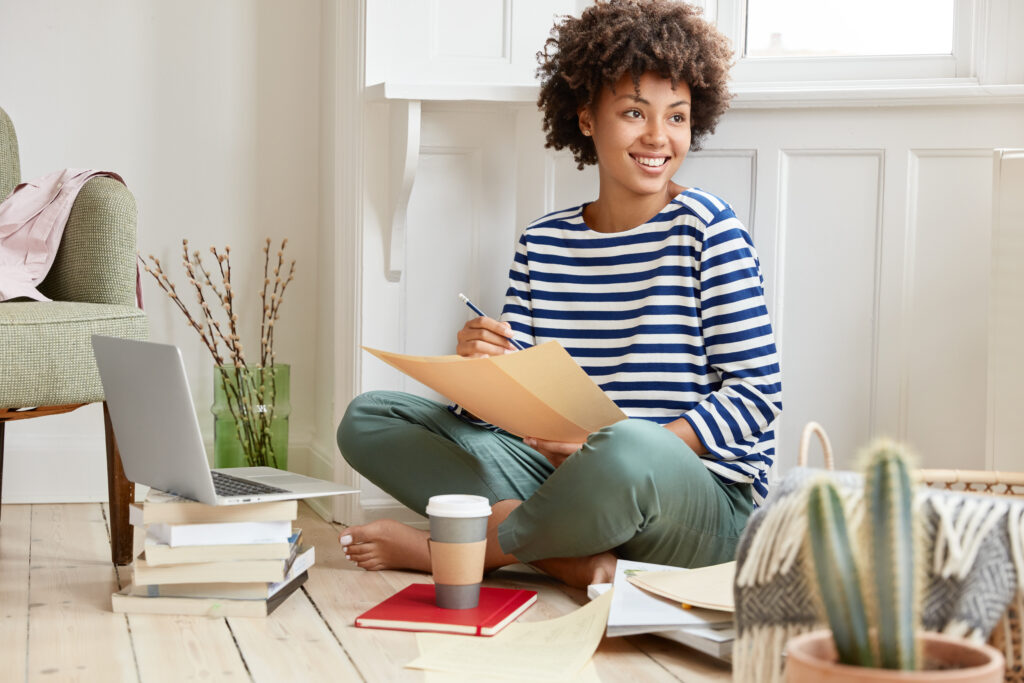 Levels Grading 🪜
Also called "gamified grading" or "mastery-based education," students must first master a topic before moving on to the next level.
Some professors can gamify this process by using a point system for each assignment. All earned points can be used to skip a requirement or retake a failed quiz.
Digital Portfolio Assessment 📂
Students place their best works in a portfolio to give professors an idea of how they progressed over time. In some cases, a student's reflective essay is included.
Who Can Benefit From a School With a Non-Traditional Grading System?
Students with trouble earning high grades in traditional schools may perform better in an environment that adapts to their learning style and intelligence type. ✅
Non-traditional grading systems are helpful for visual artists and adult learners who can explore knowledge and express themselves better through alternative forms of assessments.
In addition, individuals with learning difficulties like dyslexia or ADHD, students with academic anxiety, and learners pursuing multiple areas of knowledge can thrive in such settings.✨
Where Can a Non-Traditional Grading System Be Applied?
If you're wondering who gets the most out of this unconventional method, our answer is students (and professors) in small classes. 🏫
That's because giving detailed feedback — a core feature of this method — is best done when professors can closely monitor each student's progress.
Although this practice is more popular in liberal arts colleges, some hard science classes are starting to use these new ways of grading. 🥼
Colleges With Non-Traditional Grading Systems
1. Hampshire College
Imagine a school encouraging collaboration that lets you combine multiple disciplines with no letter grades to stress over — that's what you'll find at Hampshire College.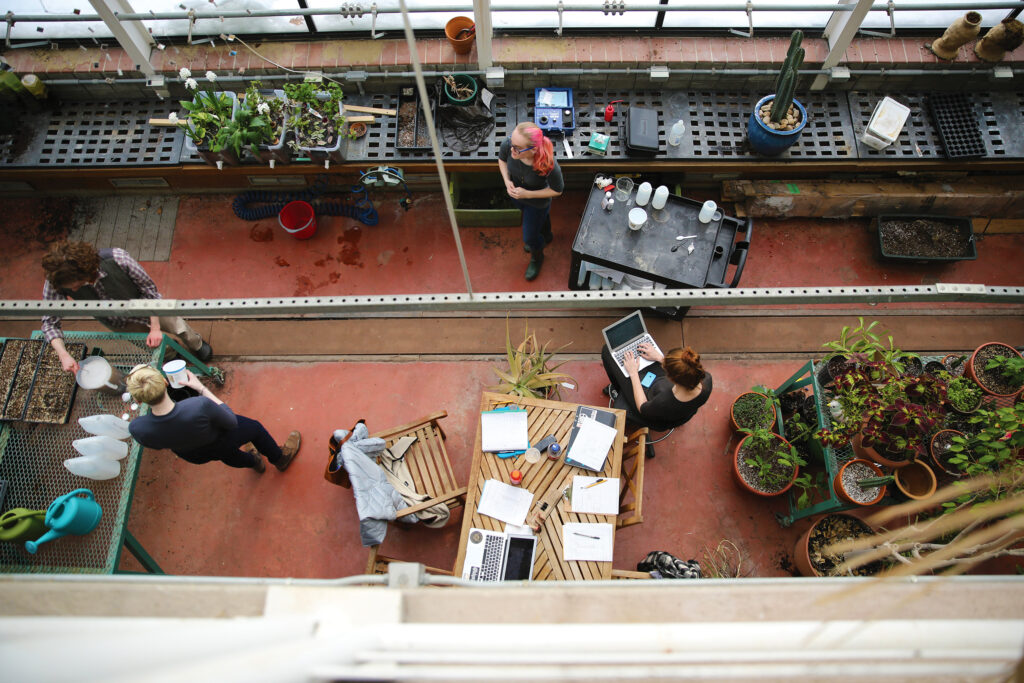 In this Massachusetts-based institution, instructors use narrative evaluations to shed light on strengths and areas for improvement.
Students are judged based on a set criteria for their coursework and special projects, like internships or field studies. 📝
This form of assessment complements Hampshire's Divisional System, where students choose advisers to guide them in designing their curriculum based on their interests and goals. 🛣️
2. Sarah Lawrence College
There are two words to describe classes at Sarah Lawrence College (SLC): interactive and intimate. ✨
A class, also called a seminar, doesn't exceed 15 students, making one-on-one interactions with professors or your faculty adviser (aka "don") possible every two weeks.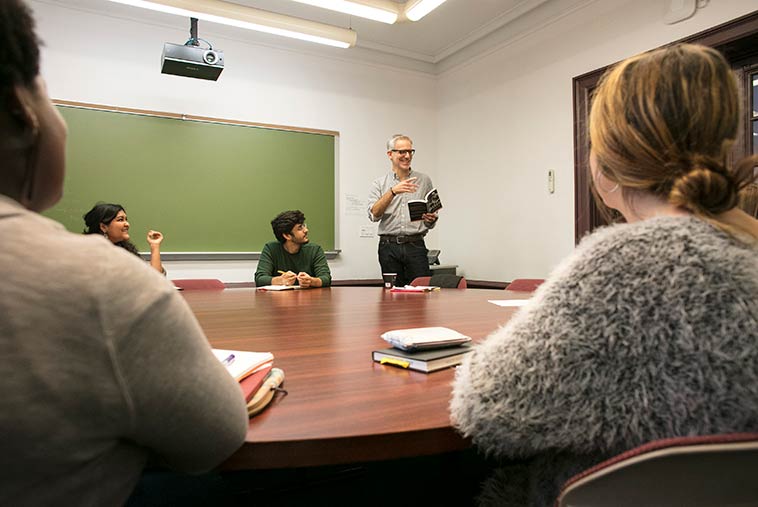 Student performance is measured with a tool that checks for six SLC-standard skills and narrative evaluations. ✅
But letter grades aren't totally out of the picture: each completed course comes with equivalent letter grades that go on your transcript.
With these grading modes, you can pinpoint your specific strengths and weaknesses and have letter grades that are ready to go for job applications or graduate school. 💯
3. Antioch University
As one of the pioneers in using non-traditional approaches to education, Antioch University's ungrading system comes as no surprise. 🌄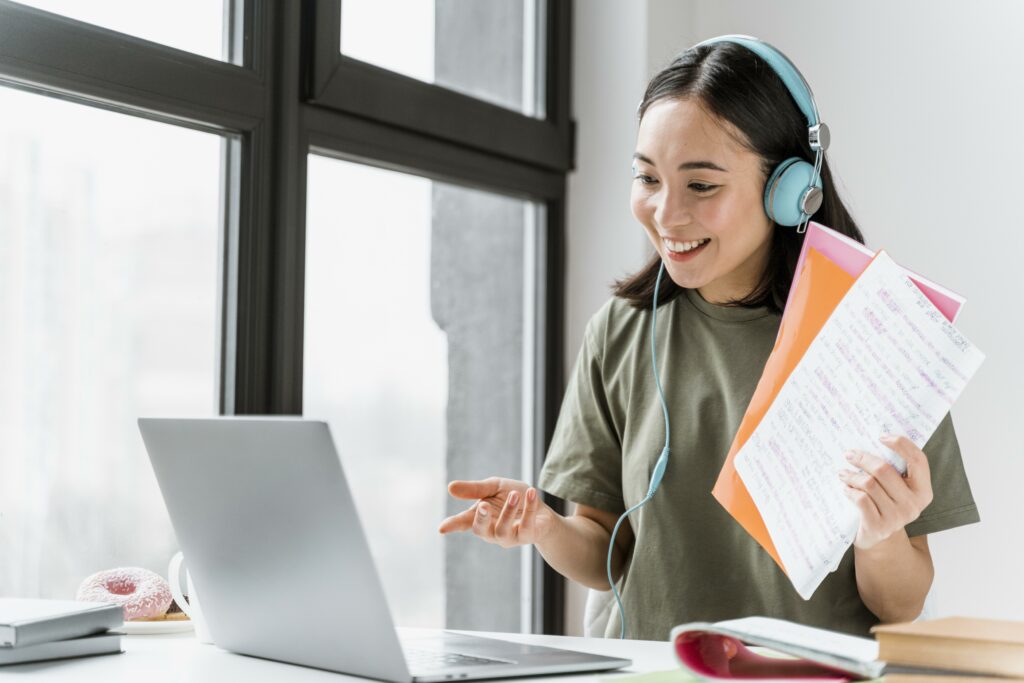 An instructor or core faculty advisor evaluates each student on a credit or no credit basis, and this is done in all of the school's four campuses: Los Angeles, New England, Santa Barbara, and Seattle. 🏙️
An Antioch student's transcript only shows the following evaluations: Credit, No Credit, Incomplete, In Progress, Withdraw, or Audit, with an option to attach narrative evaluations. 🎓
In some cases, the registrar can provide a version with letter grades upon request.
4. Brown University
The 1960s ushered in significant changes in education at Brown: it abolished the GPA and the Dean's List and gave students the choice of how they'd like to be graded.
Students are also free to design their own courses under Brown's Open Curriculum. Under this setup, you either pass the course (signified by letter grades from A to C or a 'satisfactory' mark) or receive no credit (as if you never took the class at all). 😲
If you're still itching to get a clearer picture of your performance, you can request a Course Performance Report from your professor as part of your official transcript. 📜
5. Fairhaven College of Interdisciplinary Studies
The A-to-F grading system is nowhere to be found at this liberal arts college located inside Western Washington University.
Instead, seminar classes of about 20 students ask learners to submit a self-evaluation about their learning goals, assignments and project performance, and class participation.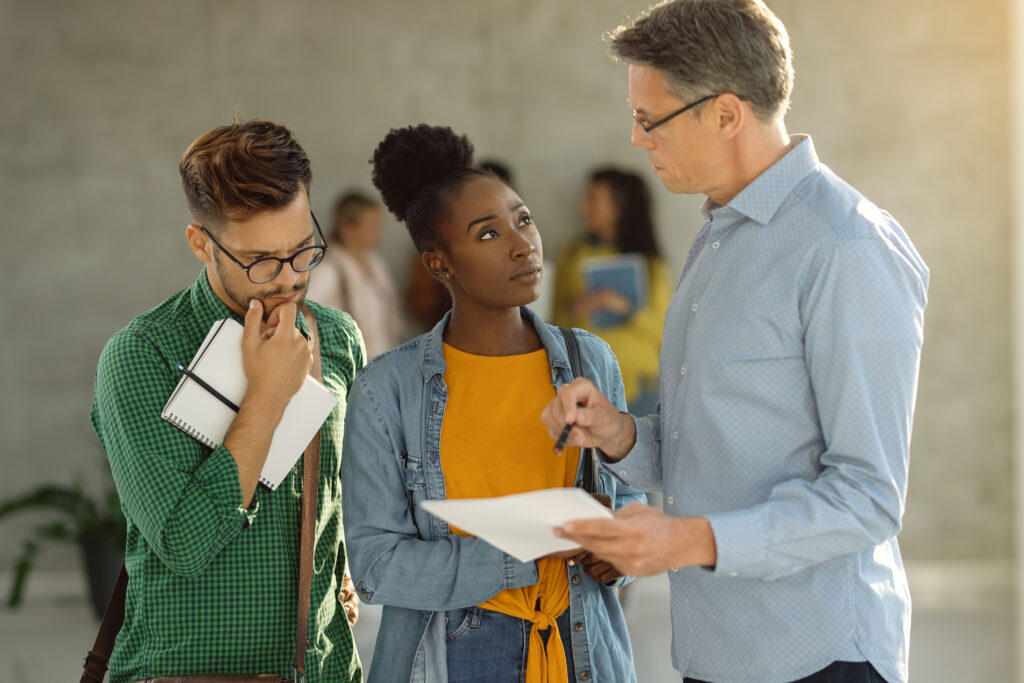 That, along with your professor's evaluation of your coursework, will be the basis of your official transcript. ✍️
You won't get any credit on record for uncompleted courses, but requesting and fulfilling the agreements within the Time Extension Contract earns you one.
6. New College of Florida
High school achievers who want a break from competitive ranks based on letter grades might find the perfect match in the New College of Florida.
A semester starts with an eContract system where a faculty sponsor agrees on specific long-term and short-term academic and personal goals (yes, like healthy eating) you need to achieve. 🏆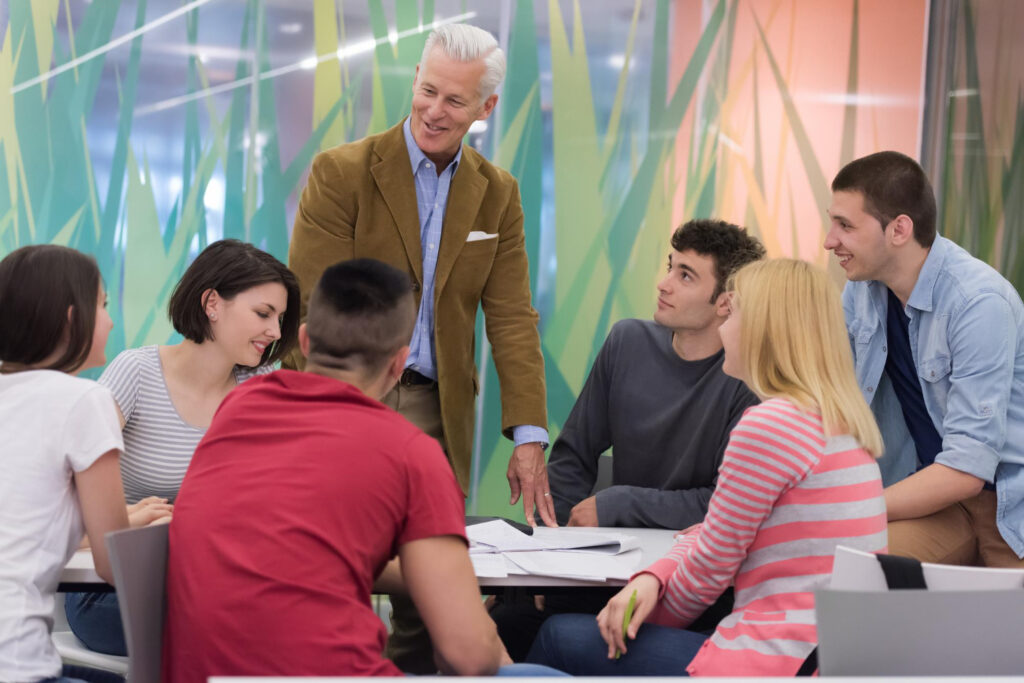 Similar to other non-traditional schools, your work will be graded either Satisfactory, Unsatisfactory, or Incomplete alongside a detailed written evaluation from your professor.
Even better is the fact that your transcript will only show satisfactory grades (equivalent to a B or higher), and a request can be made to include your narrative evaluations too. 👍
7. Evergreen State College
This Washington-based college counts itself as one of the pioneers in non-traditional grading systems, beginning in the 1960s up to the present. 🌲
GPAs are nowhere to be found on your transcript since narrative evaluations, along with a list of your course credits, take their place.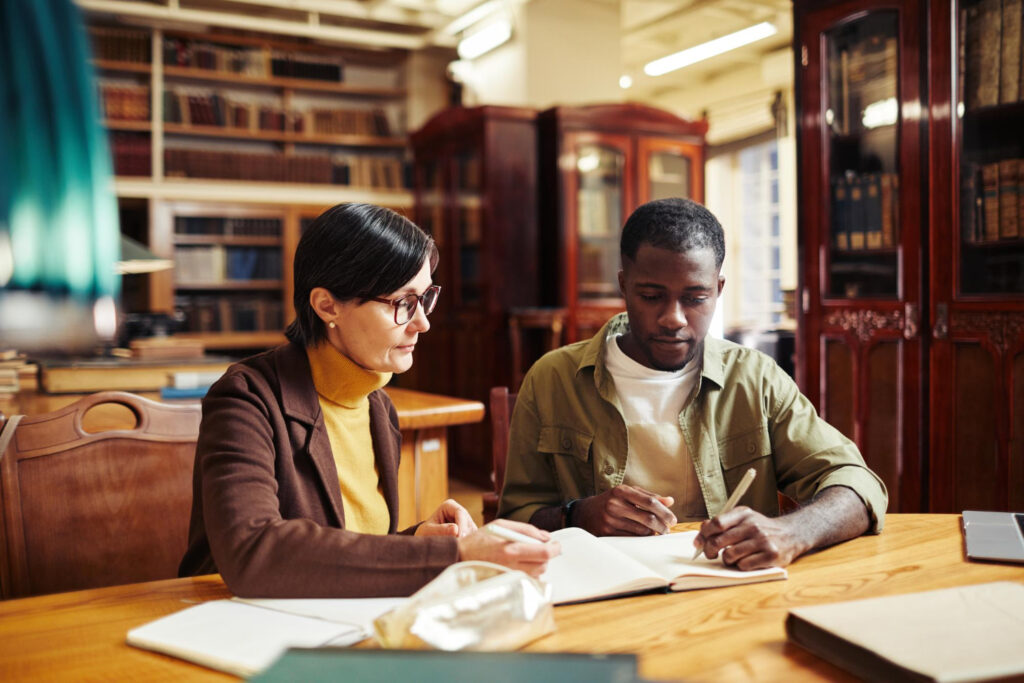 One of the cool things about this method is that you also get to evaluate your professor during Evaluation Week (which happens at the end of a course, program, or contract), making them an active partner in your dynamic learning. ✍️
8. Reed College
This Oregon-based liberal arts college gives out letter grades, but not in the way you think. 🤔
Each student's coursework is closely evaluated by the instructor, which is made possible by the 9-to-1 student-faculty ratio. You'll have your coursework returned with a bunch of comments and no letter grade.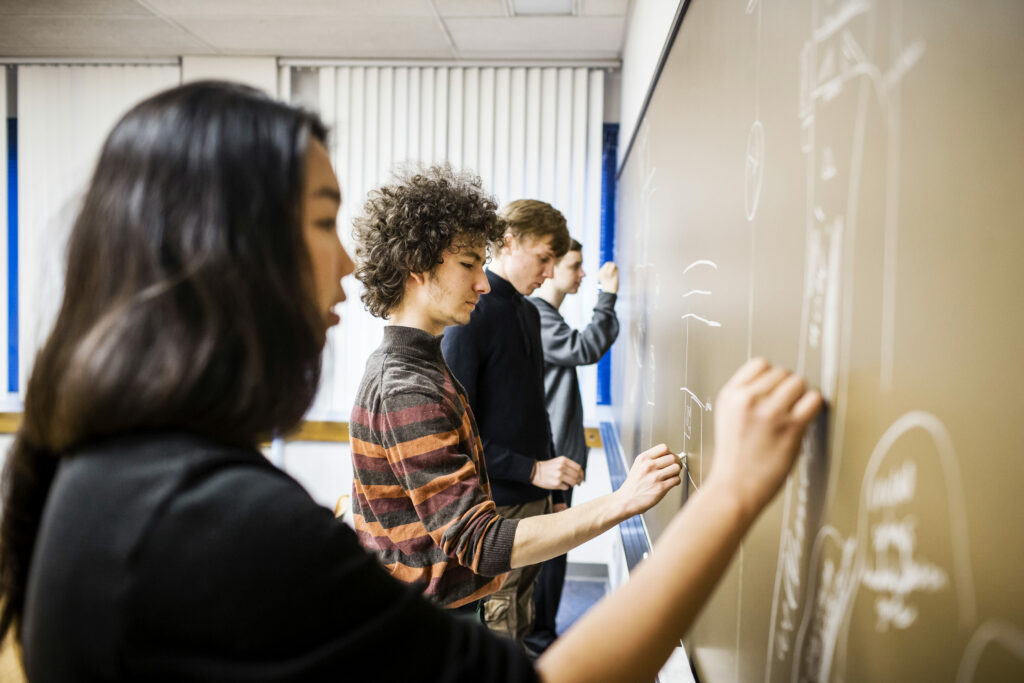 If you've done good work, your instructor submits its grade equivalent to the registrar which you can't view unless requested.
But bad grades go directly to the student, their adviser, and the Student Life Office so proper measures can be done to get the student back on track. 🛤️
Despite the use of letter grades, Reed does not have an honor roll — so earning a distinction on your resume means brushing up on extracurriculars. 👍
9. Bennington College
Study-away programs at Bennington College are a way to explore education beyond the school's four walls. To keep students on track, alternative grading systems are to the rescue. 🌍
Professors observe their students' individual learning styles and progress and then write it all down in a report (which can also include a faculty feedback form specifically for struggling students).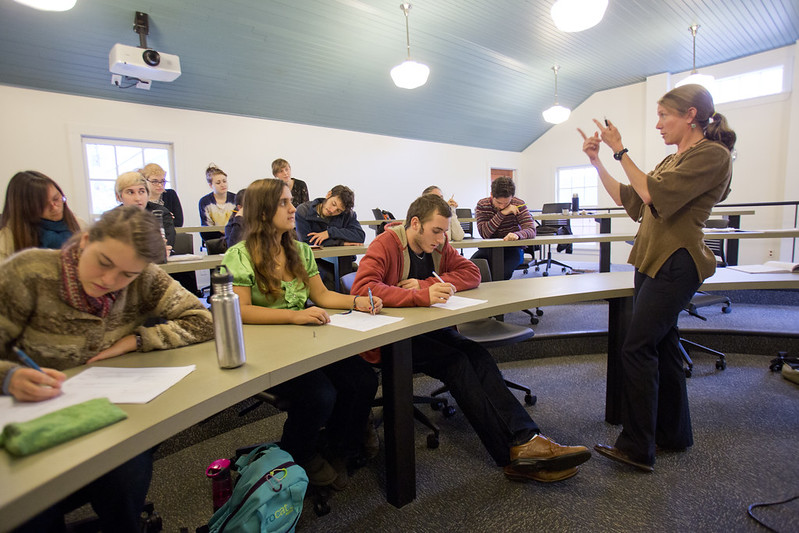 While essay evaluations are the norm, you can opt to receive letter grades as the main measurement of your coursework. Just make sure to drop your request to the Office of the Provost and Dean at the beginning of the semester. 🔤
Note: Bennington recommends students with scholarship grants or intent to pursue higher education to receive letter grades for a minimum of four terms.
10. Prescott College
This small private college in Arizona uses a mix of both traditional and non-traditional grading methods. ☀️
Although letter grades are used by most courses, students can choose a credit or no credit grading system within a certain period. However, only grades above a D will be credited while an F means you don't get any credit.
Narrative evaluations are also given but aren't included in the official transcript.
Together, these two methods covering your performance give you a clear picture of areas you excel at and areas you need to work on. 💪
Note: If you need a GPA in the future, make sure that 90 percent of your courses use letter grades for a calculation to be possible, along with completing at least 67 percent of attempted course credits.
11. Goddard College
Goddard College has championed alternative methods of learning, from teaching styles to student evaluation, since the late 1930s.
With an intensive low-residency program and small classes of five to 15 students, advisers act more like mentors giving narrative feedback to an assigned student at the end of a semester. 🧑‍🏫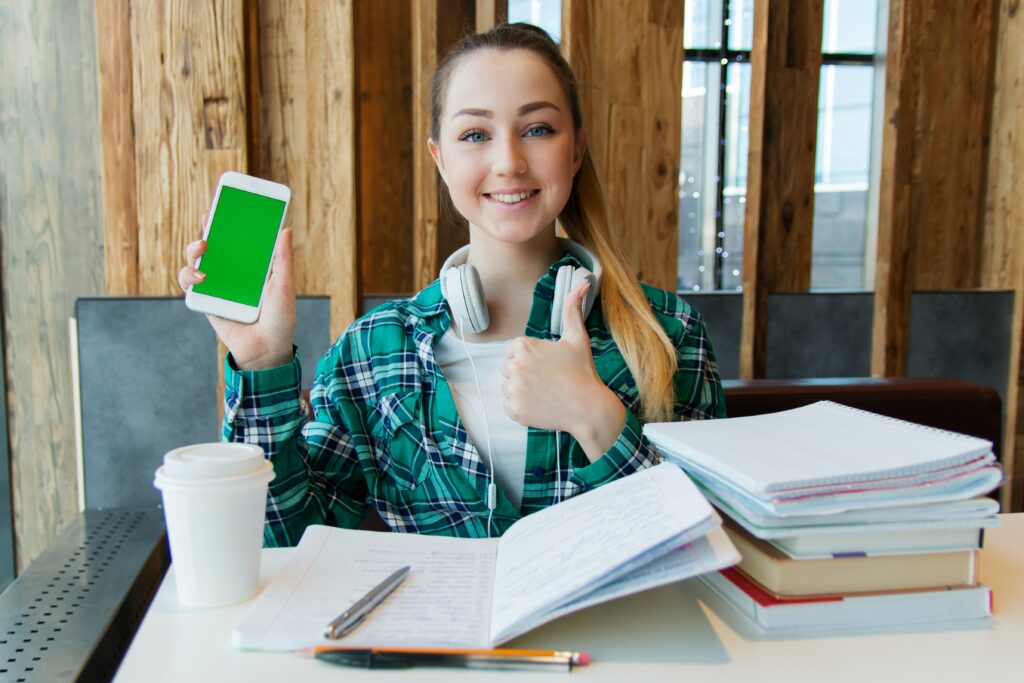 The advisors assist students in planning the semester, monitoring their progress, and deciding whether a course was completed well or not.
Throughout the semester, the student sends packets or a portfolio of work as evidence to the adviser and then the narrative feedback forms the student transcript. 🥳
Note: Goddard does not have letter grade equivalents of its narrative evaluations forming the transcript. In case a student or alumni requests help, the Office of the Registrar steps in to explain the school's practice to an external institution.
12. Alverno College
Aside from being the first Hispanic-Serving Institution in Wisconsin, Alverno College also sets itself apart with its non-traditional style of grading.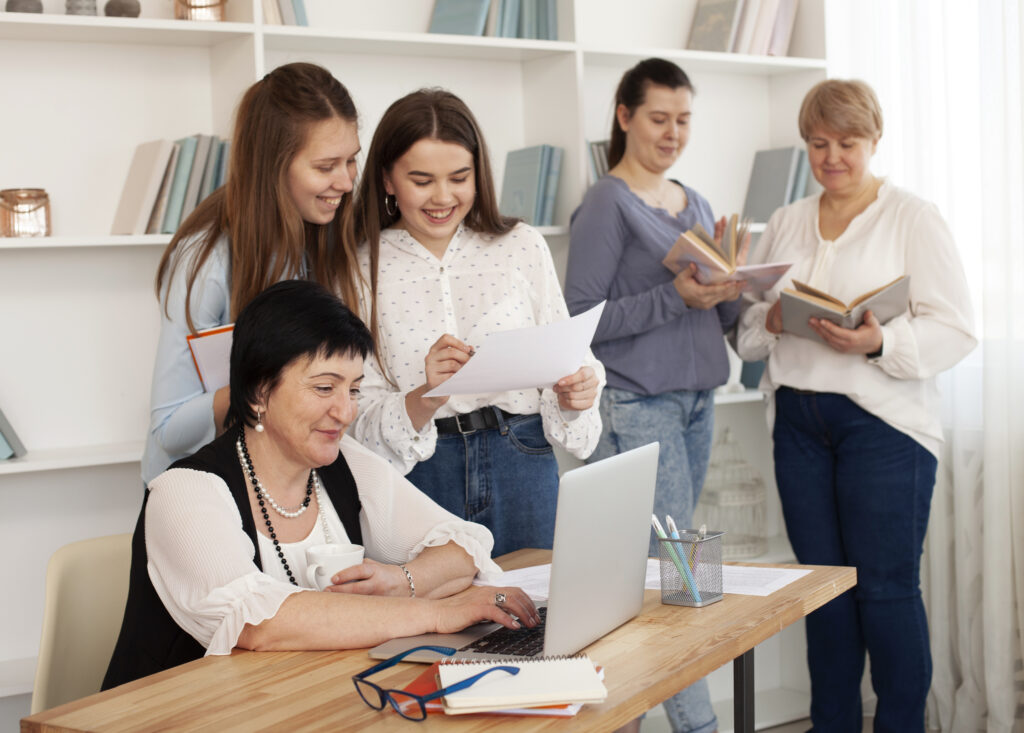 This liberal arts women's college uses abilities-based criteria for judging student performance per course: communication, problem-solving, social interaction, effective citizenship, analysis, valuing, aesthetic engagement, and developing a global perspective. 🌎
So, expect no GPAs on your transcript. Instead, you'll see a list of courses you completed along with a level of your mastery. This applies even to post-graduate students, too! 😀
Note: If you're looking to graduate with an honors distinction, you're in luck! Unlike some schools using non-traditional grading systems, Alverno College still has an honor roll.
So, how does it work? Faculty members nominate students based on academic excellence and service excellence and are reviewed by the Honors Committee.
---
Instead of worrying about that A, schools with non-traditional grading policies want you to enjoy learning and give your best — sans the academic anxiety.
Most colleges using alternative grading systems lean heavily on written and verbal presentations, so it's the perfect time to practice your research skills and ace your class recitations. 💪
With no letter grades to stress about, you'll have more headspace to explore your curiosities – shaping you for lifelong learning beyond college. ✨