Filling out the Free Application for Federal Student Aid (FAFSA) can be equally as hard as the SAT exam for some college-bound students. 😵‍💫
Why? Because small, overlooked errors, like forgetting to submit or sign the documents on time, can set your application back big time.
Watch out for these common FAFSA mistakes when completing your application — your diligence and attention to detail will make all the difference. 🙆
1. Using the Wrong Website 💻
Yes, you read that right. It may seem obvious, but there are scores of convincing websites mimicking FAFSA to scam you. 😕
Remember to carefully inspect the website. Does its URL end in ".gov" — meaning it's an official government website? Does it have the official seal of the US? These are usually the signs that you are on the right track.
Stay wary of unsolicited emails and phone calls requesting your personal information and claiming to be from FAFSA — these are most likely phishing strategies to gather your data.
Keep in mind that the official FAFSA government website is free and will not require credit card information. ⚠️ Anything that requires money upfront should be avoided and even reported.
2. Missing the Deadline 📅
You've put in all the work to collect your and your parent's tax information, any assets or investments you have, and even the list of colleges you're aiming to apply to — only to forget the deadline. 🤦
To avoid that heartbreaking mistake, the FAFSA period typically starts on October 1 and ends on June 30 of the next year.
And if you have missed the deadline, you should reach out to your college's financial aid administrator who can talk you through your other aid options.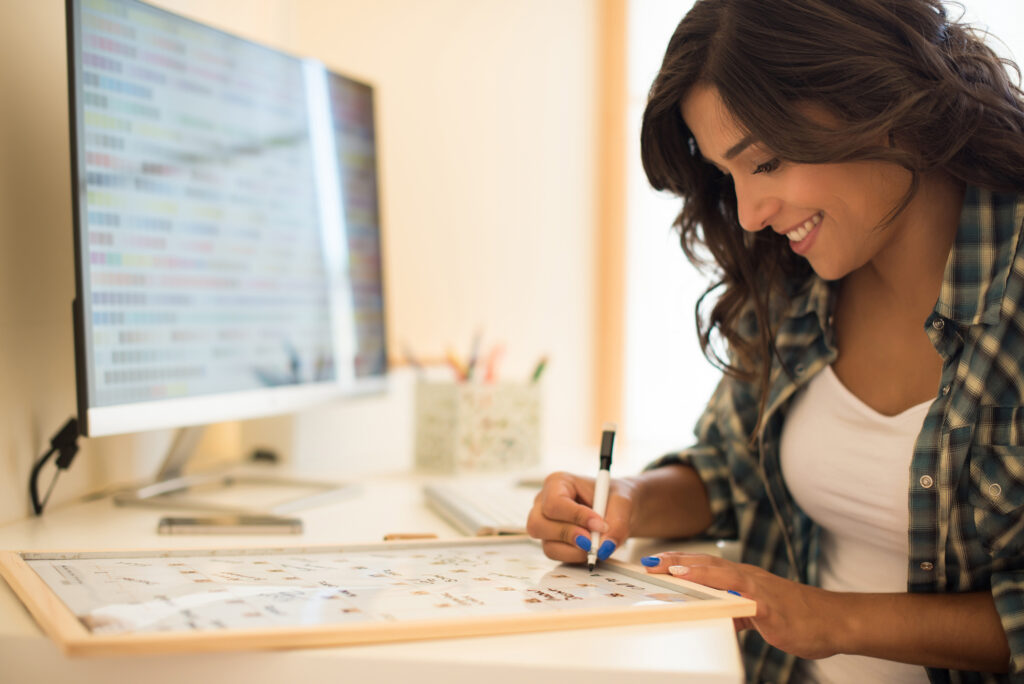 More importantly, each state and college has its own deadline, so make sure to regularly check the official website for a full list of state deadlines or you could miss out on significant financial aid. 📌
Note: The deadline for submitting the completed FAFSA form for AY 2023-2024 is on June 30, 2024, at 11:59 pm CT. If there are any corrections or updates that need to be made, they must be submitted by 11:59 pm CT on September 14, 2024.
3. Procrastinating in Filling Out the Form 🗒️
Even with your calendars marked, there is no reason to leave your application until the last minute!
Some states (and colleges) offer financial aid on a first-come-first-serve basis and have early application deadlines because of limited funds. Plus, financial aid programs often require specific eligibility requirements, such as a certain GPA or family income level, that are found in your FAFSA. 🗓️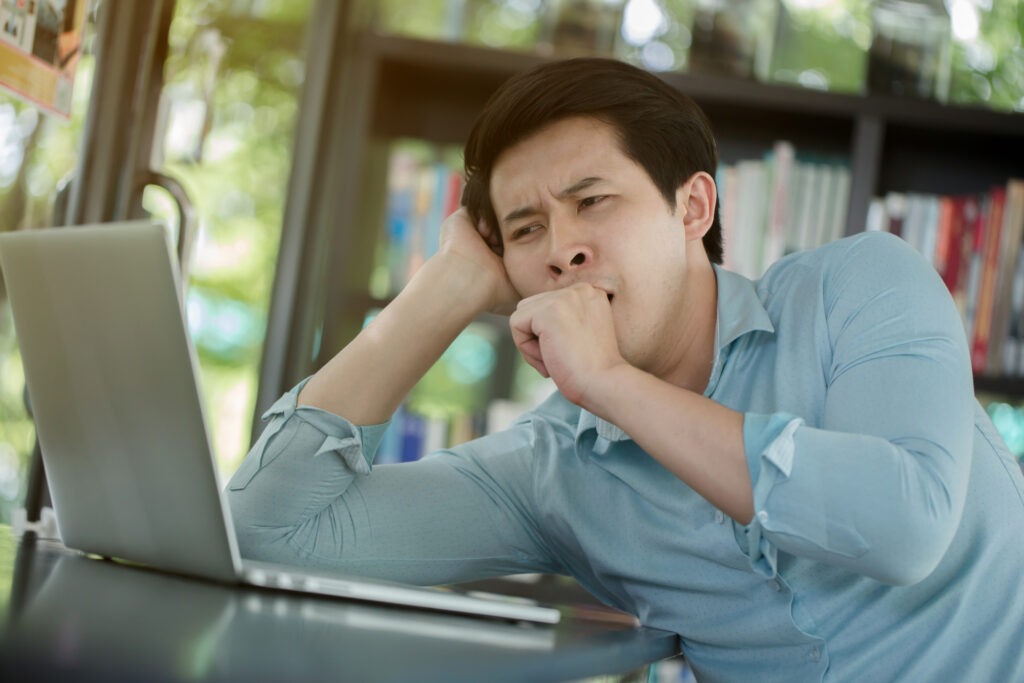 This means that you have to avoid the common FAFSA mistake of procrastinating since you might lose a shot at the best financial aid out there. 
Finishing your application ahead of time gives you a higher chance of receiving various types of financial aid, such as federal work-study funding, private student loans, and even state-specific scholarships and awards. ✅
4. Listing Only One College 🏫
It turns out that keeping your list of desired colleges lean restricts your prospective financial aid and scholarship opportunities right away — making it a common but costly FAFSA mistake.
Add as much as you can to maximize your chances of receiving the best package possible (and it doesn't hurt that this helps you make a well-informed choice on where you want to study). ✍️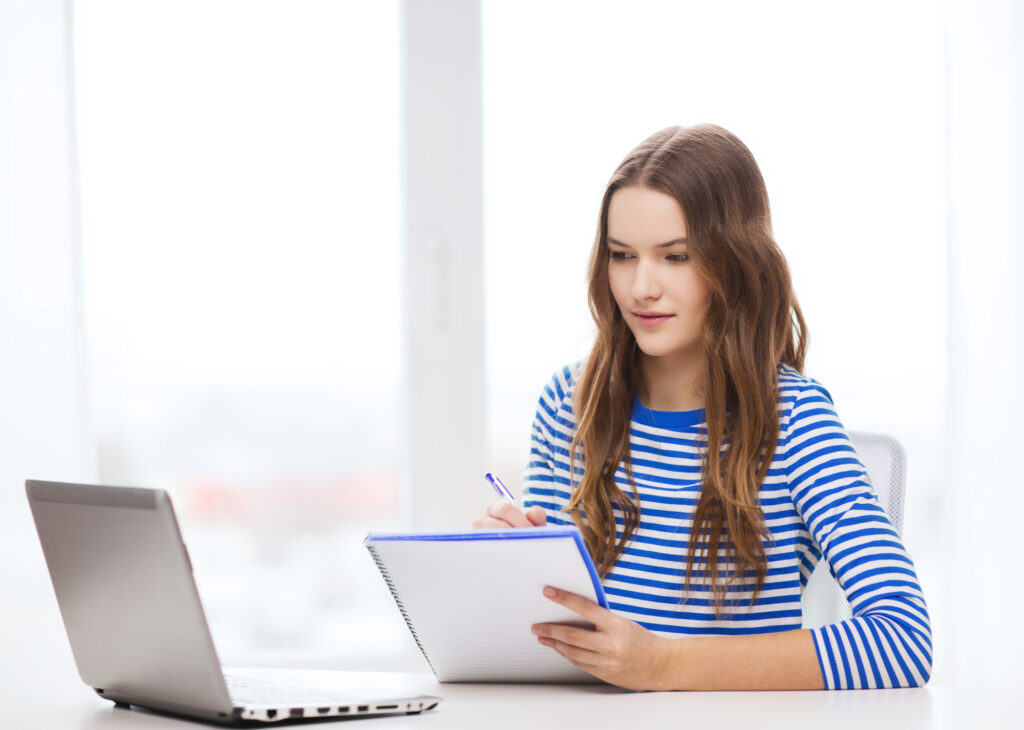 Remember: putting several options on your form doesn't bind you to any of them. Don't worry about having to enroll in all the colleges you've written down before securing financial aid. 🗒️
5. Misunderstanding Questions Due to Legal Jargon ❌
Do phrases on your application such as legal guardianship, household size, or taxable college grants confuse you?
A common FAFSA mistake that students stumble upon is failing to understand questions and definitions sprinkled with legal terms. Thus, the probability of answering them incorrectly is high.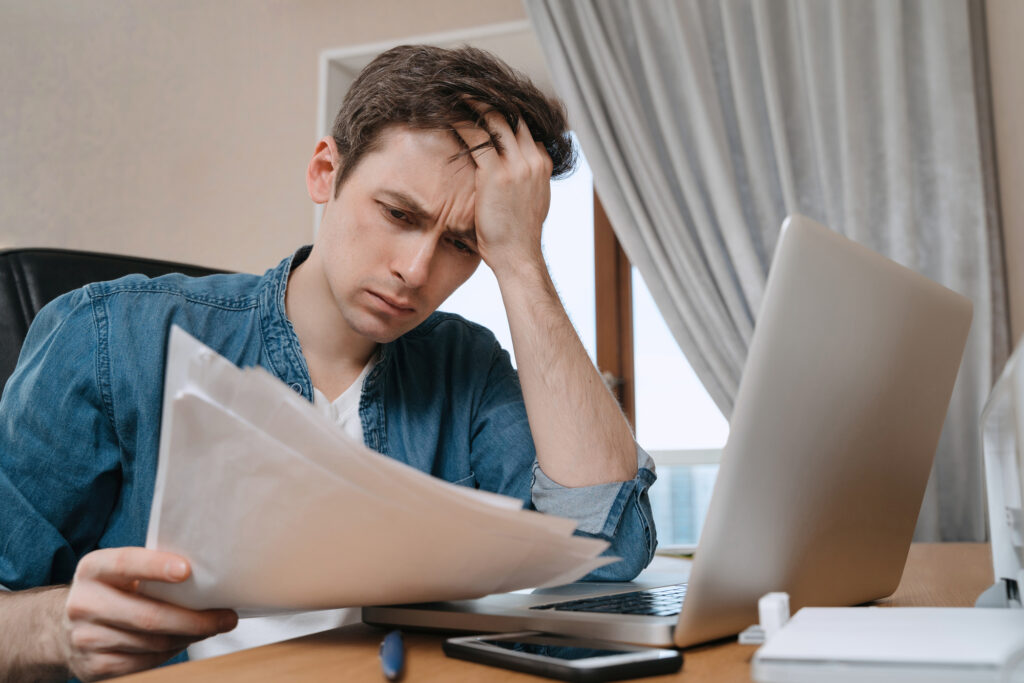 This can lead to delays and possible rejection of your application — not to mention possible legal repercussions too! 😨
But don't panic! You can skip this stumbling block by being patient and double-checking every detail before submitting your application. 📑
TIP: If there are terms or sections of the FAFSA application that you don't understand, don't be ashamed to seek help from counselors, parents, legal experts, or someone who successfully completed the FAFSA application before.
6. Leaving Unanswered Questions ❓
If you're not sure how to answer a question and think it's better to leave some blank than risk the wrong answer, then you're in for a surprise. 😵‍💫
The common FAFSA mistake of leaving questions unanswered can result in missing important information needed to calculate and determine a student's eligibility for aid. This can lead to a lower amount of aid being offered or, worse, a rejection of your application.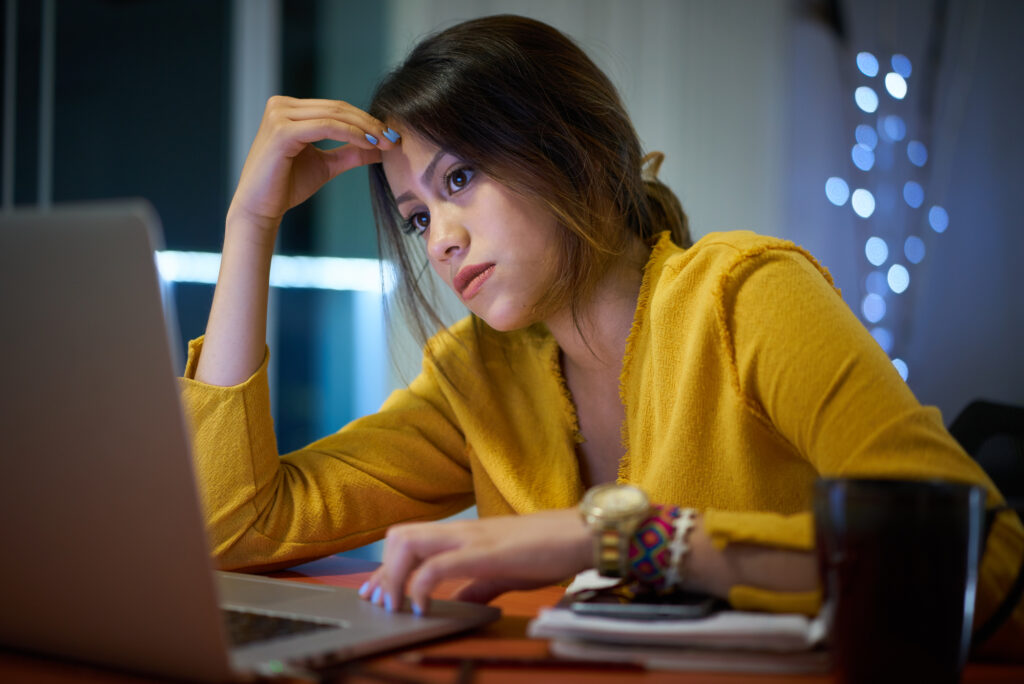 When filling out your form, be sure to read and complete all of the sections. This is why it's a good idea to look into the application early so you have more time to digest the questions. 😞
TIP: If a question on the form doesn't apply to you, simply enter "0" and your application will proceed as planned. 💻
7. Forgetting to Use the IRS Data Retrieval Tool 🤔
Did you know there are online tools to make filling out the FAFSA easier? Avoid the common mistake of underutilizing the resources at your disposal like the IRS Data Retrieval Tool (DRT).
With this handy shortcut by your side, you can automatically transfer tax information into the FAFSA form. ⌨️
This way, you minimize the chance of errors, spend less time on tedious and overwhelming data entry, and breeze through the application.
So, the next time you see the IRS button, don't hesitate and let the DRT do the heavy lifting for you! 😉
8. Missing Necessary Documents 📄
Applying for financial aid is already a daunting task, so the last thing you want is for your hard work to go down the drain because you forgot the necessary documents. 📃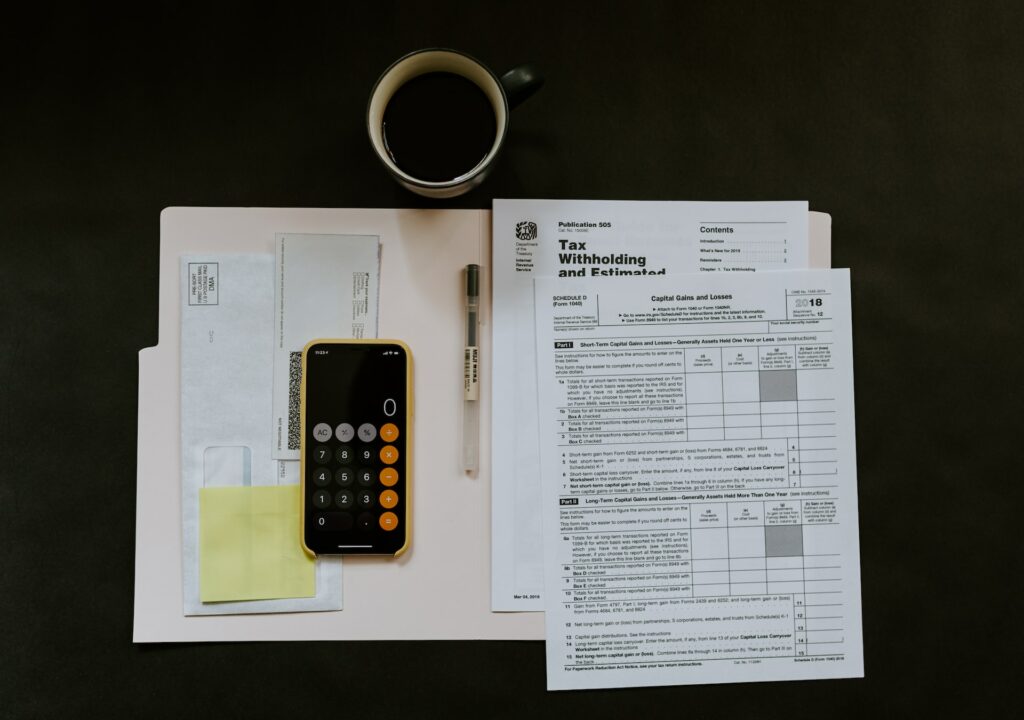 Bank statements and income tax fillings are some examples of crucial documents that people. Moreover, underreporting your income or assets might be fraudulent and incur penalties.👮
TIP: Before you start the application process, review the list of required documents and gather what you need ahead of time. Compile all your tax returns, W-2 forms, bank statements, and any other required paperwork, especially if you need your spouse's or parents' information.
9. Not Proofreading Your FAFSA Form 🔍
It's not a surprise that typographical errors are common FAFSA mistakes since there are so many areas to look over and complete. 🙀
A small grammatical lapse or a simple typo can balloon into a big problem because it can trigger error messages or cause the application to be flagged for review, causing a delay in your financial aid application.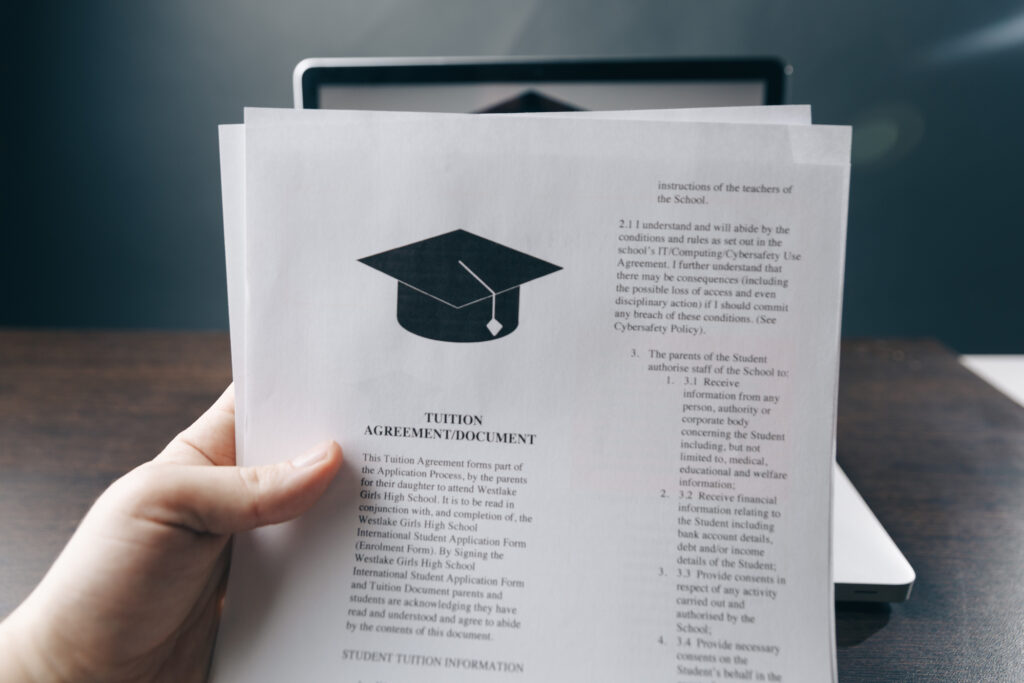 Check each section for any misspellings, missing information, and other inaccuracies. Any error can be particularly problematic if the application is submitted close to a deadline or if the student is in urgent need of financial aid. 
Also, don't be afraid to ask for guidance since many schools and organizations provide help with submitting the FAFSA. 🆘
10. Forgetting to Affix Your Name, Signature, and Date ✍️
Though it seems like a basic part of your FAFSA application, you'd be surprised at how many applications get in trouble because these details are missing.
Remember: the application process is not complete until you electronically sign the required documents.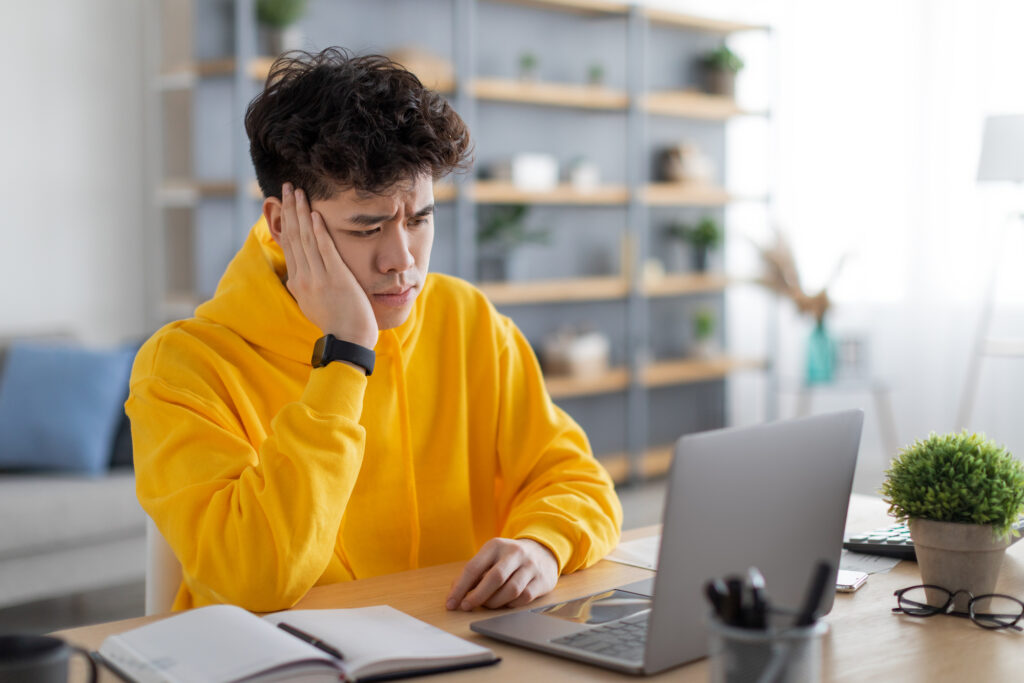 Aside from that, the FAFSA form is often completed online which can contribute to errors whenever pages or sections are refreshed. Be sure to double-check if your signature is attached before submitting. 😩
Go through your application multiple times to make sure all fields — including your name, signature, and date — are filled in. 🔍
____________________________________________________________________________
The FAFSA application may be quite challenging to complete, but you will have forgotten all about it once you've got your financial aid in hand!
Don't wait too long, complete your form on time, and triple-check your FAFSA application for any mistakes or missing information before hitting "submit." 🧐