You're in your senior year of high school, juggling classes, extracurriculars, and social life. To top it off, you see college application deadlines creeping up on the calendar. You need to get to work, but you have no idea how many colleges to apply to.
You're not alone. While many college counselors agree that applying to five or six schools is the sweet spot, the actual number that you need to apply to is personal.
So how do you decide how many colleges you should apply to? Here are five factors to consider to find the right number of college applications for you.
What to Consider When Deciding How Many Colleges to Apply to 
When determining the ideal number of schools to apply to, you'll need to balance what you're looking for in a college with the other priorities in your life. Here's why:
1. Applying to Colleges Takes Time
Applying to college is not a five-minute process. Each step of the application requires time, and each school may have slightly different requirements.
Colleges typically require an essay, which will account for a significant amount of the time you'll spend on your application. The University of Wisconsin, for example, requires two 300 to 500-word essays, which could take 10 to 20 hours to complete.
READ MORE: How to Write a Killer College Essay: A Step-by-Step Guide
You'll also need to account for the time you'll spend researching schools and gathering admissions information. Visiting college websites or talking to contacts can eat up far more time than you may expect. In the end, the application process for just one school can take up to 30 hours. Now, imagine doing that 15 times!
2. College Application Fees Add Up
The average application fee at over 900 colleges in the country is $44. If you were to apply to four schools, you'll need to cough up almost $200 in application fees. Bump that up to 10 colleges, and you're approaching $500 in application fees alone. 
The fees don't stop there, either. You'll also need to consider the cost of sending your SAT and ACT scores to colleges. You have the option to send them to four schools for free, but you won't be able to see your scores before sending them (yikes!). If you want to know your test results before forwarding them to the colleges of your dreams, you'll have to pay $12 per score report.
The good news is that colleges and test centers often waive fees for those who demonstrate financial need. (But keep in mind, applying for a fee waiver will take more time).
READ MORE: These 52 Ranked Colleges Have Zero Application Fees [2021]
3. What Are Your Odds of Acceptance?
Before applying to any college, you'll want to consider your odds of acceptance. Check out the college's GPA or SAT/ACT score requirements and compare them with your own results.
To give you an idea, the average high school GPA of students accepted at Stanford University is 4.18 and the acceptance rate is just four percent. While there's nothing wrong with having an ambitious school on your list, but if you have a less than impeccable academic background, you may want to go ahead and cross this one off your list.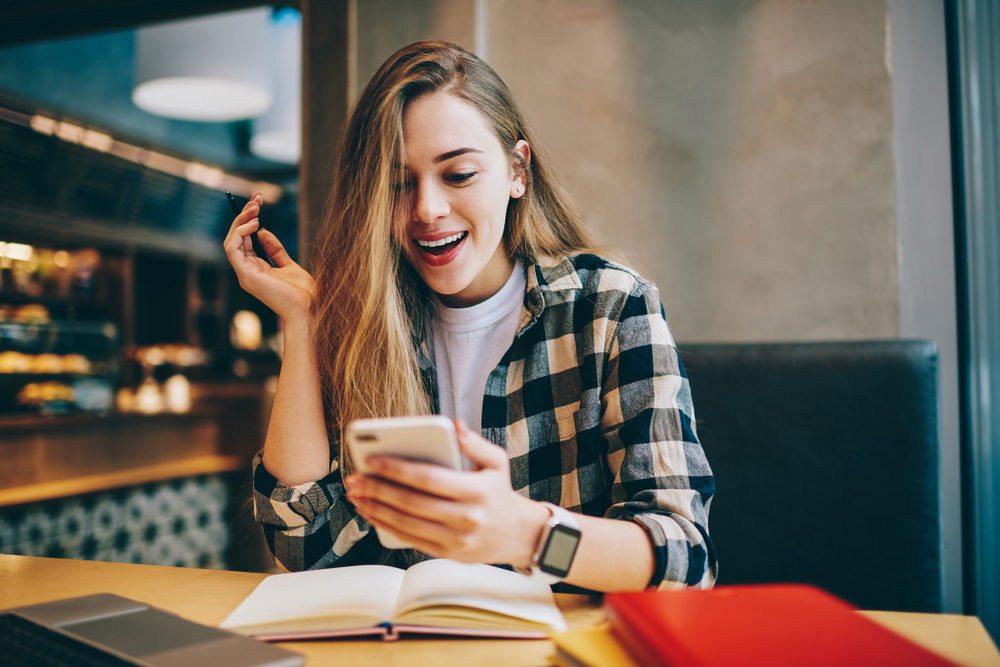 On the opposite end of the spectrum, Penn State Hazleton has a high acceptance rate and a modest GPA requirement of 3.16. The college admits 94 percent of applicants, so those are some favorable odds! However, if your GPA is around 3.8, for example, you might not get the academic challenge you're after.
You can find admissions requirements on a college's admissions page. To save a bit of time, try using a college acceptance calculator to determine your chances of getting accepted into any school in the country.
4. College Applications Require Energy
You will need to prepare your body and mind for the tasks associated with applying to colleges. The more schools you put on your list, the more work you create for yourself.
The college application process can be physically and emotionally exhausting, especially if your chances of acceptance are low. To make your efforts worth it, only choose the colleges where you really intend to study. You'll save energy by minimizing your to-do list and can invest it in perfecting the applications you do send. Plus, creating personalized applications expressing why you are interested in a particular school is easier if you really mean what you say.
5. Choose Quality Over Quantity
To determine the number of colleges you should apply to, it's important to carefully consider what you really want out of a college. Then, make sure that aligns with the colleges you choose to apply to. Of the many considerations you'll need to take into account, these are some of the top ones:
Proximity 
Ask yourself: how important is it to be close to home? Do I want to attend college in-state or out-of-state? You may want to save money and stay close to your family, but perhaps you also want to experience the excitement of a new city.
Your Expectations 
Try to identify which colleges on your list can fully meet your expectations. Do they have a good variety of programs and activities that interest you? Do you think the quality of education will be enough to challenge you?
Your Capabilities 
Some schools require students to maintain a minimum GPA. To stay enrolled at Columbia University, for example, students must maintain a 3.0 GPA. If you don't think you want to attend a school that requires rigorous academic commitment, it may be better to save your resources for other college applications.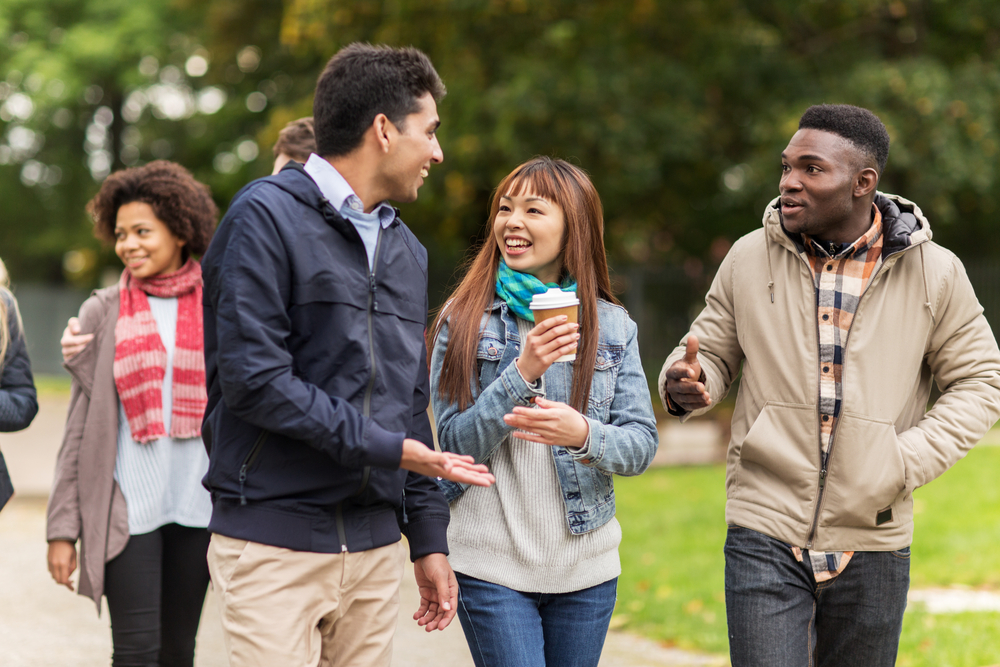 Building Your College Application List: Safety, Probable, and Reach Colleges
By creating a college application list, you'll get a visual representation of all your prospective schools and can narrow it down from there. 
To start filtering out colleges, break your list into three categories: safety, probable, and reach. You'll base these categories on your odds of acceptance, which you can find using a college acceptance calculator.
Safety 
Begin your list with a couple of schools where you're confident you meet or exceed all of the requirements and your odds of acceptance are more than 80 percent. These are your safety schools. Two colleges will likely be enough for this category.
Probable 
Include three to five schools that fall into the probable category. These are the colleges where you think you have a decent chance of moving forward with your application. Your odds should be somewhere between 30 to 80 percent.
Reach 
Of course, it's also good to dream big! You can include one or two colleges where your chance of acceptance is below 30 percent.
Pro tip
: Do your future self a favor by noting the corresponding deadlines and admission requirements on your college list.
Narrow Your College List
After building the initial list of colleges to apply to, it's now time to identify which ones deserve your time and attention. Take some time to think about your criteria for the college you want to attend. For any school to remain on your list, you'll probably also want to make sure it has: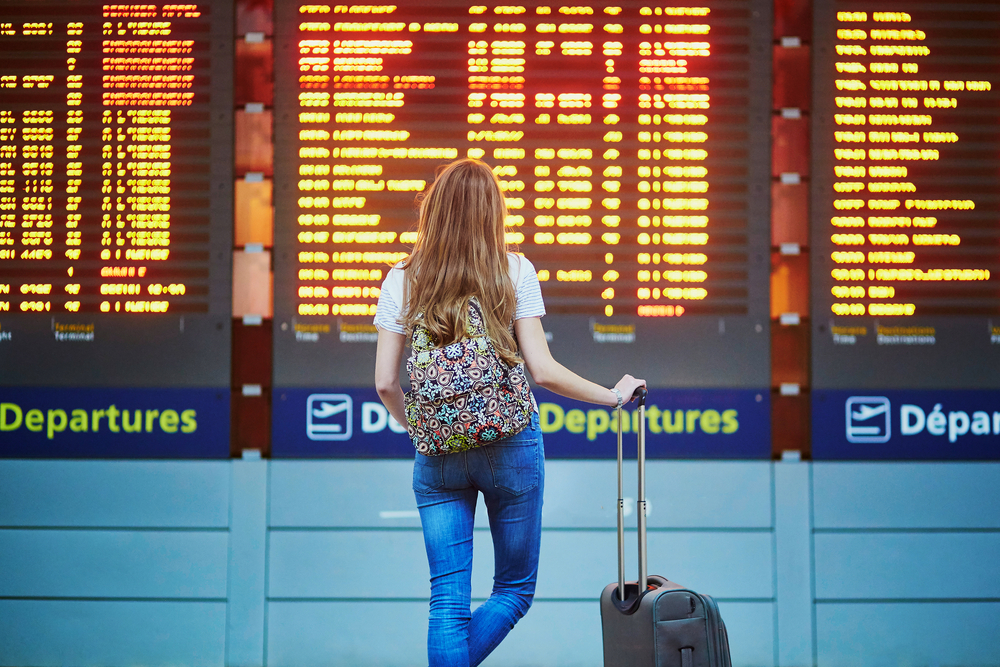 Narrow your list further by jotting down the pros and cons of each college. Compare them, then choose only the colleges that stand out the most.
So, How Many Colleges Should You Apply to?
The right number of colleges to apply to for another person may not necessarily be the right number for you. To identify your perfect personal number, follow these quick tips:
Be realistic.

To save time and effort, make sure you only apply to colleges where you have a realistic chance of being accepted. Look at your grades and test scores, and compare them with the admission requirements of each college on your list.

Review your needs.

Are you looking for rigorous academics, strong student athletics, or a particular extracurricular activity? Whatever it is you want to get out of your college experience, make sure you're only applying to colleges that can offer it.

Explore all possible options.

Are you looking at both

public and private institutions

? If your priorities are to save money or be eligible for a job as soon as possible, you may want to also consider

trade schools

or

community colleges

. If you have a job and need a flexible schedule, you can also try applying to

online schools

.

Look ahead.

Surviving

the cost of attending college

can be difficult even if you qualify for financial aid. If you want to avoid going into student debt, it may be better to consider primarily applying to schools where you can

afford to study without loans

.
---
Determining how many colleges to apply to is one of the first and most important steps in your college application journey. Although the process can be tricky, keep in mind that finding the right number will not only save you a stack of time and effort but can also spare your finances. Try to follow these tips to help you narrow your choices to the number that's right for you.
Best of luck!