Those facing crippling monthly student loan payments eagerly anticipate updates of President Joe Biden's plans to forgive debt for millions of borrowers.
But while awaiting those decisions to see who will benefit the most and when, borrowers can arm themselves with a better understanding of how loan forgiveness may or may not impact their finances, and how to plan ahead to position themselves for a better financial future.
Federal Borrowers Can Expect the Most Help, With a Few Exceptions
Under Biden's potential $10,000 forgiveness plan, about 15 million borrowers would see their federal student loan debt completely forgiven.
Under Senator Elizabeth Warren's proposed $50,000 debt cancellation, 36 million student borrowers would see their loan debt erased. For these populations, the relief would be welcomed. Yet, some exceptions would follow and exclude certain borrowers.
Federal loan borrowers who refinanced with a private provider are now ineligible for the debt forgiveness plan. While many of them likely received better repayment interest rates through private servicers, they'll miss out on any debt cancellation of their own.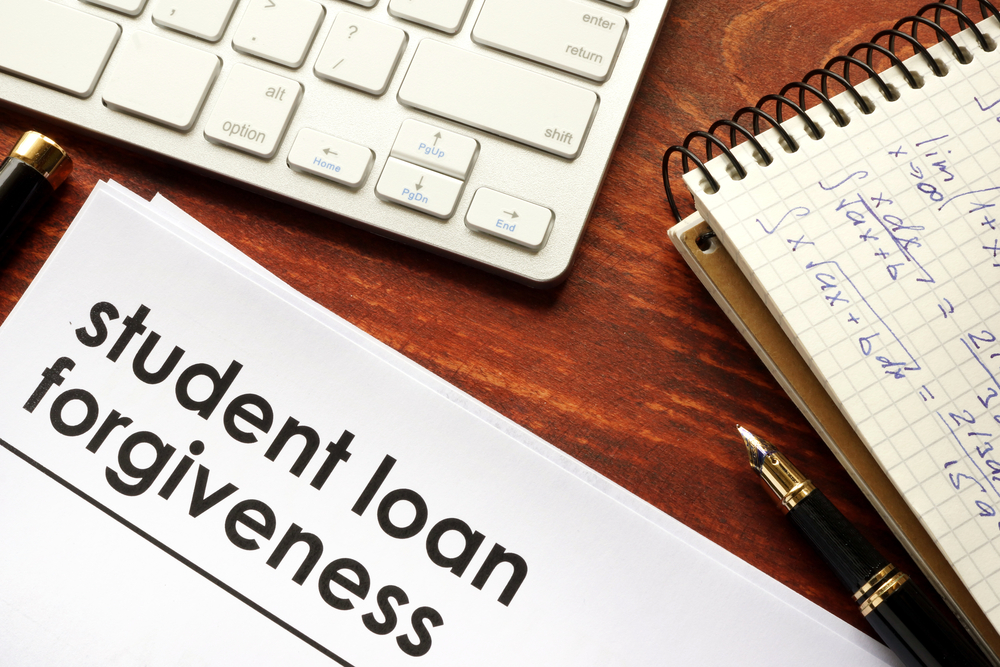 Any students who fully paid off their federal student loans are also unlikely to see a retroactive payment through the potential upcoming legislation. However, those who took out federal student loans but did not yet graduate would see relief.
If you currently hold a federal student loan and are considering refinancing with a private loan provider, hold tight for now. A student loan forgiveness plan won't extend into the private sector, and it's best to pause on making the switch to ensure you don't miss out.
For Private Borrowers, There Are Still Options to Get Assistance
If you have already refinanced your federal loan with a private provider or if you took out a private loan in the first place, there are still options for you to get assistance.
A good rule of thumb for those with private student loans is to shop around and do your research every other year to ensure you still have the best interest rate available. Refinancing your private loan can allow for more manageable monthly payments that contribute to better household finances overall.
When entering the process of potential refinancing, keep in mind that securing the lowest possible rate is closely tied with your creditworthiness. You may want to consider a cosigner to help with securing a new low interest rate. For example, for graduates now married, having your spouse co-sign when refinancing may aid in securing a lower rate.
If you can't get a better rate from other companies, ask your current loan provider for a rate reduction. Lenders are often willing to cut deals because they rather have something paid back instead of nothing.
College-Bound Students Take Note, Educate Yourself on the Process
For those preparing to go to college, it's essential to have a good understanding of what financing options are out there. Millions of Americans face crippling student loan debt, often due to a lack of resources and knowledge on how they could have secured the best financial aid package and student loan option.
As the next generation prepares for college, parents and students can better arm themselves to tackle college costs by focusing on their Free Application for Federal Student Aid (FAFSA) to determine their eligibility for student financial aid. The College Scholarship Service Profile (CSS Profile), an online application created by the College Board, is also important to complete as it allows college students to apply for non-federal financial aid.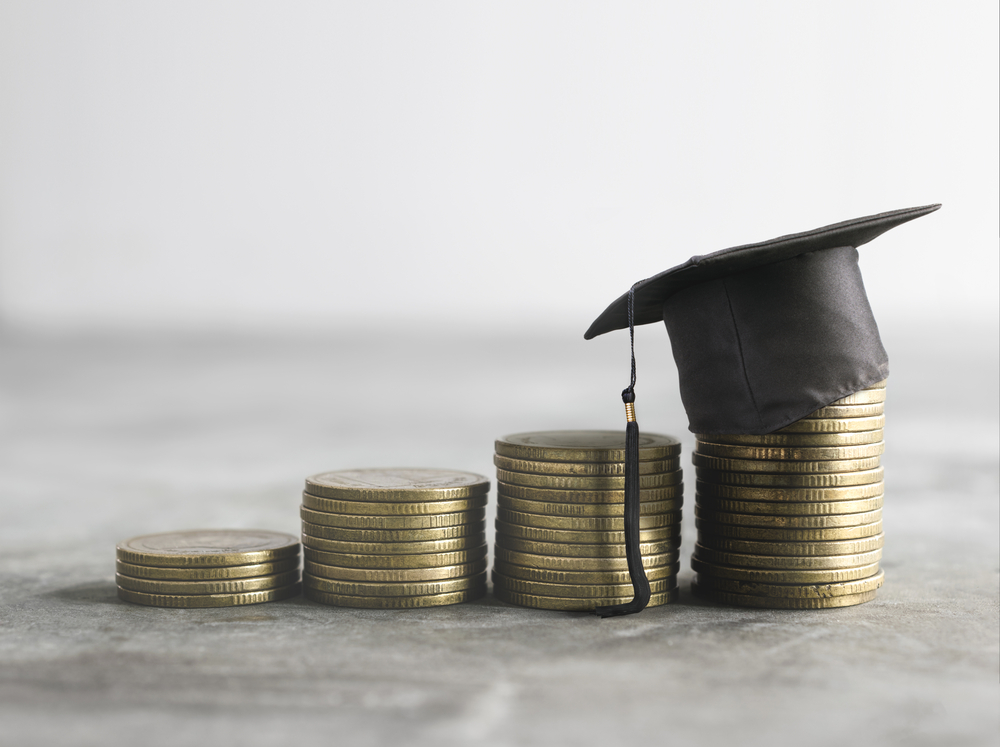 Each year, the US government offers over $120 billion in grants, loans, and work-study funds. However, "the overly complex and confusing financial aid system is failing the students most in need of assistance, preventing them from pursuing their dreams of attending college," philanthropist Bill Gates wrote in 2018.
According to the US Department of Education, 28 percent of postsecondary students did not complete the FAFSA because they did not want to take on student debt. The FAFSA and CSS profile are the two gateways to maximizing your college funding.
Rethinking the Approach to College Costs
When it's estimated that roughly 45 million Americans collectively owe $1.7 trillion in student loan debt, now is the time to rethink how we approach college costs.
With free resources and tools like The College Money Report, families can work to uncover details on these costs, including how much colleges think you can afford, if you qualify for grants and/or scholarships, and how much you will be expected to pay out of pocket — all before you apply.
While President Biden's upcoming plans to potentially eliminate student loan debt will be a needed reprieve for many federal loan borrowers, private loan recipients can still explore their options for better repayment options.
As the next generation of college students make their plans, families can arm themselves with the tools needed to make the best decisions possible and set themselves up for financial success after graduation.
---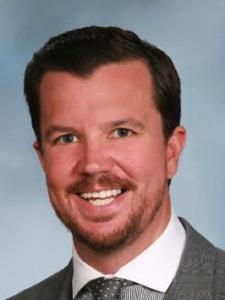 Matthew Carpenter is the founder of College Funding Services (CFS), creator of the free financial aid resource site, ineedfinancialaid.com. For the past decade, CFS has helped tens of thousands of families find the best possible college fits for their students and demonstrated how to attend college for the least amount of money.
---
DISCLAIMER! The views and opinions expressed here are those of the author and do not necessarily reflect the editorial position of The College Post.