If you've always known which college you want to attend, what's stopping you from pre-booking a seat at the table?
With early decision (ED), this fast-track admissions process could see you admitted to college while regular candidates are still writing their college essays.
Our step-by-step guide will let you in on everything you need to know about early decision (ED) — including a complete list of ED colleges in the country!
What Is Early Decision?
Early decision is a binding agreement, which means if you are accepted, you must attend the school and withdraw all other applications.
Unlike early action where you can apply to multiple schools and take your pick, you can only apply to one school through early decision.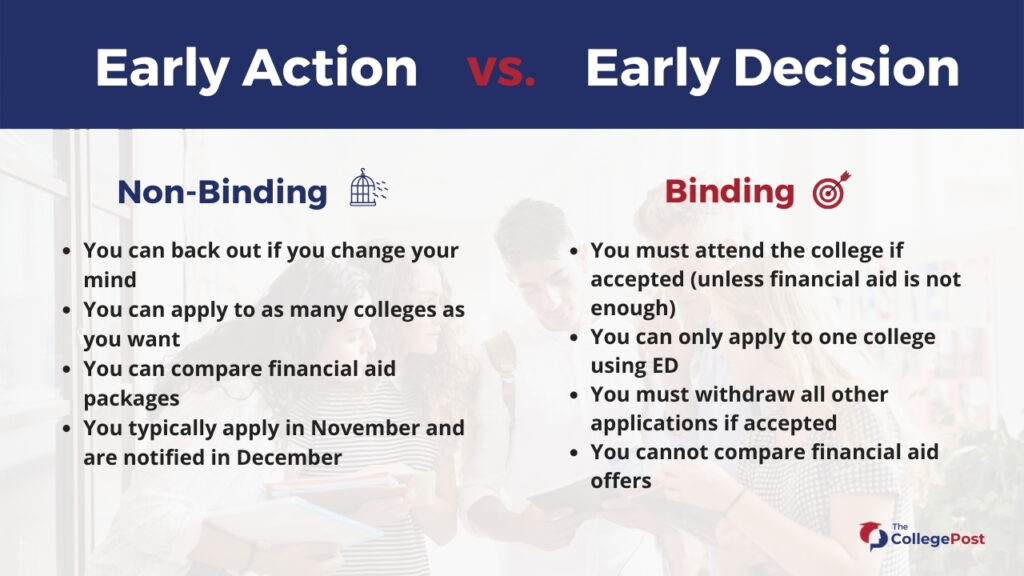 Needless to say, early decision is not for the faint of heart. It's perfect if you have a priority school and a solid year's worth of grades to back your application.
Plus, you need to be extra careful because applying ED to one college means you will have to drop all plans of applying anywhere else.
But before you start getting cold feet, remember, the acceptance rate for early decision is substantially higher than regular acceptance rates.
This is particularly true of premier Ivy League schools. For instance, Brown University admitted almost 16 percent of early decision candidates in fall 2021 compared to just over 4 percent of regular decision applicants.
READ MORE: Early Action vs. Early Decision: What's the Difference?
When to Apply for Early Decision
Early admissions processes start as early as November, running through December.
That means you'll need to be armed with a solid GPA, killer recommendations, and a perfect class rank just a few months into your senior year of high school. 
If gathering admissions materials for early decision by November is a challenge, note that some universities also offer an ED II option with a January deadline.
Applying during the second round allows you more time to improve test scores, solidify college preferences, and assess your financial need.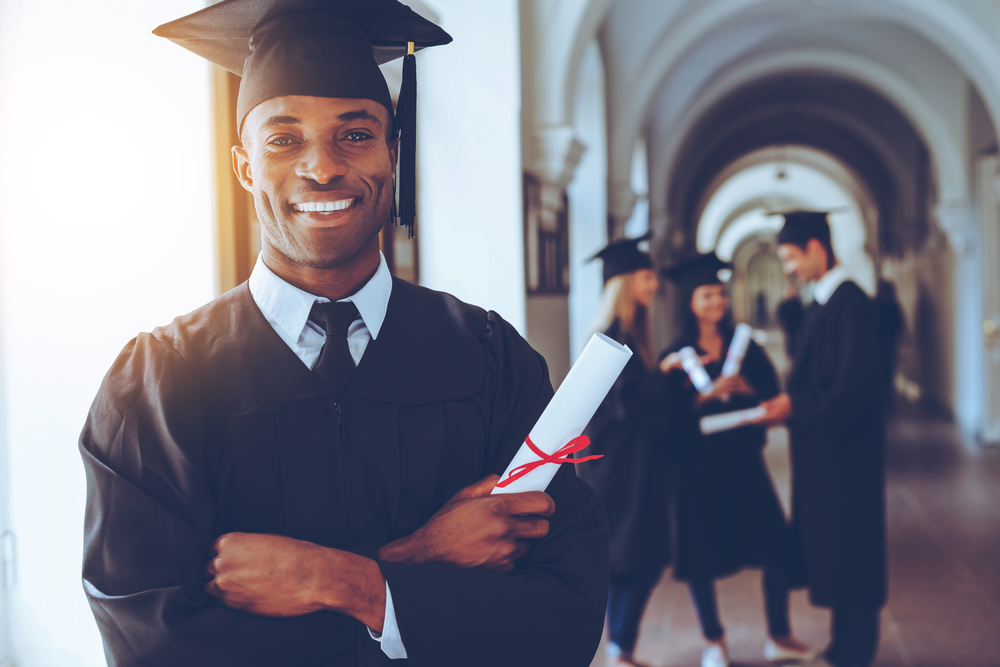 What Are the Advantages of Early Decision?
While applying for early decision is a big step, it definitely comes with some major benefits.
For one, applying for an early decision tells the college that their institution is your first choice. This can impress admissions committees and give you a leg up on the competition. 
Early decision is also a big deal for colleges because they know they are admitting students who are genuinely interested in the school.
Applying early can therefore increase your chances of success. Lehigh University, for example, accepted 66 percent of students in 2020 who applied early, as opposed to 29 percent of those who applied regular decision.
Finally, the importance of early decision as a stress reliever can never be overemphasized. You'll know by winter break whether you have been admitted, leaving you with enough time to enjoy the remaining months of your senior year.
If your early decision application isn't accepted, you can always apply to other schools during regular admissions.
What Are the Downsides to Early Decision?
First things first, early decision isn't for everyone (otherwise, it would be plain old regular decision 😉).
Sure, it gives you a shot at your dream school, but it also means you can't apply elsewhere during the early round. Making such a big commitment can be pretty scary for some students. 
Secondly, applying to one school means you cannot compare financial aid packages from other institutions. So, unless you're absolutely confident of your finances, early decision could actually be a major disadvantage. 
Finally, applying for early decision can also be stressful because you need to start preparing way before regular applicants, missing an entire semester's worth of grades. Plus, with schoolwork piling up, it can always be tempting to wait for regular deadlines.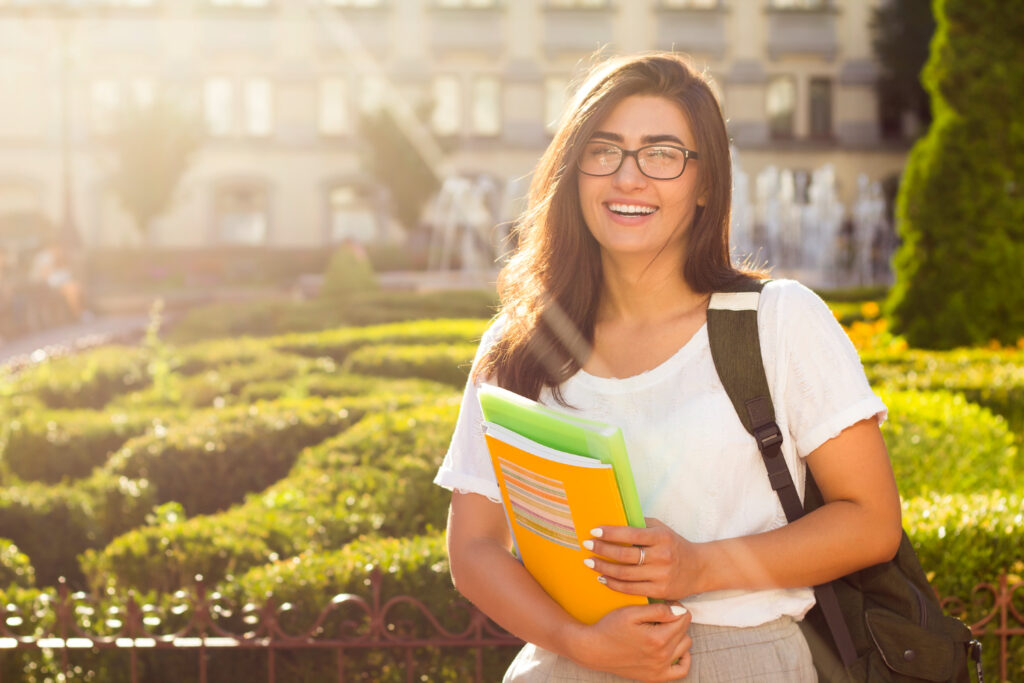 Is Early Decision Binding?
ED is binding — although not legally binding, which means schools can't take legal action against someone who declines the offer. 
Regardless, you can generally only back out of early decision if you have a genuine concern about finances.
For instance, students who find that the school's financial aid offer is inadequate for them to cover the cost of tuition and other expenses are generally let off the hook.
However, backing out without a good reason can have damaging consequences. Since ED is an honor-bound agreement, the university might inform your high school counselor about your decision.
With your high school making up an important part of the college application process, breaching an early decision contract could even jeopardize your chances at other colleges.
Is Early Decision for You?
Are you the wiz kid of your class, aiming for the Ivy League? Or perhaps the talented swimmer with multiple accolades?
If you are armed with extracurriculars, top grades, great test scores, and the confidence that you've found your first-choice school, go for it!  
That said, to apply for early decision, you need to write your essay, take your tests, and wrap up all other application basics by November (and all of this while juggling senior year!) 
Think you can do all of the above? Then you're good to go!
If not, give yourself an extra couple of months to ensure your application wows schools.
The Complete List of Early Decision Colleges
There are currently no schools in Alaska, Delaware, Hawaii, Idaho, Montana, Nebraska, Nevada, New Mexico, North Dakota, Oklahoma, South Dakota, Utah, or West Virginia with ED admissions.
---
Got your early decision college in your sights? Then what are you doing here — start getting your application ready so you can set sail for the college of your dreams. ⛵️
Frequently Asked Questions About Early Decision
🤔 How do I apply for early decision?
To apply for early decision, you'll use either the Common Application or a college's specific application form. You'll typically need to sign an ED agreement form detailing the plan's conditions.
⏰ When are early decision application deadlines?
Early decision deadlines vary by school, but the most common dates are November if you're applying for ED I and December to January if you're eyeing ED2.
🤷‍♂️ What's the difference between early action and early decision?
The biggest difference between early action and early decision is that while early action is non-binding, early decision is a binding agreement. You can apply to as many schools as you want with EA and, if accepted, choose any of the schools. However, you can apply to only one ED school and, if accepted, you must attend.