Colleges are always looking for the top students to fill a limited number of spots each term. You know you have what it takes, but how can you prove it to the admissions committee?
To increase your chances of acceptance, we'll tell you all about what colleges look for in candidates with nine hot tips to knock your application out of the park!
1. Impress Colleges With Your High School GPA and Class Rank
Like it or not, getting into college is mostly a numbers game. In the eyes of the admissions committee, your high school grades predict your future academic performance. It's likely that your transcript (a document listing your courses, grades, and honors) will be carefully reviewed.
Consistently high grades are important because they demonstrate your persistence to excel academically. But don't panic; selection committees won't expect perfection. You may not have straight As, but if you took challenging classes and did well, that may be just as impressive to the admissions officer — a B+ in calculus will say more than an A in algebra 1.
Along with grades, some colleges look at your class rank because they want to know how you fared compared to your classmates.
2. Get Their Attention With AP and Honors Classes
Taking Advanced Placement (AP) and honors classes means additional hard work in high school but it's a surefire way to impress the admissions committee.
Colleges look for these advanced classes on your transcripts because they:
Prove that you embrace academic challenges.
Show you're ready to take on a college curriculum.
Add strength to your transcript by increasing your GPA.
Since these are some of the top qualities colleges are looking for in students, your AP and honors classes will speak volumes about your academic potential. Plus, it's a way to earn college credit for nearly free!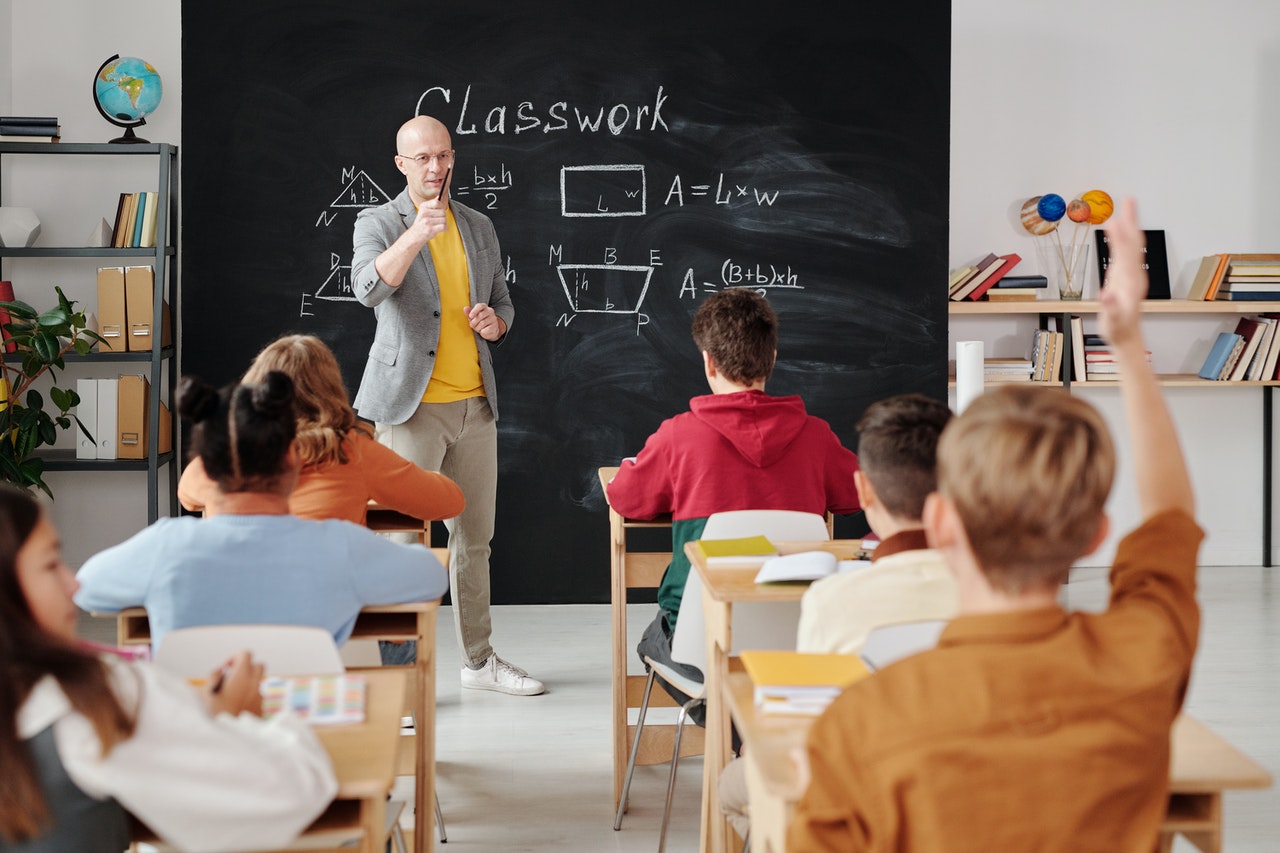 3. Pass the Test With Your SAT/ACT Scores
Let's be real, very few people get excited about standardized tests. That said, your score on the SAT or ACT can be crucial to your application's success, so the energy you invest in doing well can pay off big time.
These tests are straightforward tools for admissions committees to judge whether or not a student meets their academic standards. Colleges can use SAT and ACT scores to review hundreds of applications and quickly pinpoint which will make it through to the next round.
Even though some colleges are moving toward test-optional policies, students who submit a strong test score will have an advantage over those who do not.
4. Exceed Their Expectations With Extracurricular Activities
Another way to grab the attention of the admissions committee is with a diverse and robust set of extracurricular activities. This is the time to mention all the academic clubs, sports, debate teams, political organizations, music groups, or community projects you participated in!
In your application, talk about the substantial impact you've made in the team or group, or how you grew from the experience. These will show colleges the determination and commitment you have for pursuits that matter to you.
Don't forget to also detail leadership roles and skills you've developed to let them know that responsibility, time management, and hard work come naturally to you.
5. Compel Colleges With Letters of Recommendation
Strong letters of recommendation round out your college application because they give an in-depth, third-person perspective into your academic capabilities, social skills, and character.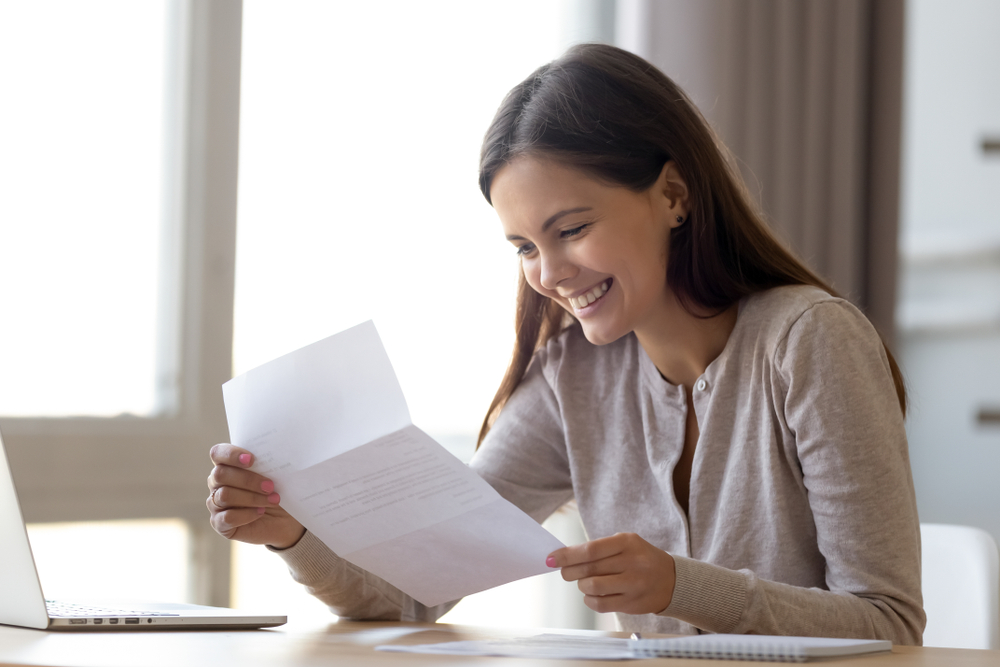 You can tell admissions committees you're a great collaborator or full of academic promise, but such claims will be more reliable if they appear in recommendation letters written by respected individuals who've seen you in action.
Most colleges require one to three recommendation letters written by high school teachers and counselors. Be sure that the people you ask for a reference will confirm that you're a good student and a worthy candidate.
6. Move Admissions Committees With an Excellent Personal Essay
Through the college essay, you are given a chance to tell your story and show your personality. With just 250 to 600 words, admissions officers can learn more about what makes you interesting and unique — your goals, beliefs, habits, athletic or artistic skills, and personal experiences.
To nail your college essay, choose a topic that captures you in the best light. Then, tell a well-written and engaging story revealing strengths that aren't already apparent in your application.
Colleges are looking for students with outstanding qualities and accomplishments, who will help create a rich, diverse campus community — the essay is where you can prove that's you!
READ NEXT: How to Write a Great College Essay: A Step-by-Step Guide
7. Stand Out to Schools With Volunteer and Work Experience
Part-time or summer jobs, internships, and volunteer work allow selection committees to see how you operate beyond the walls of the classroom. Colleges look for capable and organized leaders, and these activities are a great way to prove your abilities.
Volunteering at hospitals, rescue shelters, and local food banks are great options to consider but if you really want to earn brownie points, think about starting your own volunteer project, such as offering free tutoring services or organizing a community clean-up.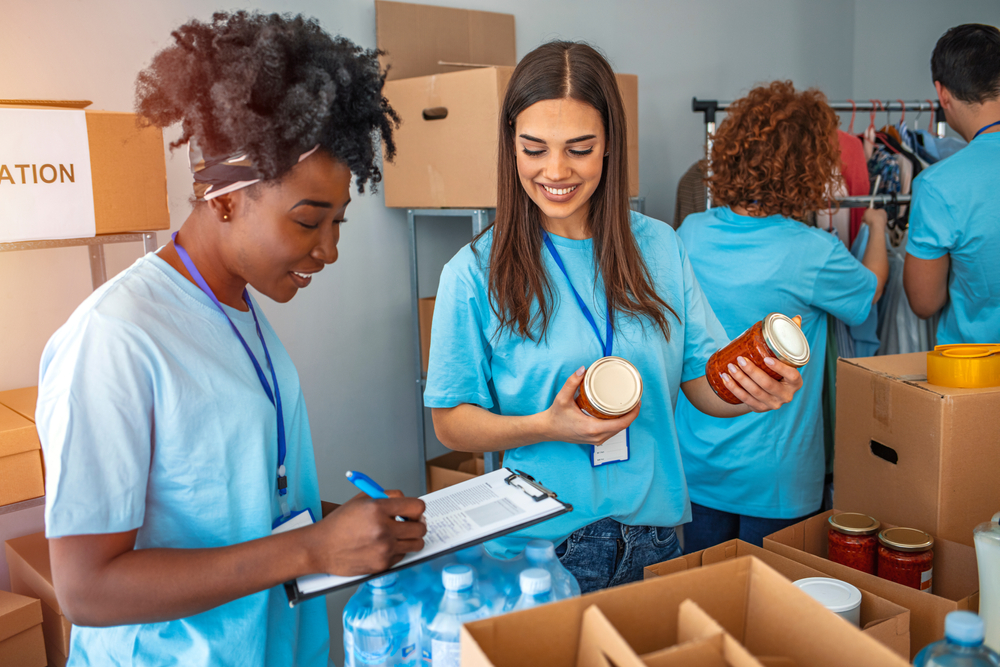 For students with work experience, list the companies or businesses where you've worked and detail your responsibilities and achievements in your application. Be sure to mention the roles that helped you develop the necessary leadership skills colleges look for.
8. Dazzle the Dean With Your Talents and Passions
Your profile will be more impressive to colleges if you show that you're truly committed to your passion projects.
Admissions committees are curious to see how your personal interests fuel your drive and work ethic. So if you're deeply invested in a video game league, a church event, or a comic book zine, don't be afraid to own it in your application.
TIP: You'll stand out even more if you go that extra mile and add a portfolio or a video that exhibits your abilities to your application.
9. Show Colleges a Real Interest in Their Offering
In your application, express your interest in a specific degree program, the college's core values, or the extracurricular activities the school offers. Colleges look for students who want to be there, so make it clear why you're drawn to the particular school where you're applying.
If you're an aspiring literature student, you could talk about how the college's literature program is considered among the best in the country or how a particular professor impressed you with their published work. If a college debate team's great track record piqued your interest then discuss your intentions of joining.
You can also prove your interest by scheduling a campus visit early on, actively reaching out to the admissions officers, and applying for early action or early decision enrollment.
What's Next When Applying to Colleges?
Now that you know exactly what colleges are looking for, you can start preparing for the application process!
Review your college resume to work out the parts that need sprucing up. If a little thin, you can beef up the volunteer work or extracurricular activities section by taking more active roles in your school or community. You can also get started on gathering letters of recommendation and brainstorming topics for your essay.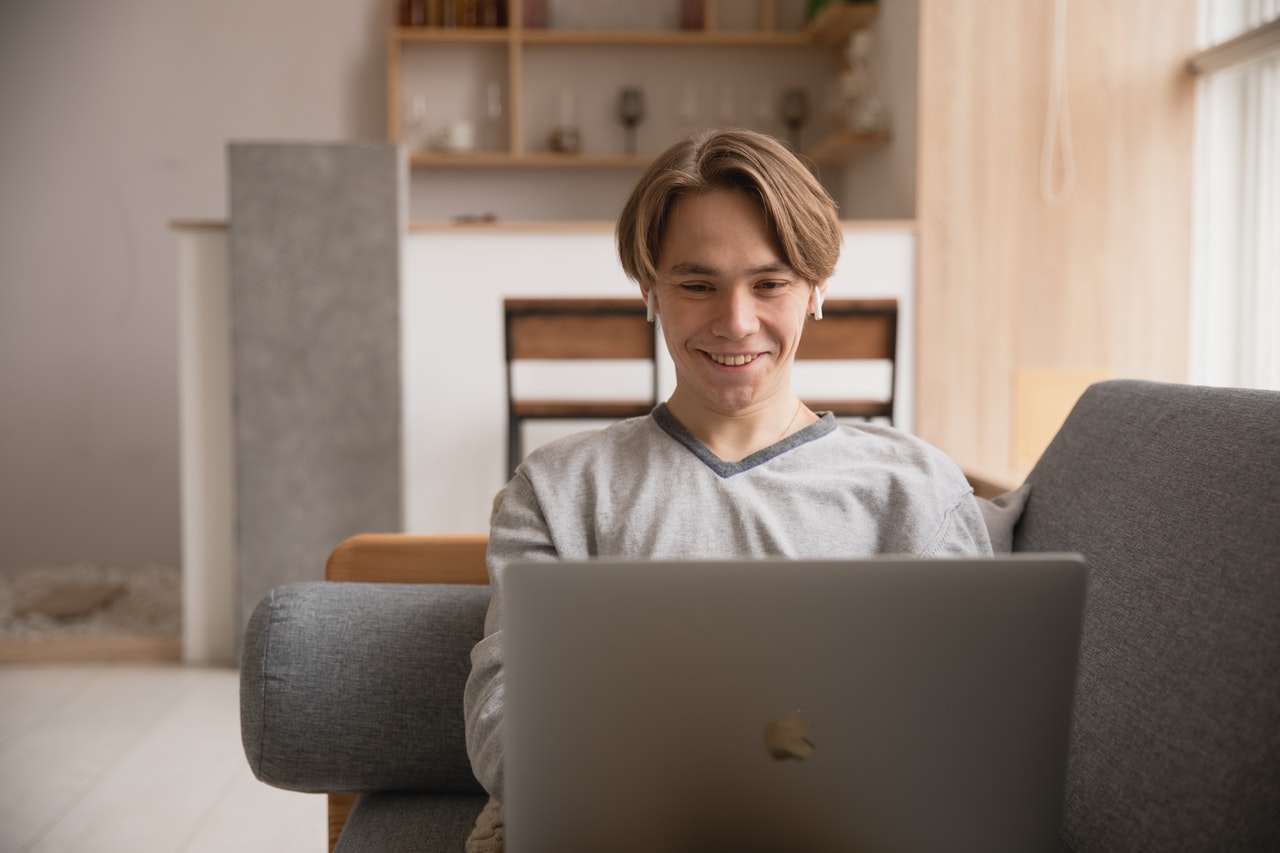 Choosing a school that best fits your needs is also a top priority. Will you aim for a trade school, a community college, or a public or private college? Once you have locked in your decision, you'll want to figure out how you'll pay for college.
While students can apply for federal student aid and other grants and scholarships to reduce the overall cost of attendance, there are also affordable four-year universities and free community colleges to choose from. Some schools even forgo application fees to further reduce the financial strain on low-income families.
---
College admissions committees read through thousands of applications. It's easy to get lost in the shuffle if you don't showcase what colleges are looking for.
Standing out isn't easy, but you can start by improving your grades and test scores, writing a meaningful and engaging personal essay, acquiring great recommendation letters, and cultivating a repertoire of extracurricular activities and volunteer experience.
If you follow these steps, you might just be on your way to becoming a part of your desired university!
Frequently Asked Questions About What Colleges Look For in Students
What do colleges care about most?
While it's safer and preferable to do your best in each area, maintaining good grades in all classes should be your primary focal point. To really make your application sparkle, maintain those high grades even in difficult courses. Colleges want to see that you can excel in challenging situations.
To give you an even clearer idea of what colleges are looking for, have a look at the top five admissions factors that the universities consider:
Grades in all courses
Grades in college prep courses
Strength of curriculum (i.e., did you take challenging classes?)
Standardized test scores (SAT/ACT)
Personal essay or writing sample
What makes you stand out to colleges?
Even if you're certain you have what colleges are looking for, you still may need to give yourself an edge to catch the attention of a selective admissions committee. To make your college application stand out:
Look for opportunities that challenge you academically. Admissions officers notice students who step outside their comfort zone and take AP classes on a diverse range of subjects.
Present extracurricular activities where you took on a leadership role or developed your skills in some way. Be sure to emphasize your commitment to these projects.
Find new ways to volunteer that haven't been done before. Something that you build from the ground up shows initiative and is more likely to spark interest.
Complete each section or requirement in your application. Yes, this includes the optional ones. You are judged by what you provide so more can mean better! But don't rush your way through the questions since you are only as good as your weakest section.
Take the time to craft a funny, witty, or impactful introduction for your college essay. Admissions officers may be reading thousands of essays, so grab your readers' attention in the first sentence!
What classes do colleges look for?
It's a good idea to knock out your core classes early on because what colleges really want to see is that you've challenged yourself with more difficult classes. For example, it's a good idea to take classes like algebra, trigonometry, and geometry early so you can later enroll in high-level math classes like calculus.
Having a combination of biology, chemistry, physics, and earth science subjects each year is also generally looked highly upon by colleges but some of the more selective schools will want you to take laboratory sciences for three to four years.
If you already have an idea of the subject you want to major in, consider getting a head start in high school. If you want to study music in college, taking band or orchestra for all four years of high school will prove your commitment to your craft.
To start the foundation as early as you can, ideally, you'll meet with your academic counselor while you're still a freshman to determine your optimal schedule. In your upper years, choose AP classes that focus on core subjects or areas where you shine.