At the heart of the American Dream that draws millions of people to the US each year is access to a good education. 🇺🇸 
But what if you're undocumented? The good news is that undocumented students can go to college! 🥳 However, the road to a college degree may not be easy for you.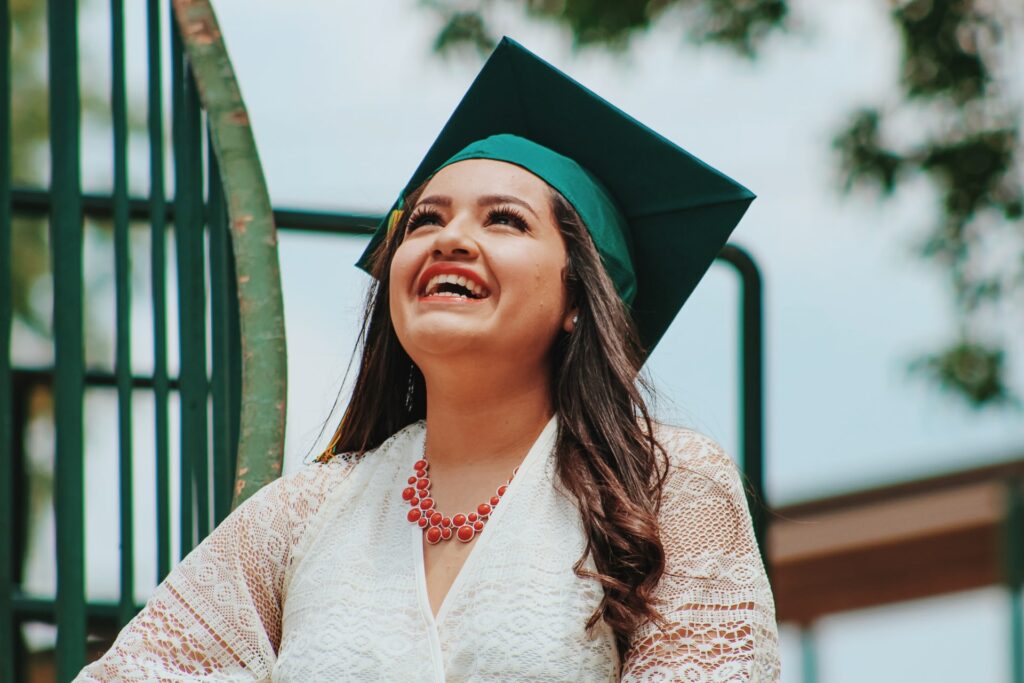 From available financial aid to which schools offer in-state tuition rates, let this comprehensive guide serve as your go-to manual for undocumented students who want to attend college.
Who Are Undocumented and DACA Students?
An undocumented student is an immigrant in the United States without legal status. 
More often than not, they have parents who came to the country without proper visas or breached their status terms, for example by staying longer than their visa allowed. It could also be people who are still in the process of legalization.
In fact, the US has around 620,000 K-12 students who are not legal citizens. The majority (or 54 percent) comes from Central and South American countries, namely Mexico, Honduras, and Guatemala. 
That's because secondary schooling in the US is guaranteed by law for all children — whether you're a legal citizen or not. However, things get significantly harder for undocumented students who want to pursue a college degree. The three main areas that pose challenges are admissions, financial aid, and tuition.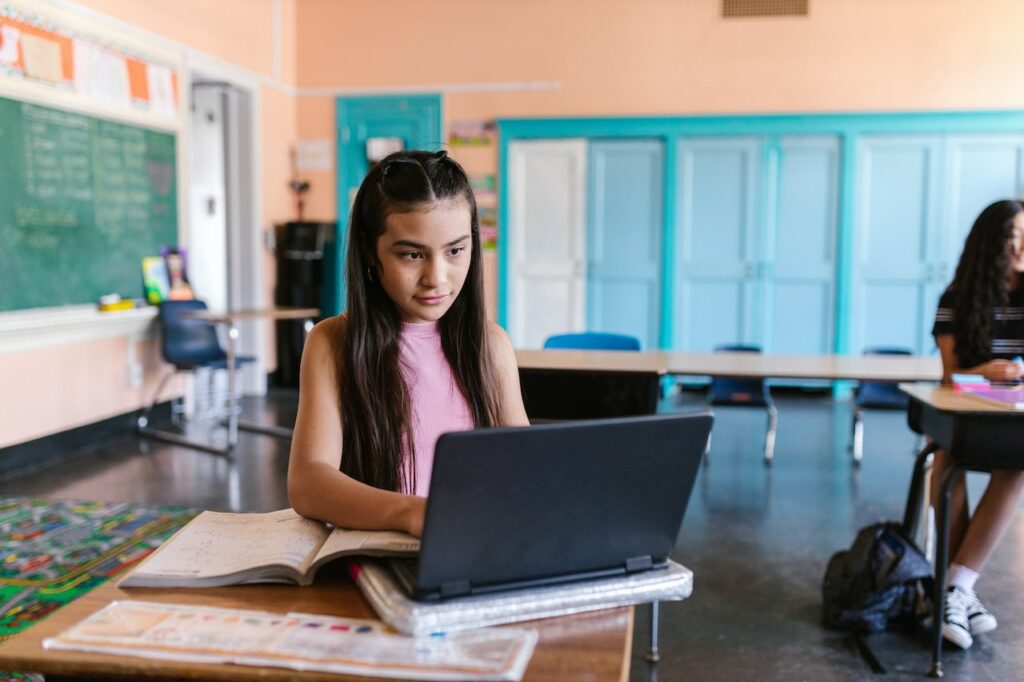 Undocumented students are barred from receiving federal financial aid, so paying college tuition could be too much of a burden. Not to mention that many colleges continue to charge these students out-of-state tuition rates despite living in the area all their lives! 😵‍💫
Created as an extension of the DREAM Act (that failed to pass Congress), DACA grants a work permit, alongside health insurance and two-year protection, to help eligible undocumented minors sort out their finances.
While the program caters to undocumented students, not everyone can be a beneficiary. If you want to start your DACA journey, you need to:  
Have entered the US before turning 16 years old
Be under 31 years of age as of June 15, 2012
Have continuously resided in the US from June 15, 2007, to the present
Been physically present in the US on June 15, 2012, and at the time of requesting consideration
Be currently enrolled in or have returned to school, have graduated high school, have obtained a certificate of completion (for example a GED), or have been honorably discharged from the army or coast guard
Have not been convicted of a felony offense, a significant misdemeanor, multiple misdemeanor offenses, or pose a threat to national security or public safety
Applying to College as an Undocumented Student
Let's repeat the good news: as an undocumented person in the US, you are still legally eligible to attend college! But what do you need to know about getting started?
READ MORE: How to Apply to College: 9 Steps to Application Success
Admission Policies for Undocumented Students
One thing you must remember is that there are different admissions policies for each state and college. While there are no particular national laws demanding the rejection of undocumented students, institutional policies are a whole other ballgame. 🏫
In 2008, the US Immigration and Customs Enforcement clarified that "individual states must decide for themselves whether or not to admit illegal aliens into their public postsecondary institutions."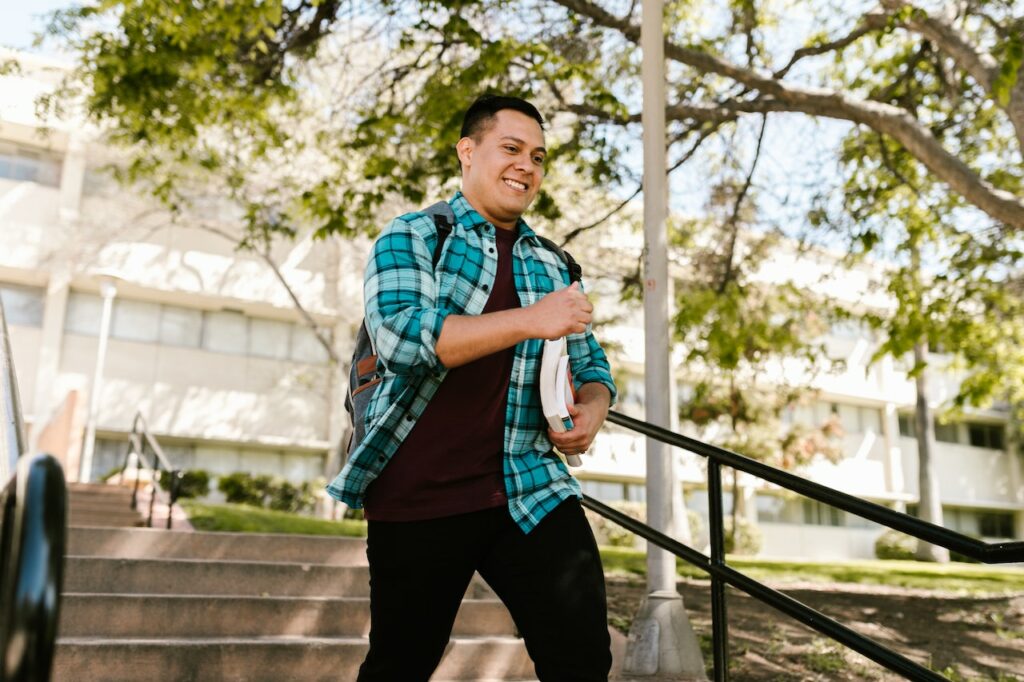 Only a few states, such as Alabama and South Carolina, deny undocumented students access to public two-year and four-year institutions, which are usually cheaper than private schools in terms of tuition. But even if most states are friendly to undocumented students, it's a good idea to read the fine print of each school's admission policies. 👀
You'll still find public and private universities that refuse admission to undocumented applicants or treat them as international students. The latter may not seem like such a bad deal, but remember that this could limit your scholarship and financial aid options.
To gain access to or navigate some college resources, undocumented students must disclose their legal status to school authorities. 
But, importantly, should you fear deportation? The Federal Educational Rights and Privacy Act forbids schools from disclosing most confidential student information to non-school persons, including government agents. 
Plus, if you're part of the DACA program, you're temporarily exempted from being forcefully thrown out of the US. 
Paying for College as an Undocumented Student
Student loans, federal aid, and scholarships — these are the usual suspects when it comes to how college folks pay their tuition and bills. But as an undocumented student, how can you access these?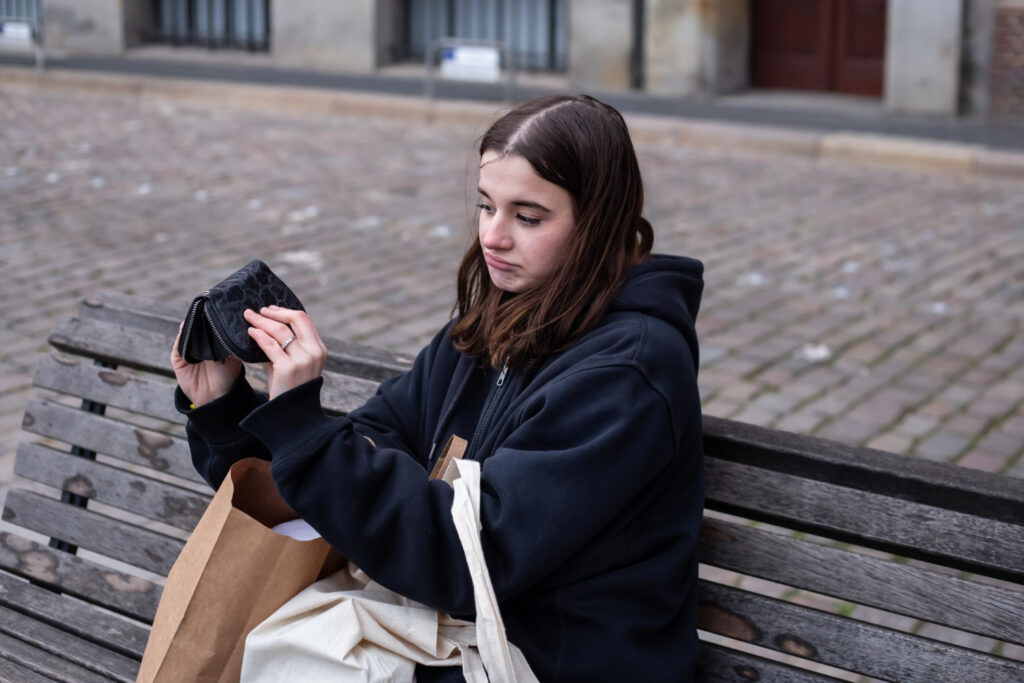 Again, yes! 🥳 Undocumented students do have options to finance their education. Here's the rundown. 
READ MORE: How Much Does College Cost in the US? All You Need to Know
How Tuition Is Affected for Undocumented Students
A common question about tuition is: can I receive lower rates in a state I've lived in my whole life even if I'm undocumented? 🤔
The majority of the states pose a challenge to such students, whether charging them with the much higher out-of-state sticker prices or prohibiting them from applying in the first place (like Alabama and South Carolina). 
Either way, these policies can put a serious dent in your higher education plans. So you'd probably also want to be at a college that treats undocumented applicants as domestic students. 
Why? Because domestic students usually pay less for a college education and receive better financial aid packages than international students. 😉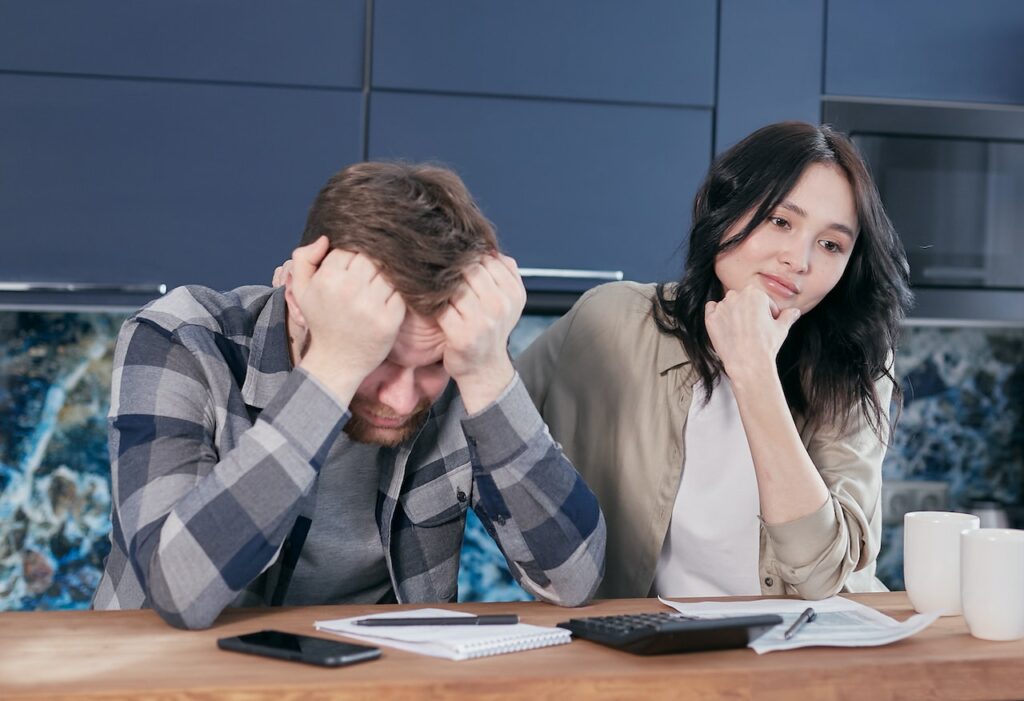 It was hoped the DREAM Act — introduced in 2011 but yet to be approved in Congress  — would address the issue by allowing eligible individuals to qualify for in-state rates. 
But not all hope is lost! A handful of states allow undocumented students to pay resident tuition rates if they meet certain conditions, including attending and graduating from an in-state high school for a specified period or completing a GED alternative. 👍🏼
States Where Undocumented Students Can Access In-State Tuition Fees
There are 19 states that give undocumented students access to in-state tuition fees through state legislation or a decision of its Board of Regents. They are: 
Arkansas
California
Colorado
Connecticut
Florida
Illinois
Kansas
Maryland
Minnesota
Nebraska
New Jersey
New Mexico
New York
Oklahoma
Oregon
Rhode Island
Texas
Utah
Washington
If you live in Hawaii, Maine, or Michigan, only certain universities offer resident tuition fees to undocumented students, including the University of Hawaii, Bates College, and the University of Michigan.
READ MORE: 23 Colleges You Can Attend Tuition-Free (Yes, They Do Exist!)
Private Colleges Undocumented Students Can Attend as Domestic Students
While it's common for private institutions to consider undocumented applicants as international students, some colleges welcome them as locals once their status is declared. This includes: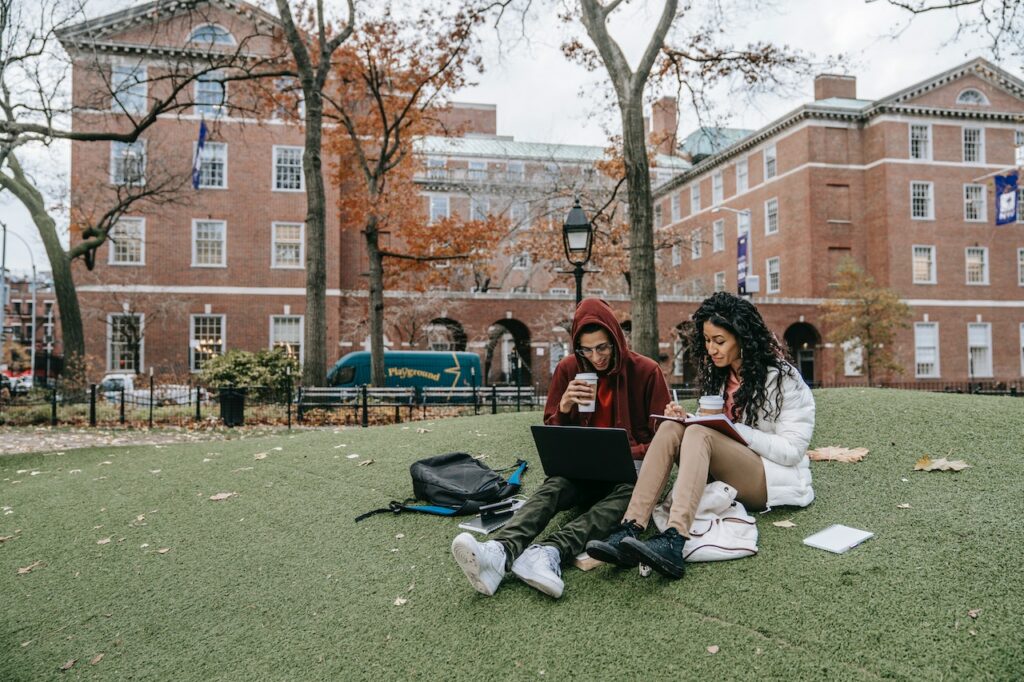 READ MORE: How Much Do College Classes and Credits Cost?
Financial Aid for Undocumented Students
When we talk about financial aid, we are referring to state or private grants, loans, scholarships, and work-study programs.
Unfortunately, these things can be a little harder to obtain when you don't hold US citizenship but it doesn't mean that it is impossible. 🤦🏼‍♀️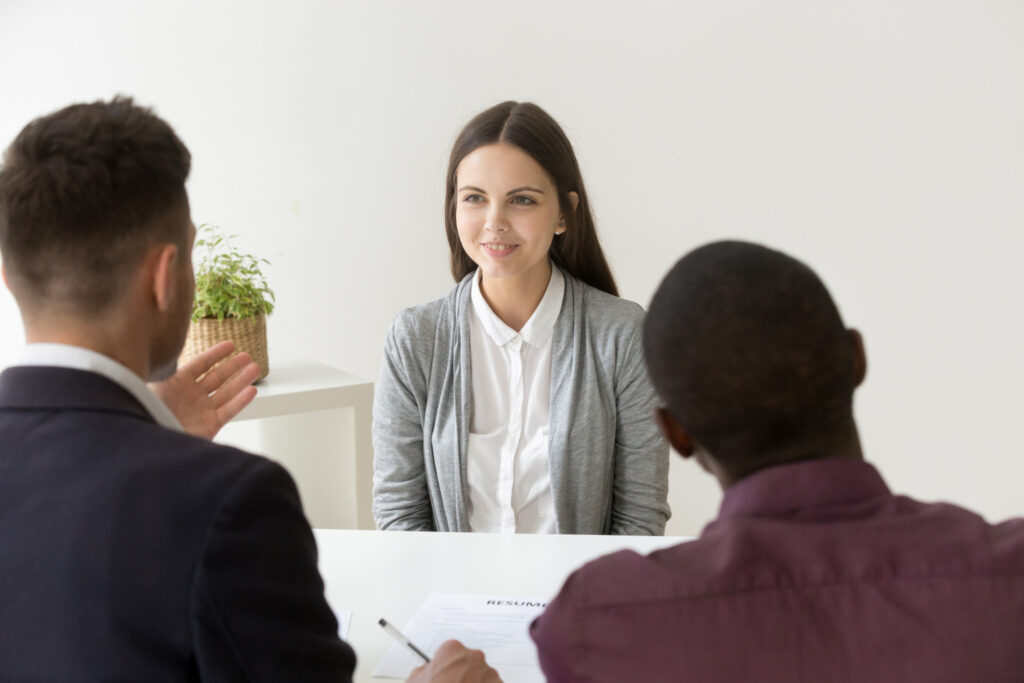 How Financial Aid Differs for Undocumented Students
If you're not a legal US citizen, you are not eligible to receive federal student financial aid. Heartbreaking, we know! So what about state financial aid?
While most states offering financial aid require applicants to be legal residents (and the same goes with private colleges in their area), some states implement friendlier policies allowing undocumented students to qualify. You'll most probably find options that fit your situation. 💪🏼
So, how do you do this? Start with your high school counselor or reach out to the admissions officers of your prospective colleges. This might require you to disclose your legal status.  
Before you panic, know that FERPA allows you certain rights, including inspecting education records and procedures to do so; requesting amendment of records believed to be inaccurate; and authorizing disclosures of education records. But it's also crucial to learn the law's limitations and extensions before making a move. 
If this seems like a big undertaking, you should seek legal advice from professionals — we have some listed in the resources section below 😉. You can also check for various resources leading to scholarships or grants for non-citizens.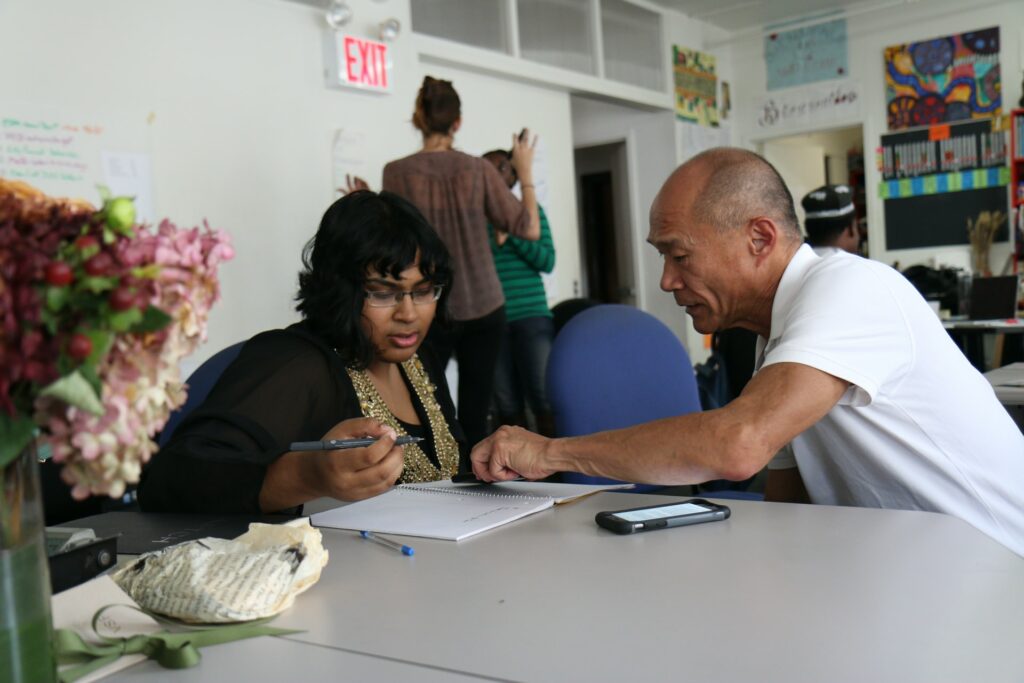 READ MORE: These Are the Cheapest Colleges in the US
Colleges That Cover the Entire Financial Need of Undocumented Students
With all this talk about financial aid for undocumented students being in short supply, it's important to remember that there are still colleges that pledge to meet 100 percent of your demonstrated need. Yes, even if you're an undocumented student!
Colleges on this list include:
You should expect more documents to be added to your list of application requirements before getting your hands on financial assistance.
Tips for Attending College as an Undocumented Student
Find Your Community 
Feeling alienated can be a common problem for undocumented students. With all the extra hoops you have to jump through just to attend college, it's easy to be convinced that no one understands what you're going through.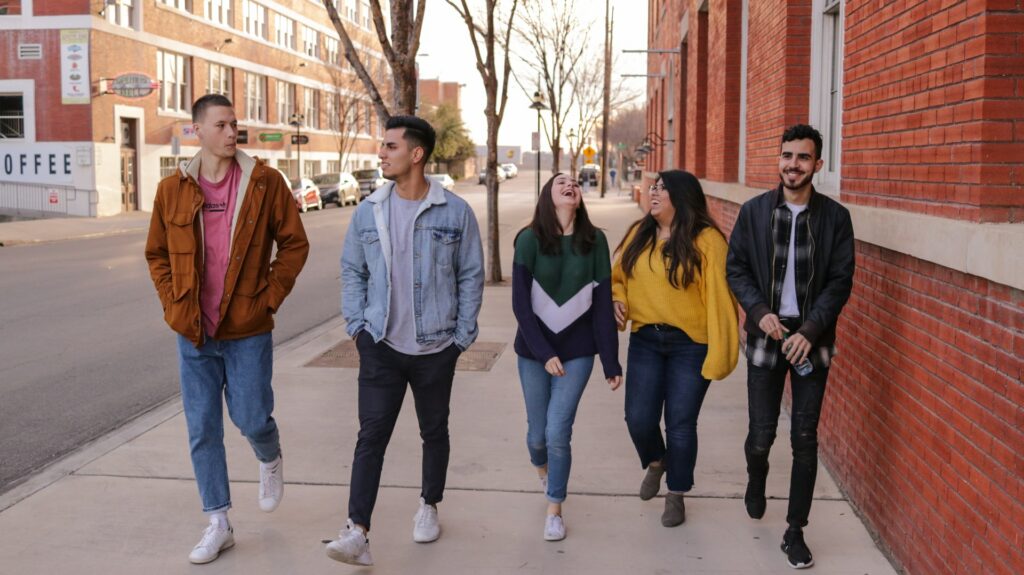 But remember, you're not alone! You're bound to find students who also fear being detained or have no clue how to find jobs that welcome someone with your status, and it will do you a world of good to find them. 👯‍♀️
Whether it's through an established student club or just meeting up with some of your peers after class, your efforts will pay off when you've built a community that can support you during your studies. 
If you're worried about revealing your status to find these people, apply to be part of the DACA program to protect yourself against any threat of deportation or work-study ineligibility. 
READ MORE: How to Make Friends in College: Our Staff's Top 10 Tips
Participate in School Activities
When you've found friends to hang out with (or you want to add more people to your circle), immersing yourself in campus activities is the way to go! 💯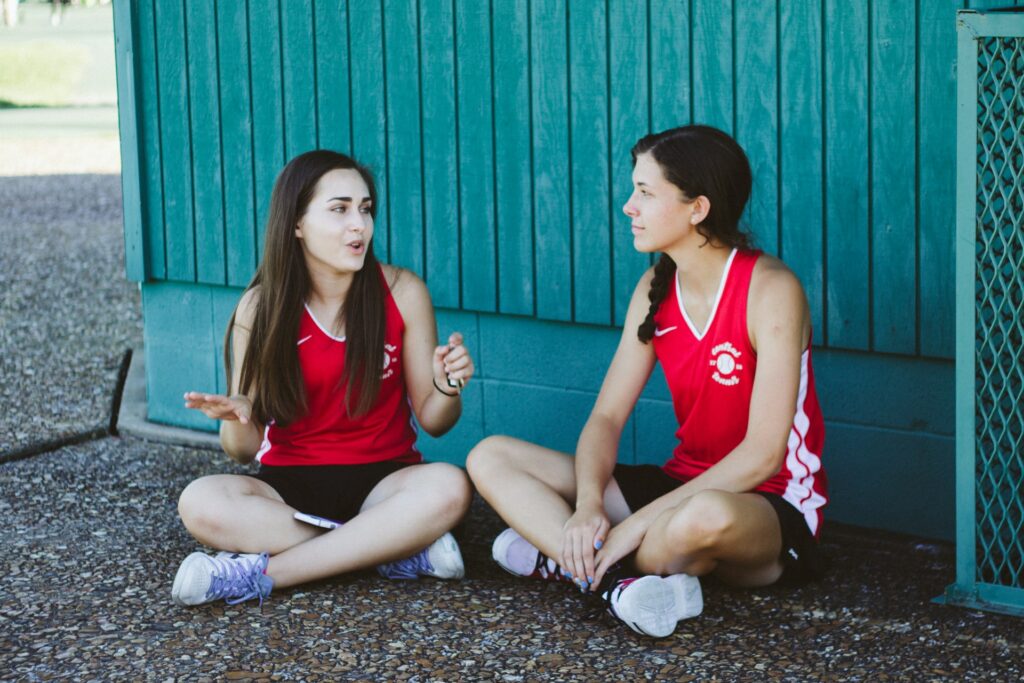 First, these extracurricular events can act as a healthy distraction from feelings of isolation normal for undocumented immigrants. Widening your world to more than just your dorm room (and your lecture halls) can vastly improve your mental health and social life. ✨
Plus, attend campus activities — whether it's open mic nights, sports games, environmental campaigns, or guest lectures — since it can make you feel more at home and one with the school. 
Take Advantage of On-Campus Services
Struggling with the added pressures of being undocumented can affect your academic performance. A possible remedy is to capitalize on the various resources available on your campus!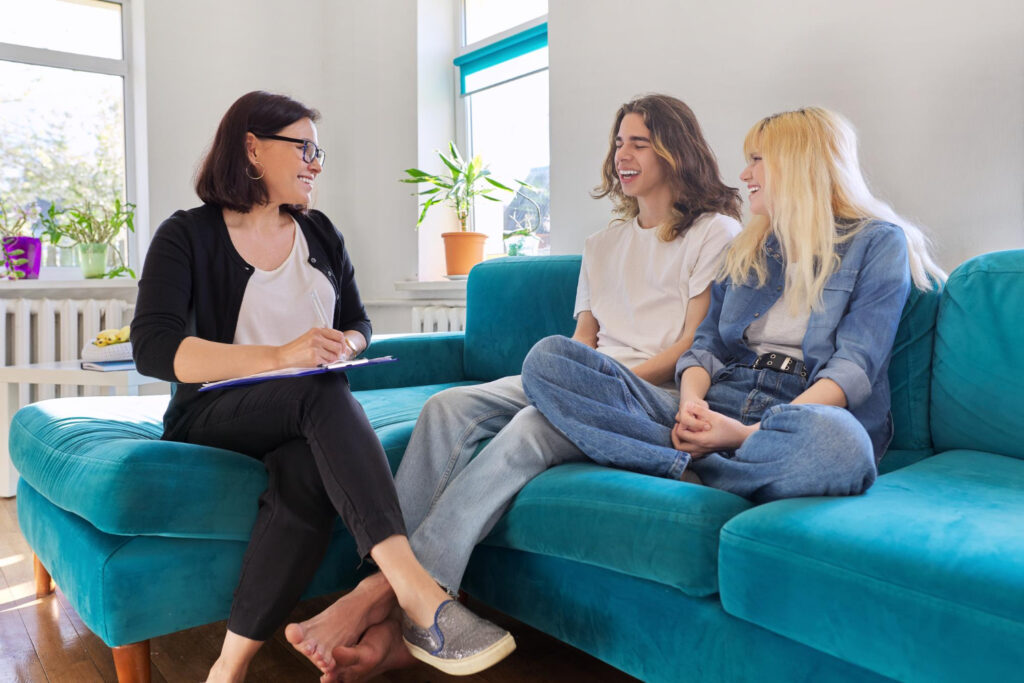 Protect Your Mental Health
Maintaining high grades, working to pay rent, and dealing with student loan repayments can pretty much bring out the worst emotions in any student: anxiety, depression, fear, and demoralization. 😮‍💨
It can be worse for the undocumented as they struggle with mistrusting authority figures, lacking financial aid resources, and even handling the negative stigma surrounding their citizenship. But this is where on-campus health and wellness centers come in!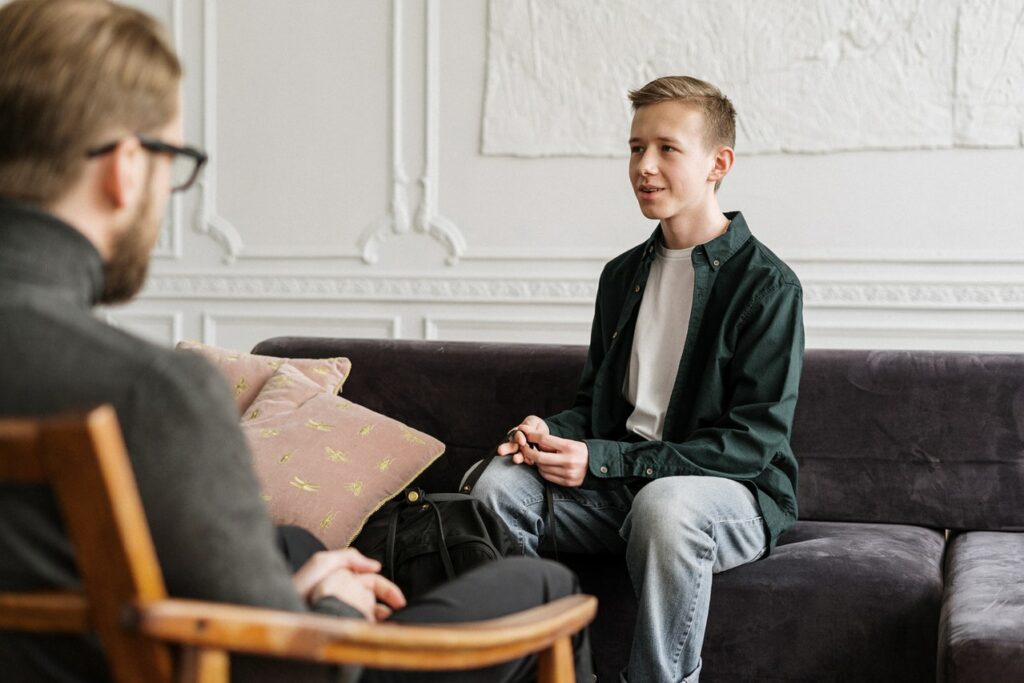 Big funds have recently come in to help colleges support struggling students. Take advantage of school counselors and psychologists who are ready to help once you set an appointment. 📆
Attend and participate in educational seminars or roundtable discussions on mental health that your school (or any student club) sets up. It's good to ask experts specific questions about your situation, and who knows? You might find what you need to see things differently. 
Keep Connections Alive
Your family (including the friends you consider your family) will be your rock when times get tough. Staying connected with loved ones who listen and offer you comfort can pretty much make bad days better. 👨‍👩‍👧‍👦
Only got a C+ in your exam when you prepared all week? Received a special mention from your professor for a great paper? Tell your family or closest friends everything!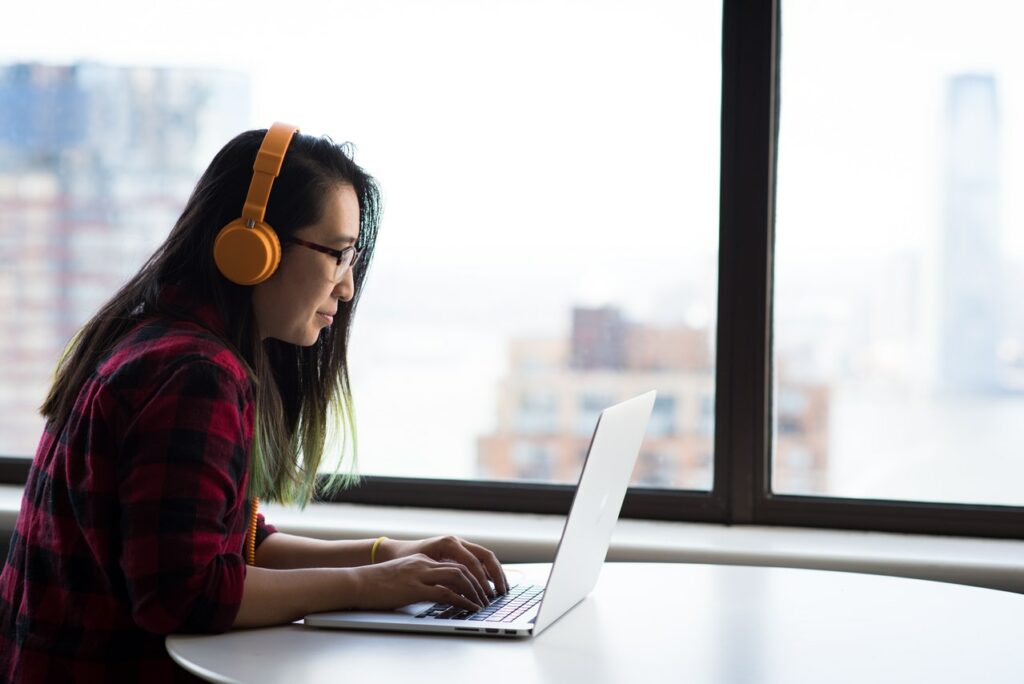 They're the people that can celebrate your wins and be real with you when you mess up. And trust us, frustrating language barriers and anxiously waiting to know if you're qualified for DACA calls for the comfort only your family can provide.
If you're living away from home or in another state, carve out time in your schedule to call them regularly. If you live close by, meet up for lunch or a coffee to stay connected. 
Resources for Undocumented Students 
Knowing the campus resources available to you as an undocumented student gives you an advantage from the get-go! 
These services — which include counseling, law centers, immigrant community groups, and cultural support networks — can undoubtedly have a positive impact on your four- to six-year college stay (or more 😉).  
Of course, you can find them on your own but if you don't know where to start, the following organizations can help:
Other Higher Education Options for Undocumented Students
If a traditional four-year college isn't for you, there are still several education alternatives for undocumented students in the US that can put you on a stable career path. 
Online Colleges
Usually, the biggest perk that comes with remote learning is convenience. The ability to attend your classes from virtually anywhere in the world means you don't need to fret about relocation and travel costs. 🚍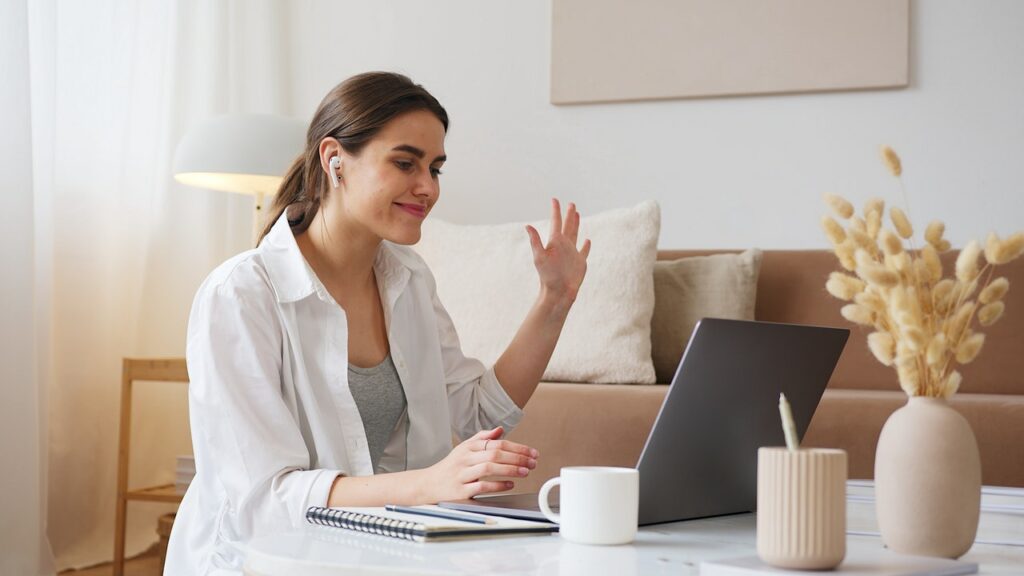 But if you're undocumented, remote learning means that you're free to find an institution that understands your situation, even if it's not within your state.
An online college also makes it easier on the wallet since you're forgoing a lot of traditional college expenses like residence, meal plans, and miscellaneous fees. 
Modern States' Freshman Year for Free Program
Modern States, a New York-based organization, launched Freshman Year for Free so all types of students can access tuition-free online courses from its catalog.
This program is a good entry point for undocumented students to pursue higher education. Participating universities and professors instruct courses that qualify students to take CLEP exams and earn academic credits, which makes transfers a breeze! 💨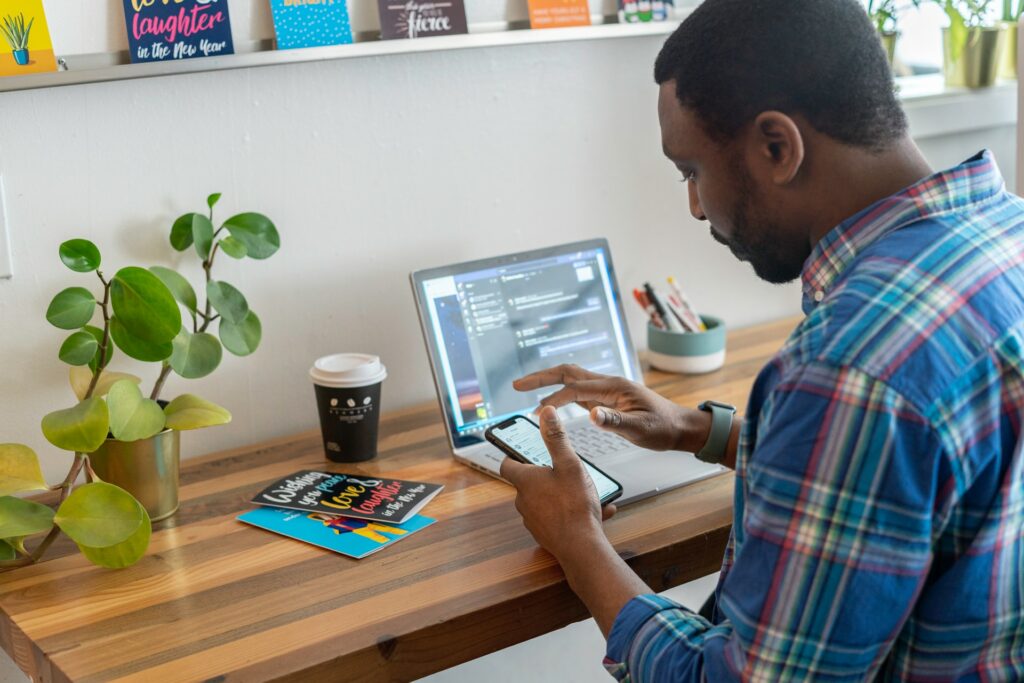 IT or Coding Bootcamps
Specialized courses and boot camps can give you accelerated learning opportunities for highly technical fields such as information technology, computer science, and more.
These types of training usually take only a few weeks to complete but you can earn certificates that can certainly help you out in the long run.
Trade Schools
Career or vocational schools are a popular alternative to the traditional four-year college education because they can lead you to high-paying job opportunities with significantly less debt.
Plus, it's often easier to get accepted into a trade school compared to elite universities as test scores aren't a requirement and there's less competition.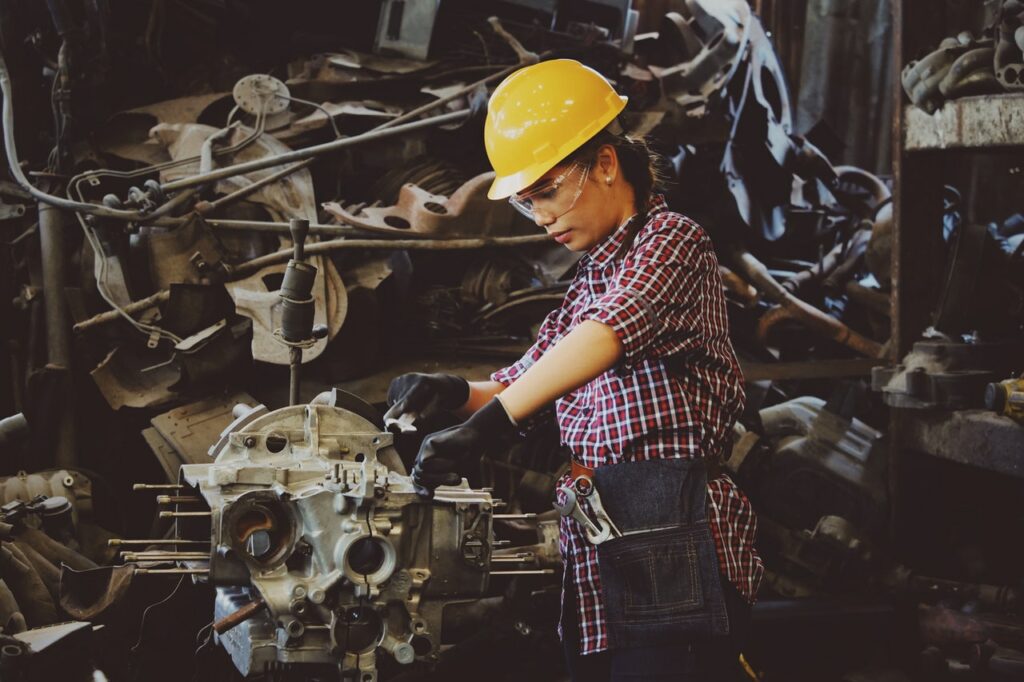 READ MORE: College vs. Trade School: Which Choice Is Right for You?
---
We weren't kidding when we said that it is an uphill battle for undocumented students who want to attend college in the US. But remember this: rising above these challenges gives you an edge over those who had it easy. 
No matter how tough being a non-US citizen is for your education, there are plenty of helping hands that want to see you succeed. 💯
A Guide to Going to College for DACA and Undocumented Students: Frequently Asked Questions
🤔 Can undocumented students attend college?
Yes. No federal laws prohibit non-legal students from postsecondary education in the US.
However, each state and institution are given the right to determine their own admissions and financial aid policies regarding DACA and undocumented learners.
💰 How is tuition different for students without legal status?
Most colleges that allow undocumented students to apply impose non-resident rates, which are more expensive. But a handful of states consider them domestic students, including California, Kansas, New York, and Texas.
Some public and private colleges use domestic tuition rates for undocumented applicants, like the University of Hawaii, Cornell University, Northwestern University, and Amherst College.
💸 Is there financial aid available for undocumented students?
Yes. Undocumented students can make the most out of private scholarships, grants, and loans; however, they are not eligible to receive federal financial aid. 
Plus, some colleges cover the entire demonstrated financial need of DACA and non-US citizen students.