You may not be able to change the cost of college, but one way to make planning for your college expenses easier is to break down your tuition into bite-sized pieces. Understanding how much individual college classes and credits costs gives you an eagle-eye view of precisely what you're paying for.
The average cost for one credit hour in the US is $559. Since a typical college class is worth three credits, one college class at the average American university costs $1,677. But why does this matter?
To help give you a leg up on managing your finances, we'll cover everything there is to know about how colleges price classes in the US — and included some tips to save money along the way!
Why Do I Need to Know the Cost of College Credits?
Working out your tuition details may seem like unnecessary nitpicking, but it can be a big help in managing your budget and planning for your degree. That's because understanding the amount you pay per class means that you have better control over the classes you enroll in and the schedule that you can afford each semester.
For example:
Sarah's college credits cost $600 each. Using her part-time job in retail, Sarah realizes that if she reduces her course load for the semester and takes classes over the summer, then she could use her wages and savings to pay for each class in full. This way, she completely avoids needing to take out student loans.
There's also the psychological aspect of seeing a massive tuition bill — ouch. By breaking your tuition down according to classes and credits, it becomes easier to stomach financing an expensive college degree.
Terms Used in College Pricing
Schools use specific terms when listing their costs. To get the complete picture of how much your college classes cost, here's a quick breakdown of the common terms.
| | |
| --- | --- |
| Cost of Attendance (COA) | Also referred to as the sticker price, COA is the estimated total price of going to college for one year. COA includes tuition and fees, accommodations, books, transportation, and personal expenses.  |
| College Net Price | The net price is the actual cost of attendance you pay after financial aid, such as grants and scholarships, is applied.  |
| Cost per Credit Hour | Credit hours measure the amount of instruction you need to pass a course. One credit hour is equal to 15 to 16 class hours, and these credit hours are calculated across one semester, which generally lasts 16 weeks. Since most courses are worth three credit hours, you need to complete at least 45 to 48 hours of class time in one semester. This translates to three hours of instruction every week for a standard semester. |
| Tuition | Tuition is the amount you pay for your chosen courses each semester. The cost of tuition varies greatly according to college. |
| Fees | Fees support campus services, such as the library, transportation, student government, university healthcare services, and athletic facilities. Fees can be billed in different ways; they can be charged by credit hour, per course, or per semester. |
How Much Does One College Class Cost?
So you're planning for your degree and course load and making a budget. Now, you need to start breaking down the cost of your college classes. Here's what you need to consider.
The Average Cost Per College Credit Hour
First things first — to determine the cost of one college class, the best place to start is with the cost per credit hour. The average cost for one credit hour in the US is $559, according to EducationData.org.
Since a typical college class is worth three credits, one college class at the average American college costs $1,677 in tuition ($559 x 3 = $1,677).
It's also helpful to know that to be considered a full-time student, the usual minimum course load is 12 credits. To earn your bachelor's degree, you generally need at least 120 credit hours.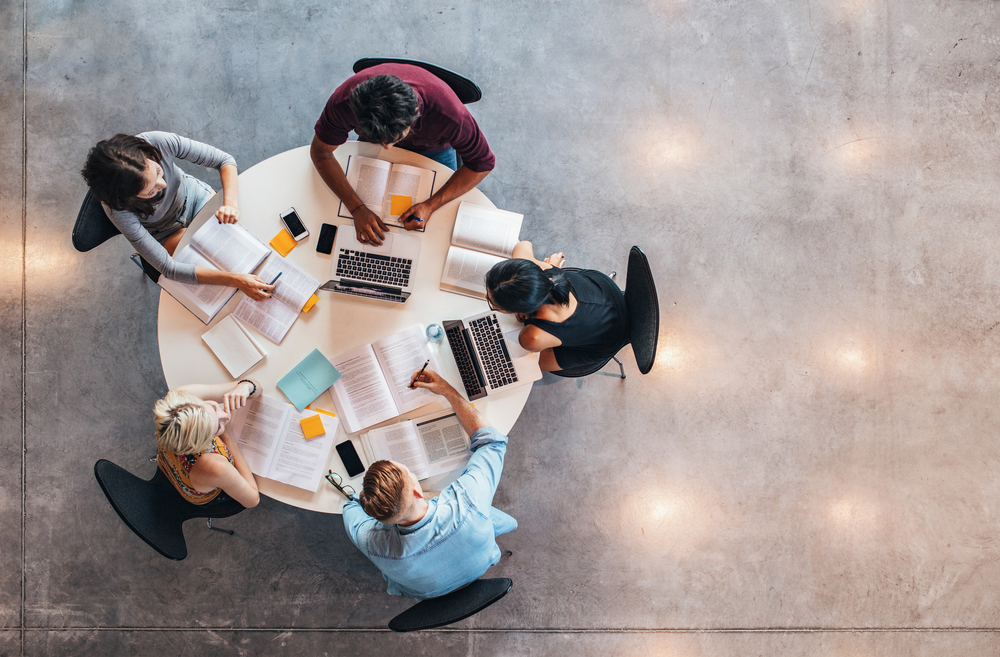 Determining the Cost per Credit Hour
To figure out how much your college classes cost, you'll start by finding the cost per credit hour. To do so, search your college's website for a course catalog. This catalog outlines the number of credits offered per class, the cost per credit hour, and the number of credits you'll need for your degree.
Then, to find the cost of one class, you'll follow the same example as above: multiply the cost per credit hour by the number of credits for the course. 
For example, let's say Chemistry 101 is a three-credit class. If your college charges $650 per credit hour, you'll pay $1,950 for the class.
Additional Expenses
Now, keep in mind, tuition isn't the only expense that goes into the cost of a college class. You'll also need to consider books, supplies, student fees, and transportation.
Take note: Expenses such as housing and other living costs will not be affected by your course load, but you'll also need to factor them into your budget.  
Books and Supplies
The average cost of books and supplies is estimated to be $1,000 to $1,500 per year. It depends on where you attend college and which classes you take — some courses and majors are more expensive than others.
For example, art majors may need to purchase specific supplies, engineering majors may pay more in technology costs, and medical students may face additional lab fees. 
READ MORE: How to Find Cheap College Textbooks: The Ultimate Guide
Transportation
Will you walk or bike to class? Take public transportation? If you'll be driving a car, you'll need to consider additional expenses, such as parking, registration, insurance, and gas. Maybe you plan to live on campus and spare the commuting expense altogether. 
Whatever your mode, when determining the cost of your college classes keep in mind that enrolling in more credits may mean additional trips to campus.
Student Fees
Student fees are usually charged to support student organizations and activities or intercollegiate programs. You should be able to locate the amount your school charges in student fees on their website. It may vary depending on your program of study, whether you're enrolled as a part-time or full-time student, and by the specific classes you take.
READ MORE: How Much Does College Cost in the US? All You Need to Know
How Can I Make Going to College Cheaper?
Once you know how much one college class costs at your school, you can start making your budget and figure out where you can cut back on expenses. Here are some quick tips to save money in college!
Buy Secondhand Textbooks or Rent Materials
The cost of textbooks and other course materials adds up, especially if you're buying everything brand new. Before you buy textbooks that you'll only need for one semester, try looking online and around campus for ways to get your books at a more affordable price.
Take Advanced Classes in High School
Advanced Placement (AP) classes can be a challenging yet promising way to cut down on the cost of your college tuition. You can often transfer the AP credits you earn in high school toward your undergraduate degree. Not only does this fast-track your education, but it saves you thousands of dollars in the cost of college classes!
Save Money at Community College
Starting your bachelor's degree at a community college can be a great way to save money on tuition. In general, community college classes are much less expensive than four-year colleges. The average tuition for one year at an in-state community college is just $3,340 (about a third of the cost of attending a four-year college).
Some community colleges even have tuition-free programs for students based on their major, income, location, or whether they are enrolling full-time. While you will still need to consider other expenses such as accommodation, transportation, and other miscellaneous fees, you'll save loads on the cost of college classes.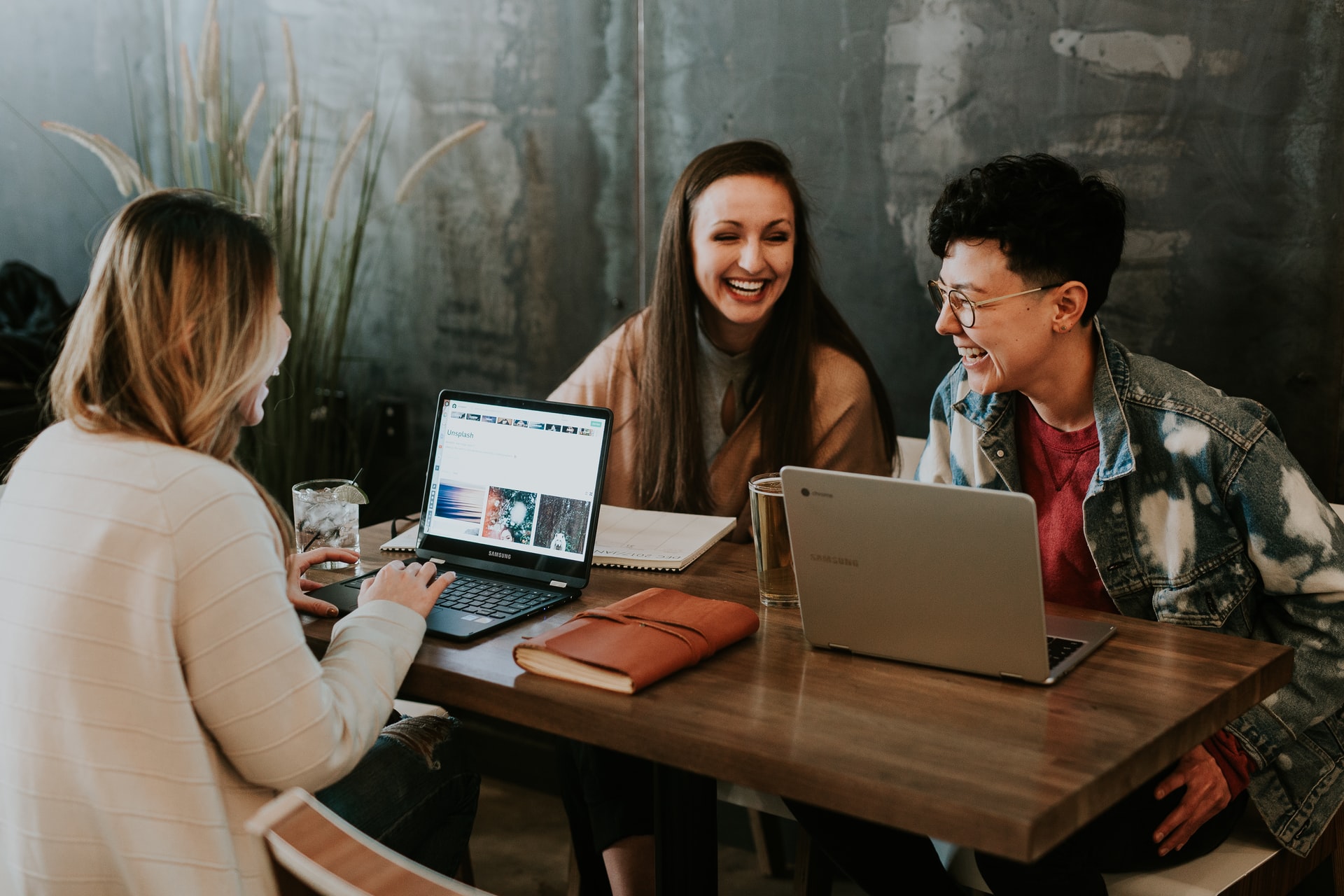 Apply for Scholarships and Grants
Scholarships and grants can be a huge help in paying for college. Scholarships are a kind of financial aid typically offered based on merit. They're often awarded to students who excel in specific fields or from minority and special interest groups. 
Grants are another form of financial aid, often distributed based on financial need. The government will assess your eligibility for a grant when you file your Free Application for Federal Student Aid (FAFSA) — a form that allows you to be assessed for financial assistance, such as federal grants, work-study, and loans.
READ MORE: How to Apply for Grants and Scholarships: All You Need to Know
---
By understanding how much college classes cost, you will know you're well-prepared to choose a college, build a budget, and select a class schedule within your financial means. So have fun and make the most out of your college experience!