The majority of high school students agree that the cost of attending college can be a barrier to long-term financial success. They're right — getting a degree can be costly! 
But why is that, exactly? And how can you take back some control over the cost of college credits?
Maybe you can't zap away college classes costs, but breaking it down into bite-sized amounts per class and credit gives you an eagle-eye view of what you're paying for and plans your spending better. 💸
Why Do I Need to Know the Cost of College Credits?
Understanding the cost per college class is essential for managing your budget and planning your degree. 
Not only does it break down a huge tuition bill into manageable bits, but it also gives you better control over which classes to take and helps you create a well-structured semester schedule. 🧐
Example: Sarah finds her college credits cost $650. She works part-time and opts for summer classes to pay for each class without a student loan. By spreading out her classes across both the regular semester and the summer, she's able to create a well-structured semester schedule that accommodates her work commitments and financial goals. 
Terms Used in College Pricing
Schools use specific terms when listing their costs. To get the complete picture of how much your college classes cost, here's a quick breakdown of the most common terms.
Cost of Attendance (COA)
Also known as the sticker price, COA is the total estimated cost for one year of college. It covers tuition, fees, accommodations, books, transportation, and personal expenses. 
College Net Price
The net price is what you actually pay for college after applying for financial aid, including grants and scholarships.
Cost per Credit Hour
Credit hours show how much teaching is needed to complete a course. One credit hour equals 15 to 16 class hours, spread across a semester lasting about 16 weeks.
For most three-credit courses, you'll need to attend around 45 to 48 class hours in one semester. This means you'll have about three hours of class each week during a normal semester.
Tuition
Tuition is the fee you pay for your courses each semester, and it varies significantly depending on the college. 
Fees
Fees help fund various campus services like the library, transportation, student government, healthcare, and sports facilities. They can be charged based on credit hours, per course, or per semester. 
The Historical Cost of College 
Back in the 1970s, attending a four-year public college was a steal at just $1,200 per year (that's about $6,600 now when adjusted for inflation). Fast forward to today, and college class costs have skyrocketed! 🚀 
One reason for the surge in college classes' cost is the decline in state funding for public higher education. As a result, colleges have shifted the financial burden onto students, causing higher tuition fees.
The demand for college degrees has skyrocketed in recent years, and because of that, colleges have been able to raise their prices without worrying about losing prospective students. 
Consequently, taking out student loans has become the norm when paying for college, and many graduates are now burdened with debt for years after graduation as a result of this high reliance on loans. 😞💰
How Much Does One College Class Cost?
As you work on planning your degree and building your student budget, here's what you need to consider:
The Average Cost Per College Credit Hour
First things first: the best place to determine the cost of one college class is by calculating the cost per credit hour. 🔍
Since a typical college class is worth three credits, one college class at the average American college costs $1,677 in tuition ($559 x 3 = $1,677).
Now to be considered a full-time student, the usual minimum course load is 12 credit hours per semester, and earning a bachelor's degree needs at least 120 credit hours. ⏱️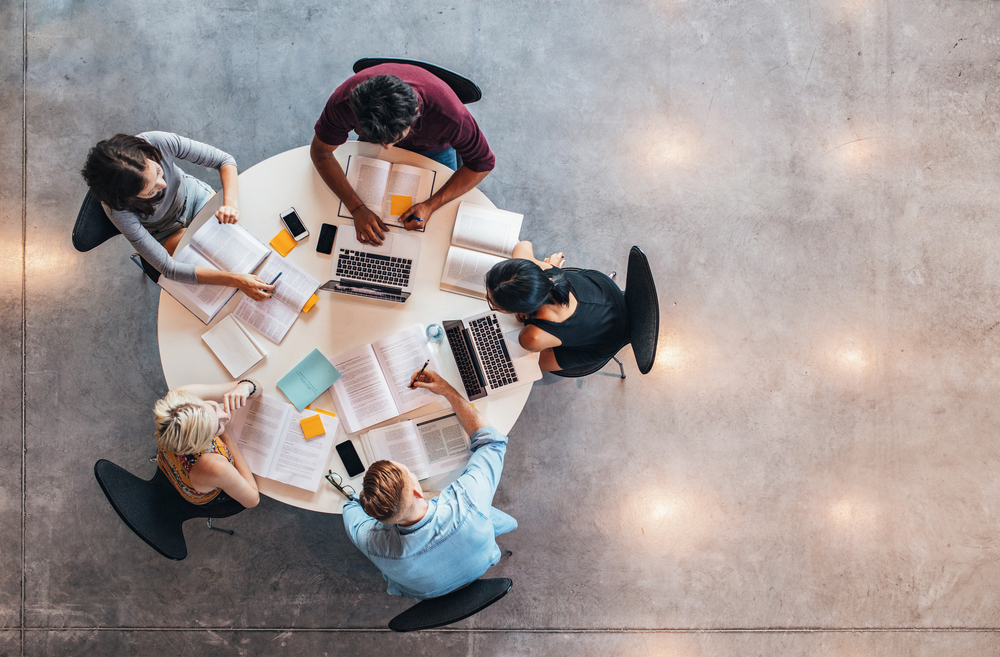 How the Cost Per College Credit Hour Varies
A number of factors affect how much a college credit hour costs. For starters, the type of institution you attend matters.
Public universities and colleges generally charge less per credit hour than private ones and often offer excellent financial aid packages that can fully cover a student's college expenses. 👍
READ MORE: Public vs. Private College: Which One Is Right for You?
2023 Average Tuition per Credit Hour 
Undergraduate
In-State
Out-of-State
Four-year College (Public)
$390
$1,126
Four-year (Private)
For-Profit
Non-profit
$623
$1,492
Two-year (Public)
$141
Two-year (Private)
For-Profit
Non-profit
$657
$749
Your program of study can also impact costs since certain fields, like engineering and medicine, tend to be more expensive than others.  
Residency status is another crucial factor as out-of-state students usually face higher costs compared to in-state students. 💰
According to the Education Data Initiative, Vermont, New Hampshire, and Massachusetts have the highest average costs per credit hour, while Florida, Wyoming, and North Carolina have the lowest. 
Determining the Cost per Credit Hour
You must determine the cost per credit hour in order to gauge how much your individual college courses will cost. Visit the course catalog page on your college's website for this information. 💻
Once you find the number of credits offered per class and the cost per credit hour, multiply the cost per credit hour by the number of credits for the course.
For example, let's say Chemistry 101 is a three-credit class. If your college charges $650 per credit hour, you'll pay $1,950 for the class.💲
Additional Expenses
Keep in mind that tuition isn't the only expense that goes into the cost of a college class. You also need to consider books, supplies, student fees, and transportation. 
Note: Living costs, like housing, will not be affected by your course load, but you need to factor them into your student budget. 
Books and Supplies
The average cost of books and supplies is estimated at around $1,000 to $1,500 for each year of study. The exact cost depends on where you attend college and which classes you take — some courses and majors are more expensive than others. 📖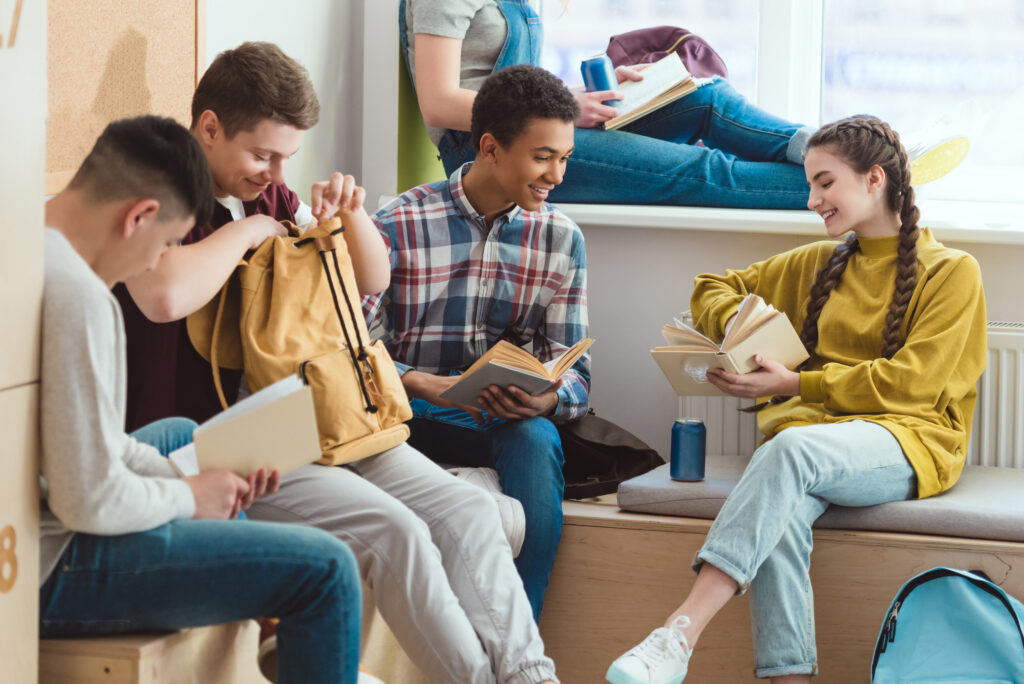 For example, art majors need to purchase specific supplies like paint or graphic design program subscriptions, engineering majors usually pay more for technology costs, and medical students face lab fees. 
READ MORE: How to Find Cheap College Textbooks: The Ultimate Guide
Transportation
How do you plan to commute to class? Will you walk, bike, or rely on public transportation? If you choose to drive a car, keep in mind the additional expenses, including parking, registration, insurance, and gas. Alternatively, you might be considering living on campus, which can eliminate commuting costs altogether. 🚲
However you'll get from A to B, the most important factor to consider is that enrolling in more credits may mean additional trips to campus.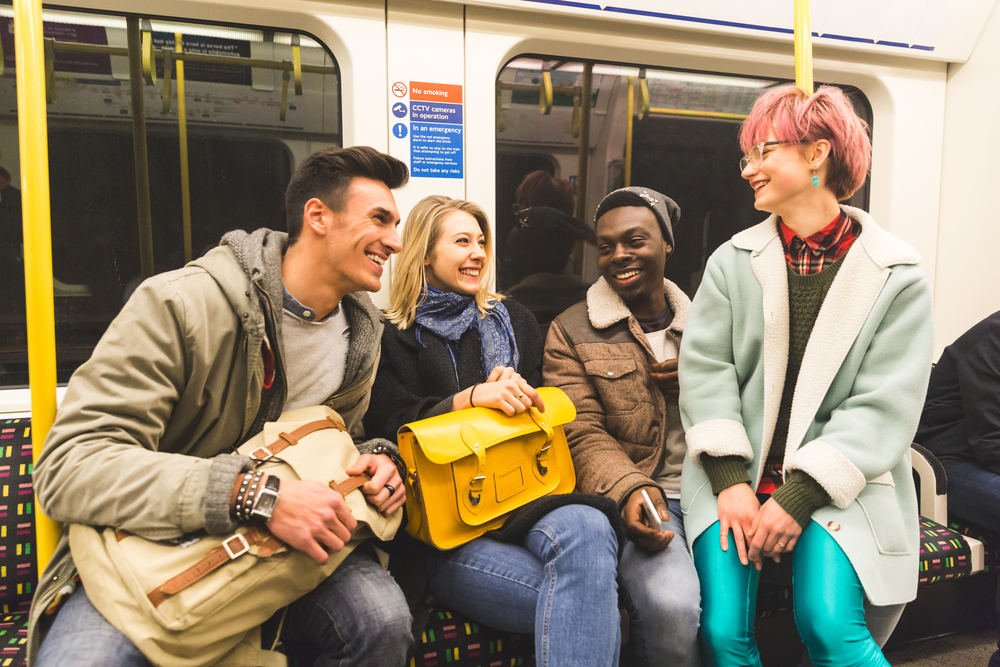 Student Fees
Student fees fund student groups, events, and intercollegiate activities that you enjoy on campus. You can find how much your school charges for this on its website. 🖥️
The cost varies depending on your program of study, enrollment status (part-time or full-time), and the classes you take.
READ MORE: How Much Does College Cost in the US? All You Need to Know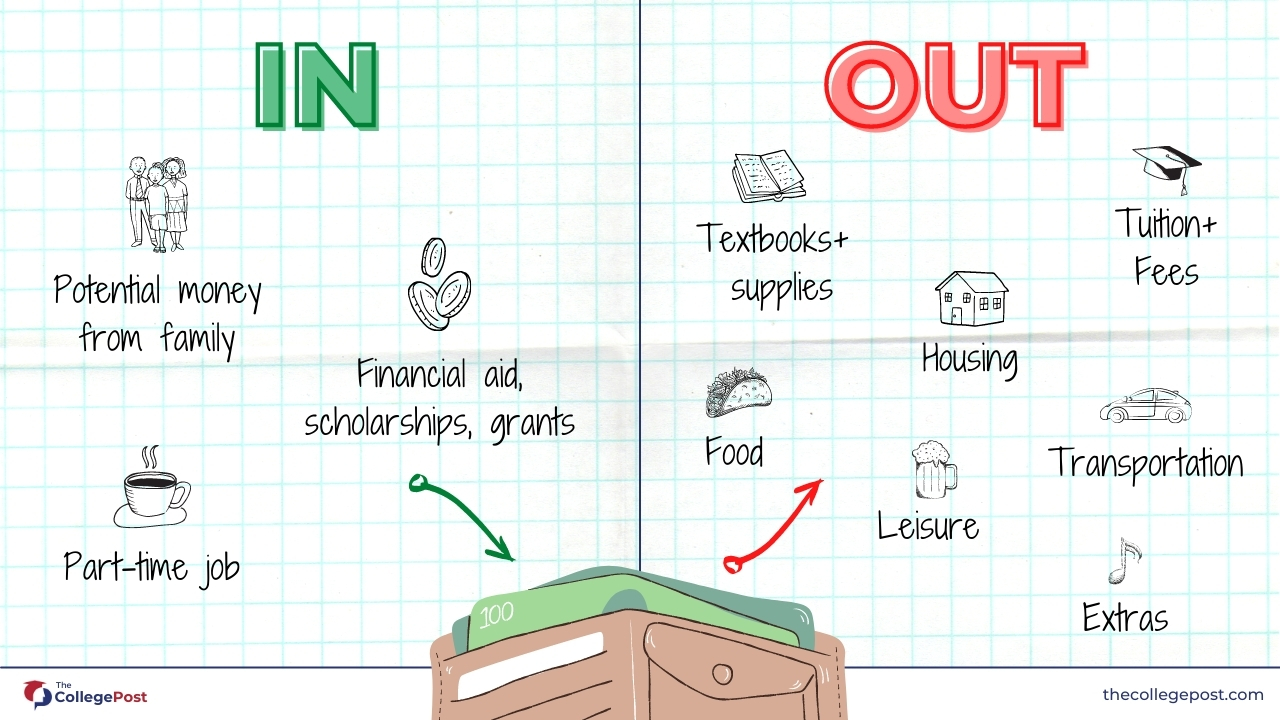 How Can I Make Going to College Cheaper?
When you have a clear picture of how much college class costs at your school, start building your student budget and pinpoint where you can cut back on spending. ✂️
Here are some quick tips to save money in college:
Buy Secondhand Textbooks or Rent Materials
Brand new textbooks and course materials are expensive. Consider looking for secondhand options or renting books to save, especially if you only need them for one semester. 
You can search online or check your campus for these more affordable textbook choices. 👀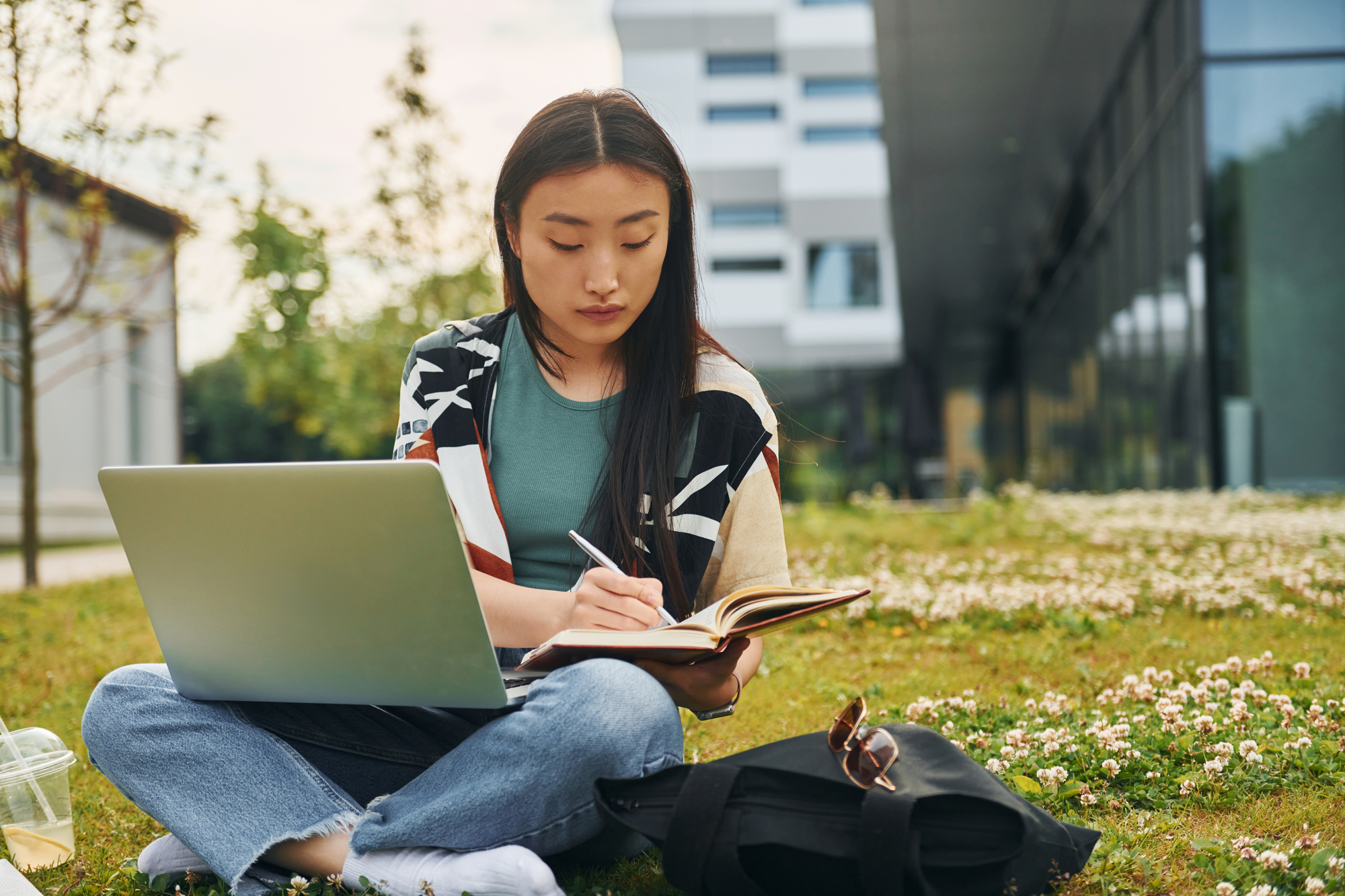 Take Advanced Classes in High School
Imagine starting your college journey with a head start, already having a few credits under your belt. Not only will this give you a competitive advantage, but it can also open up opportunities to explore additional courses in your field of interest or even pursue a minor. 📚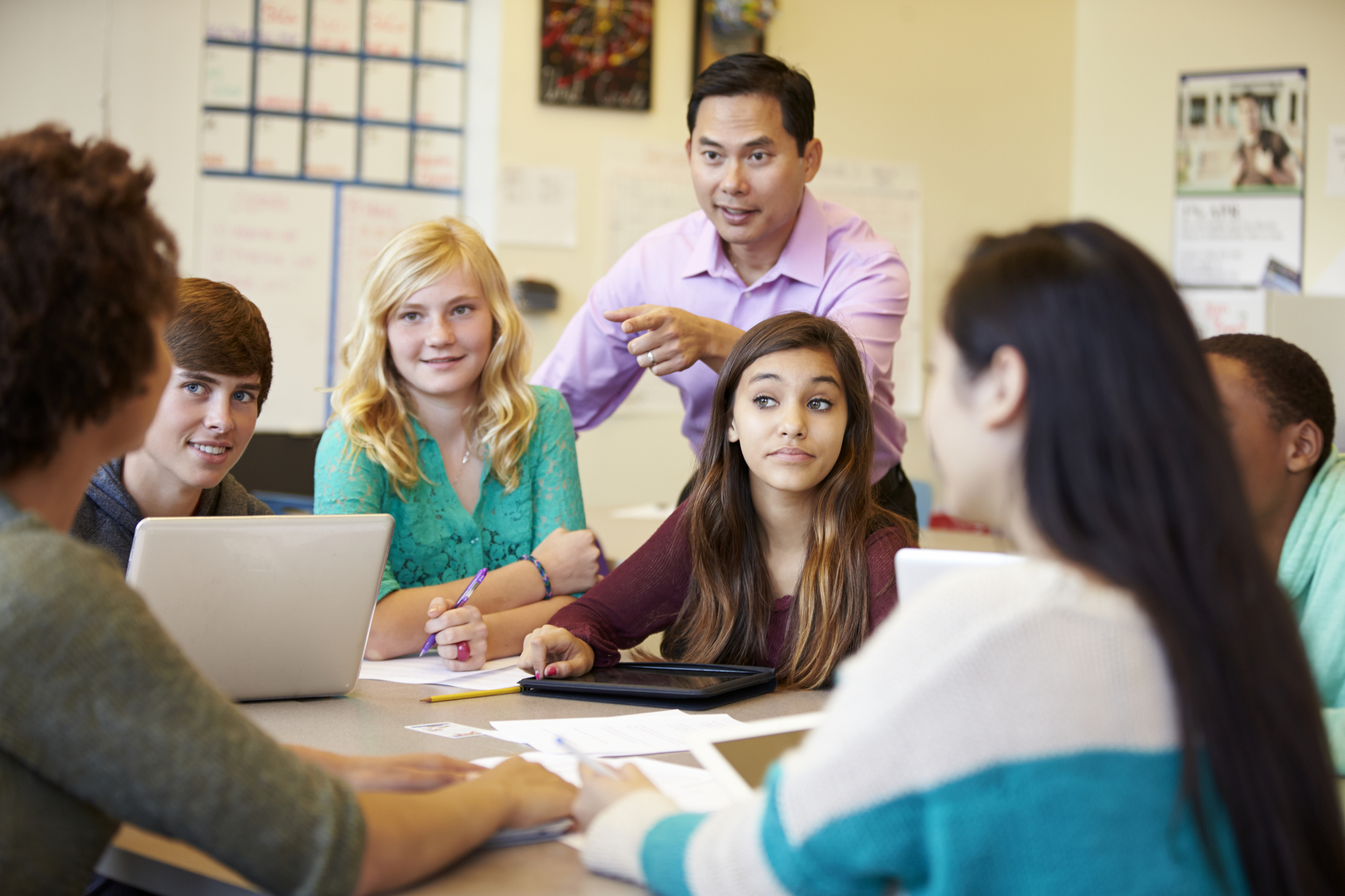 When you invest time and effort in these challenging courses, you can earn AP credits that are directly applied to your college degree. This means you can graduate earlier, saving you both time and thousands of dollars in college tuition fees.
Choose an In-State College
Public colleges and universities often offer lower tuition rates to residents of the state where the institution is located. This is because these schools are partially funded by state tax dollars, making education more affordable for in-state students. 💸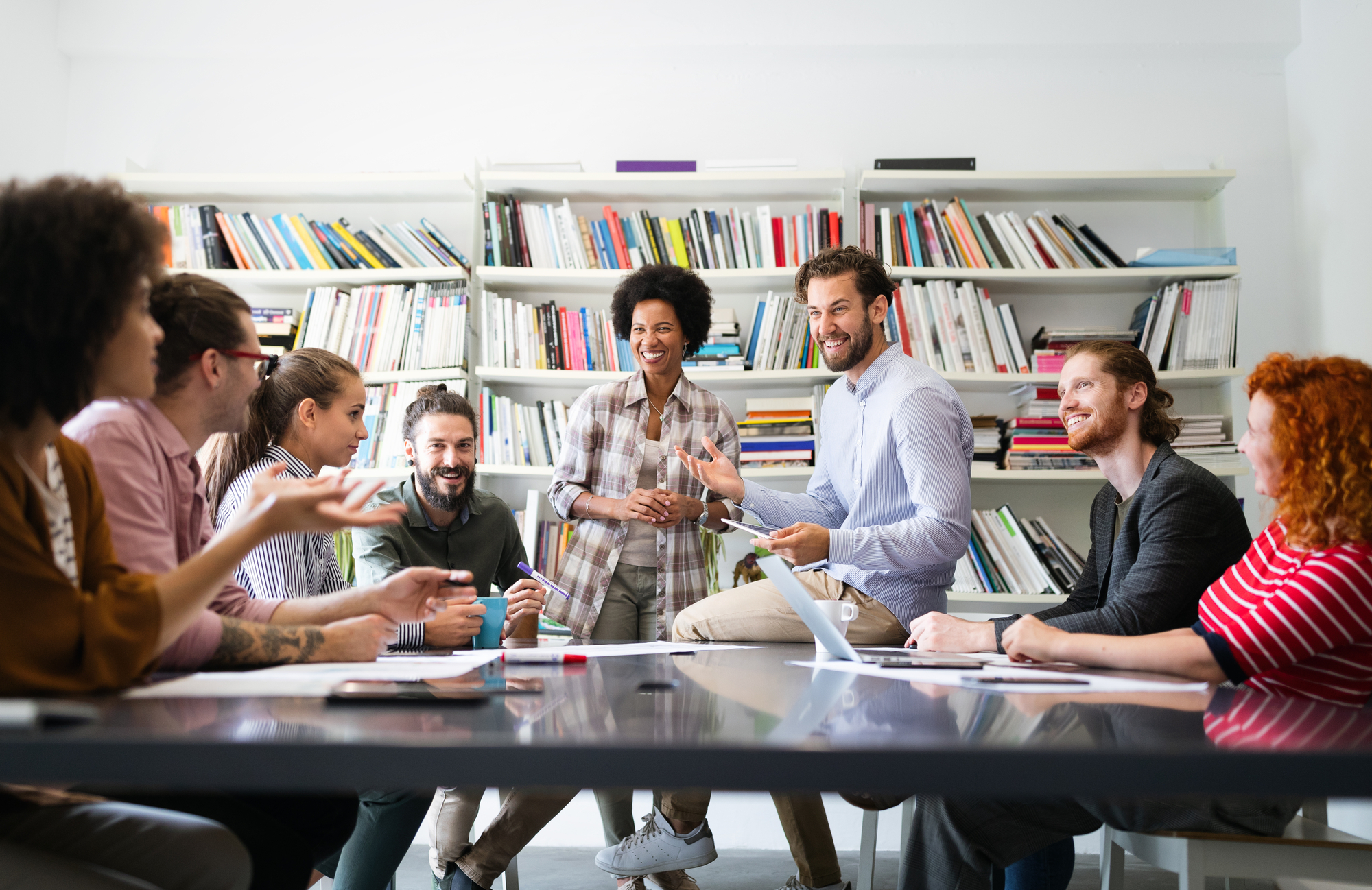 But that's not all! In-state students also have access to special scholarships and financial aid options that aren't available to out-of-state students. 
These programs are designed to encourage local students to attend college within their state and contribute to the overall development of the state's workforce and economy. 💼
Save Money at Community College
Community colleges have much lower tuition fees compared to four-year colleges. On average, one year at a community college costs just $3,340, which is about one-third of what you'd pay at a four-year college. For each credit hour, the cost is around $141, giving you more savings.
To make this money-saving process even easier, look for community colleges that have agreements with four-year colleges. These agreements mean that after your two-year program, you'll only need to pay for the remaining years at the four-year college, which is a smart financial move.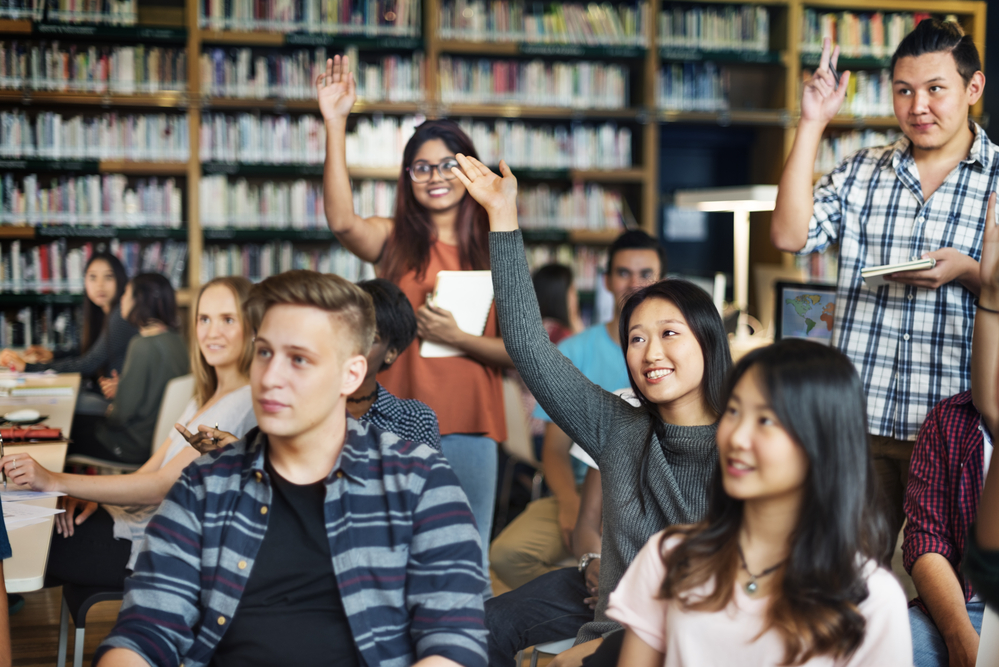 Additionally, some community colleges offer tuition-free programs based on factors like your major, income, location, or how you enroll. 🆓
Apply for Scholarships or Grants
Scholarships and grants are a huge help in offsetting college costs. Scholarships are financial aid offered based on merit. They're often awarded to students who excel in certain fields or belong to minority and special interest groups. 
Grants are another form of student aid, which is distributed based on financial need. The government will assess your eligibility for a grant when you file your Free Application for Federal Student Aid (FAFSA) — a form that allows you to be assessed for financial assistance, such as federal grants, work-study, and loans. ✍️
READ MORE: How To Apply for Grants and Scholarships: All You Need to Know 
---
Paying for college can be challenging, but it is worthwhile. You'll see the benefits as you explore your interests, develop life-long friendships, and graduate with excellent career prospects. 
Learn and understand the expenses, choose a college within your financial means, and enjoy your college experience to the fullest! 🙌
How Much Do Credits and College Classes Cost in 2023: Frequently Asked Questions
How much do college classes cost? 
Different colleges have different tuition rates depending on the kind of institution and the student's residency status. 
For in-state students at public four-year universities, the average annual cost is $10,440; for out-of-state students, it is $26,820. 
How much do college credits cost?
A college credit hour costs $559 on average. While public four-year universities charge $390 (in-state) and $1,126 (out-of-state), public two-year institutions charge $141 per credit. The cost per credit at private non-profit institutions is $1,492. 
How much is a college credit at a community college?
Public two-year universities typically charge $141 per credit hour, while other states, such as California, New Mexico, and Arizona, charge as little as $75 for students who live in the same district. 
How many credits is a college class worth? 
Classes in college are given a credit value, which typically ranges from one to five. However, the majority of courses normally count for three or four credits. 
The number of credits a course receives depends on a variety of factors, including the frequency of weekly meetings and the amount of work required. 
These elements eventually affect the credit value of the course by determining the effort and amount of commitment required.
Are all college classes worth three credits?
While elective classes like physical education, art, or music normally only count for one credit, academic courses are typically worth three credits. 
Keep in mind that some majors can be more demanding than others, and there might be options to choose a minor or specialty that adds more credit hours to your overall graduation requirements.
How do you calculate the cost per college class?
Divide your total semester tuition by the number of classes you plan to take in a semester or by the number of credits you need to complete. 
Typically, a standard college class carries three credits. So, based on the average tuition per credit of $559, the cost of one college class at an average American college would amount to $1,677 ($559 x 3 = $1,677).
How do you calculate the cost per credit in college? 
The cost of a college course is usually determined by the number of credits it offers. A single college credit typically costs roughly $559. 
If you take a three-credit course, you should expect to pay around $1,677. But keep in mind that college costs might vary greatly based on the university you attend.