Does talking about your alma mater make you proud? But how would it feel if you graduated from a college with one of the weirdest names known to man? 🤔
The US has its fair share of funny-sounding universities, like the College of Wooster or Colgate University, but unusually-named colleges appear worldwide too.

Whether you're planning a memorable study abroad or simply want to satiate your curiosity, check out 11 of the weirdest college names worldwide that'll have you asking, "Say what?!" 🤨
1. Chicken University
Can't get enough of fried chicken? 🍗 Then studying at Chicken University will get you egg-cited. 
Don't expect a bachelor's degree at this school because it functions more as a training and research center for Genesis BBQ — a huge South Korean fast-food chain.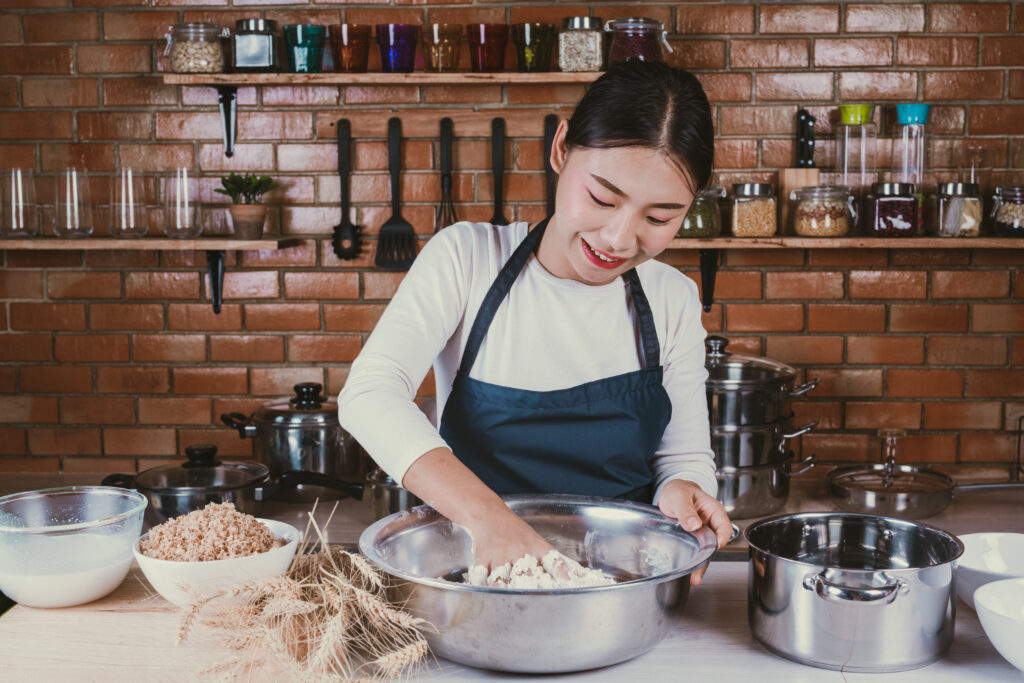 The weirdly-named university is part of the company's vision to expand and climb the pecking order like McDonald's by educating its employees and aspiring franchise owners. 🐔
📍Location: Icheon, South Korea
2. Batman University
Na na na na na na na na na na na na na na na na … BATMAN! 🦇 Oh wait, Bruce Wayne has nothing to do with this Turkish university. 
Apparently, Batman University honors the city where it is located. But why was the city named Batman in the first place? 
It was originally called Iluh but was renamed in 1957 after the nearby Batman River (believed to be a shortened version of the Bati Raman mountain). 🤯
📍Location: Batman, Türkiye
3. Kinki University
Funnily enough, Kinki University also thought their college name was a bit too much and changed it to Kindai University in 2016. 
While its previous name, Kinki, referred to the "areas around the old Japanese capital," it sounds very similar to that other word that might get its students (and professors) mistaken for flirts. 😳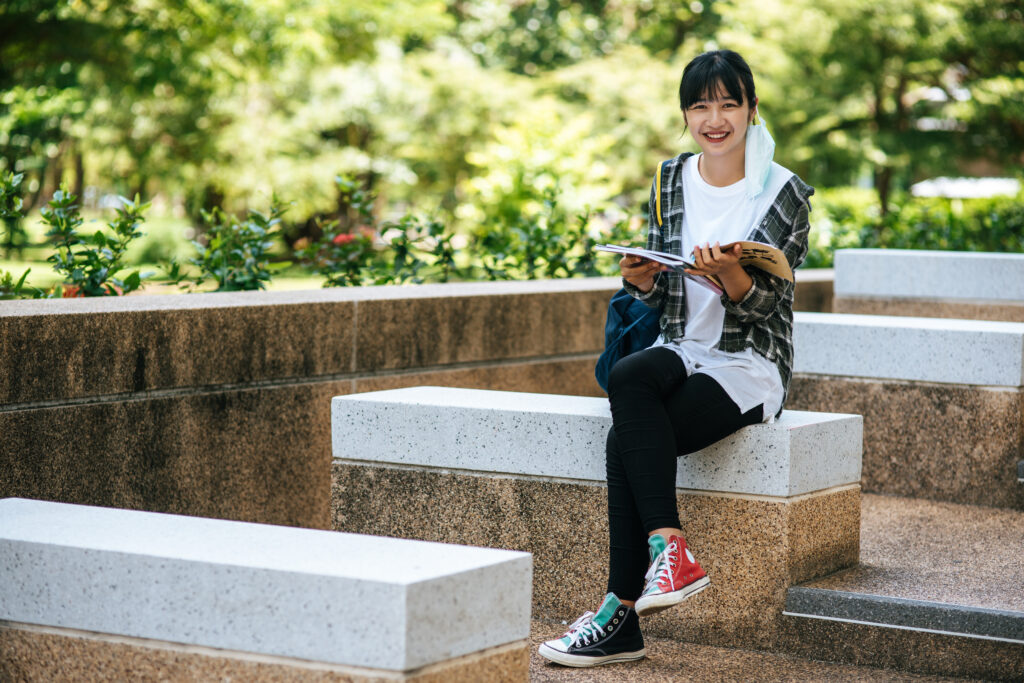 Thus, the name switch happened to improve their branding, combining the Kinki region and the Japanese word for university, 'Daigaku'. 🏫
📌  Location: Higashiosaka, Japan (main campus)
4. Hamburger University
What's a business school initialed "HU" but isn't Harvard? Our answer: Hamburger University. 🍔
Similar to Chicken University, Mcdonald's Hamburger University is a training facility for those owning franchises and taking up leadership positions.
Whether in Tokyo, London, Sydney, Munich, São Paulo, Shanghai, or Moscow, students can go through week-long programs and graduate with a degree in Hamburgerology. 🌏
READ MORE: 14 Bizarre College Degrees No One Told You About 
📌  Location: Chicago, Illinois (since 2018)
5. Technological Institute of Textiles and Science
Whew, the Technological Institute of Textiles and Science is certainly a mouthful. But you can opt to use its acronym instead: TITS. 😳
It's a grin-inducing, eyebrow-raising acronym and while the university tried to see what else can work — like its official nickname "TIT&S Bhiwani" — it still ended up as the slang for breasts. 😅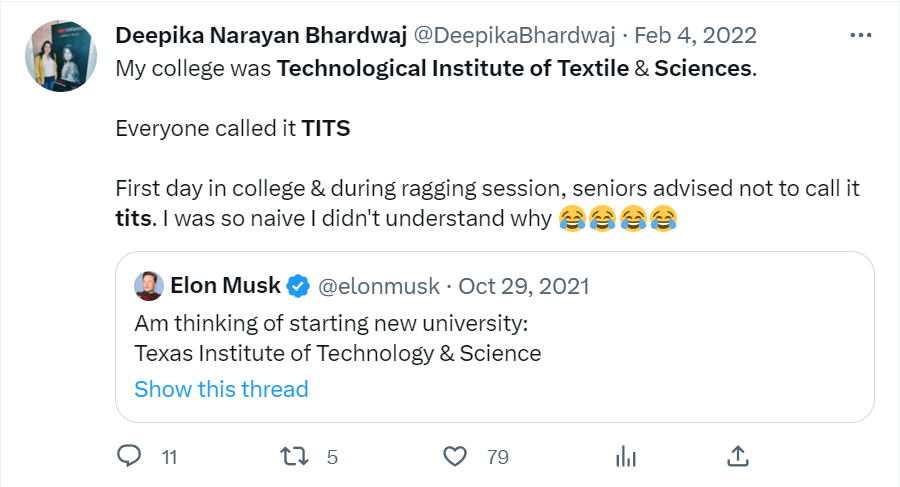 Despite its cheeky nickname, TIT&S Bhiwani is one of the oldest and most respected technical colleges in India.
📌  Location: Bhiwani, Haryana, India
6. Ogre State Technical School
As much as we'd like to joke about Shrek and this school, the Latvian Ogres Valsts Tehnikums (or Ogre State Technical School) has nothing to do with the legendary creature. 
This school is named after the Latvian city of Ogre (pronounced as "oh-greh") which derives its name from the nearby Ogre River. 🏞️ 
While you won't find Shrek, Donkey, or any of his other woodland friends, this institution offers vocational education in industries like tourism, hospitality, and forestry.🧑‍🎓
READ MORE: 14 Trade School Subjects That'll Get You a High-Paying Career
📌  Location: Ogre, Latvia
7. Universidad de Morón 
Here's a university whose name may get lost in translation: Universidad de Morón.
We know what you're thinking and no, it's not a university for people with low intelligence even if the little accent above the letter "ó" saves it from being said the same as "moron." 😅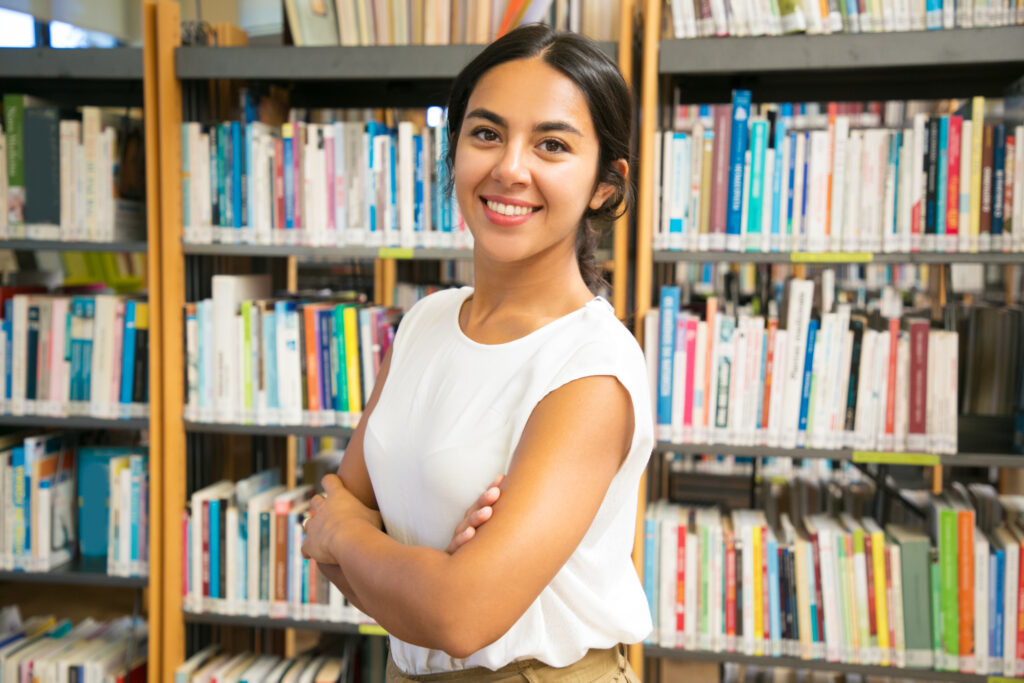 Rather, this private university takes its name after Morón City in Buenos Aires, Argentina. 🏫 Yet unlike Batman, Turkey, no one is sure of how the city came to be named as such.
READ MORE: Public vs. Private College: Which One Is Right for You?
📌  Location: Morón, Argentina
8. Worms University of Applied Sciences
The name "Worms University of Applied Sciences" may induce an itch under your skin, but it's in no way related to the wiggly crawlers in your garden. 🪱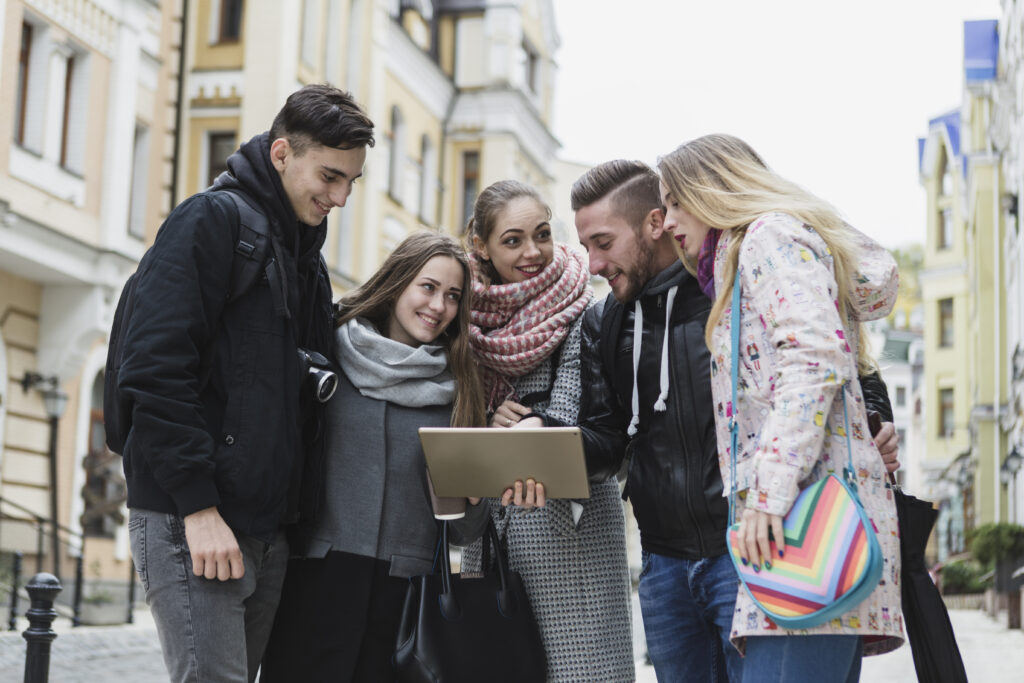 The weirdest college names around the world seem to be showing a pattern since this educational institution is named after the German city of Worms, also known as Hochschule Worms. 
But, because it's German, the letter "w" is pronounced as "v", ergo "Vorms" is the correct way to say it. 👍
📌  Location: Worms, Germany
9. Lund University
Even one of Europe's oldest and most prestigious universities is not exempted from being ridiculed in another language. 🙈
Lund University (LU) is named after the Swedish city where the school is located. Its original meaning pertains to "grove" or "green area," but miles away on the Indian subcontinent, this word is slang for penis. 🍌
Internet trolls often left lewd comments on the university's Facebook page until LU officials had to release an official statement because the issue got so out of hand: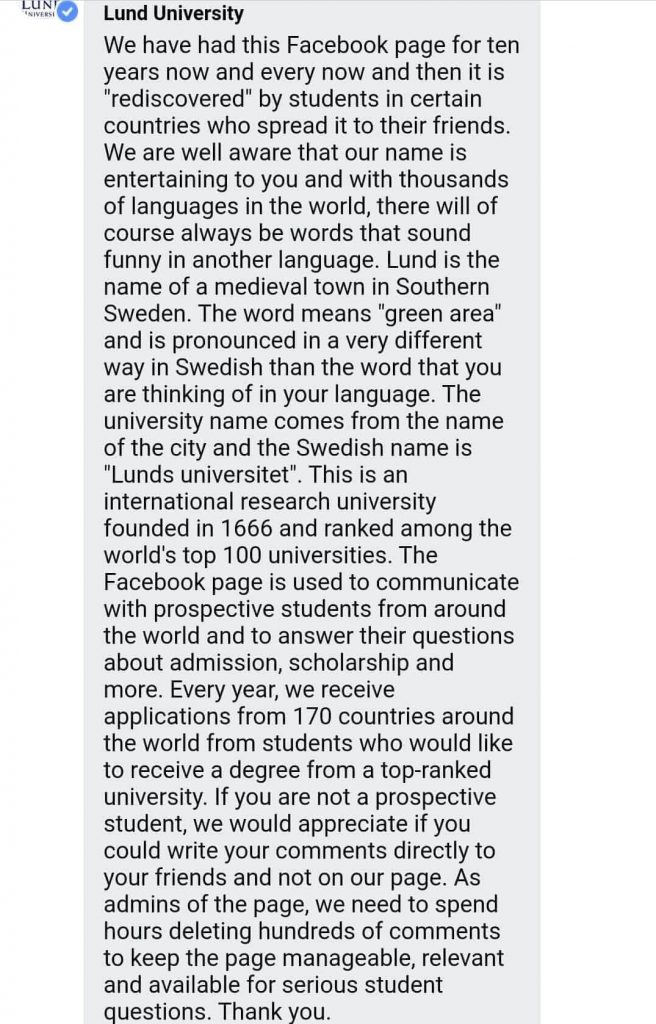 10. The Royal (Dick) School of Veterinary Studies 
The Royal (Dick) School of Veterinary Studies is also known as the "Dick Vet," but it's not about a jerk veterinarian yelling at a whimpering pet. 
The reason behind such an unusual name is to pay respects to its veterinarian founder William Dick. 🩺
Dick established this school in 1823 and is affiliated with the University of Edinburgh, making this one of the oldest and most respected educational institutions in the United Kingdom. 🐕
📌  Location: Easter Bush Campus, Midlothian, United Kingdom
11. Lovely Professional University
"Lovely" is a term you normally would see describing a woman, but rarely a school. Thus, India's Lovely Professional University is sure to give you a double take. So, what gives?
The name traces its roots back to a humble sweet shop named "Lovely Sweets" in Jalandhar by the Mittal family. 🍬 Over time, the family acquired more businesses and grew into a corporation called "Lovely Group."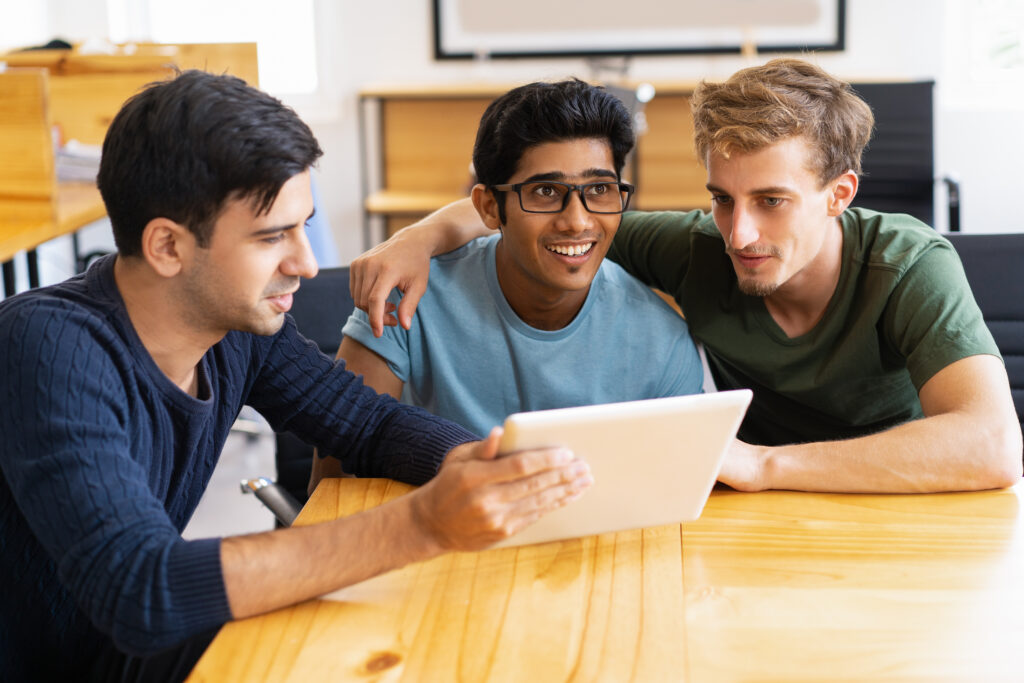 As a way of giving back to society, the Lovely Group established a private university in the Indian state of Punjab. 
Don't let the "lovely" name fool you — this is not a beauty school but one of the go-to schools for business and engineering in India. 👍
📌  Location: Phagwara, India
---
Some of these names might make you chuckle at first, but judging a school by its name alone might make you miss out on some of the best education out there. 
In case you decide to enroll in a school owning one of the weirdest college names worldwide, use its name origin and your college experience to stand out during job interviews. 😉